The Ultimate Guide to the Best Lightroom Presets
Lightroom presets are an indispensable tool for photographers and photo editors who wish to expedite the editing process and establish a consistent style in their photographs. There are so many presets on the market that it might be difficult to find the ideal ones for your workflow. This post will lead you through the best Lightroom presets and show you how to get the most out of them.
What are Lightroom Presets?
Lightroom presets are pre-made settings found in Lightroom's Develop module. Presets allow you to apply a series of editing actions or color adjustments to your images with just one click. Whether you're looking for a vintage look, a modern feel, or a specific color palette, there's a preset out there that can help you achieve your desired look.
Why should you use Lightroom Presets?
Using Lightroom presets might help you save time when editing. You may rapidly apply a sequence of edits to your photographs by utilizing a preset instead of making each change manually. This is especially useful if you're working with a big number of photographs and want to have a consistent appearance.
Lightroom presets can help you develop a consistent aesthetic in your work in addition to saving time. Having a distinct style is vital in building your brand and distinguishing yourself from other photographers, whether you're a professional or just starting out.
Best Lightroom Presets on the Market
1. The Creative Flow
The Creative Flow is the ultimate Lightroom workflow that inludes presets and profiles. This popular preset pack offers a wide range of options, from film-inspired looks to clean and modern styles, and is your all-in-one solution. Learn more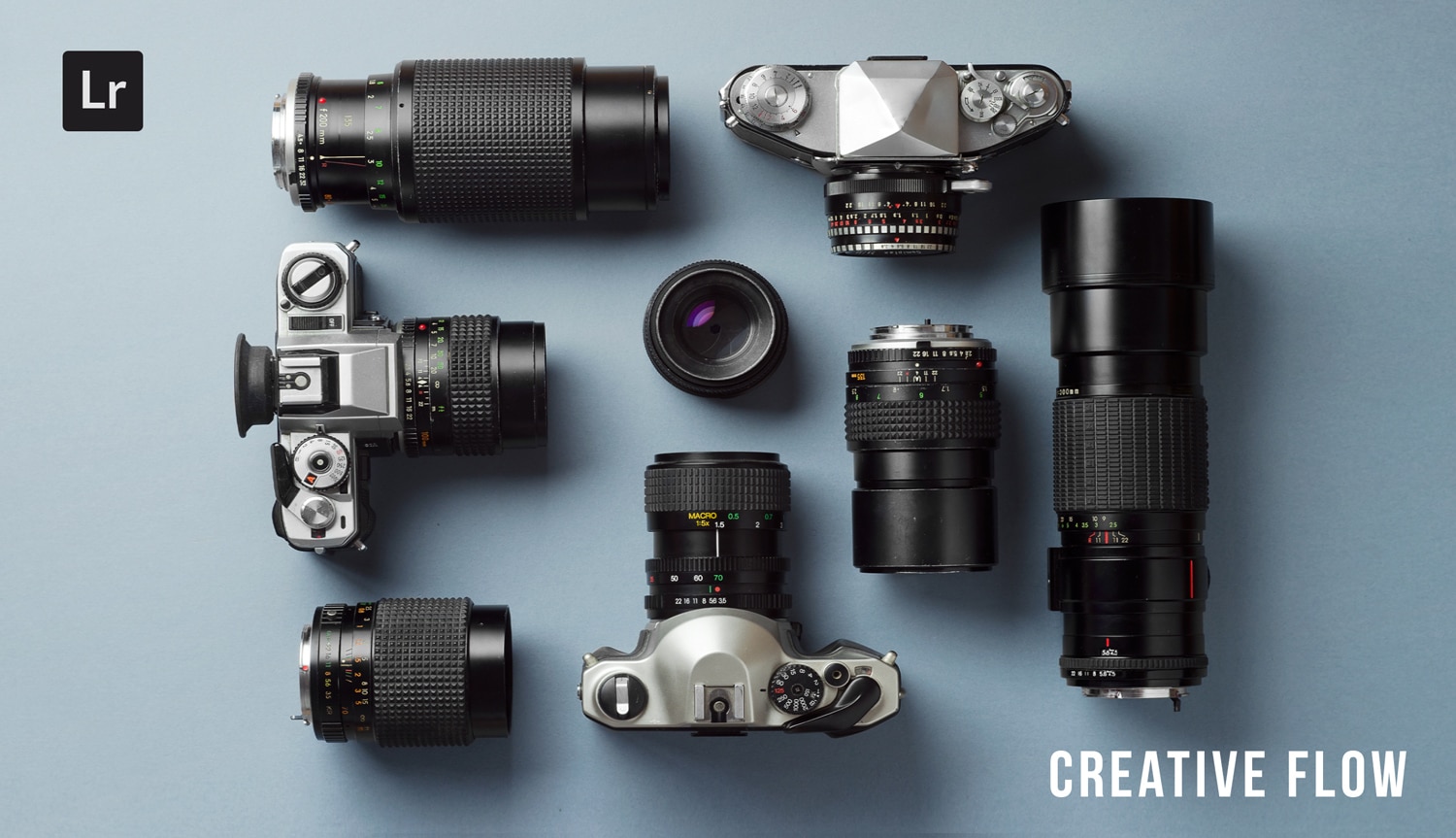 2. Film Emulation
The Film Emulation pack is a must-have for any film enthusiast. This preset collection offers a range of film simulation presets that emulate the look of popular film stocks, including Fujifilm and Kodak. Learn more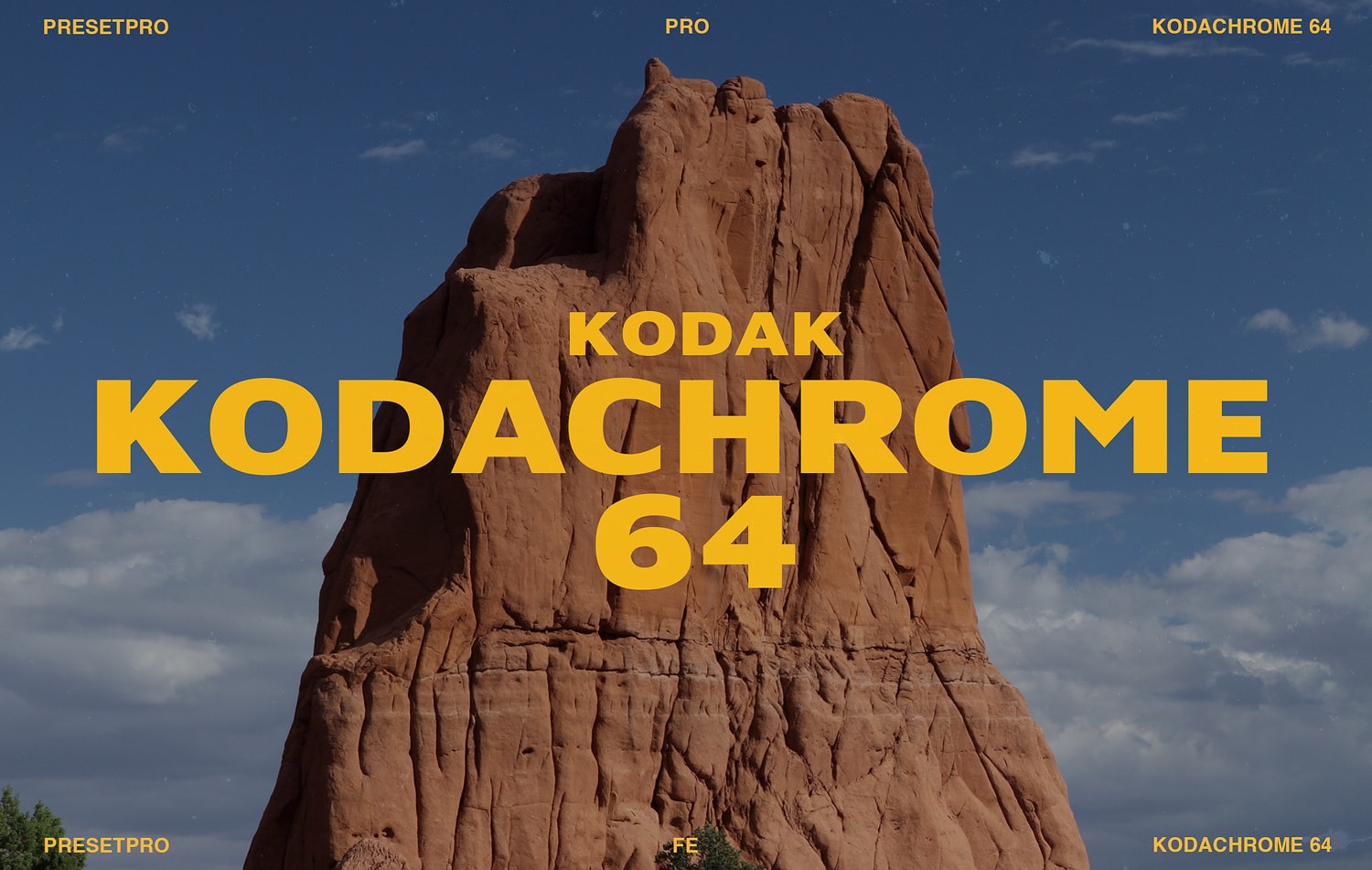 3. Moody Collection
This Lightroom preset and profile pack is perfect for photographers who want to add a matte or moody finish to their images. It's easy to use and offers a variety of different "moody" options to choose from. Learn More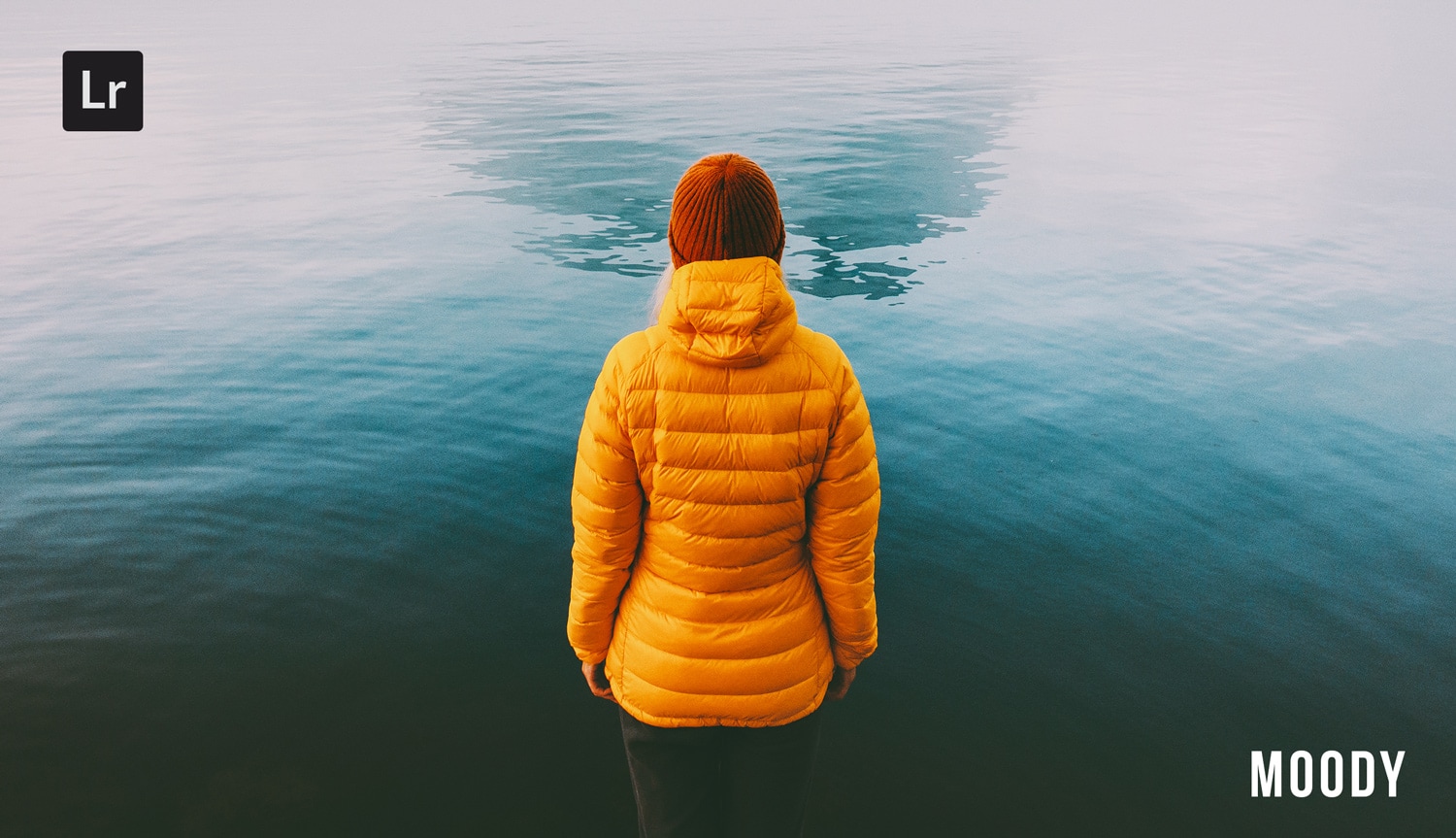 4. Film Roll Collection
The Film Roll collection is a set of Lightroom presets and profiles that offer a variety of film-inspired looks, including the popular cross-processed and Lomo styles. you can't go wrong with this collection. Learn More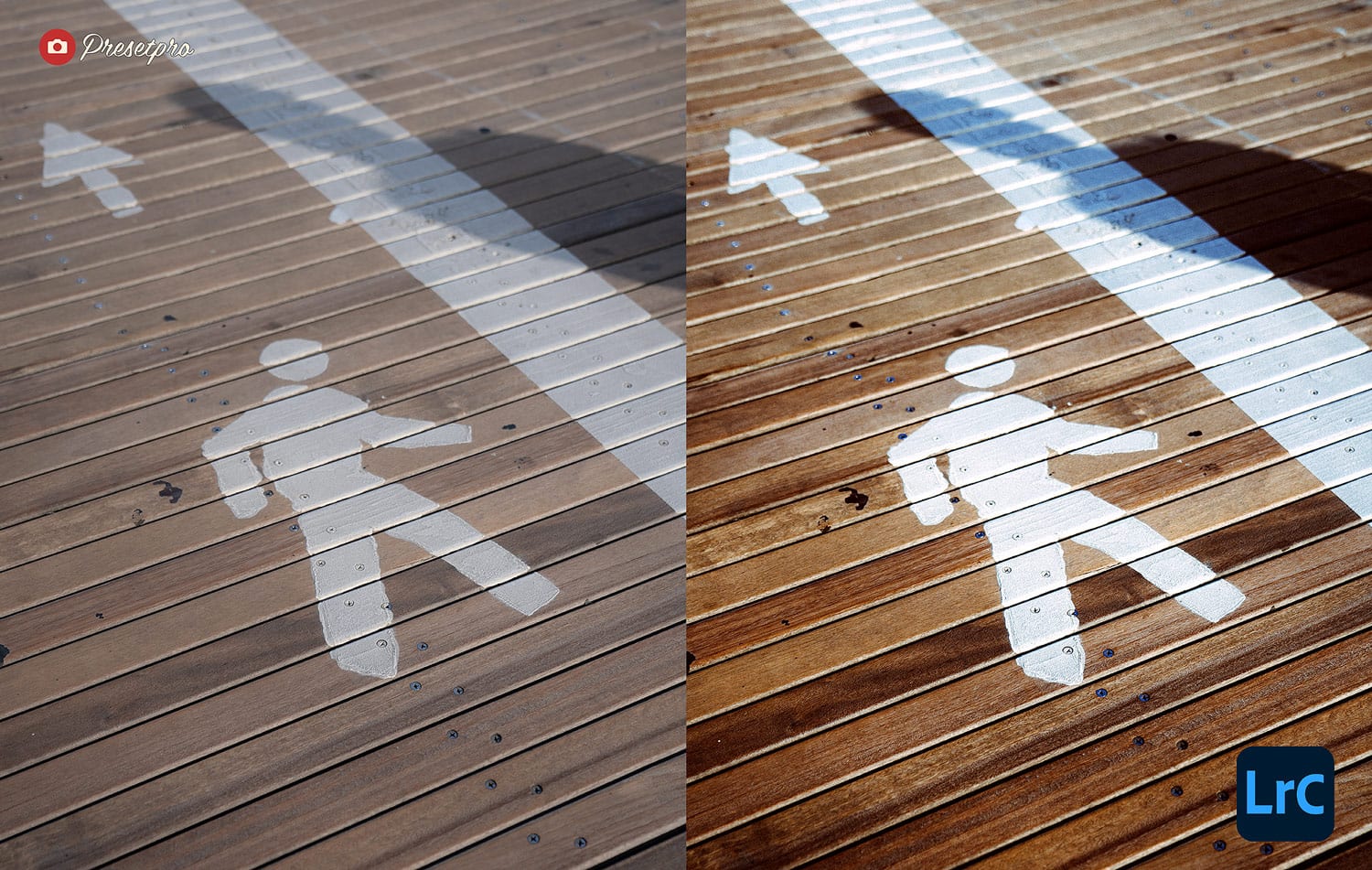 5. Portrait Collection
This Lightroom bundle is the perfect solution for creating beautiful photos all while protecting and enhancing natural skin tones. Make your edits shine and get that professional look that's sure to attract your ideal clients and create repeat customers. Learn More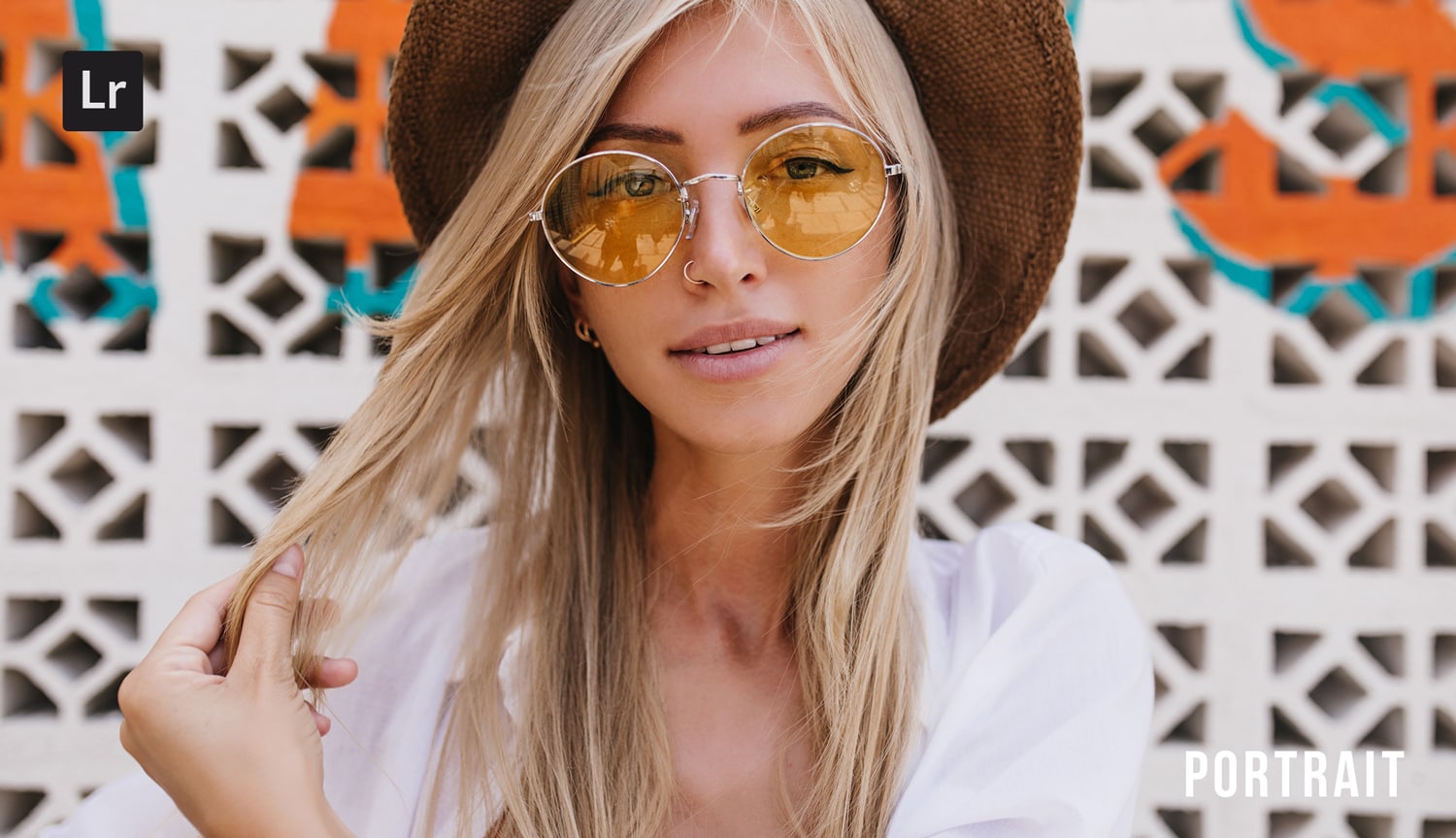 7. Landscape Collection
Get the perfect edit for your landscape photos with these beautiful Lightroom presets and profiles. Each preset has been carefully thought out to create the perfect style for any landscape scenario – from minimally edited nature shots to bold colorful edits. Learn More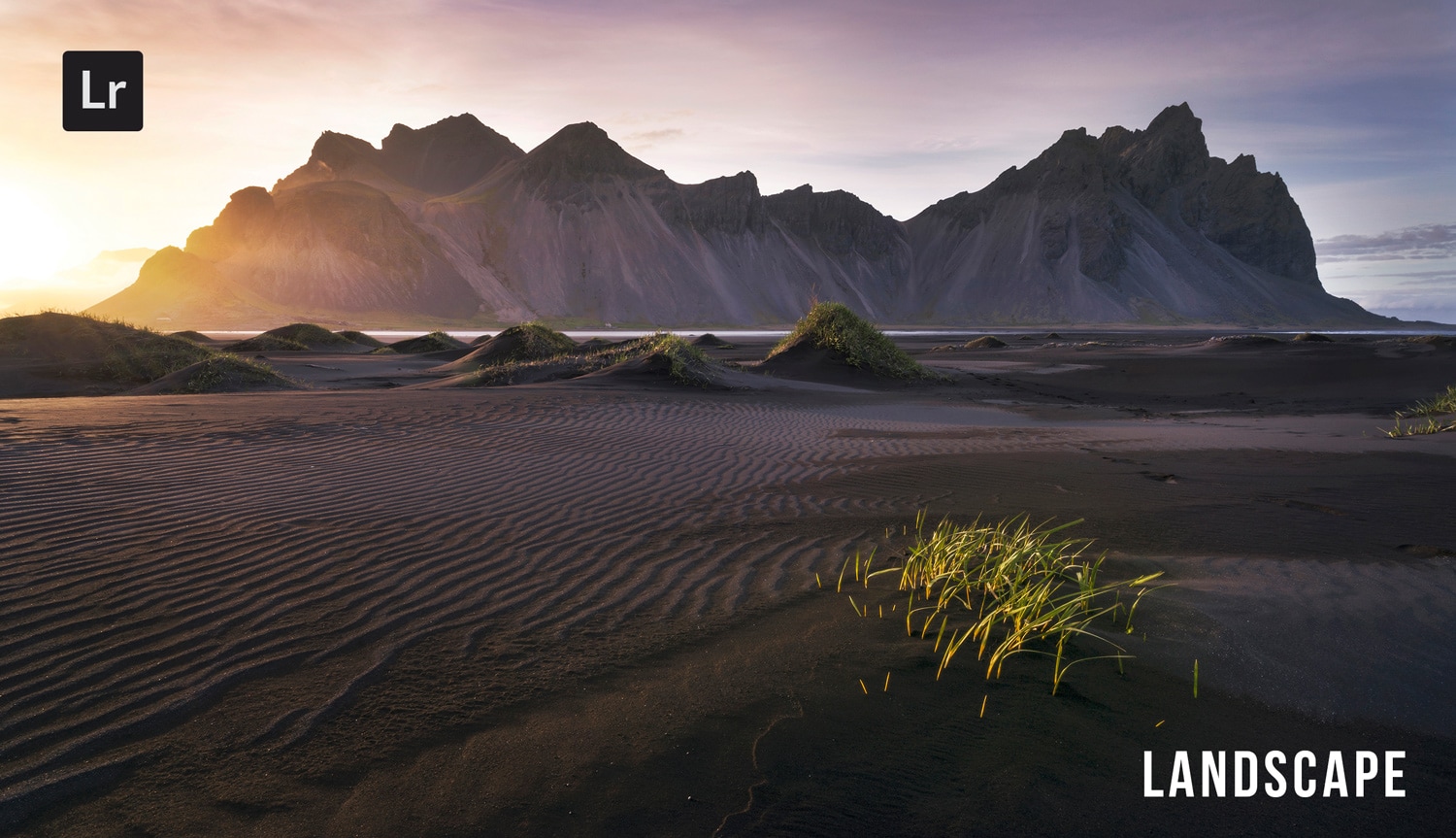 8. Lifestyle Collection
Lifestyle Presets and Profiles are designed to help you achieve a natural look that is both stylish and realistic. Whether you're trying to capture the perfect moment on your travels or simply want to add some personality to your home décor. Learn More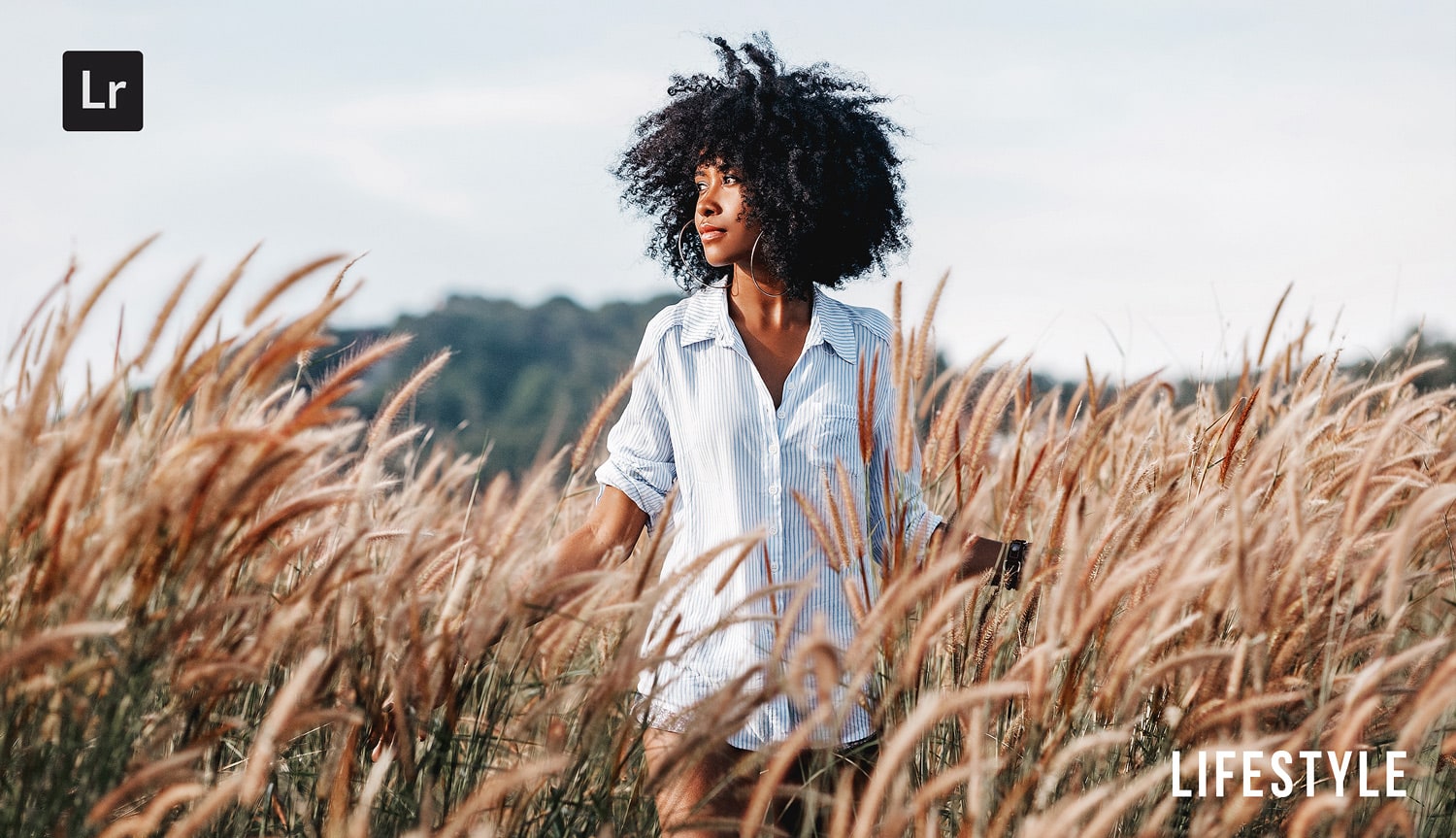 9. Cinematic Collection
Master the art of storytelling and dive into the exciting world of cinema. Color grade like a professional and enjoy the same quality looks of your favorite Hollywood blockbusters. Learn More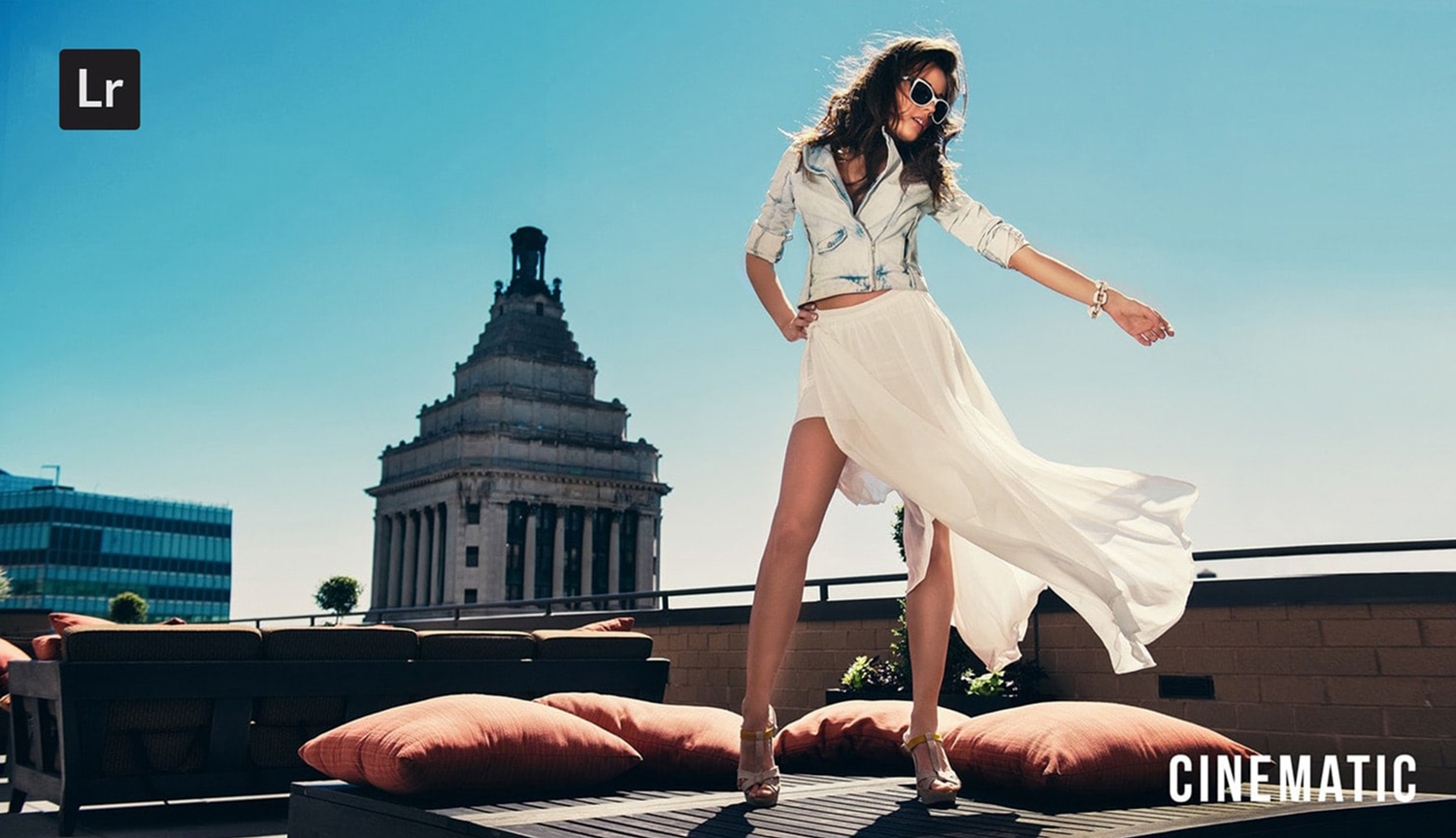 How to Make Use of Lightroom Presets
It is simple to use Lightroom presets. You must first
instal the presets
into your Lightroom program. After that, you may choose an image and then select the preset you wish to use from the Develop module. If required, you may then apply additional modifications to the image.
It is critical to understand that Lightroom presets are not a one-size-fits-all answer. Even if you use the same preset, various photographs will necessitate different changes. As a result, it's critical to be comfortable with the Lightroom interface and capable of making manual edits as needed.
How to Make the Most of Lightroom Presets
Experiment with several presets: Experiment with different settings on your photographs to find which ones perform best. Don't be scared to mix and blend presets to create your own style.
Adjust the settings: Presets are a terrific place to start but don't be afraid to experiment with the settings to find the exact appearance for your shot.
Use Presets as a base: Presets may be used as a starting, and you can fine-tune the adjustments to get the desired aesthetic.
Use Presets for bulk editing: Save time by bulk editing comparable photographs with presets.
Know your camera's settings: To obtain the greatest results from your presets, become familiar with your camera's settings and shooting habits. Better photos always produce better results in Lightroom.
Make your own presets: Make your own presets by modifying the Lightroom parameters to your satisfaction. You may create a library of custom presets that are suited to your individual requirements and tastes this way.
Conclusion
Lightroom presets are a must-have for photographers and photo editors who want to speed up the editing process and give their photos a consistent look. With the best Lightroom presets on the market, you can save time and energy while editing and easily get the look you want. Lightroom presets are a useful editing tool that you should have whether you're a professional photographer or just starting out.
So why hold out? Start learning about Lightroom presets right away and see what they can do for your photos.
Learn more
PRESETPRO.com
Do you want to take your photography skills to the next level? With The Creative Flow, you'll have access to more than 1200 Beautiful Lightroom Presets, 1200 Lightroom Profiles, and 200 brushes that will spark your creativity and bring your photos to the next level!  Designed for the photographer who wants the ultimate workflow and premium Lightroom collection. The Creative Flow is your own personal preset "toolbox" where you can swap out a variety of different looks with a few simple clicks. Whether you're a professional or just starting out, this all-in-one collection was created for you! You won't find another product like this anywhere else online - trust us when we say it's worth every penny! Click here right now and get started with The Creative Flow today!
The Creative Flow | Presetpro.com
The film names above are the brands and trademarks of their respective holders. None of the film producers listed endorse or sponsor this film emulation collection or any other content. The film producers are not affiliated with Presetpro.com and all trademarks and copyrights are the exclusive property of their respective owners. Adobe®, Photoshop®, Adobe® Lightroom® are either registered trademarks or trademarks of Adobe Systems Incorporated in the United States and/or other countries.