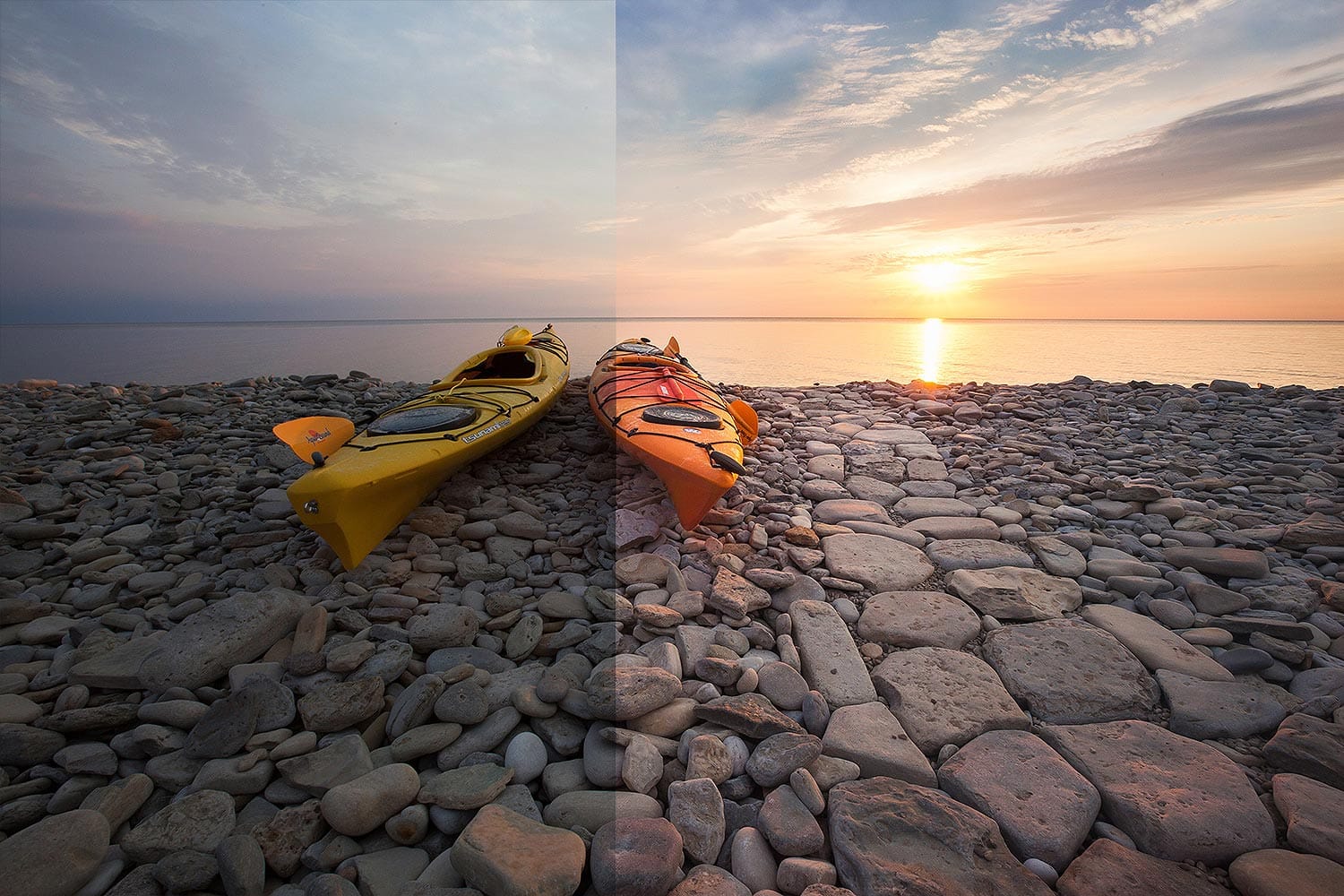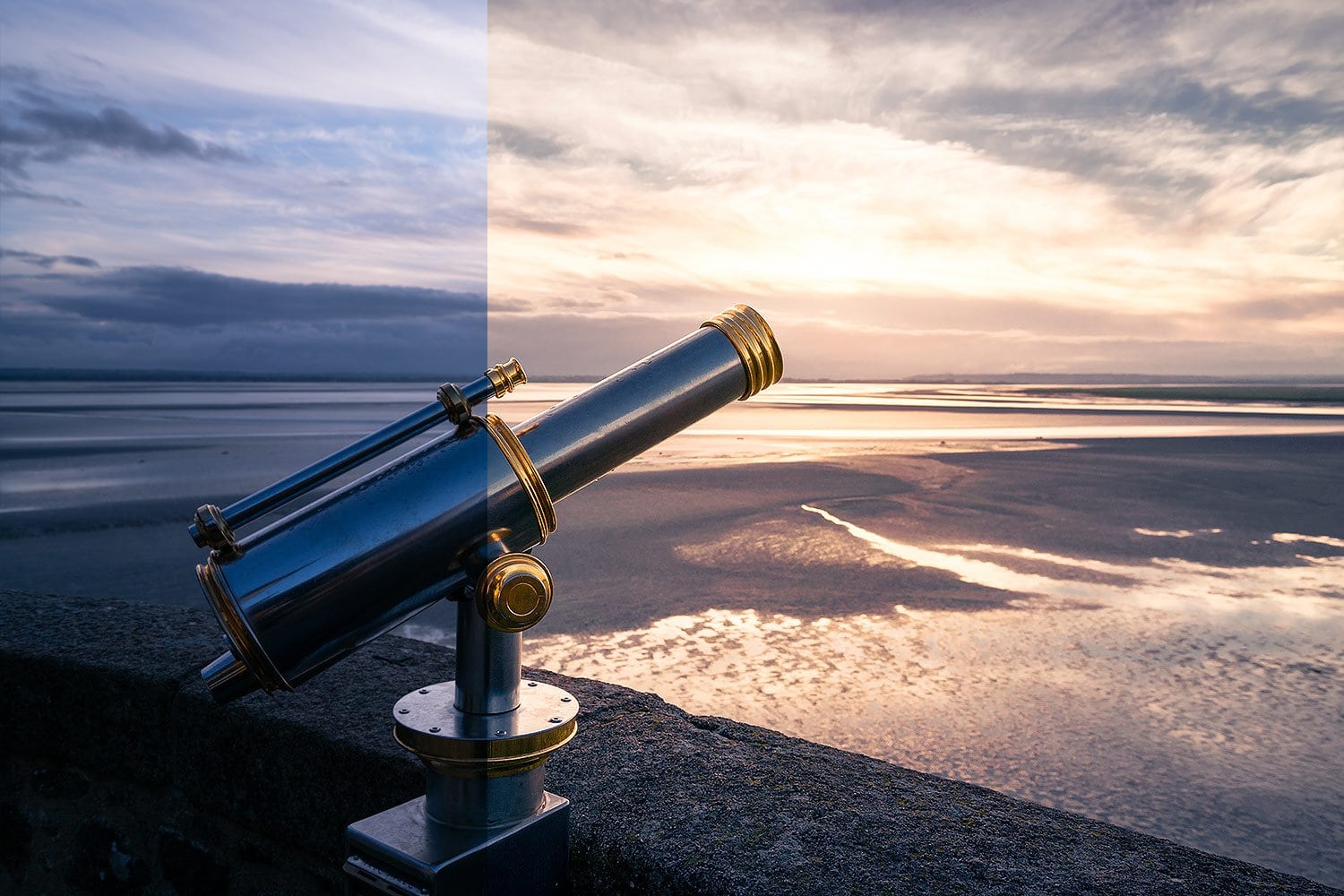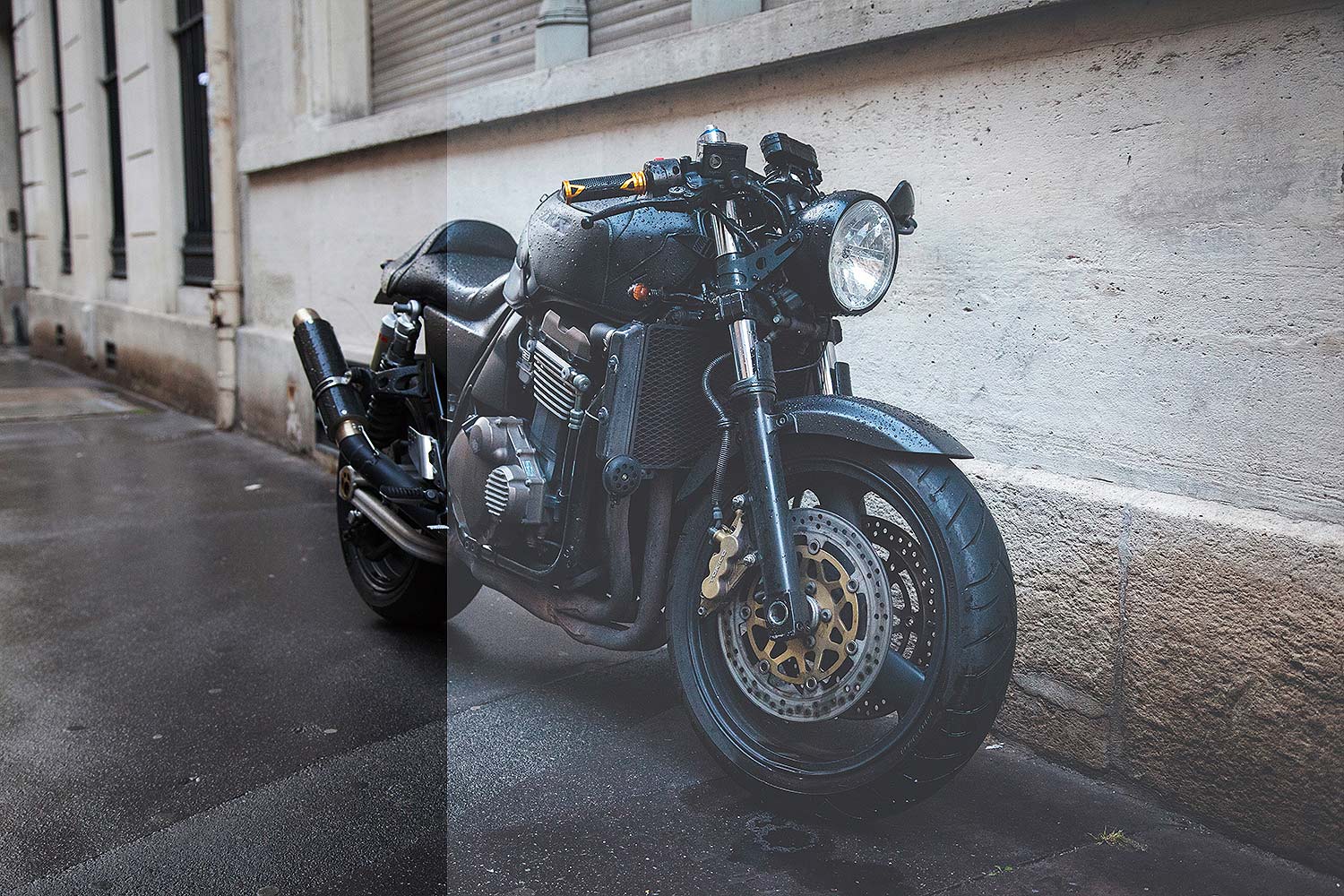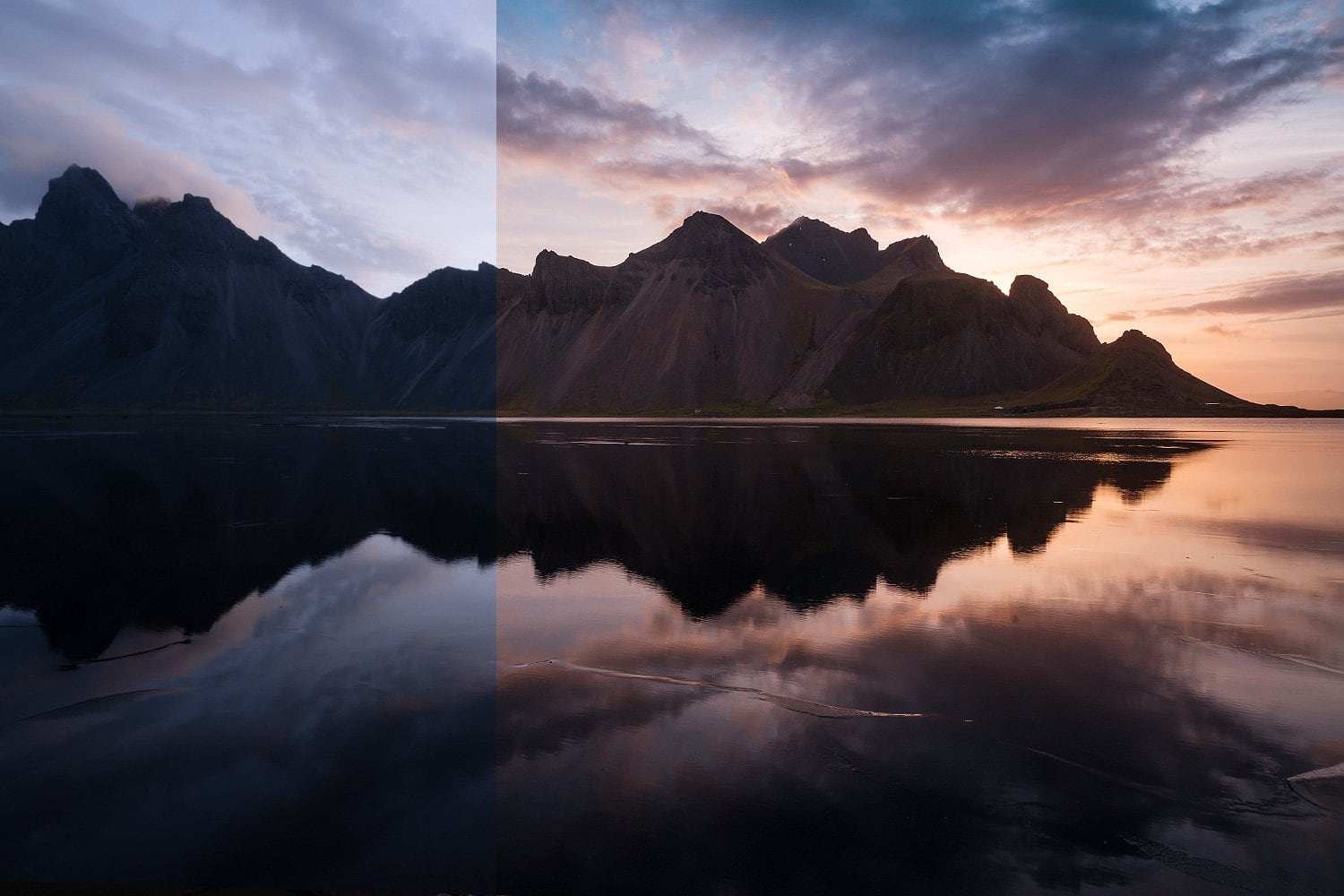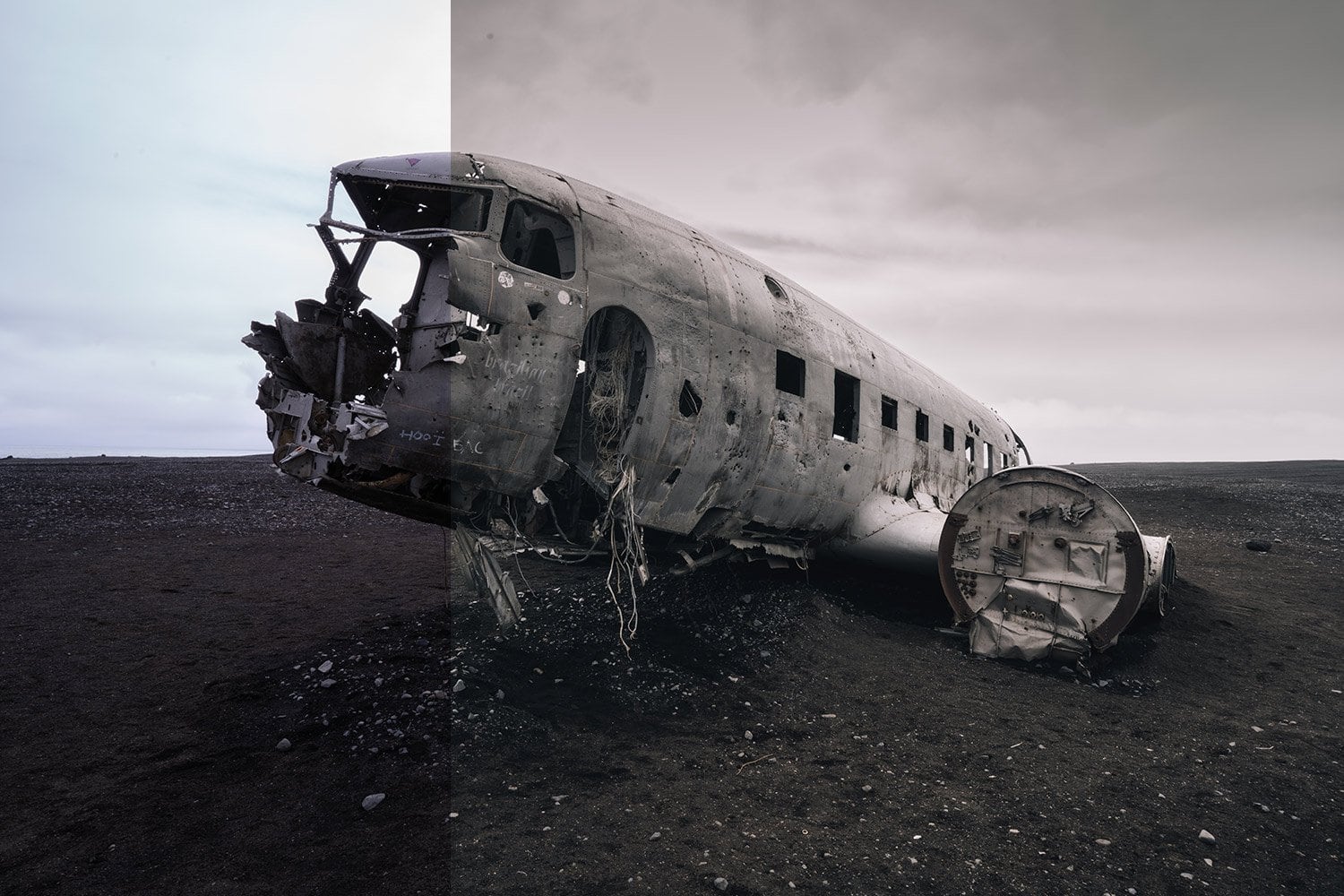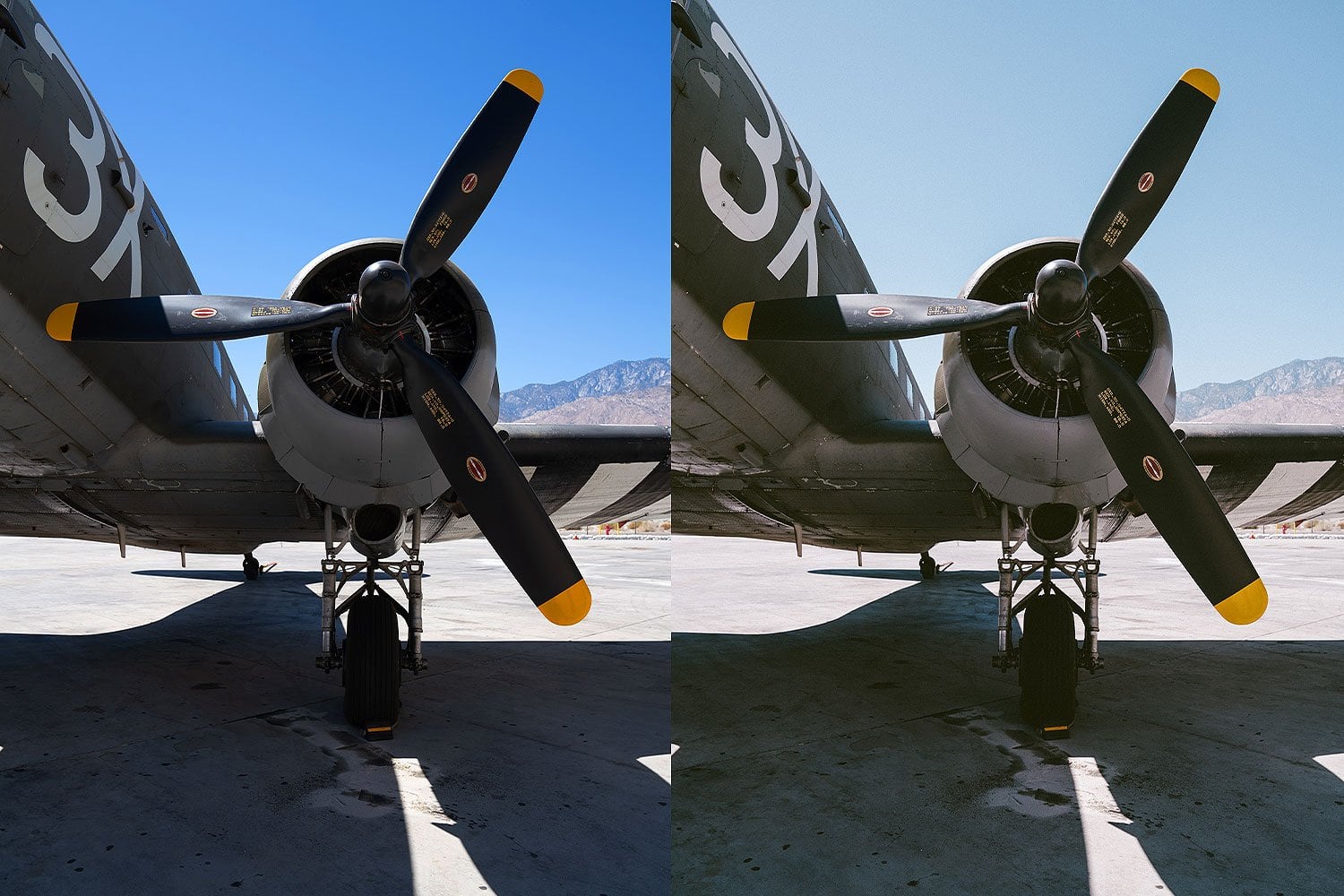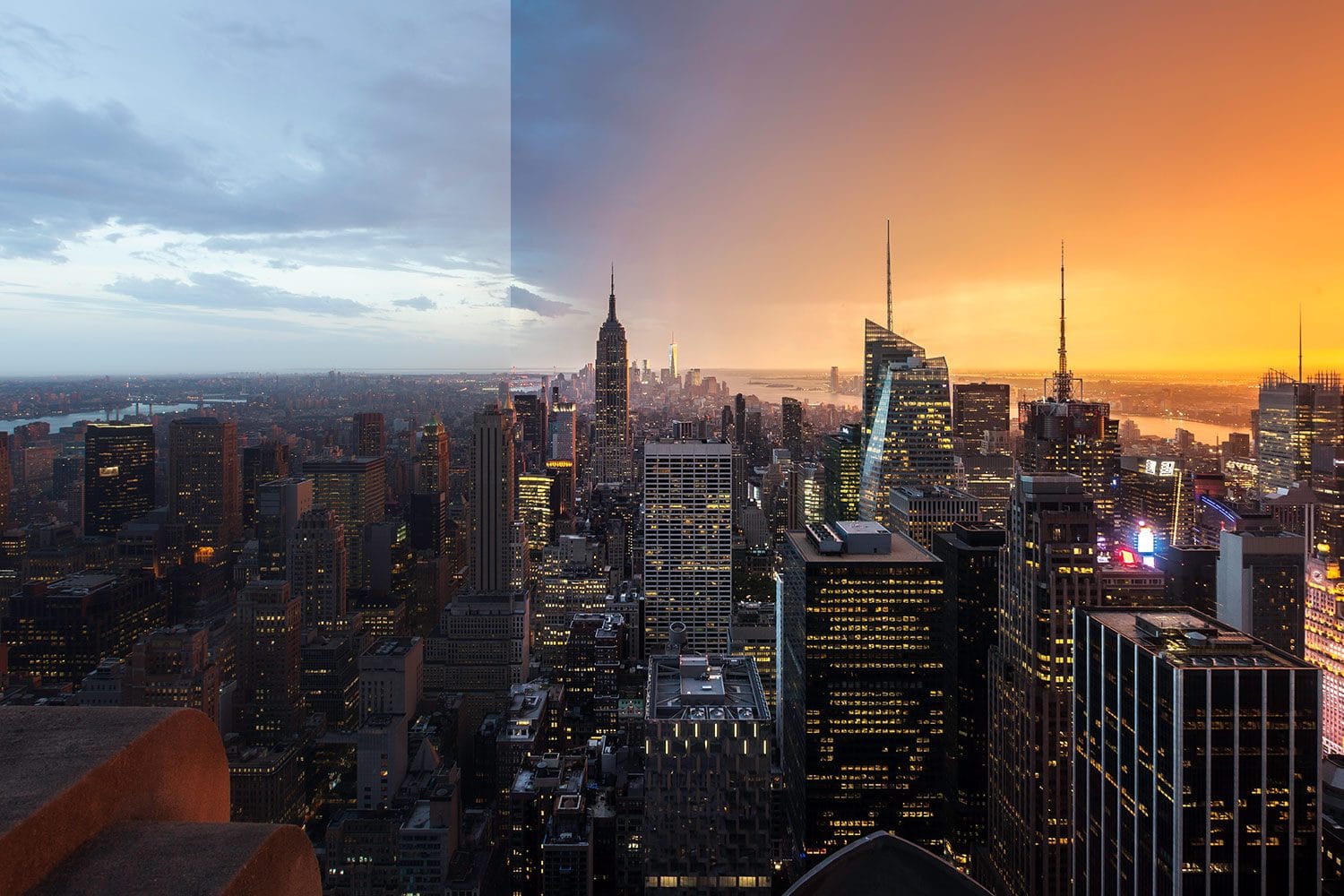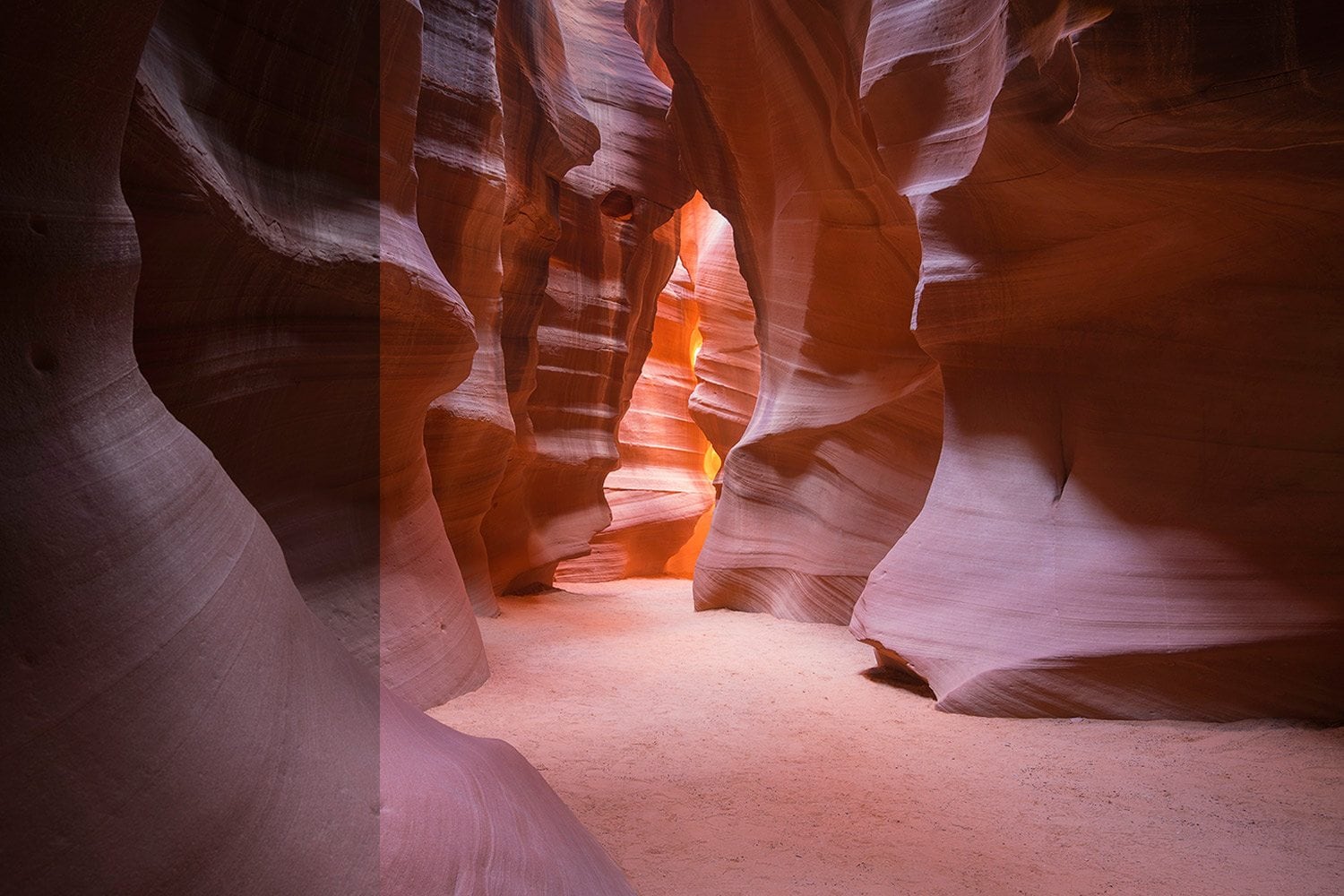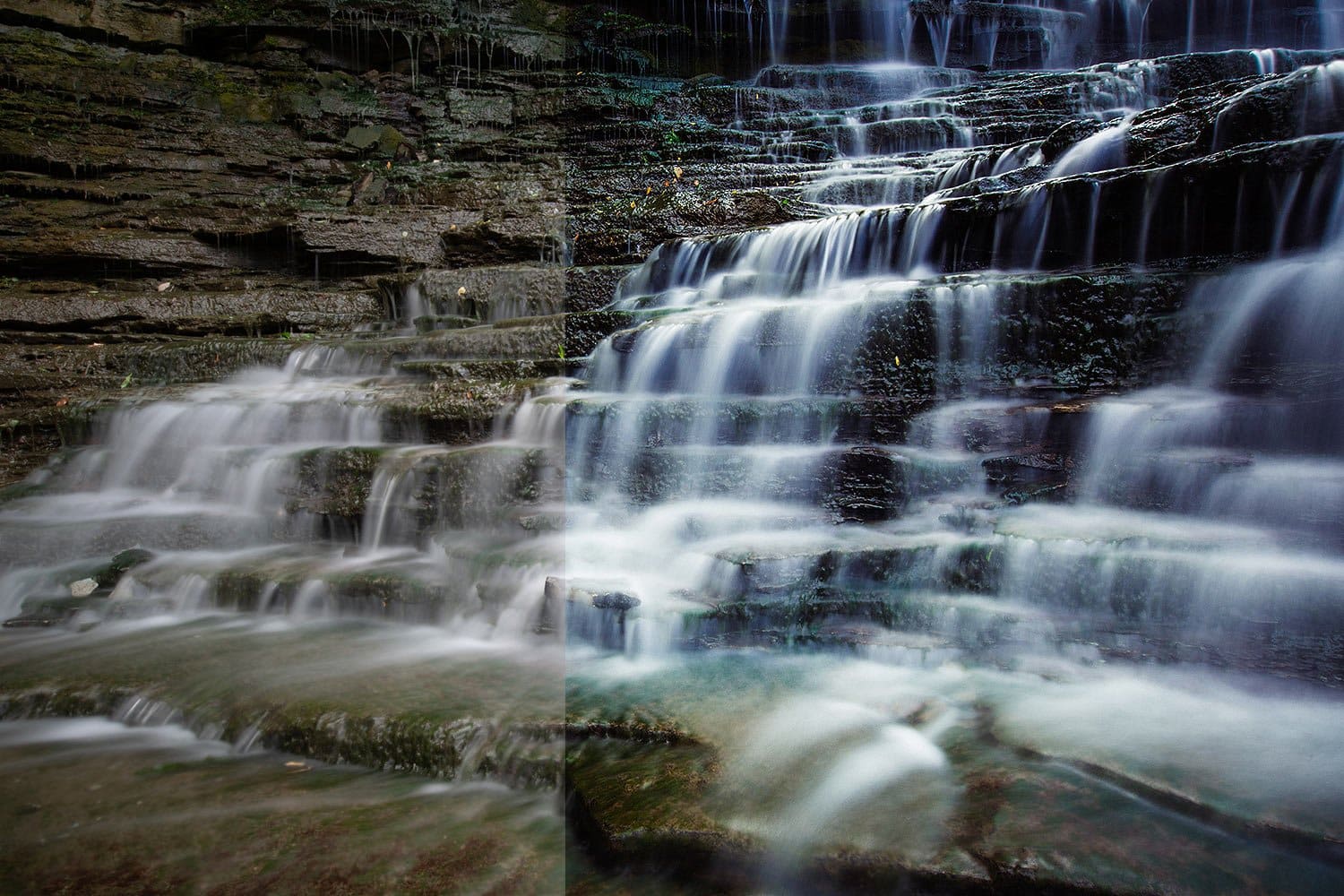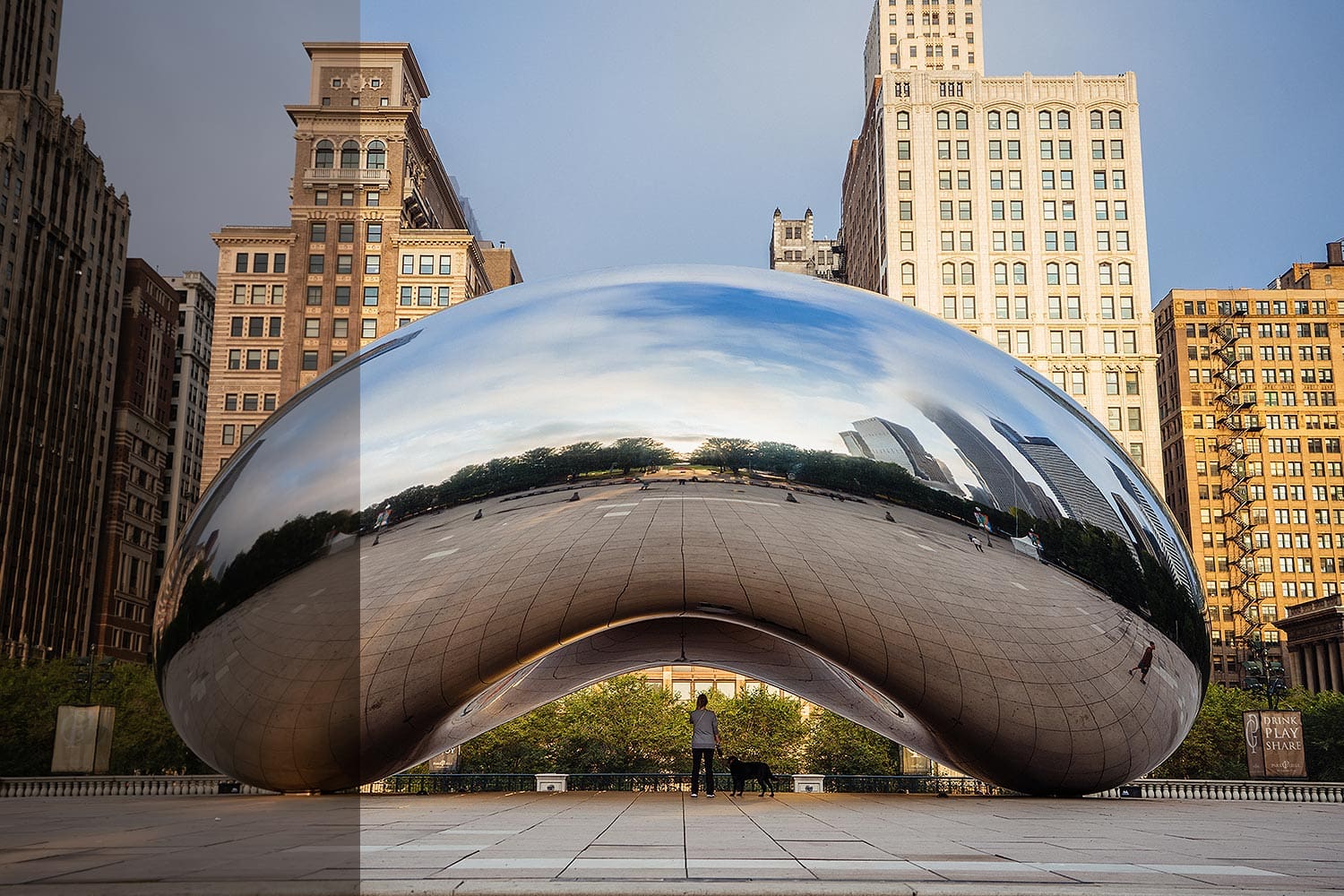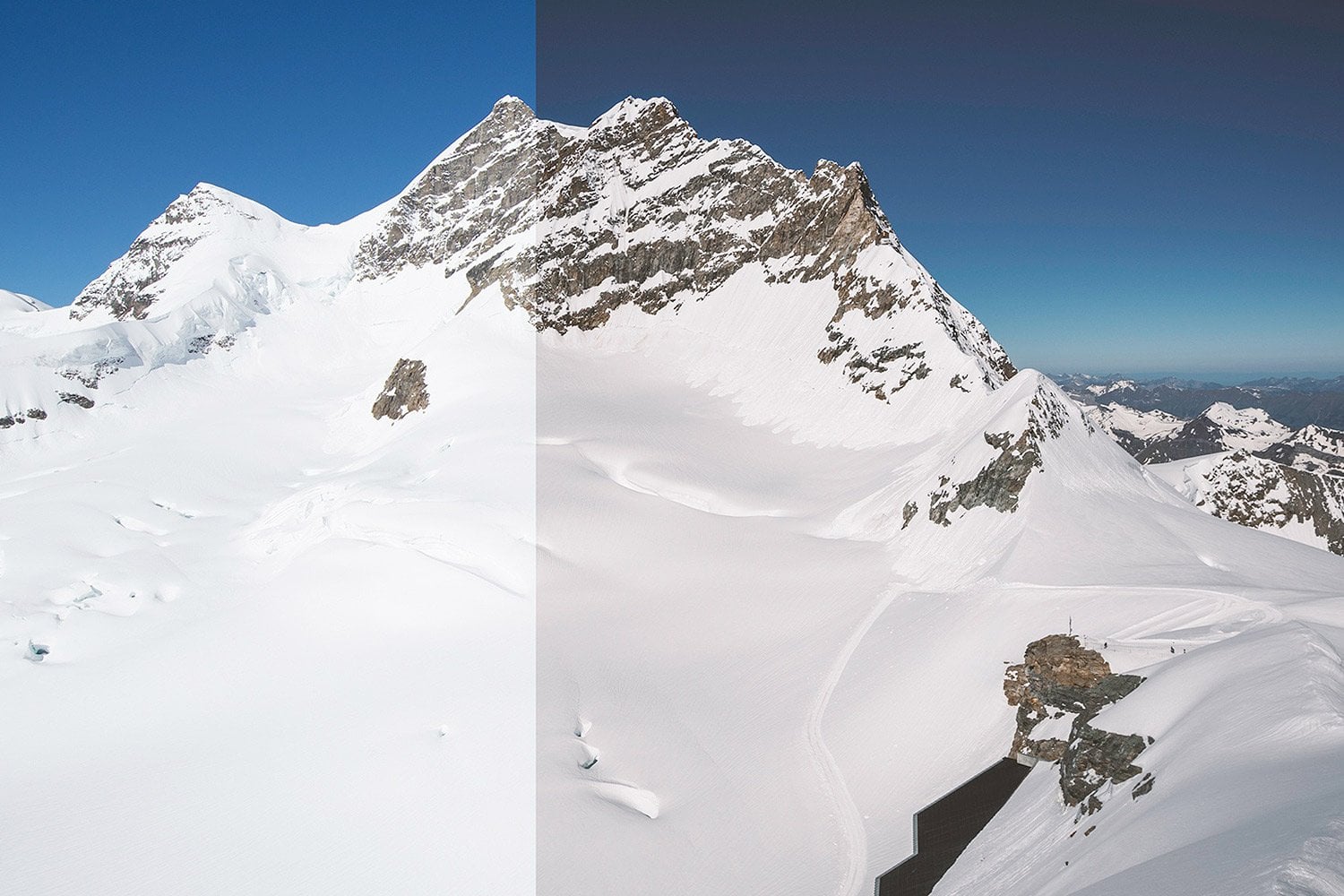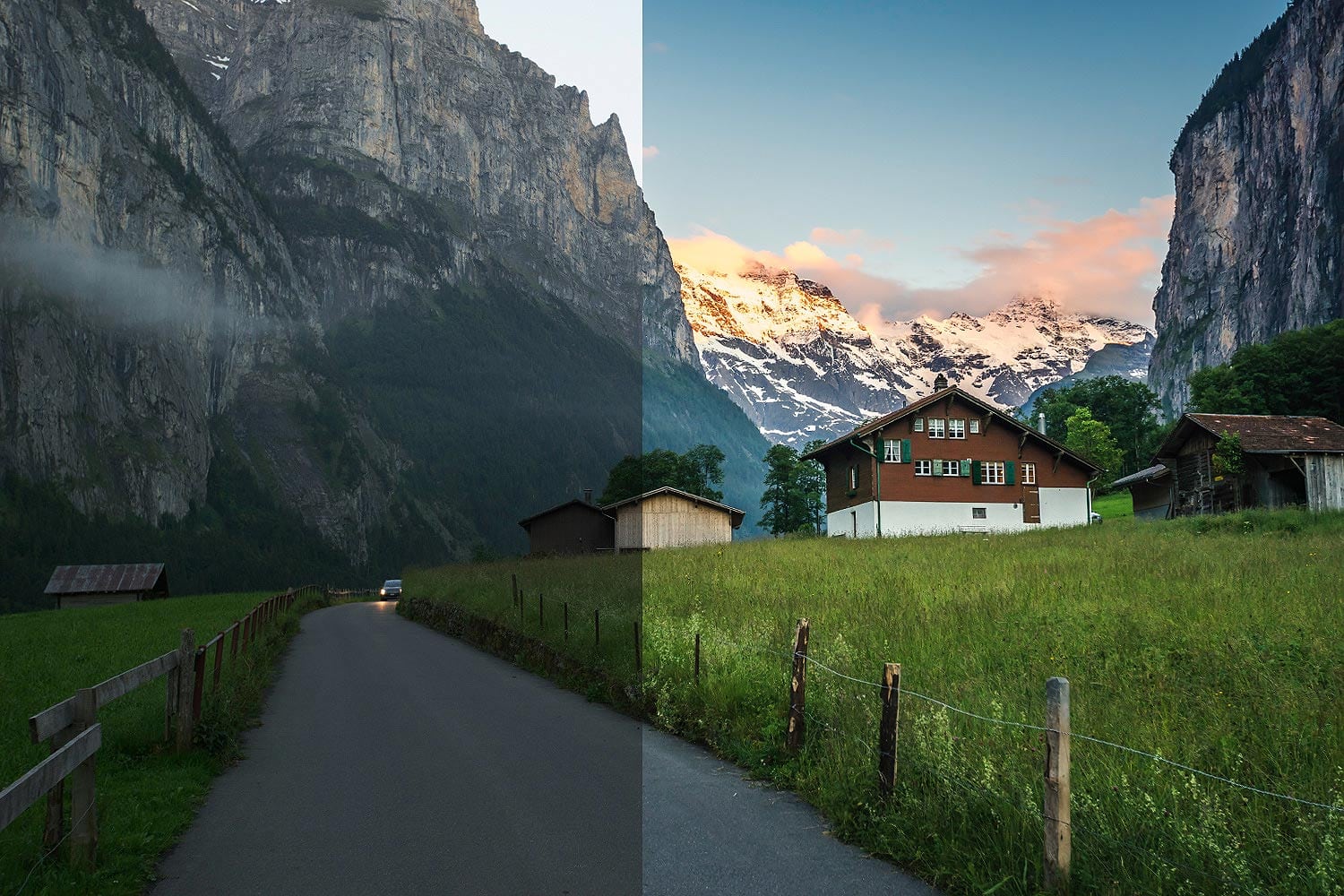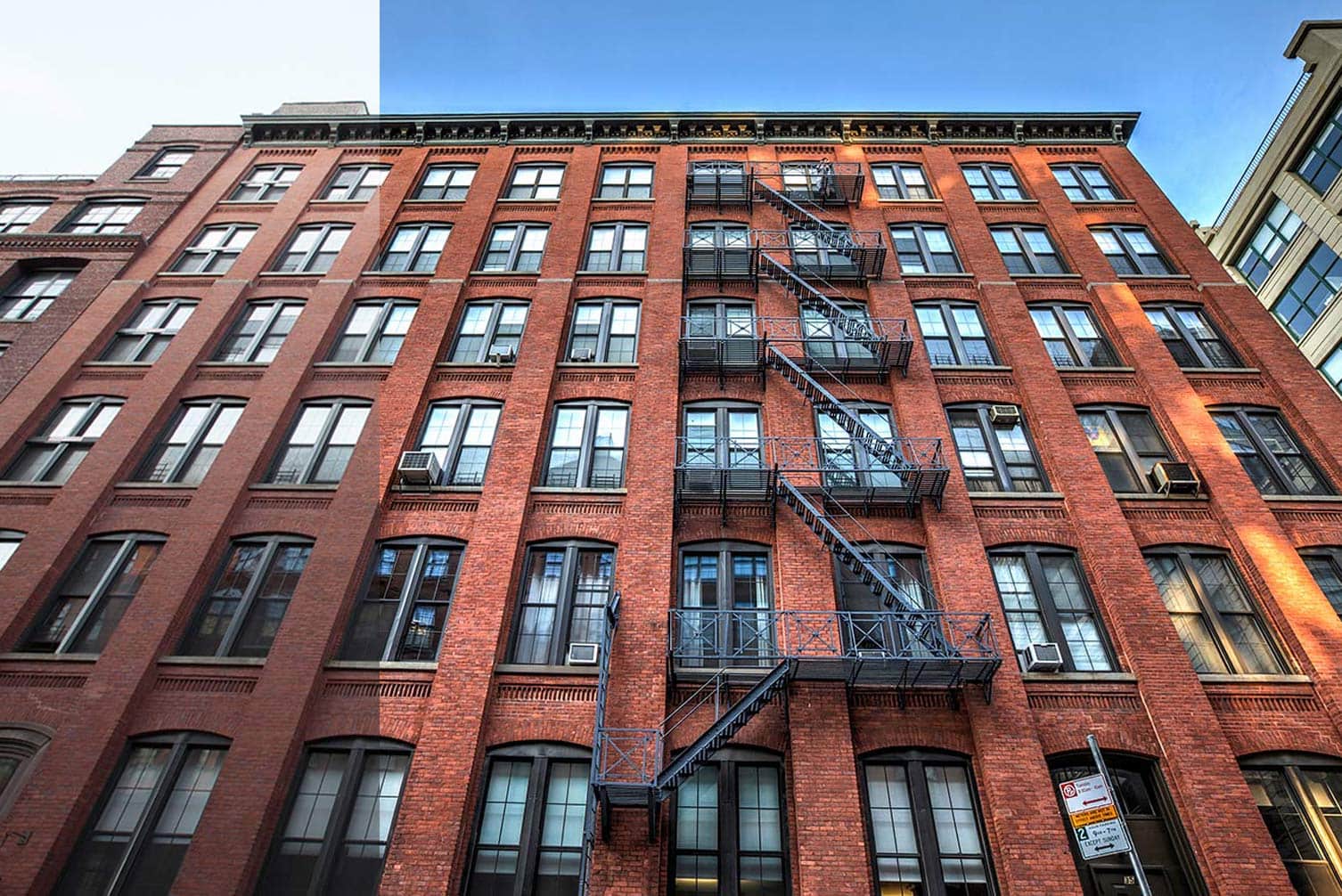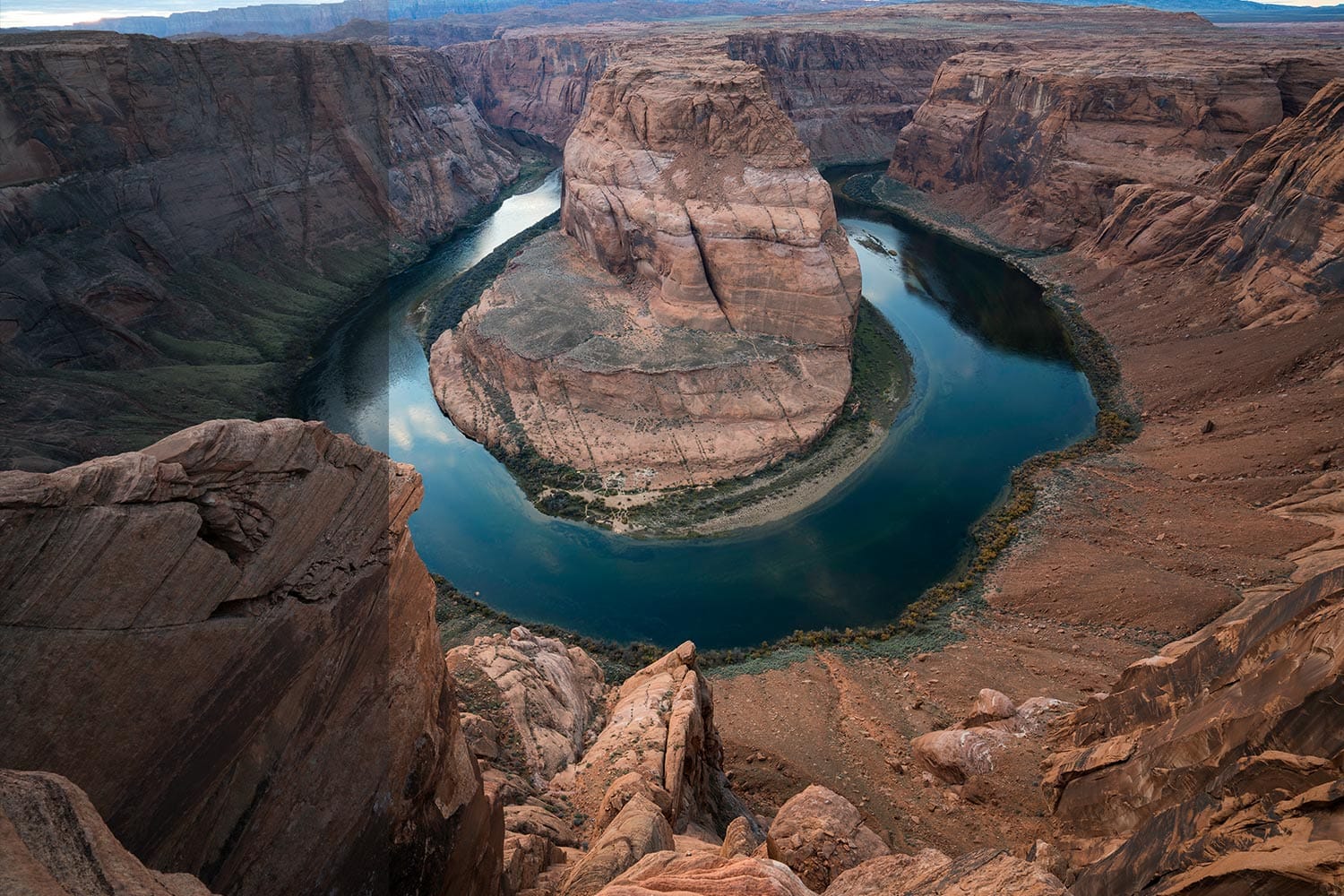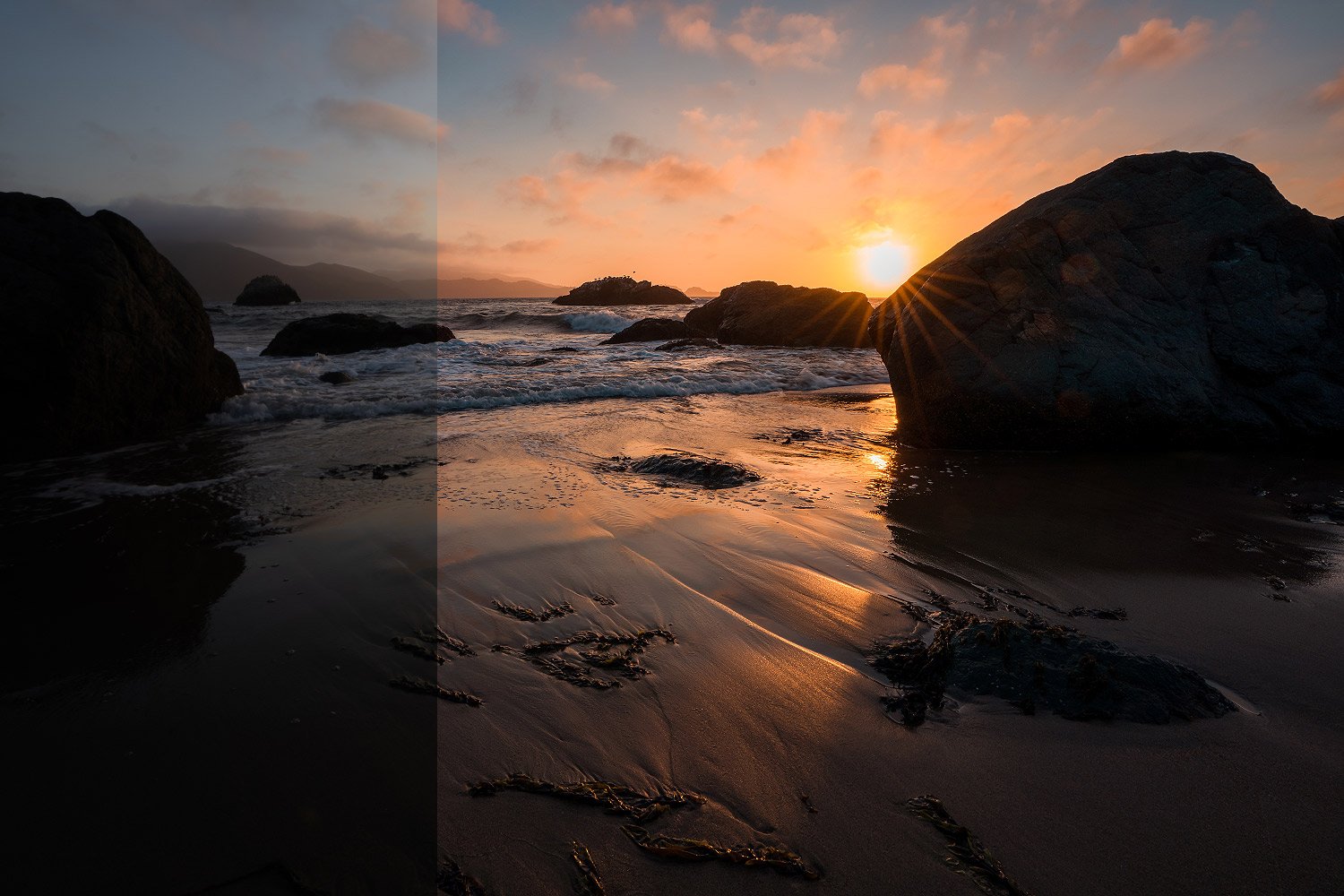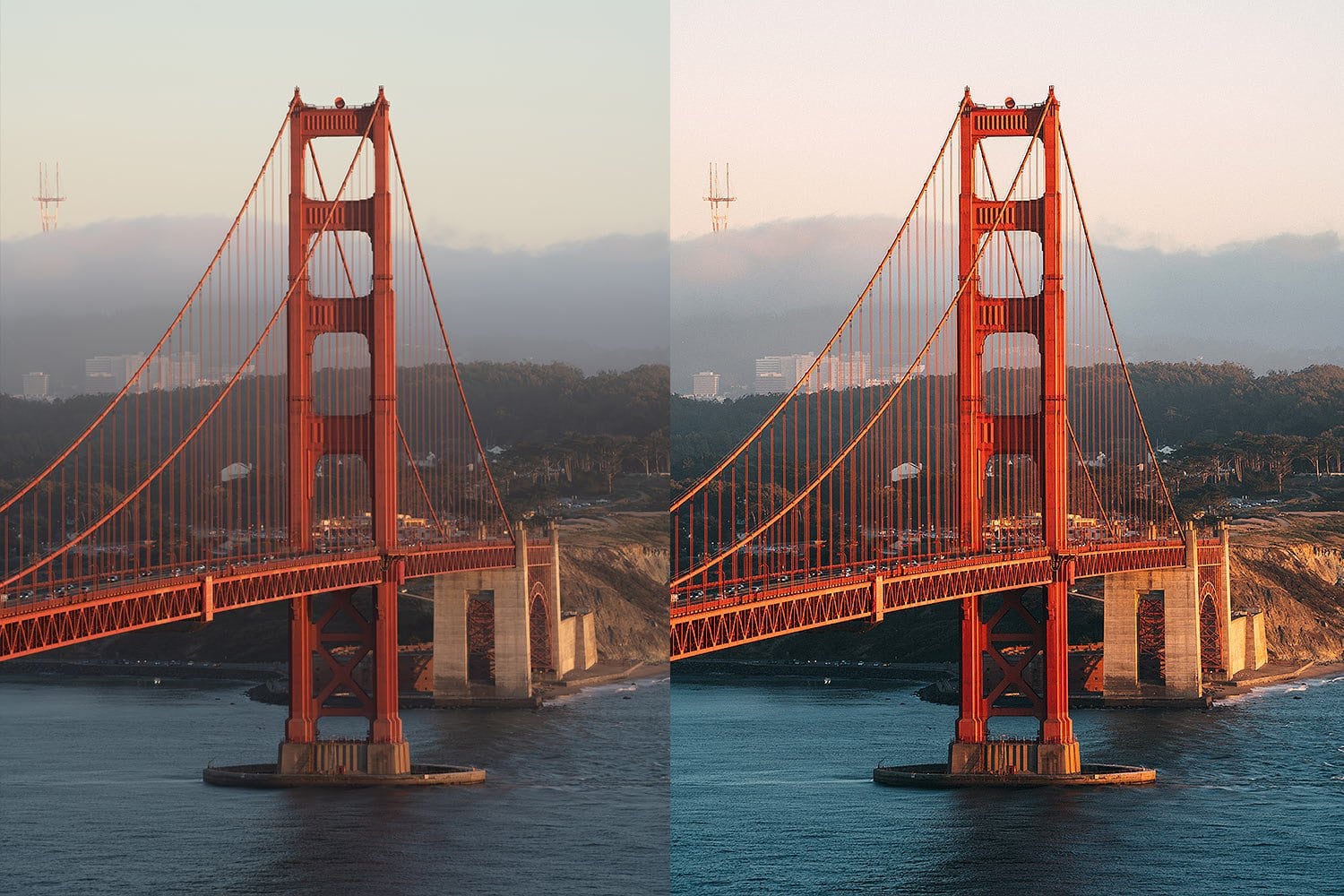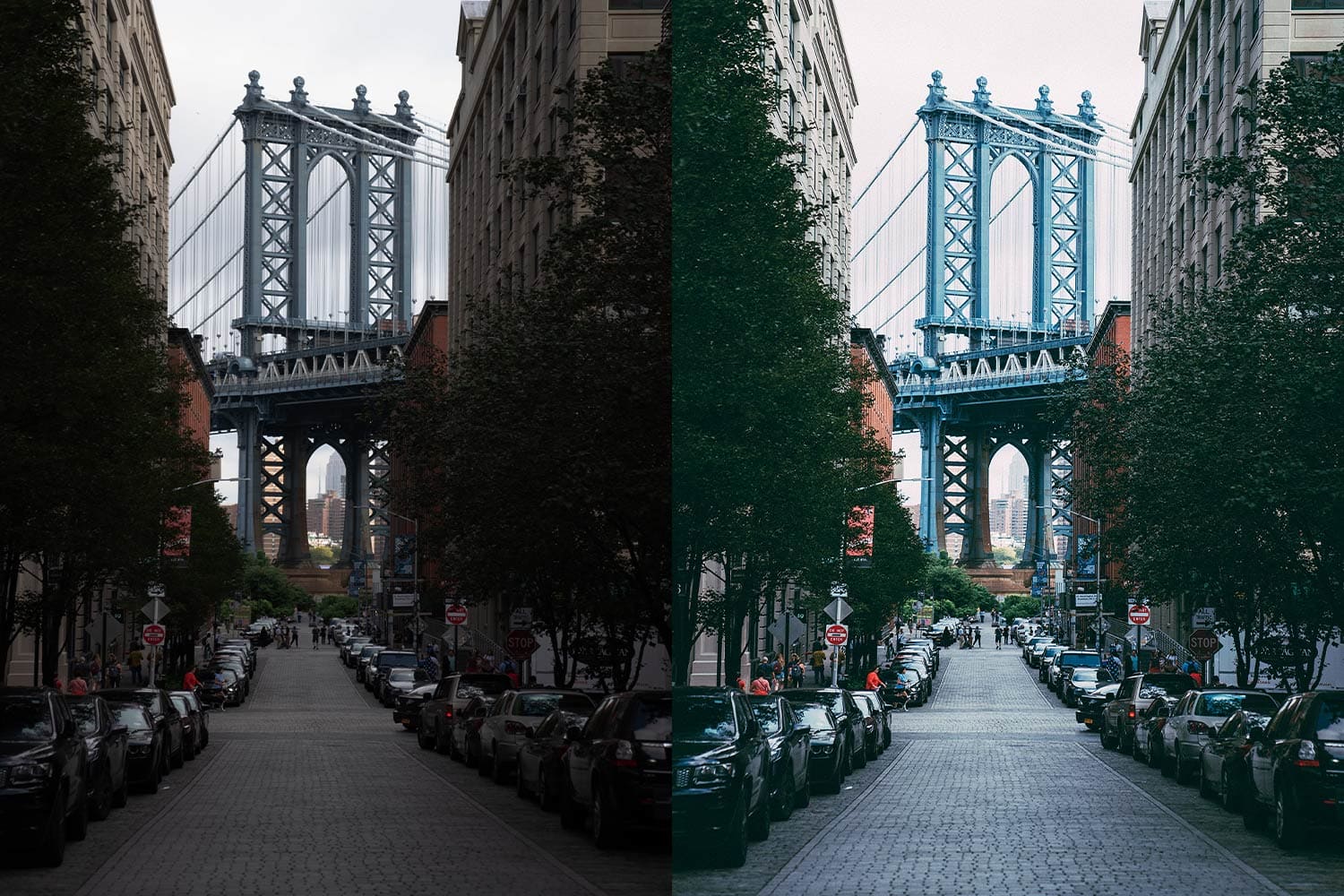 The Landscape Bundle is a remarkable assortment of Lightroom collections including; The Landscape Collection, Extreme Collection, Film Roll Collection, and The Cityscape Collection. Photographers will enjoy 300 unparalleled presets and profiles that will transform and elevate any image. The Landscape Collection includes presets for any lighting condition giving you plenty of options to create extraordinary images.  The Extreme Collection provides unique presets that will push your images to the max! The Film Roll Collection is perfect for photographers who are looking for that distinctive Analogue/Film look. Finally, The Cityscape Collection includes dynamic presets perfect for street photography.
The Lightroom Landscape Bundle includes Landscape, Extreme, Cityscape & Film Roll Collection.

Compatible with the latest version of Lightroom and Lightroom Classic.

Lightroom Presets work with JPEG & RAW photos.
Compatible with MAC & PC desktops.
Instant download after purchase.
See the Preset list below.
Film Roll  ( 74 presets and 74 profiles )
Classic
Classic +
Classic ++
Classic +++
Classic + film
Classic + cool
Classic + warm
Icon
Icon +
Icon ++
Icon +++
Icon + film
Icon + cool
Icon + warm
Vivid
Vivid +
Vivid ++
Vivid +++
Vivid + film
Vivid + cool
Vivid + warm
Slide
Slide +
Slide ++
Slide +++
Slide + film
Slide + cool
Slide + warm
Chrome
Chrome +
Chrome ++
Chrome +++
Chrome + film
Chrome + cool
Chrome + warm
Pastel
Pastel +
Pastel ++
Pastel +++
Pastel + film
Pastel + cool
Pastel + warm
Reversal
Reversal +
Reversal ++
Reversal +++
Reversal + film
Reversal + cool
Reversal + warm
Shutter
Shutter +
Shutter ++
Shutter +++
Shutter + film
Shutter + cool
Shutter + warm
Luster
Luster +
Luster ++
Luster +++
Luster + film
Luster + cool
Luster + warm
Delicate
Delicate +
Delicate ++
Delicate +++
Delicate + film
Delicate + cool
Delicate + warm
Classy
Classy +
Classy ++
Classy +++
Landscape  ( 70 presets and 64 profiles )
Sunrise
Sunrise
+
Sunrise
++
Sunrise
+ sun
Sunrise
+ dawn
Sunrise
+ punch
Sunrise
+ balance
Sunset
Sunset
 +
Sunset
++
Sunset
+ sun
Sunset
+ dawn
Sunset + punch
Sunset
 + balance
Muted
Muted
+
Muted
++
Muted
+++
Muted
+ film
Muted + cool
Muted + warm
Bold
Bold
+
Bold
++
Bold
+++
Bold
+ film
Bold
+ cool
Bold
+ warm
Cinema
Cinema
+
Cinema
++
Cinema
+++
Cinema + film
Cinema + cool
Cinema + warm
Radiant
Radiant +
Radiant
++
Radiant +++
Radiant + film
Radiant + cool
Radiant + warm
Pure
Pure
+
Pure
++
Pure +++
Pure + film
Pure + cool
Pure + warm
Shine
Shine
+
Shine
++
Shine +++
Shine + film
Shine + cool
Shine + warm
Snap
Snap
+
Snap
++
Snap +++
Snap + film
Snap + cool
Snap + warm
Cityscape  ( 73 presets and 73 profiles )
Skyline
Skyline
+
Skyline
++
Skyline
+++
Skyline
+ film
Skyline
+ cool
Skyline
+ warm
Streets
Streets
+
Streets
++
Streets
+++
Streets
+ film
Streets
+ cool
Streets
+ warm
Reflect
Reflect
+
Reflect
++
Reflect
+++
Reflect
+ film
Reflect
+ cool
Reflect
+ warm
Faces
Faces
+
Faces
++
Faces
+++
Faces
+ film
Faces
+ cool
Faces
+ warm
Festival
Festival
+
Festival
++
Festival
+++
Festival
+ film
Festival
+ cool
Festival
+ warm
Parkside
Parkside
+
Parkside
++
Parkside
+++
Parkside
+ film
Parkside
+ cool
Parkside
+ warm
Iconic
Iconic
+
Iconic
++
Iconic
+++
Iconic
+ film
Iconic
+ cool
Iconic
+ warm
Cafe
Cafe
+
Cafe
++
Cafe
+++
Cafe
+ film
Cafe
+ cool
Cafe
+ warm
Vibrant
Vibrant
+
Vibrant
++
Vibrant
+++
Vibrant
+ film
Vibrant
+ cool
Vibrant
+ warm
Boardwalk
Boardwalk
+
Boardwalk
++
Boardwalk
+ film
Boardwalk + cool
Boardwalk + warm
Broadway
Broadway
+
Broadway
++
Broadway
+++
Extremes  ( 70 presets )
Wanderer
Wanderer
+
Wanderer
++
Wanderer + cool
Wanderer
+ warm
Wanderer
+ punch
Wanderer
+ balance
Trending
Trending
+
Trending
++
Trending
+ cool
Trending
+ warm
Trending
+ punch
Trending
+ balance
Sunset
Sunset
+
Sunset
++
Sunset
+ cool
Sunset
+ warm
Sunset
+ punch
Sunset
+ balance
Mountain
Mountain
+
Mountain
++
Mountain
+ cool
Mountain
+ warm
Mountain
+ punch
Mountain
+ balance
Sand Dunes
Sand Dunes
+
Sand Dunes
++
Sand Dunes
+ cool
Sand Dunes
+ warm
Sand Dunes
+ punch
Sand Dunes
+ balance
Northern
Northern
+
Northern
++
Northern
+ cool
Northern
+ warm
Northern
+ punch
Northern
+ balance
Autumn
Autumn
+
Autumn
++
Autumn
+ cool
Autumn
+ warm
Autumn
+ punch
Autumn
+ balance
Winter
Winter
+
Winter
++
Winter
+ cool
Winter
+ warm
Winter
+ punch
Winter
+ balance
Spring
Spring
+
Spring
++
Spring
+ cool
Spring
+ warm
Spring
+ punch
Spring
+ balance
Summer
Summer
+
Summer
++
Summer
+ cool
Summer
+ warm
Summer
+ punch
Summer
+ balance