Beautiful Photographs of Antelope Canyon
Antelope Canyon is one of the most beautiful places on Earth. Located in Arizona, this unique canyon is carved out of the red sandstone by wind and rain over the course of millions of years. Today, Antelope Canyon is a popular destination for photographers and nature lovers alike. The swirling shapes and vivid colors of the canyon walls are truly awe-inspiring, and the light that filters down from above creates a magical atmosphere. If you ever have the chance to visit Antelope Canyon, you will be amazed by its beauty.
Guided Tours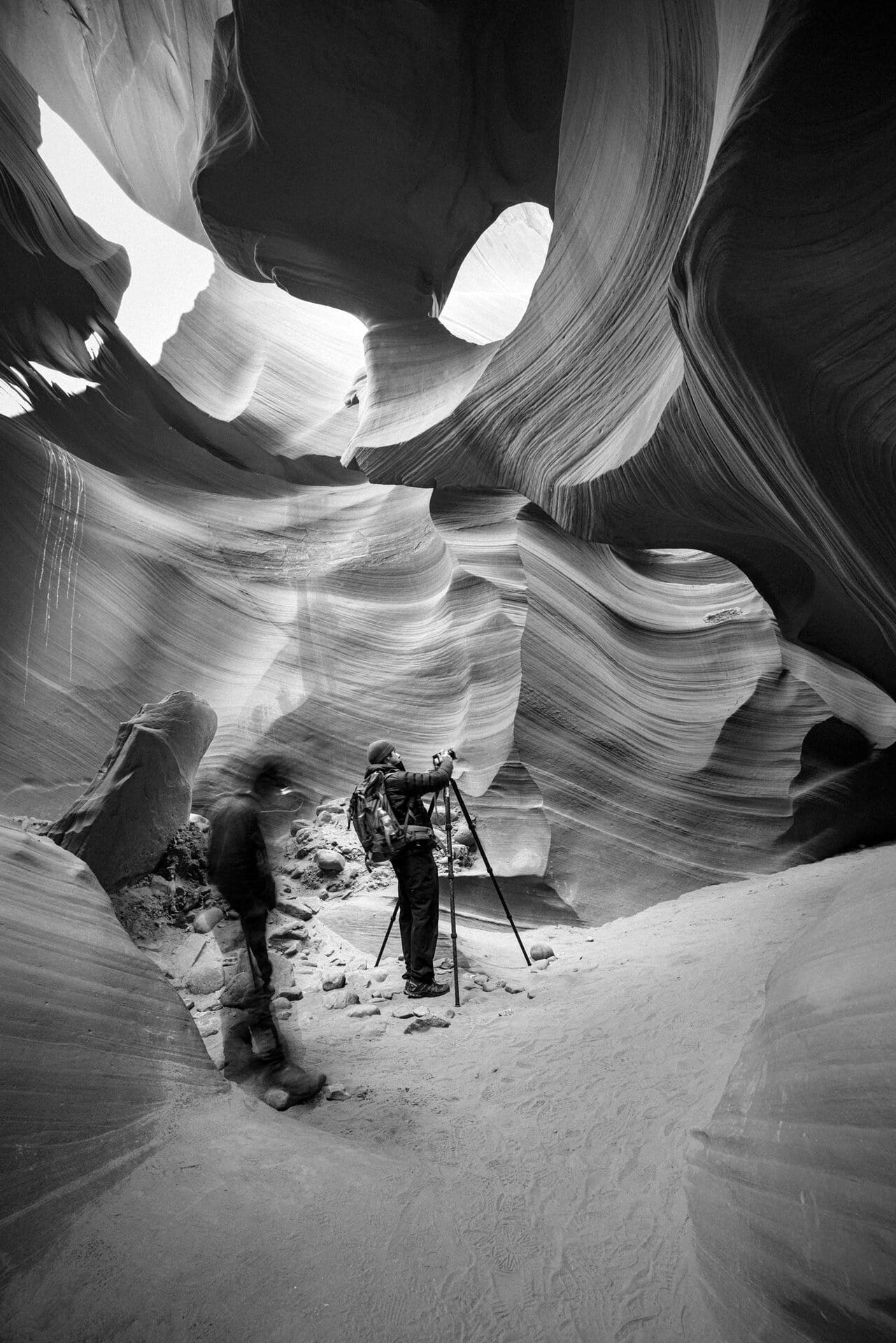 Guided tours are the only way to experience Antelope Canyon, and visitors are treated to some of the most beautiful photographs of Arizona. The canyon is located on Navajo land, and its number one priority is the safety of its guests. Tours typically last about two hours, and guests are encouraged to wear comfortable shoes and clothing. Cameras are allowed on the tour, but tripods are not (unless you book a photography tour). Guests will be rewarded with stunning views of Antelope Canyon, as well as the opportunity to learn about its history and culture.
Famous Location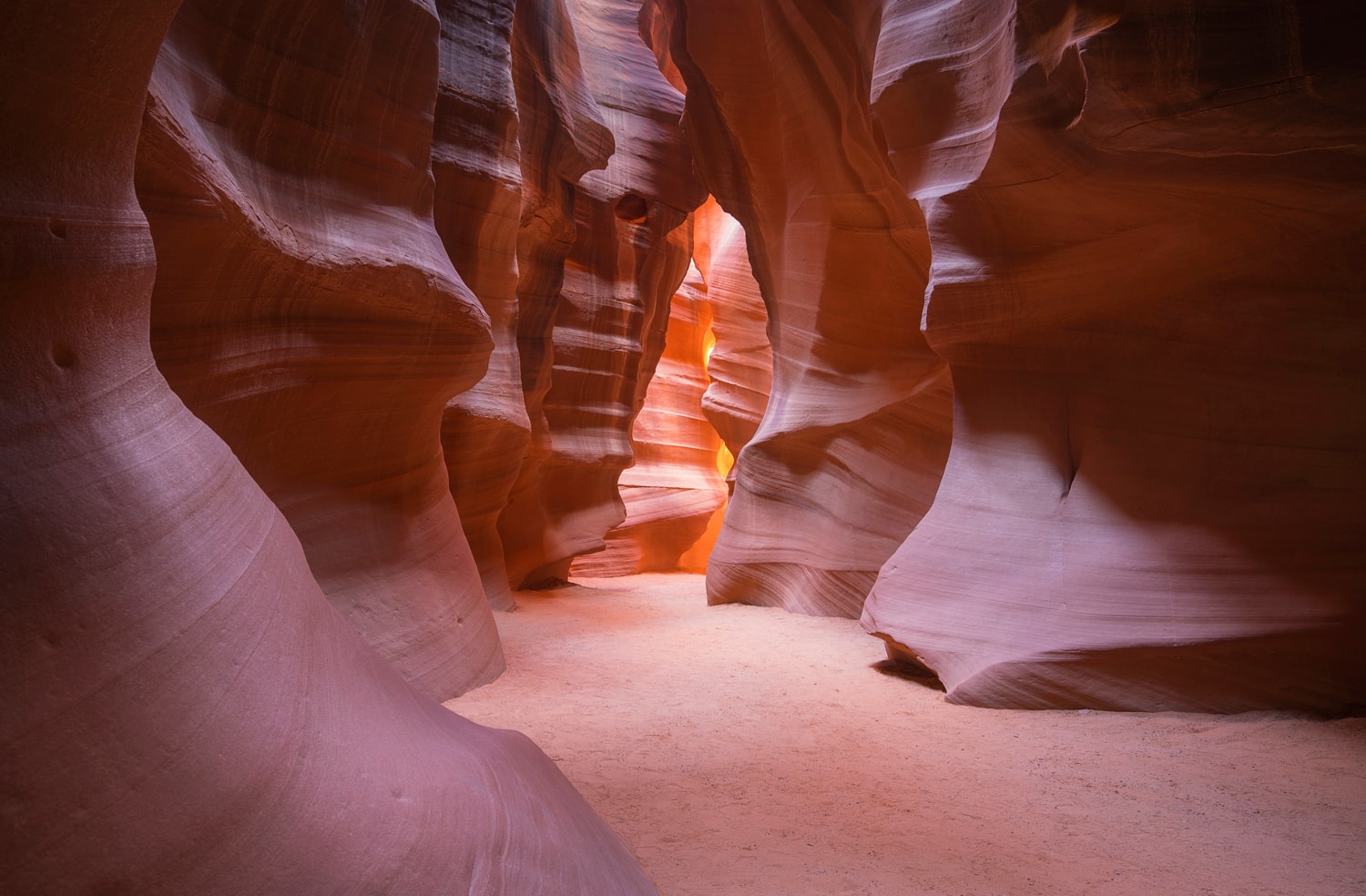 Famous photographer, Peter Lik, has sold a photograph for a record-breaking $6.5 million. The photo, titled "Phantom", is a black and white image of Arizona's Antelope Canyon. This stunning canyon is known for its beautiful light streaks and convoluted walls. Lik's photo captures the canyon in all its glory, making it the most expensive photo ever sold. While the price tag may be staggering, there's no denying that "Phantom" is a truly beautiful piece of art. Google "Phantom Antelope Canyon" to learn more.
Long Exposure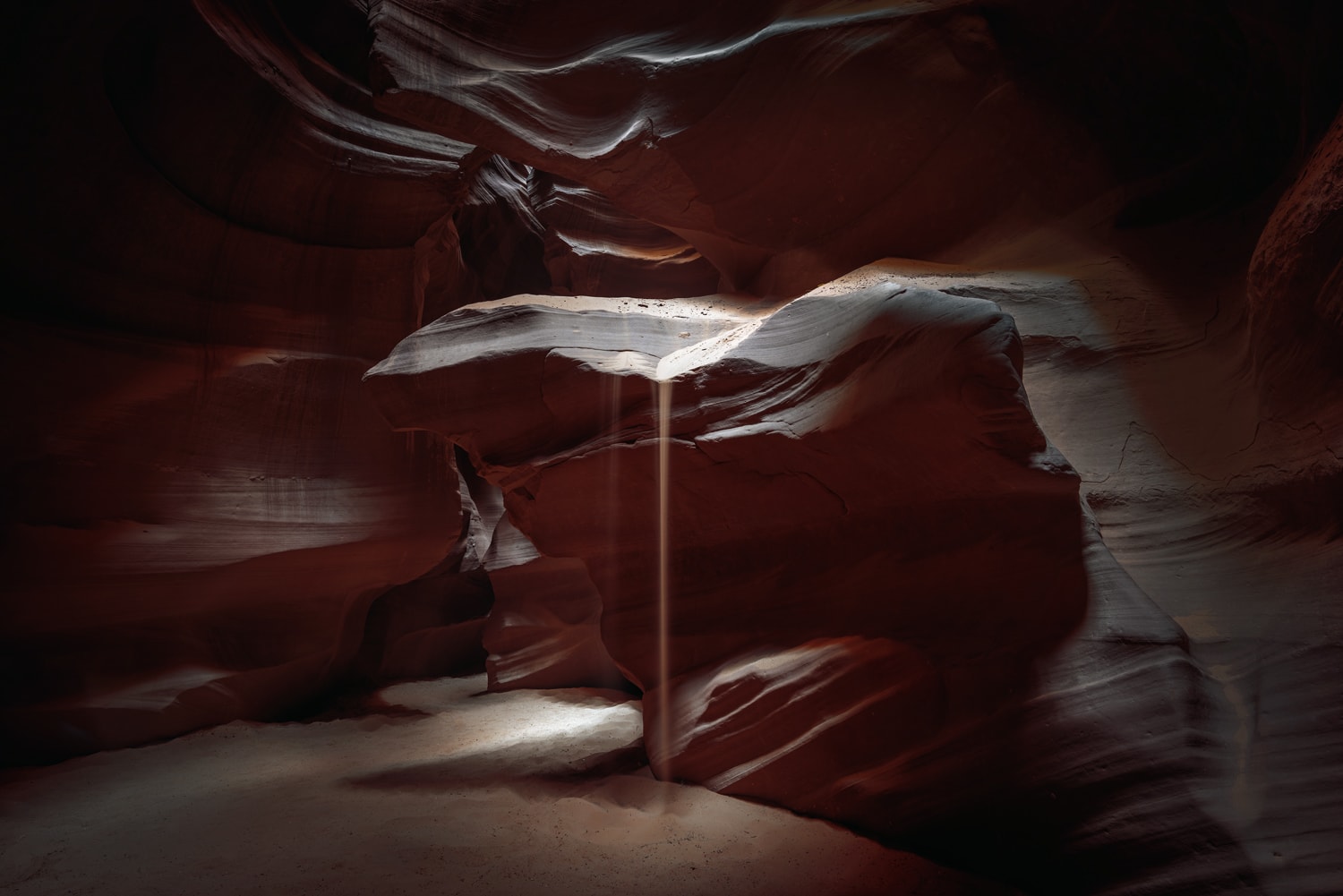 Conclusion
I am so lucky to have been able to visit this amazing place and capture some of its beauty in photographs. I will be adding more photos to this album soon, so be sure to check back often. Thank you for taking the time to enjoy these beautiful photos of Antelope Canyon Arizona.
PRESETPRO.com
Do you want to take your photography skills to the next level? With The Creative Flow, you'll have access to more than 1200 Beautiful Lightroom Presets, 1200 Lightroom Profiles, and 200 brushes that will spark your creativity and bring your photos to the next level!  Designed for the photographer who wants the ultimate workflow and premium Lightroom collection. The Creative Flow is your own personal preset "toolbox" where you can swap out a variety of different looks with a few simple clicks. Whether you're a professional or just starting out, this all-in-one collection was created for you! You won't find another product like this anywhere else online - trust us when we say it's worth every penny! Click here right now and get started with The Creative Flow today!
The Creative Flow | Presetpro.com
The film names above are the brands and trademarks of their respective holders. None of the film producers listed endorse or sponsor this film emulation collection or any other content. The film producers are not affiliated with Presetpro.com and all trademarks and copyrights are the exclusive property of their respective owners. Adobe®, Photoshop®, Adobe® Lightroom® are either registered trademarks or trademarks of Adobe Systems Incorporated in the United States and/or other countries.