Beautiful Photographs of London
London is one of the most beautiful cities in the world, and there are few better ways to explore it than through photographs. London's rich history and diverse culture are on full display in its many iconic landmarks, from the Houses of Parliament and Big Ben to Tower Bridge and Buckingham Palace. But London is more than just a collection of famous buildings; it's also a living, breathing city with a vibrant energy all its own. From the bustling streets of Piccadilly Circus to the tranquil gardens of Hyde Park, London has something to offer everyone. So take a stroll through this magical city and enjoy some of its most beautiful photographs.
Sunsets are Magical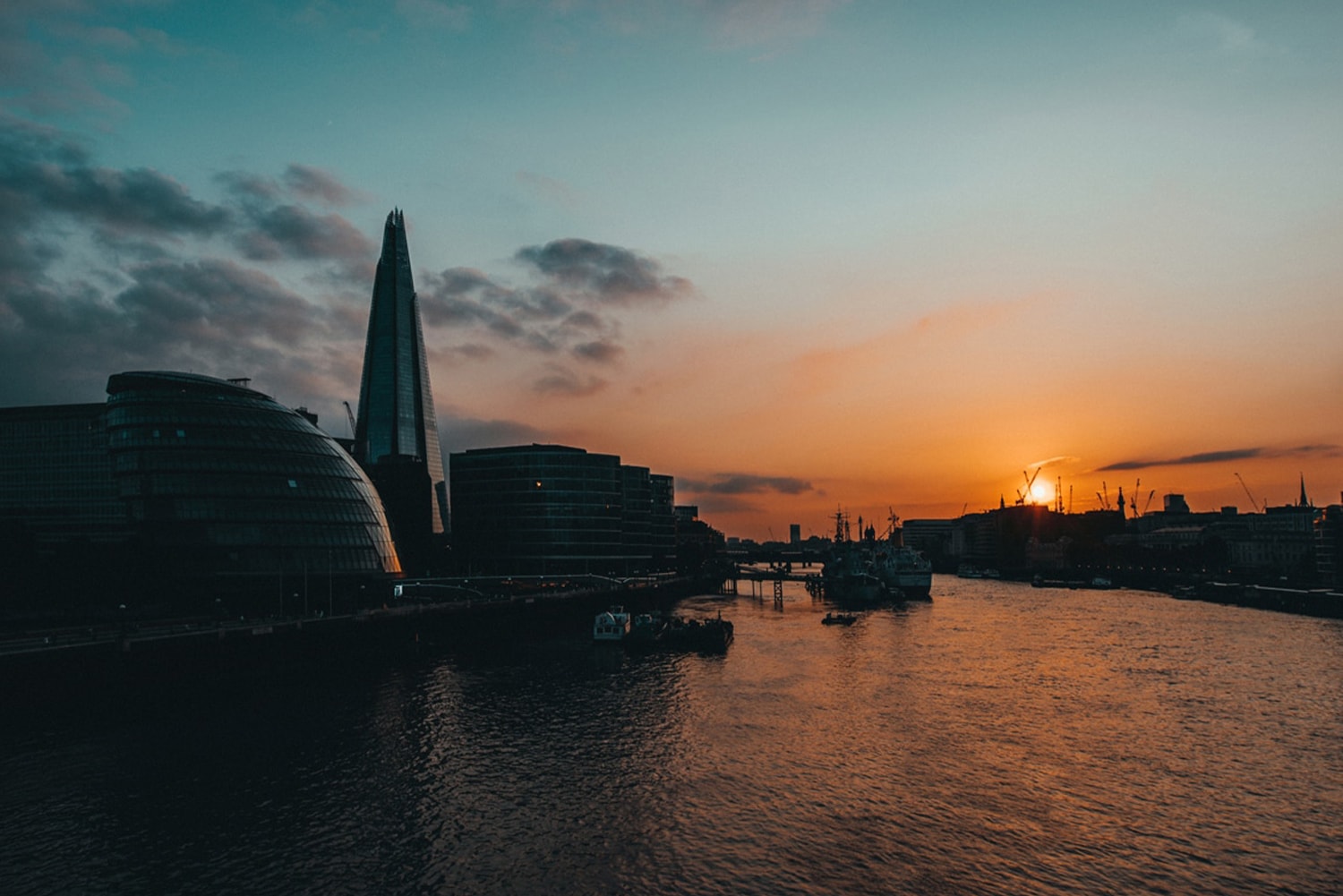 Sunset is always a beautiful time, no matter where you are. But there's something about the way the light hits the London skyline that is just so captivating. Whether you're watching from the shore or snapping photos from a bridge, the view of the sun setting over the River Thames is sure to take your breath away. If you're lucky enough to be in London during sunset, make sure to take some time to appreciate this amazing city's natural beauty.
Tower Bridge at Night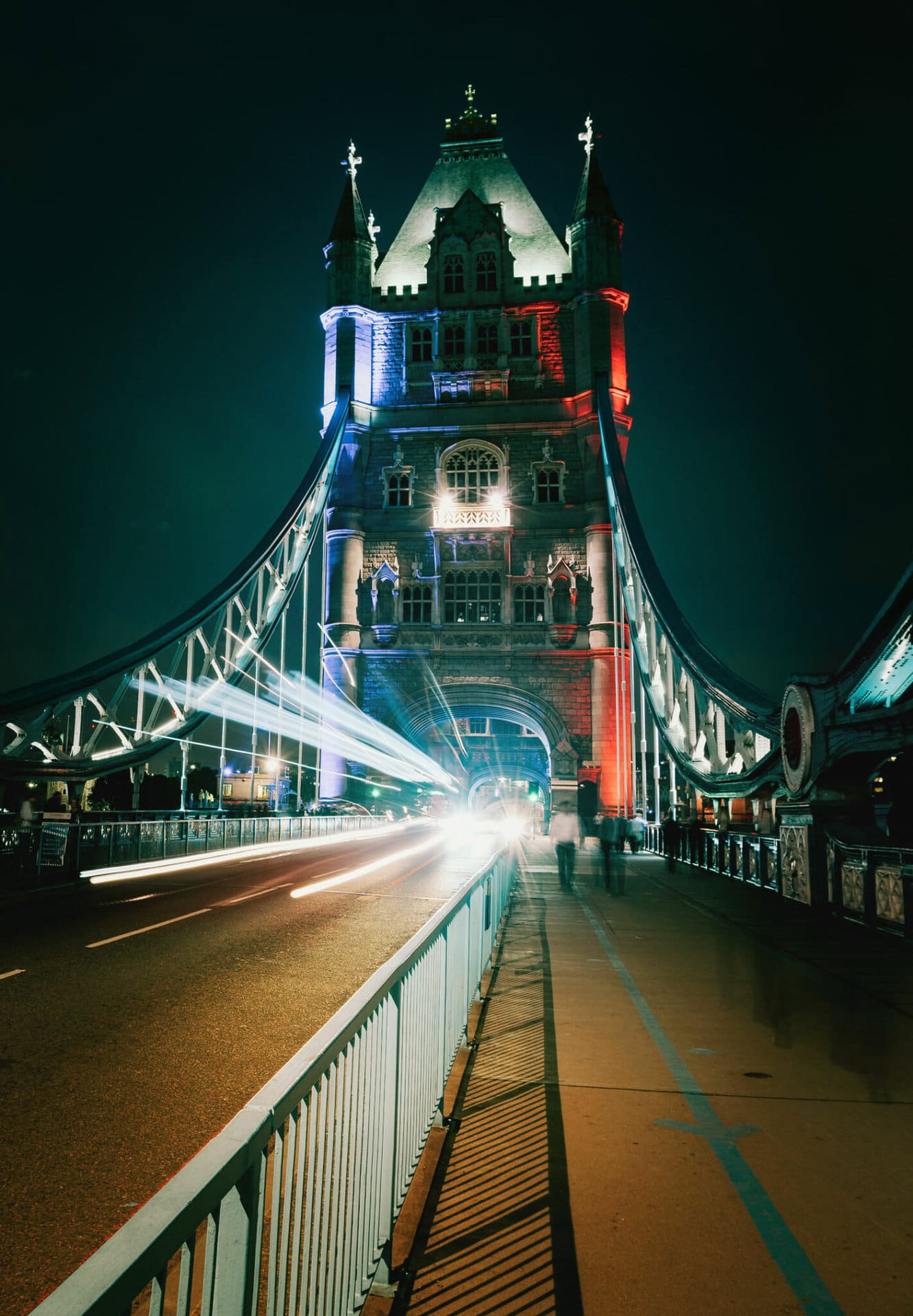 Tower Bridge is one of the most iconic landmarks in London. Though it was built over a hundred years ago, it has been immortalized in countless films and photographs. This retro photo of Tower Bridge at night captures the city in all its gritty, glamorous glory. The Tower Bridge is illuminated against the dark sky, and the film grain gives the image an ethereal quality. The long exposure blurs the movement of the cars and pedestrians, giving the image a sense of timelessness. Whether you're a native Londoner or a visitor to the city, this photo is sure to evoke feelings of nostalgia.
New and Old Architecture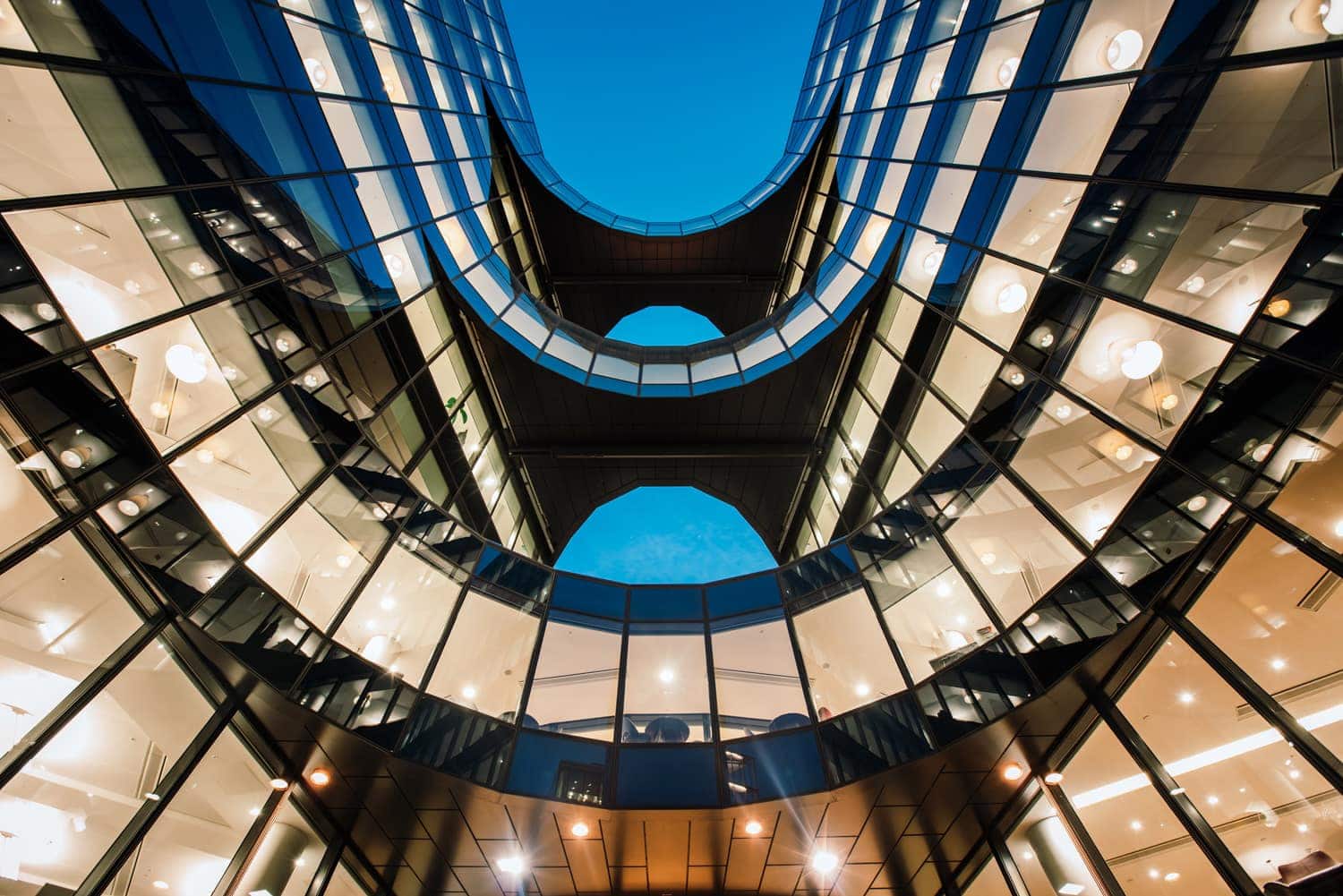 Photography is a great way to capture the beauty of buildings at night. Streetlights, neon signs, and other light sources can create interesting effects that highlight the unique features of a structure. For example, photographing a building in London at night can be very different from photographing the same building during the day. The changing light conditions can produce a completely different result. As a photographer, it is important to be aware of the different looks that can be achieved by photographing buildings at night. With a little planning and creativity, you can capture some truly stunning images.
Summer Nights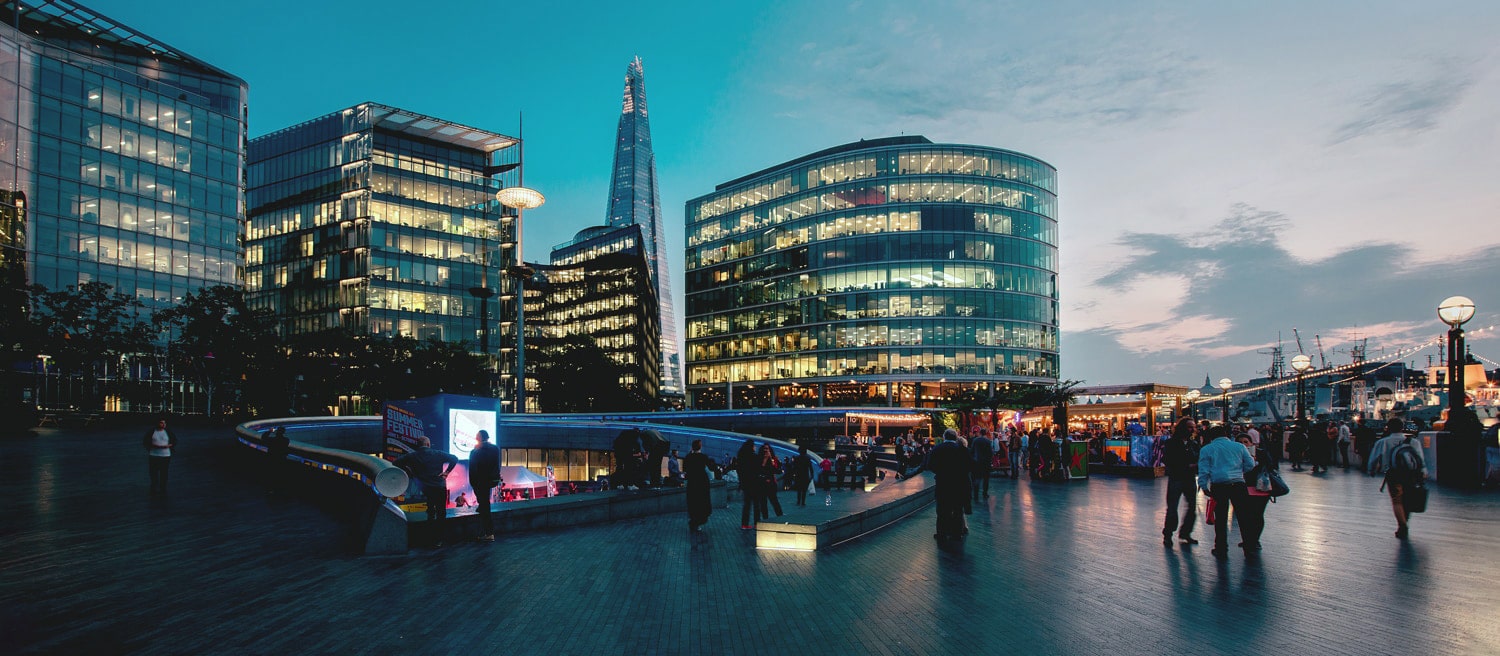 As the sun sets on another beautiful day in London, lively energy takes over. The streets are still crowded with people out and about, but there's a feeling in the air that something special is happening. You can hear laughter and music coming from all directions, and the scents of different foods fill the air. Taking it all in, you can't help but feel happy to be here experiencing this amazing city at night.
Trafalgar Square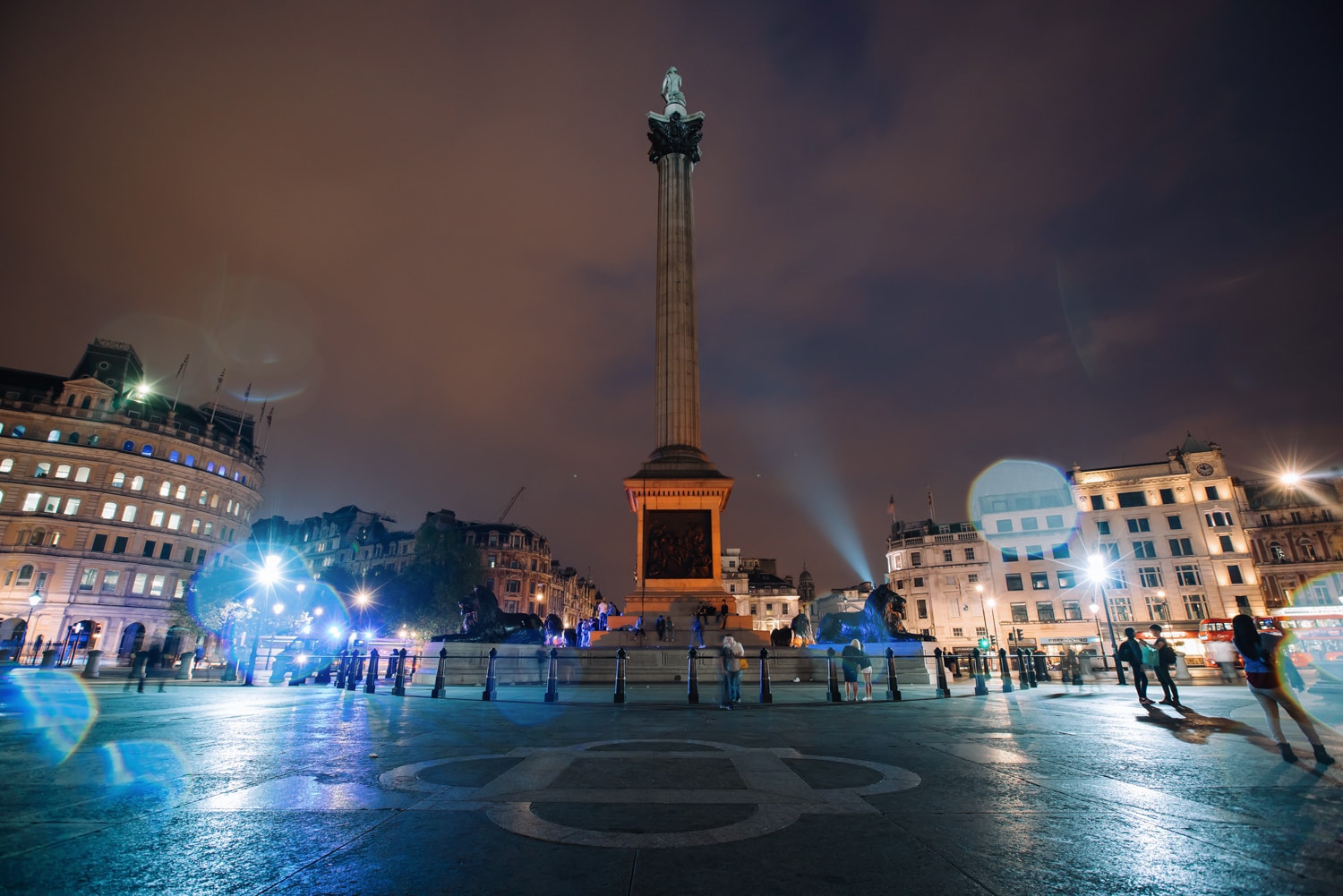 I love capturing city life at night and there's no better place to do that than Trafalgar Square in London, England. Surrounded by statues of lions who appear to be standing on guard is Nelson's Column, the centerpiece of the public square. I waited for an opening in the crowd and lined up the shot. The colorful spotlights mixed with the warm street lamps made for a magical atmosphere and the beautiful architecture that circles the square was the cherry on top and brought everything in the shot together. I can't wait to visit London again in the future.
Beautiful Streets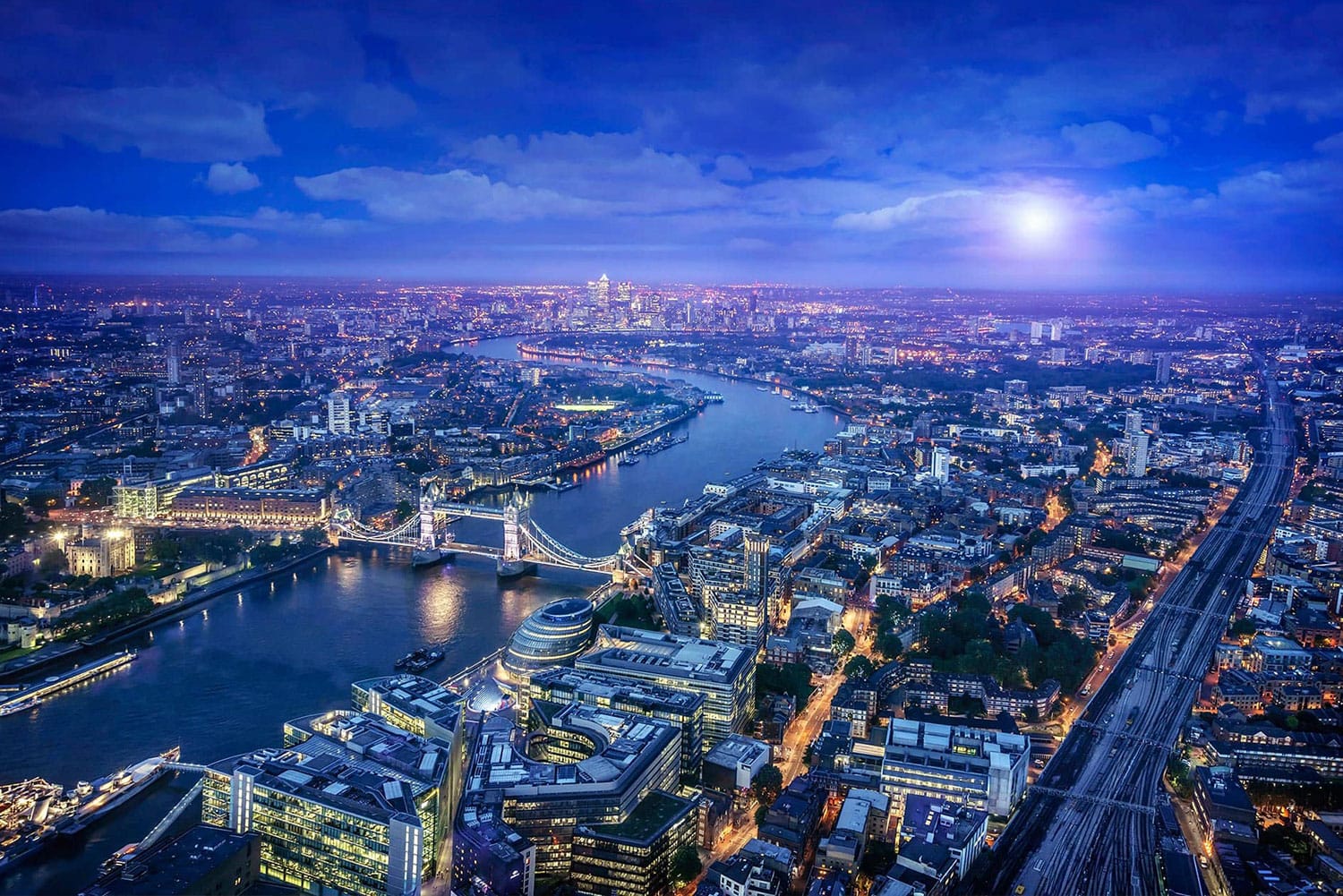 There's something incredibly special about London at night. From a bird's eye view, the city is a beautiful sight to behold. The twinkling lights of the buildings and cars create a stunning scene, and the river Thames looks like a ribbon of silver winding through the city. Every night in London is magical, but there's something particularly special about seeing the city from above. It's an experience that you'll never forget.
Piccadilly Circus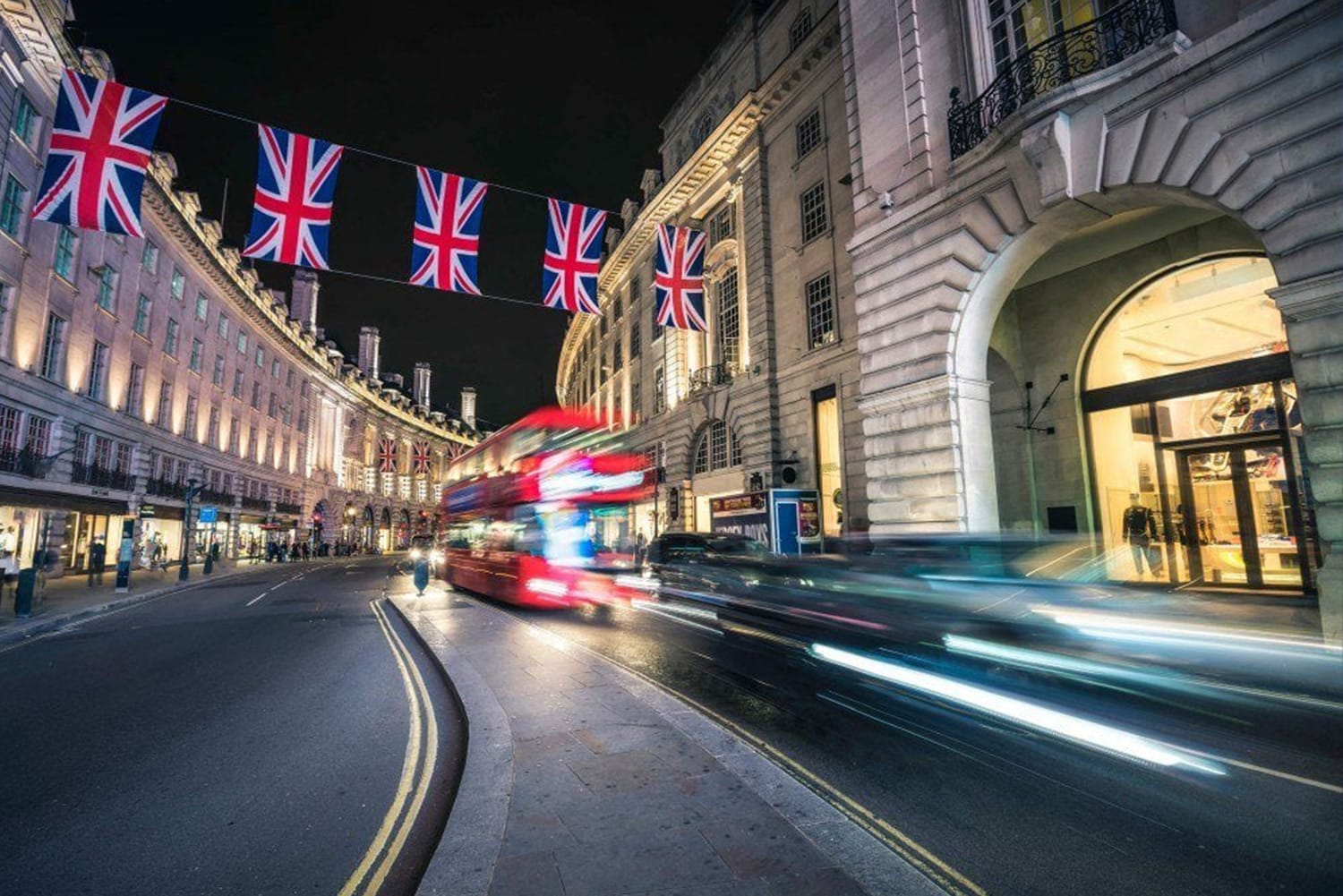 Piccadilly Circus is a beautiful place located in London England. It is known for its lively atmosphere and vast array of shops and restaurants. Piccadilly Circus is also a popular tourist destination, as it is home to many famous landmarks such as Piccadilly Theatre and the London Pavilion. Visitors to Piccadilly Circus can also enjoy the nearby Piccadilly Gardens, which offer a lovely green space in the heart of the city. Whether you are looking to shop, dine or simply take in the sights, Piccadilly Circus is sure to have something to offer everyone.
The Golden Jubilee Bridges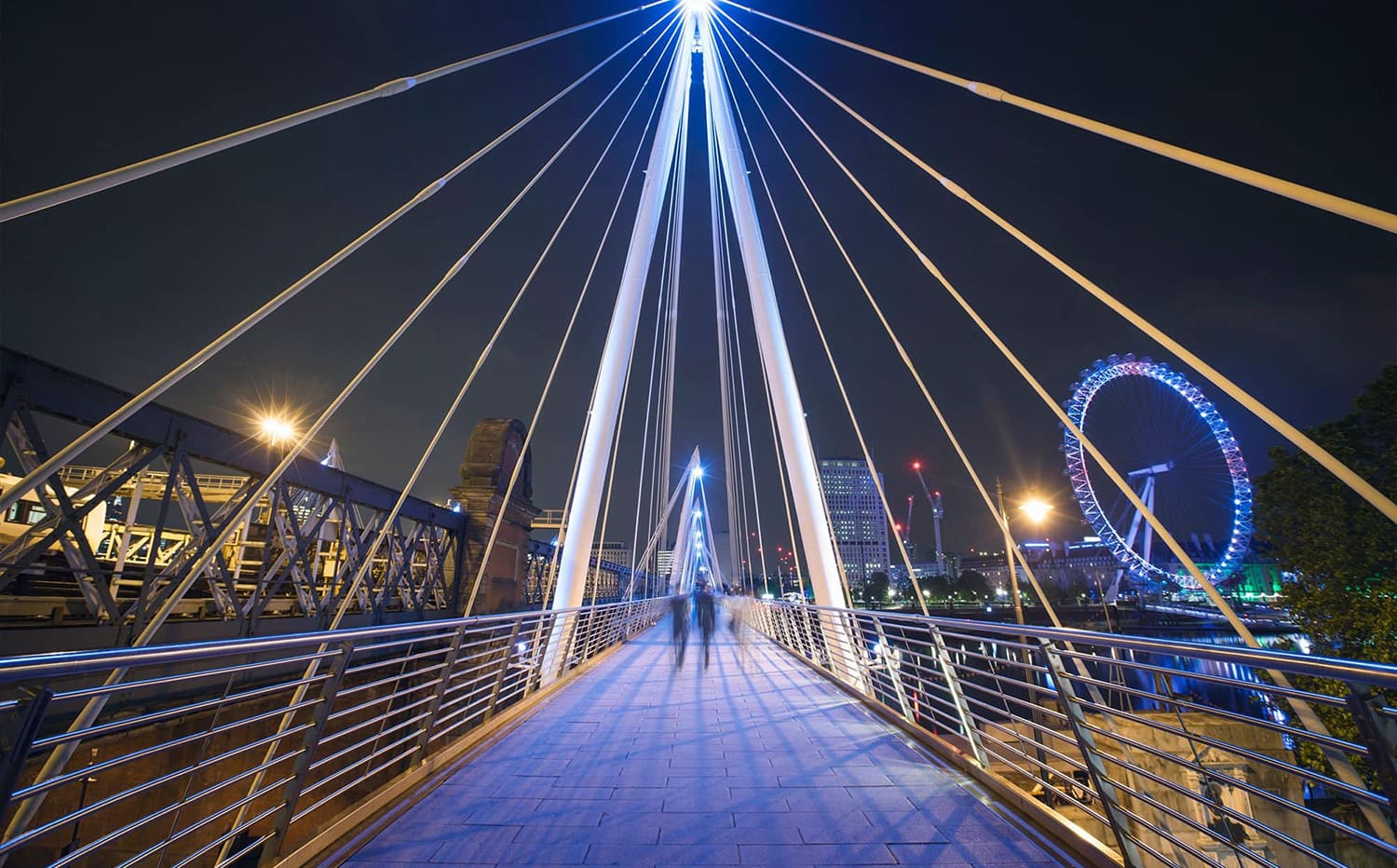 The Golden Jubilee Bridges are two footbridges that connect the north and south banks of the River Thames in London, England. The bridges were built to mark the Golden Jubilee of Queen Elizabeth II, and they are truly a sight to behold. The south bridge is decorated with over 8,000 LED lights, while the north bridge features two 64-meter-high pylons that are illuminated at night. Both bridges offer stunning views of the river and the cityscape beyond. In addition, the Golden Jubilee Bridges are a popular spot for pedestrians and cyclists, providing a much-needed link between the north and south sides of London.
PRESETPRO.com
Do you want to take your photography skills to the next level? With The Creative Flow, you'll have access to more than 1200 Beautiful Lightroom Presets, 1200 Lightroom Profiles, and 200 brushes that will spark your creativity and bring your photos to the next level!  Designed for the photographer who wants the ultimate workflow and premium Lightroom collection. The Creative Flow is your own personal preset "toolbox" where you can swap out a variety of different looks with a few simple clicks. Whether you're a professional or just starting out, this all-in-one collection was created for you! You won't find another product like this anywhere else online - trust us when we say it's worth every penny! Click here right now and get started with The Creative Flow today!
The Creative Flow | Presetpro.com
The film names above are the brands and trademarks of their respective holders. None of the film producers listed endorse or sponsor this film emulation collection or any other content. The film producers are not affiliated with Presetpro.com and all trademarks and copyrights are the exclusive property of their respective owners. Adobe®, Photoshop®, Adobe® Lightroom® are either registered trademarks or trademarks of Adobe Systems Incorporated in the United States and/or other countries.