The Moody Collection. This collection features 96 Lightroom presets and 96 Lightroom profiles. Creatively edit your photos and enhance the mood and feel of your wanderlust images. Each preset and profile was thoughtfully created to share a story and bring out your subject's inner and outer beauty. Add soft color, vignettes split toning, and choose the best lighting for your shot. The Moody Collection will give you the creative freedom to get through hundreds of images quickly and efficiently without sacrificing quality or excellence. Compatible with the latest version of Lightroom, and Adobe Camera Raw.
The Presetpro Moody collection includes 96 Lightroom Presets & 96 Profiles.

Compatible with the latest version of Lightroom and Lightroom Classic.

Style Presets work with JPEG & RAW photos.
Compatible with MAC & PC desktops.
Instant download after purchase.
Preset list below.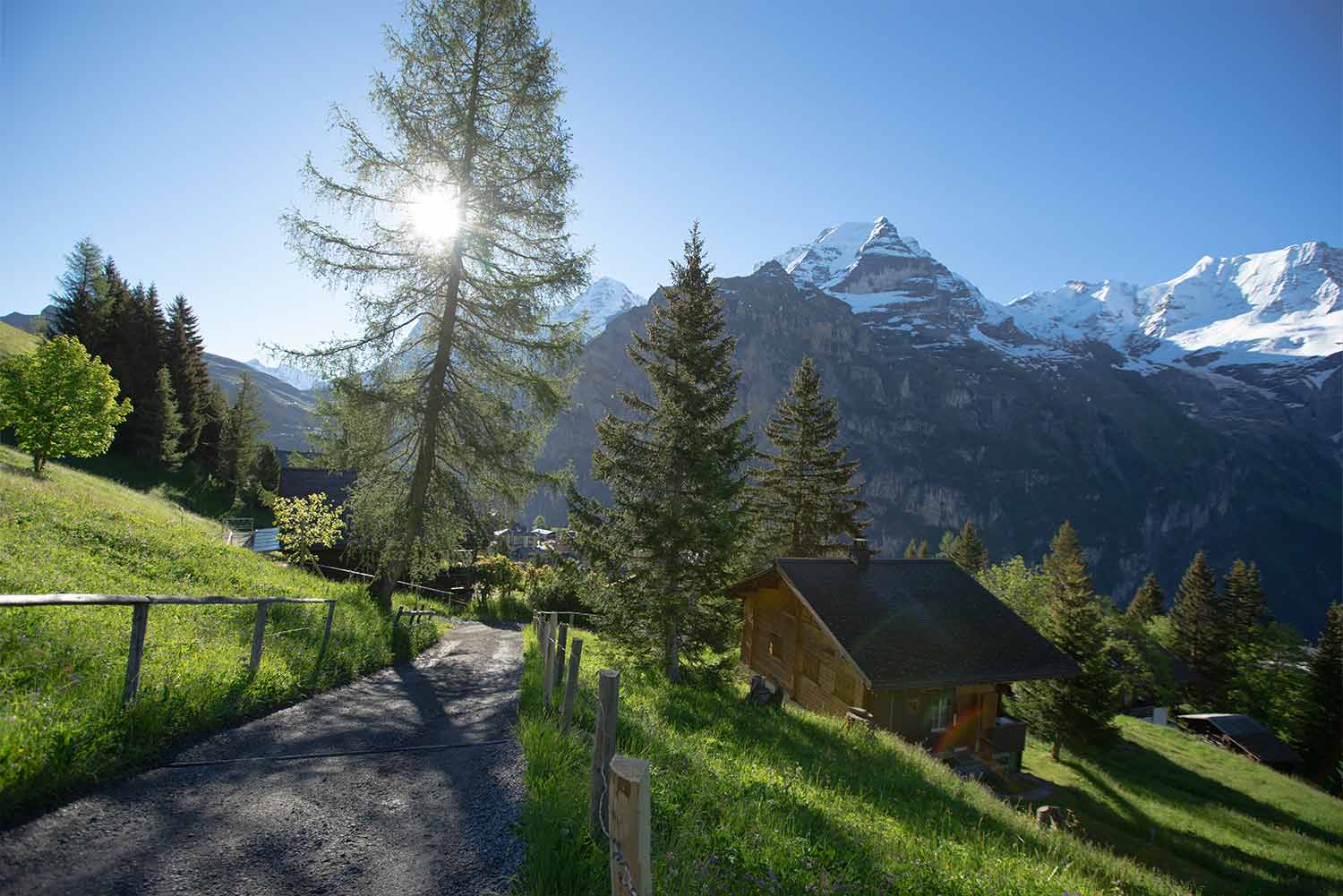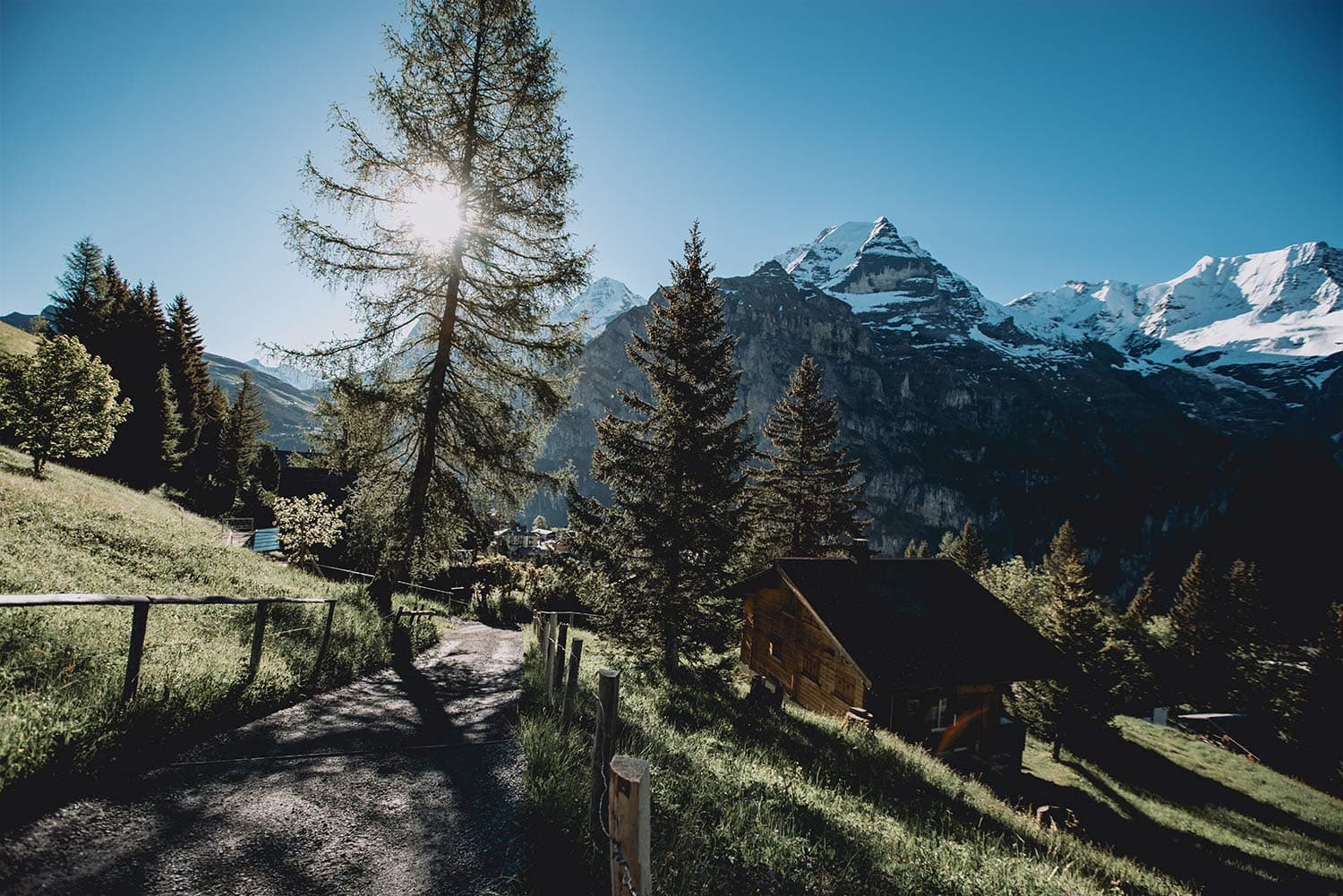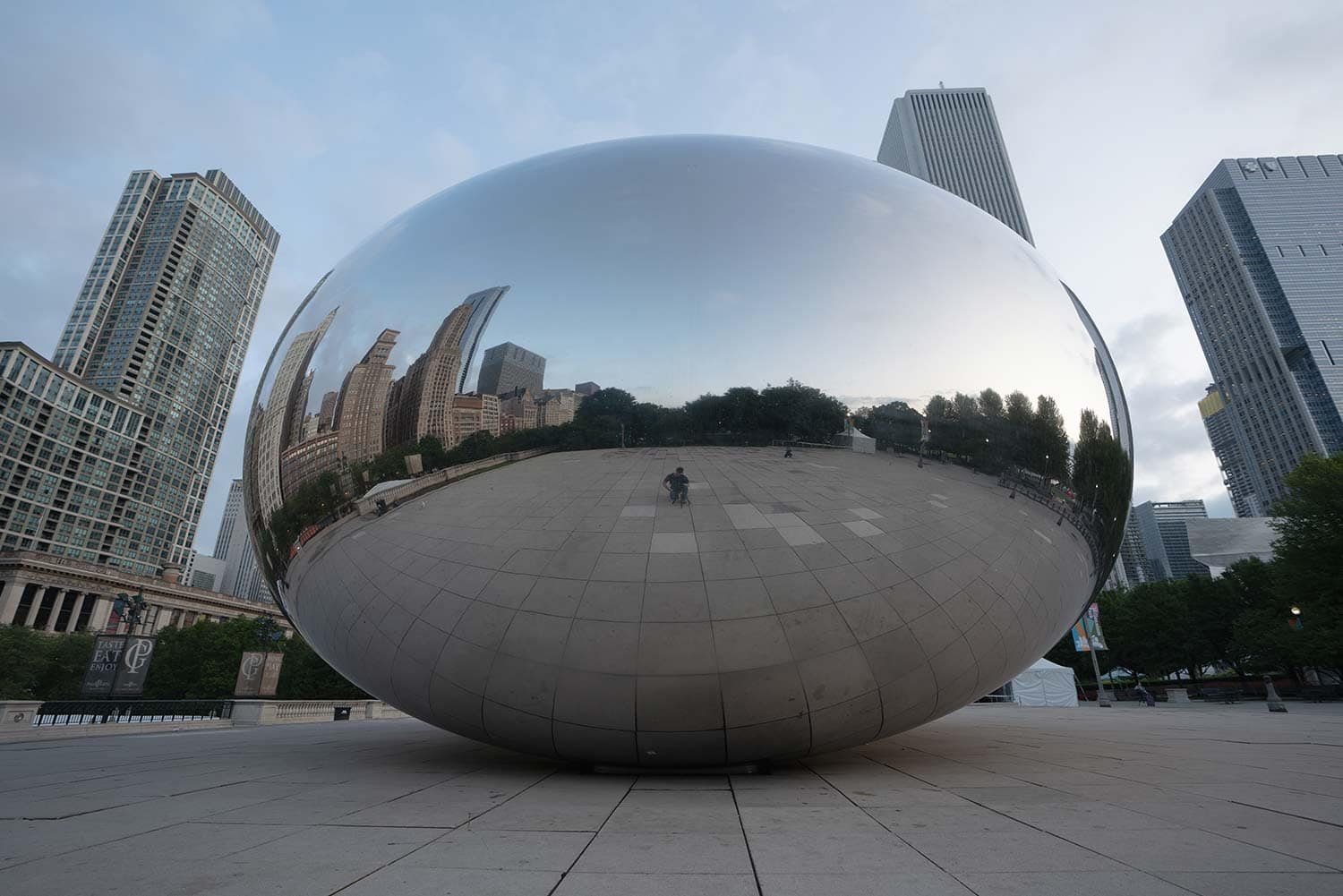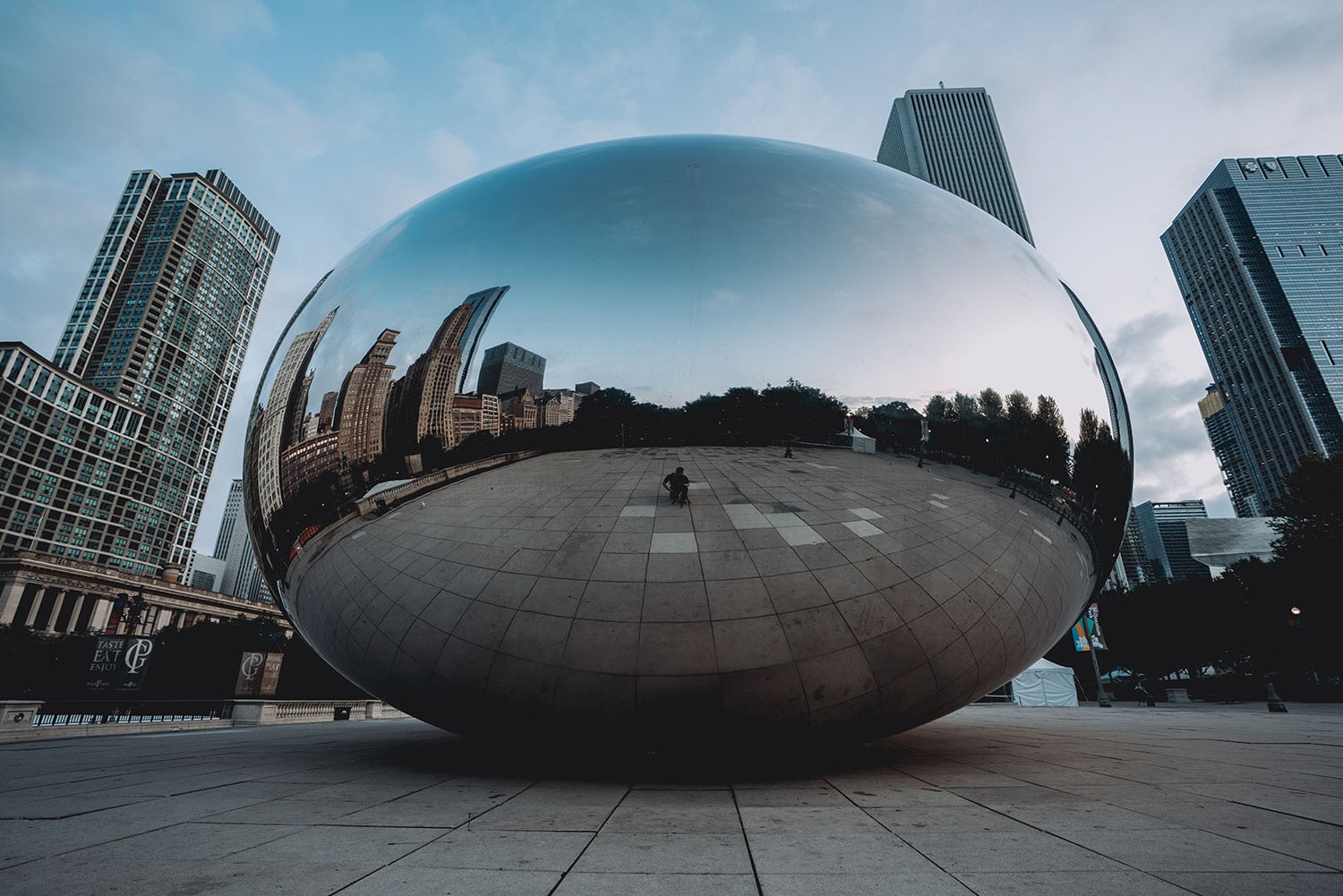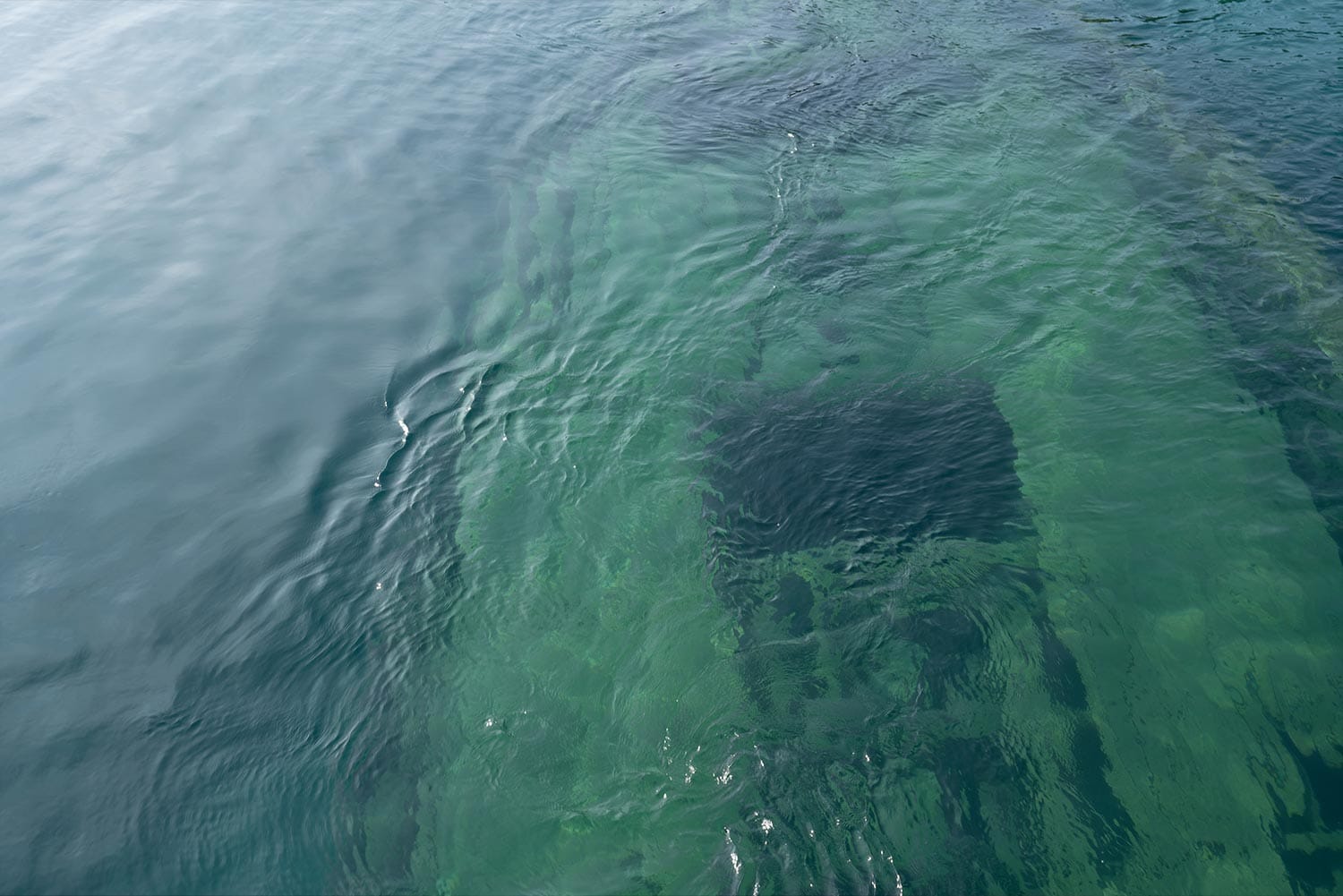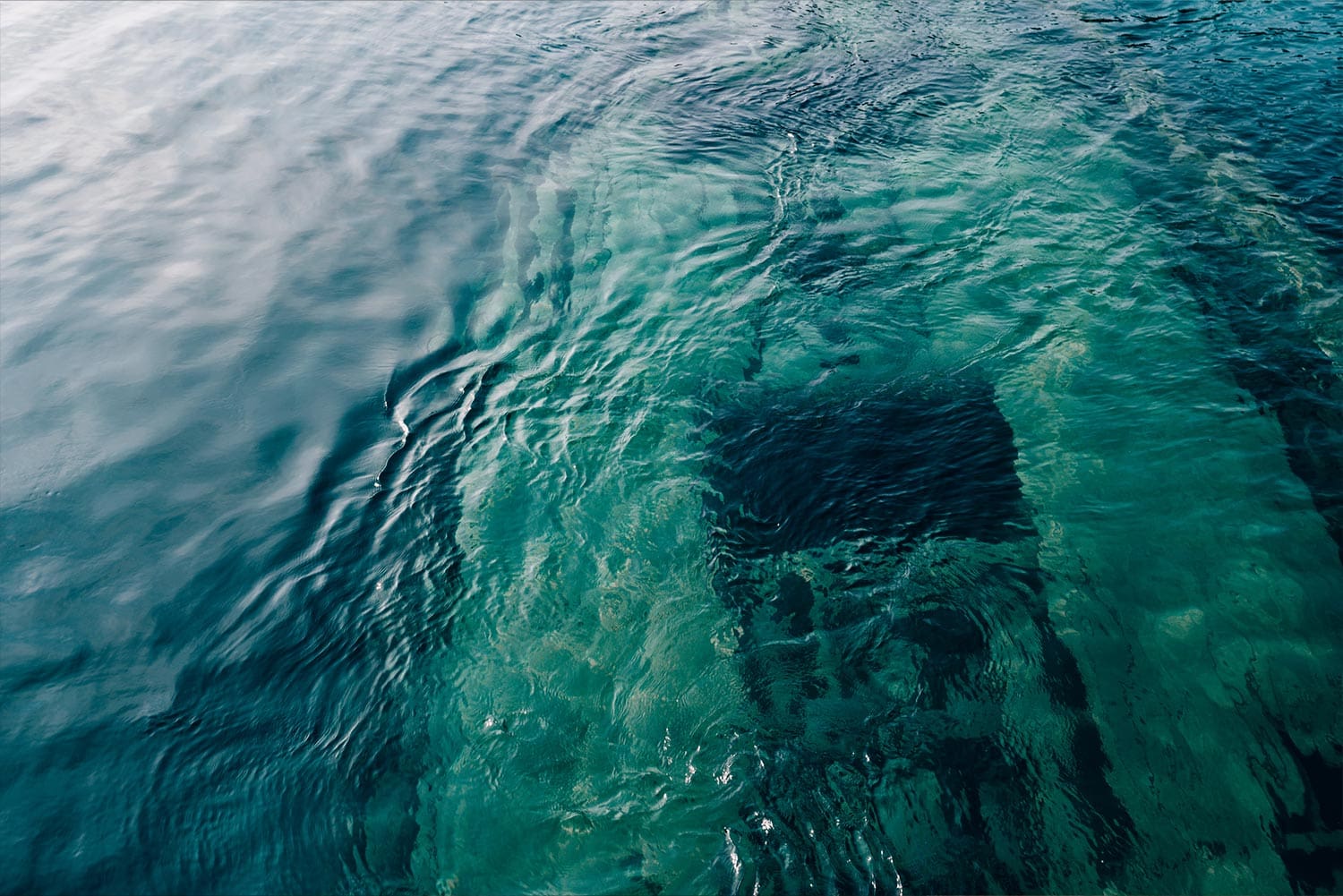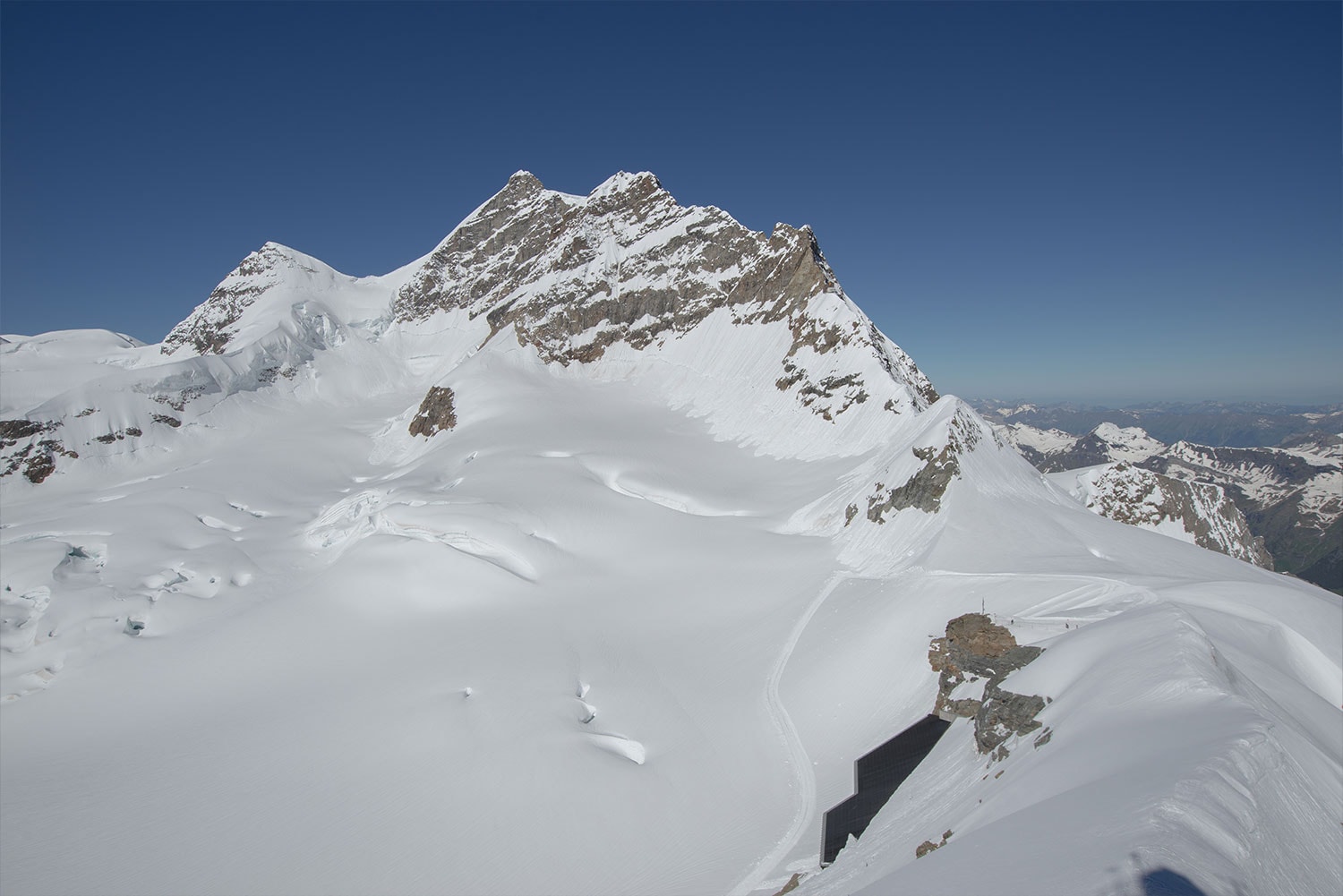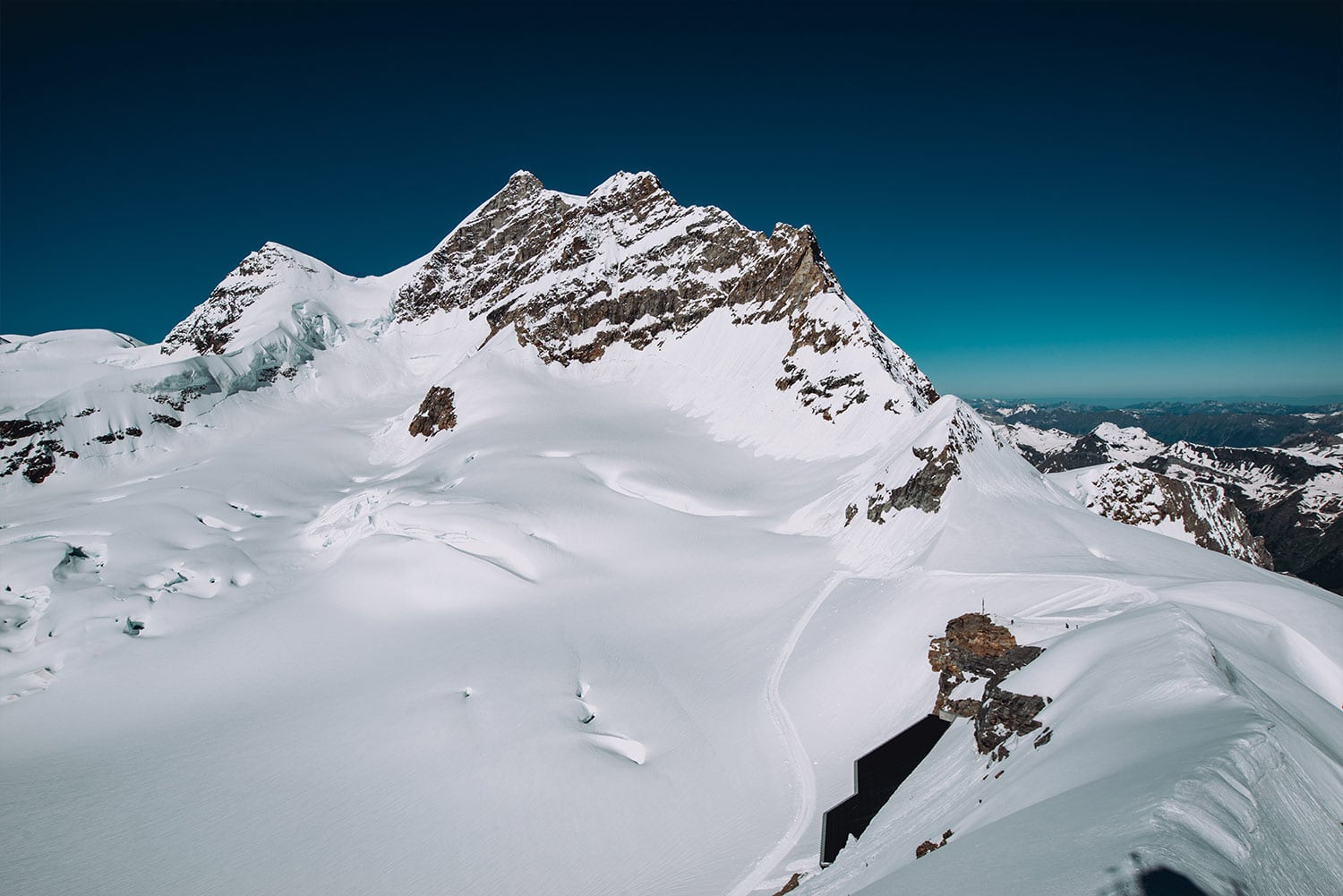 Moody  ( 96 presets and 96 profiles )
Moody
Moody
+
Moody
++
Moody
+ cool
Moody
+ warm
Moody
+ boost
Misty
Misty
+
Misty
++
Misty
+ cool
Misty
+ warm
Misty
+ boost
Deep
Deep
+
Deep
++
Deep
+ cool
Deep
+ warm
Deep
+ boost
Forest
Forest
+
Forest
++
Forest
+ cool
Forest
+ warm
Forest
+ boost
Cafe
Cafe
+
Cafe
++
Cafe
+ cool
Cafe
+ warm
Cafe
+ boost
Foggy
Foggy
+
Foggy
++
Foggy
+ cool
Foggy
+ warm
Foggy
+ boost
Aqua
Aqua
+
Aqua
++
Aqua
+ cool
Aqua
+ warm
Aqua
+ boost
Detail
Detail
+
Detail
++
Detail
+ cool
Detail
+ warm
Detail
+ boost
Lush
Lush
+
Lush
++
Lush
+ cool
Lush
+ warm
Lush
+ boost
North
North
+
North
++
North
+ cool
North
+ warm
North
+ boost
Stone
Stone
+
Stone
++
Stone
+ cool
Stone
+ warm
Stone
+ boost
Coffee
Coffee
+
Coffee
++
Coffee
+ cool
Coffee
+ warm
Coffee
+ boost
Lake
Lake
+
Lake
++
Lake
+ cool
Lake
+ warm
Lake
+ boost
Clay
Clay
+
Clay
++
Clay
+ cool
Clay
+ warm
Clay
+ boost
Mossy
Mossy
+
Mossy
++
Mossy
+ cool
Mossy
+ warm
Mossy
+ boost
Ripple
Ripple
+
Ripple
++
Ripple
+ cool
Ripple
+ warm
Ripple + boost