The Bright Collection (Light, Bright & Airy) by Presetpro.com features 78 Lightroom presets and 78 Lightroom profiles. For the perfect bright and airy shooting conditions, our presets achieve that coveted pastel look that will enchant viewers. Create a magazine cover-worthy look in seconds. Give it a try, you'll be hooked! Watch our demo below to see these presets and profiles in action! This collection will give you the creative freedom to get through hundreds of images quickly and efficiently without sacrificing quality or excellence. Simplify your preset workflow and gain more flexibility with our adjustable profiles. Compatible with the latest version of Lightroom, Classic, and Adobe Camera Raw.
The Presetpro Bright collection includes 78 Lightroom Presets & Profiles.

Compatible with the latest version of Lightroom and Lightroom Classic.

Style Presets work with JPEG & RAW photos.
Compatible with MAC & PC desktops.
Instant download after purchase.
Preset list below.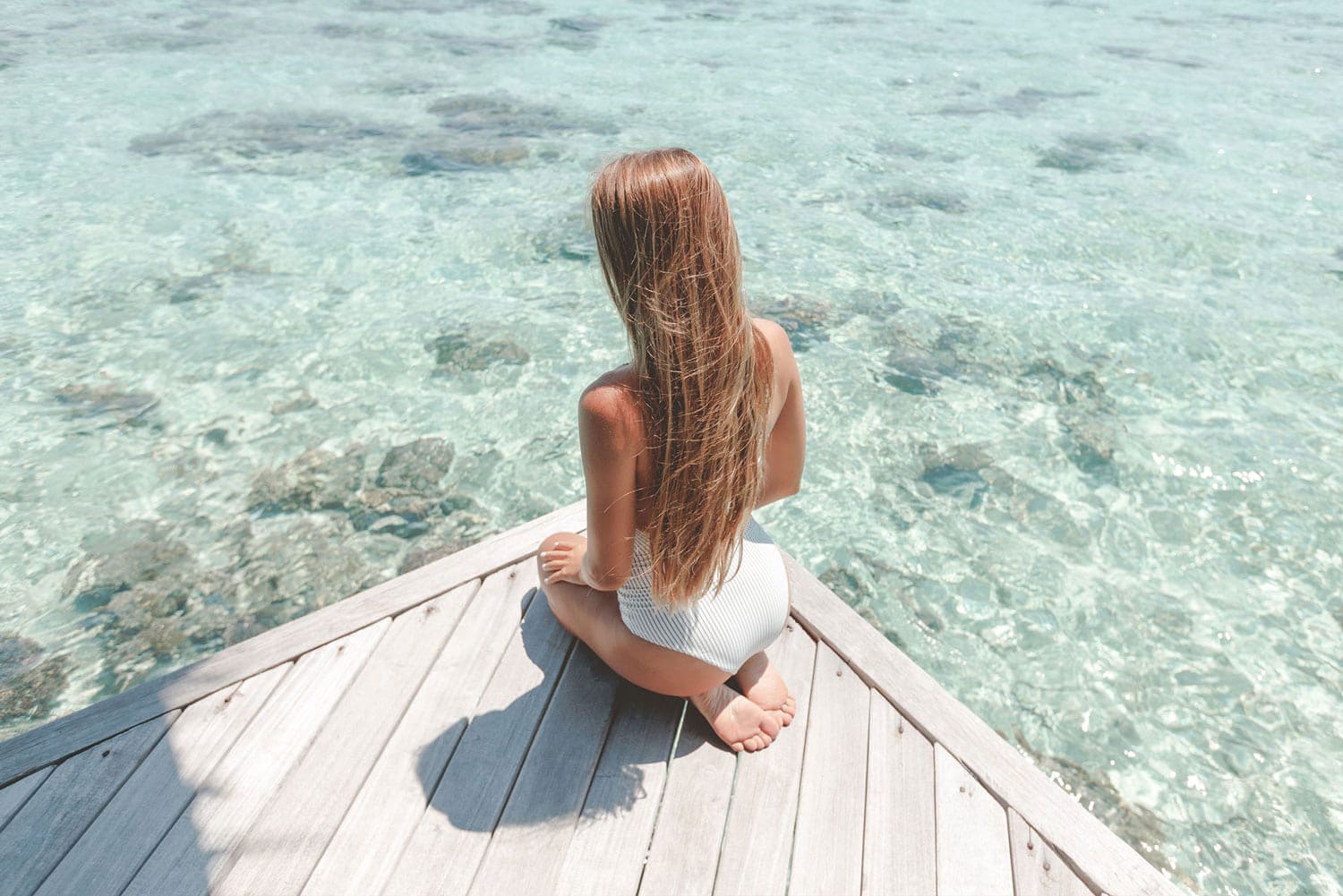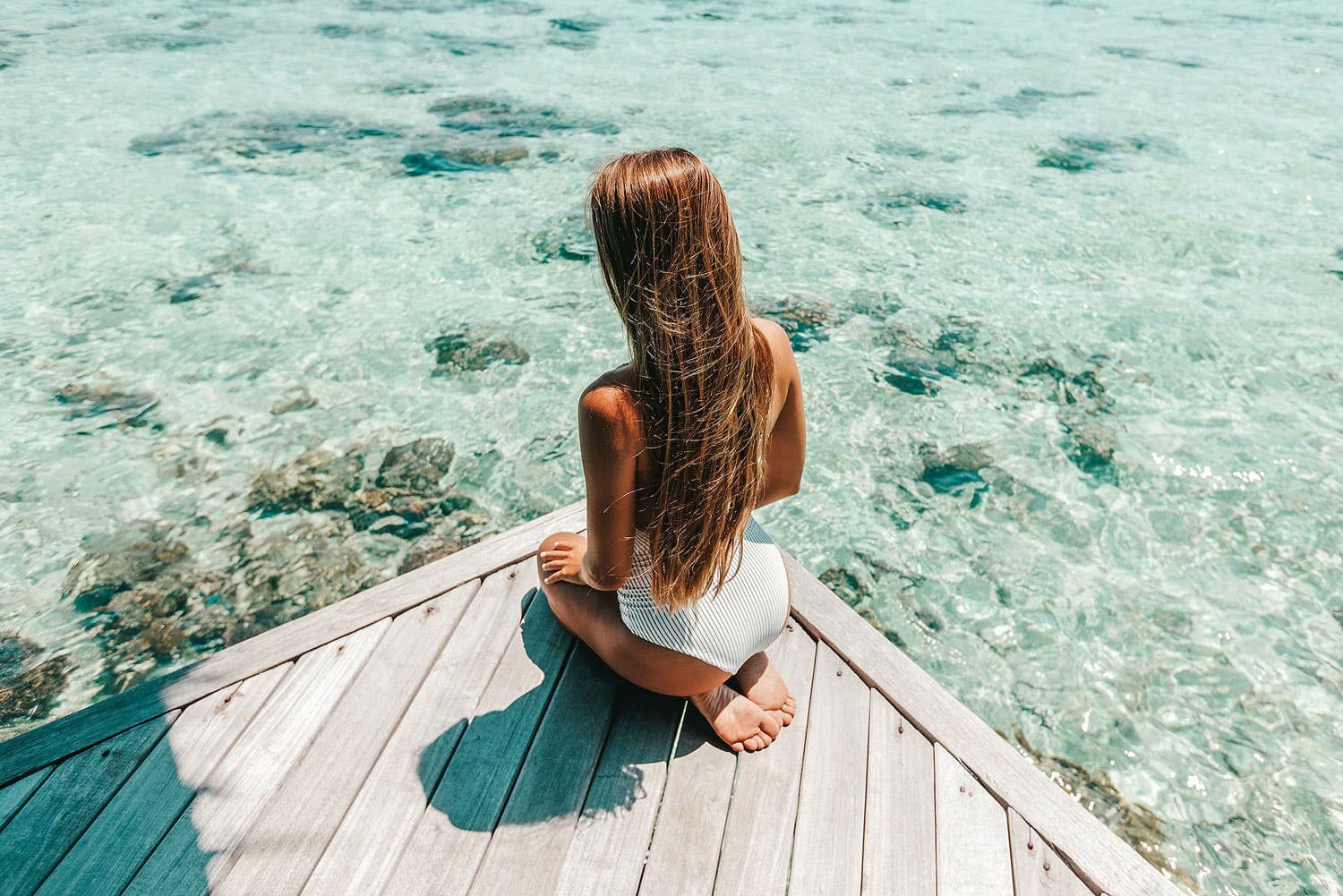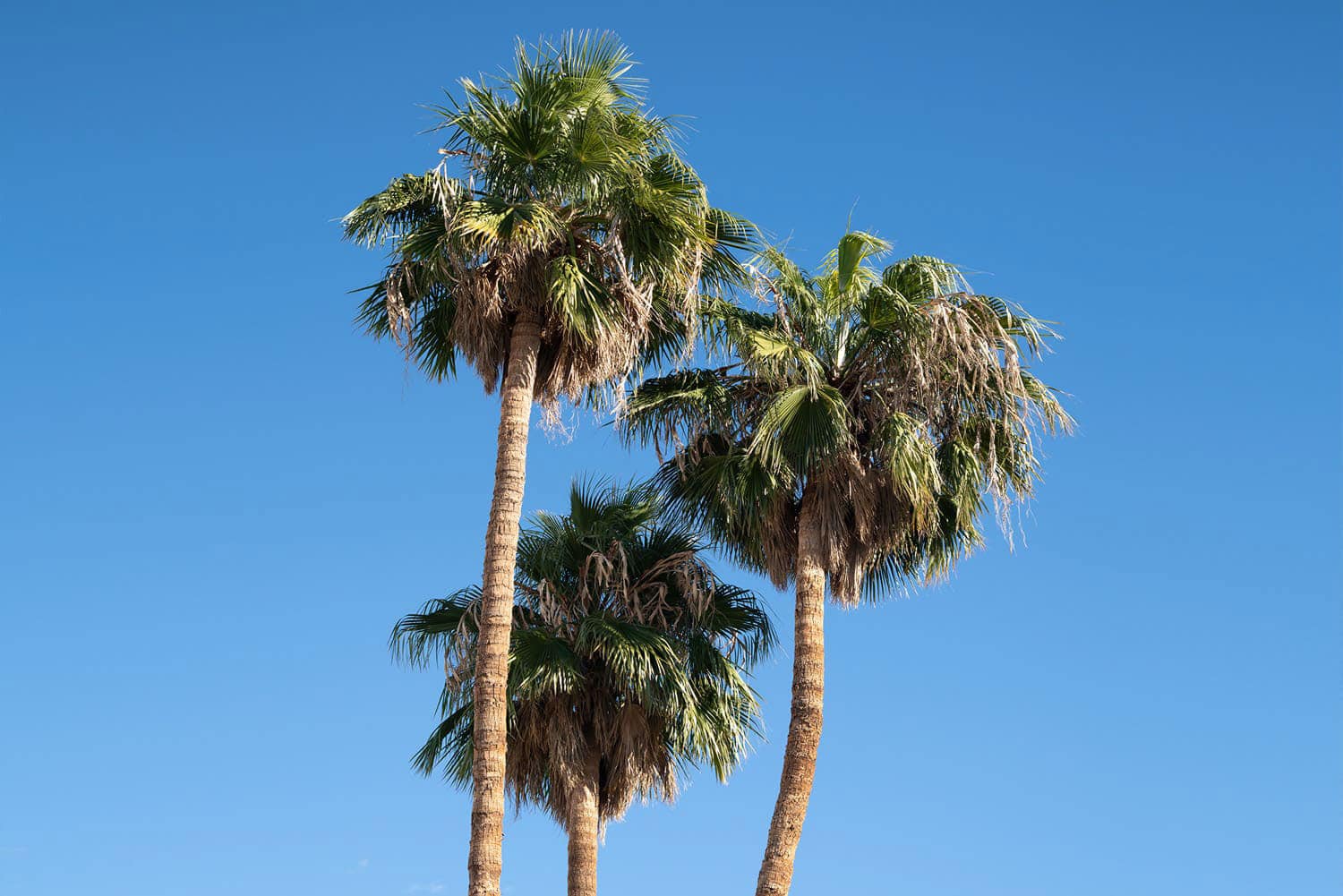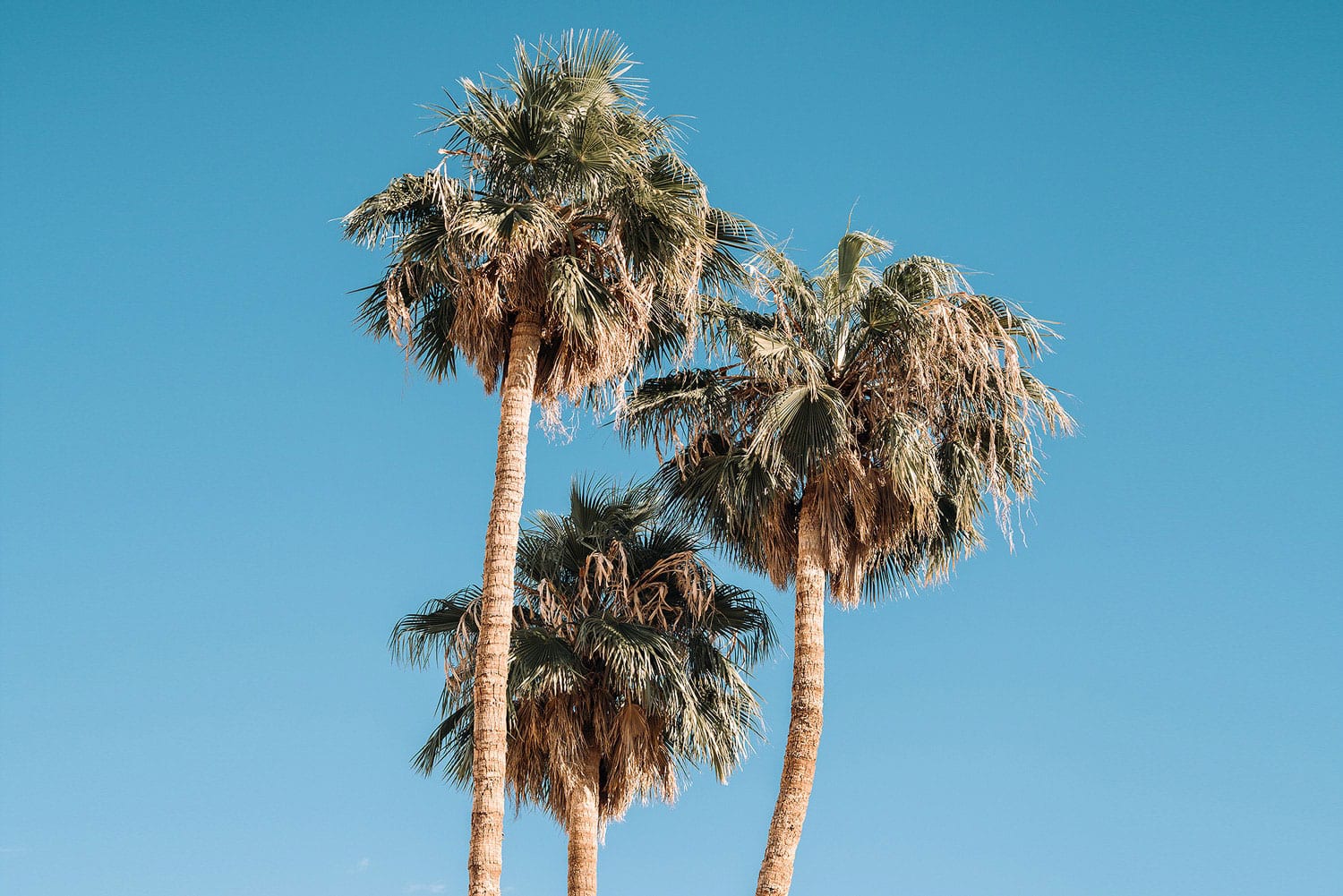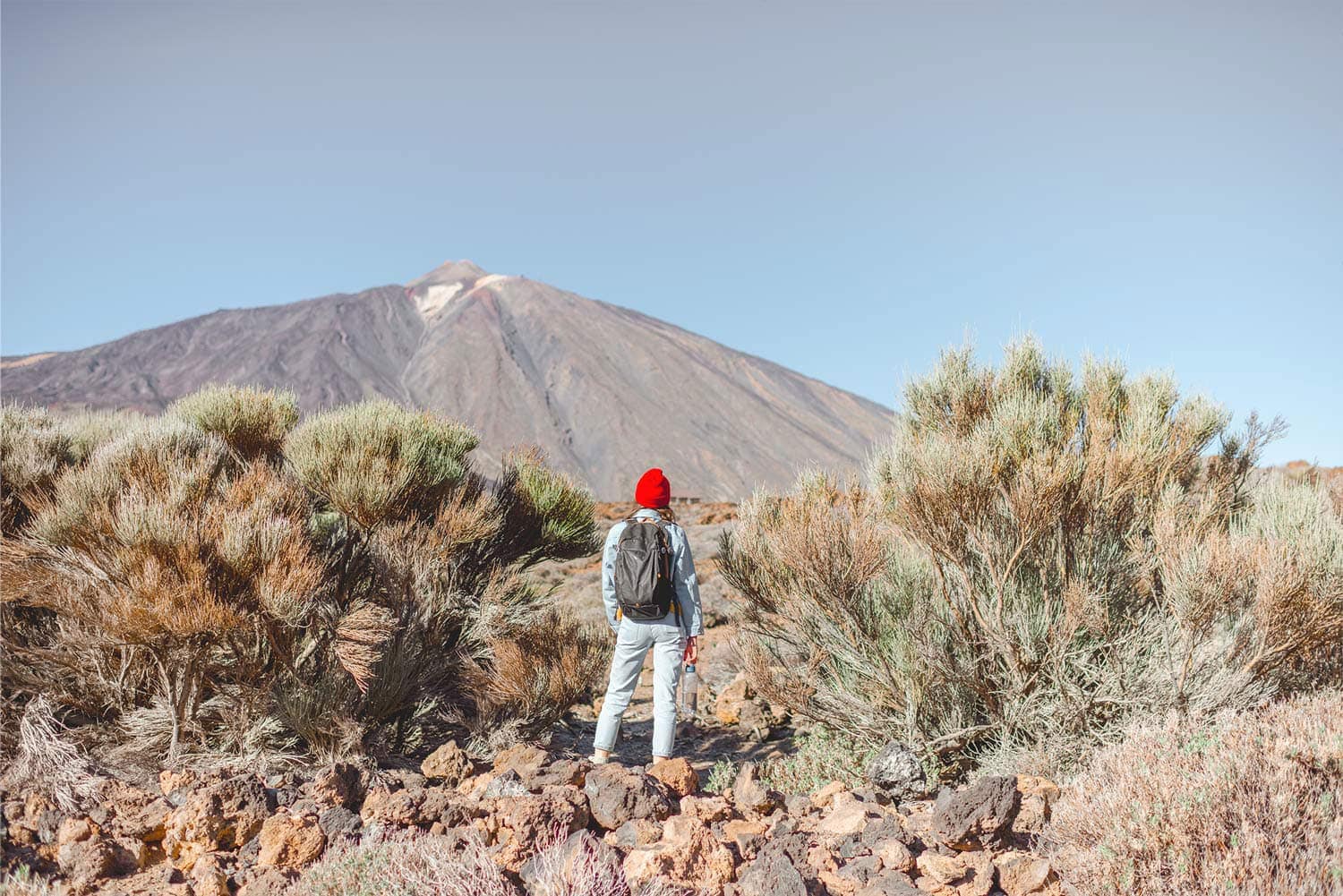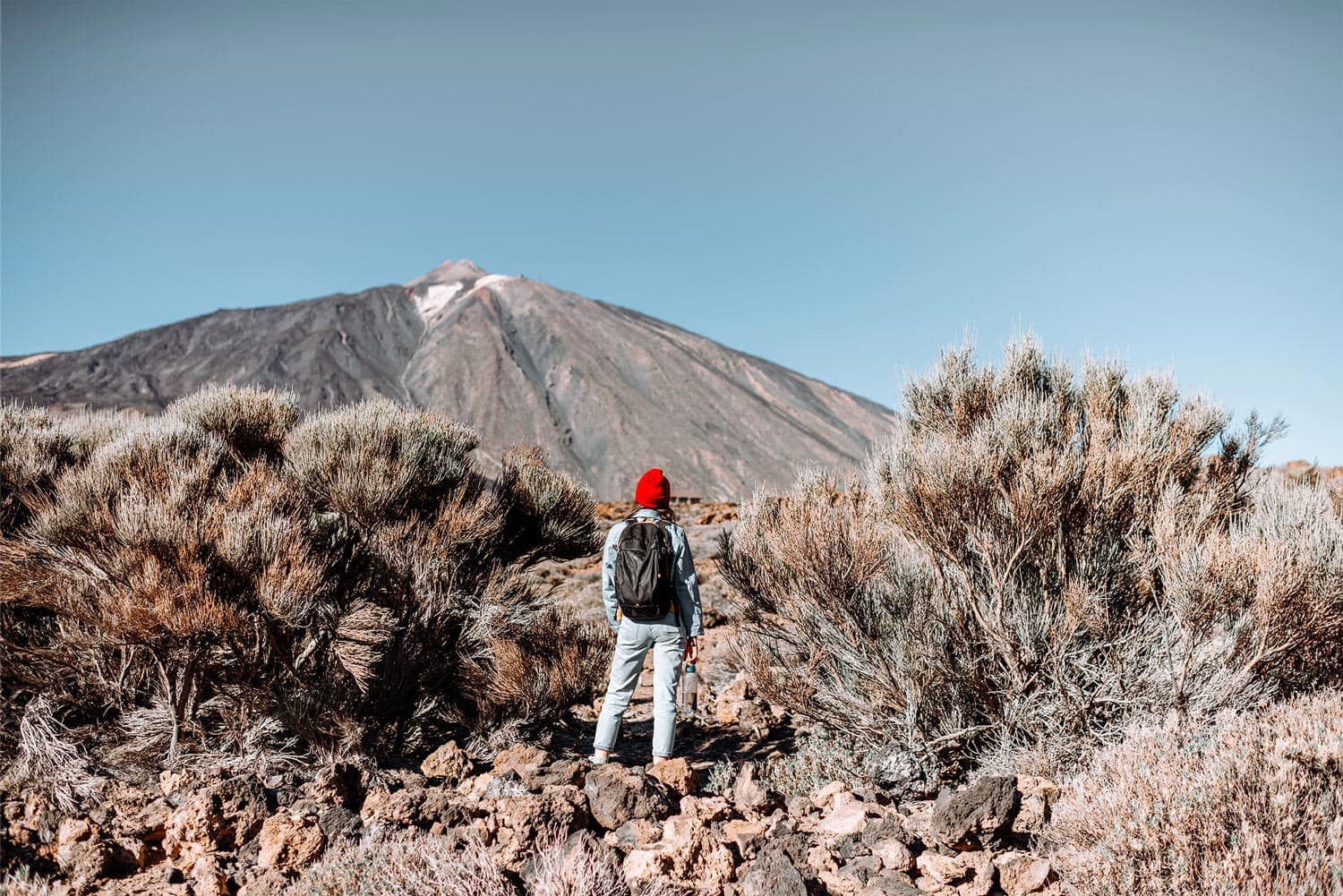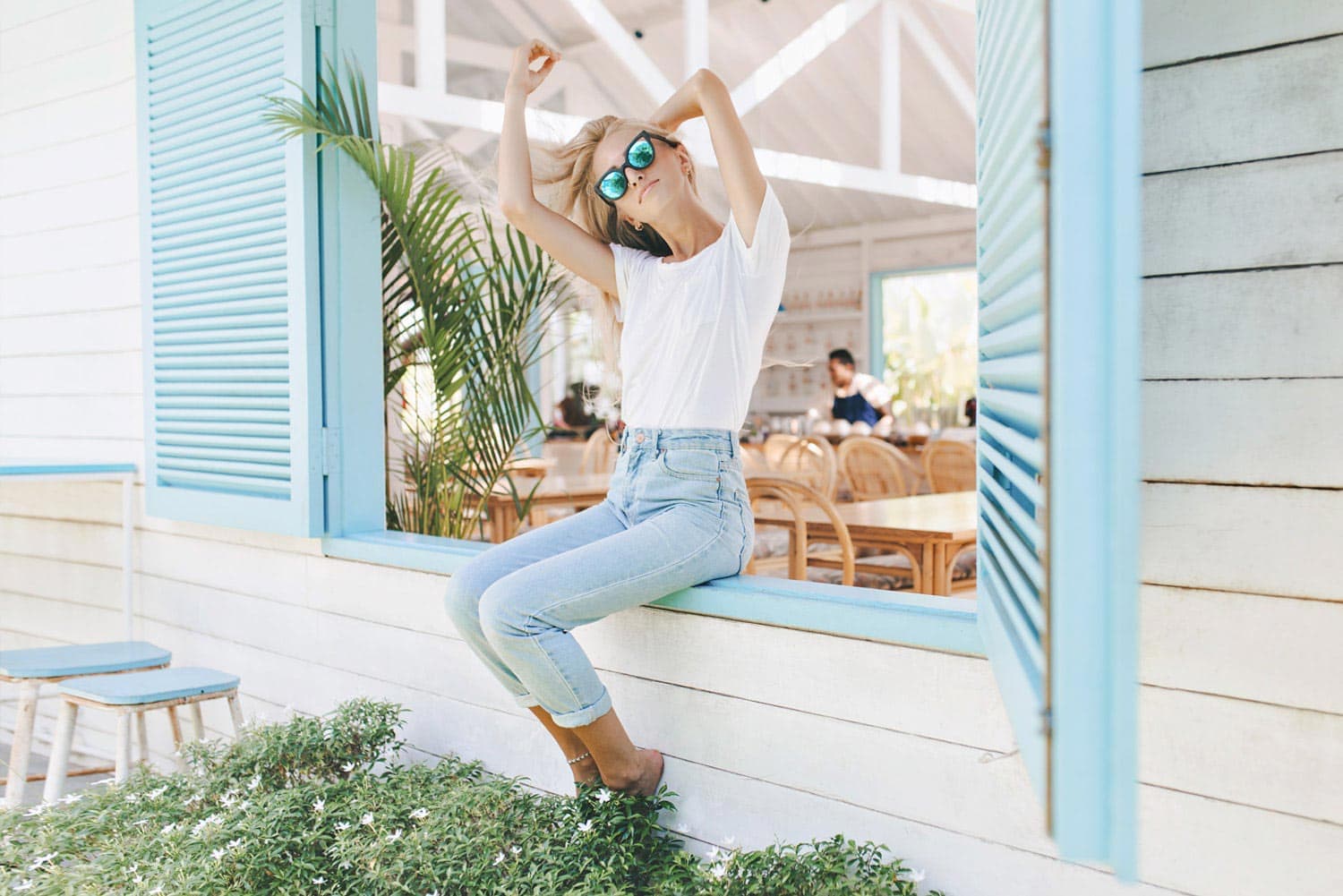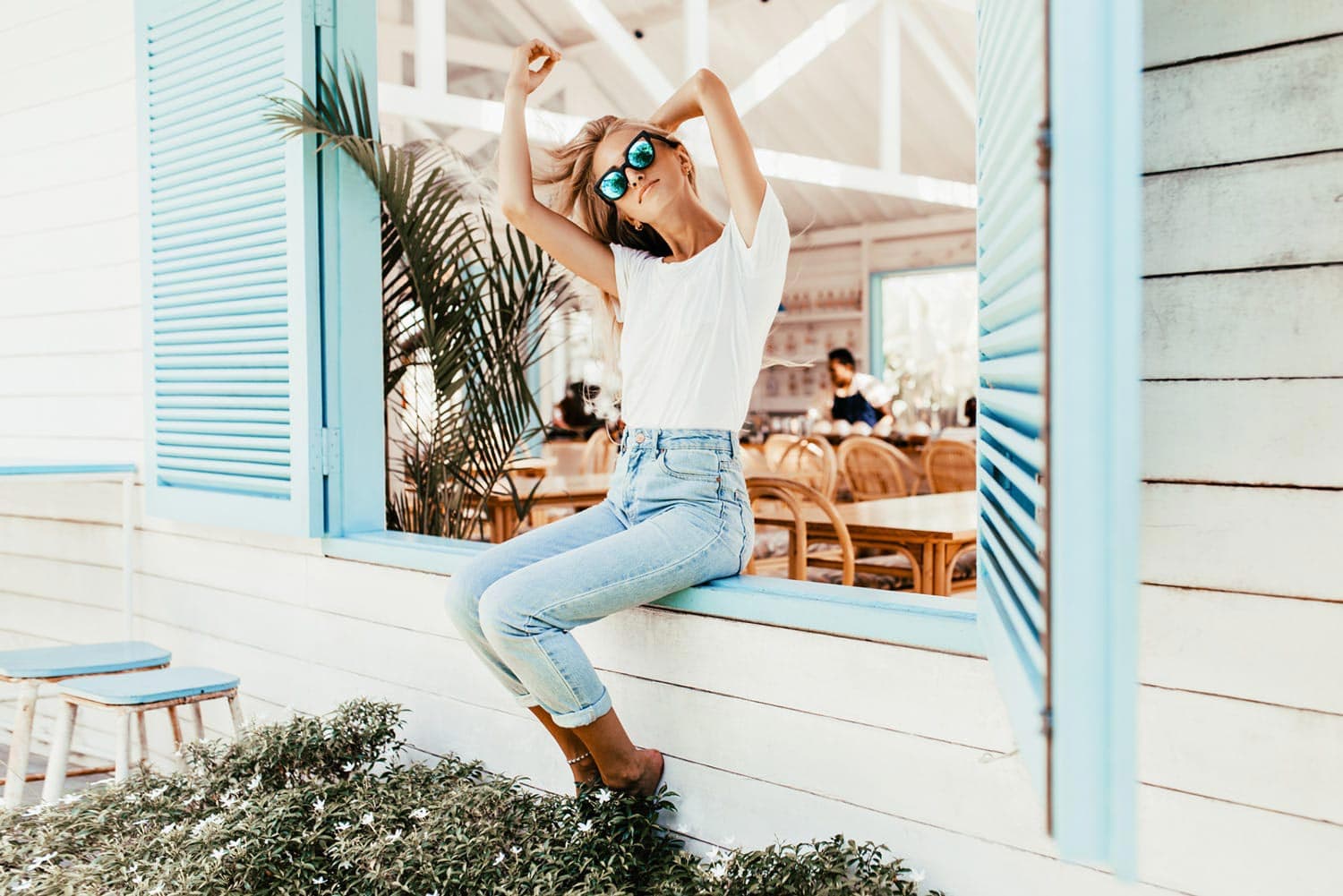 Bright  ( 78 presets and 78 profiles )
Light
Light
+
Light
++
Light
+ cool
Light
+ warm
Light
+ boost
Bright
Bright
+
Bright
++
Bright
+ cool
Bright
+ warm
Bright
+ boost
Airy
Airy
+
Airy
++
Airy
+ cool
Airy
+ warm
Airy
+ boost
Faded
Faded
+
Faded
++
Faded
+ cool
Faded
+ warm
Faded
+ boost
Pastel
Pastel
+
Pastel
 ++
Pastel
+ cool
Pastel
+ warm
Pastel
+ boost
Mango
Mango
+
Mango
++
Mango
+ cool
Mango
+ warm
Mango
+ boost
Chill
Chill +
Chill ++
Chill + cool
Chill + warm
Chill + boost
Sandy
Sandy +
Sandy ++
Sandy + cool
Sandy + warm
Sandy + boost
Foodie
Foodie +
Foodie ++
Foodie + cool
Foodie + warm
Foodie + boost
Color
Color+
Color ++
Color + cool
Color + warm
Color + boost
Bronze
Bronze +
Bronze ++
Bronze + cool
Bronze + warm
Bronze + boost
Kiwi
Kiwi +
Kiwi ++
Kiwi + cool
Kiwi + warm
Kiwi + boost
Deko
Deko +
Deko ++
Deko + cool
Deko + warm
Deko + boost