Beautiful Photographs of Venice
Venice is a city like no other. With its winding canals and labyrinthine streets, it has an ethereal quality that is unmatched anywhere else in the world. And because of its unique setting, it has been the subject of many beautiful photographs. For centuries, Venice has been a popular destination for photographers, drawn by its stunning architecture and picturesque setting. In recent years, however, the city has become even more popular as a photography subject, thanks to the rise of social media. As a result, there are now thousands of beautiful photographs of Venice Italy that have been shared online by both professional and amateur photographers alike. And while there are too many to list here, some of the most stunning include shots of the Grand Canal at sunset, the Rialto Bridge illuminated at night and the Venetian lagoon at dawn. So whether you're a professional photographer or simply someone who enjoys taking photos on vacation, be sure to add Venice to your list of must-shoot destinations.
The Grand Canal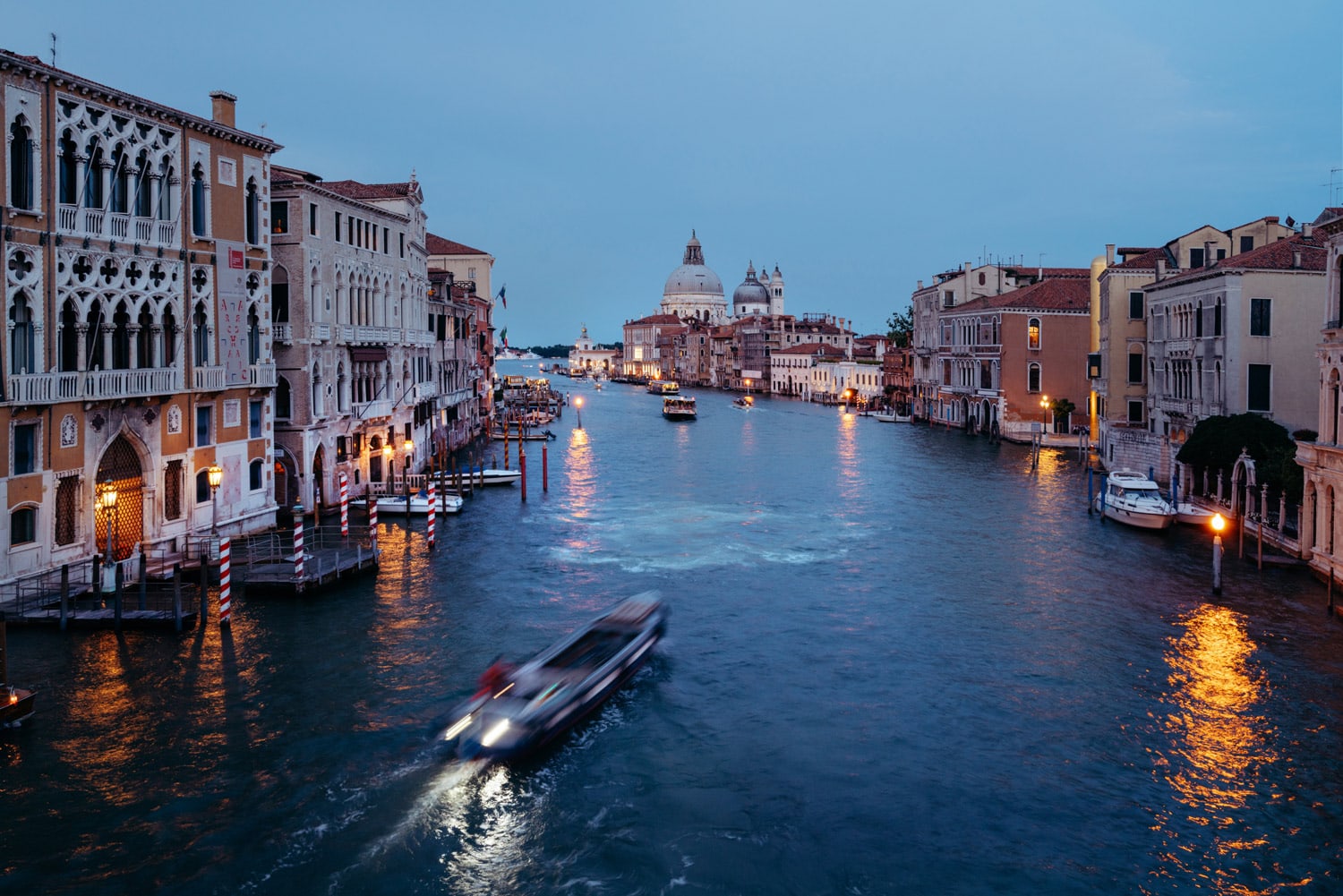 The Grand Canal is one of the world's most famous and beautiful waterways. The canal runs through the heart of Venice, Italy, and is a popular destination for tourists and photographers. At night, the Grand Canal is even more stunning, as the lights of the buildings reflect off the water. This particular photograph was taken at night, and it captures the beauty of the Grand Canal in all its glory. The photographer did an excellent job of capturing the light and movement of the water, and the overall effect is simply stunning.
Venician Architecture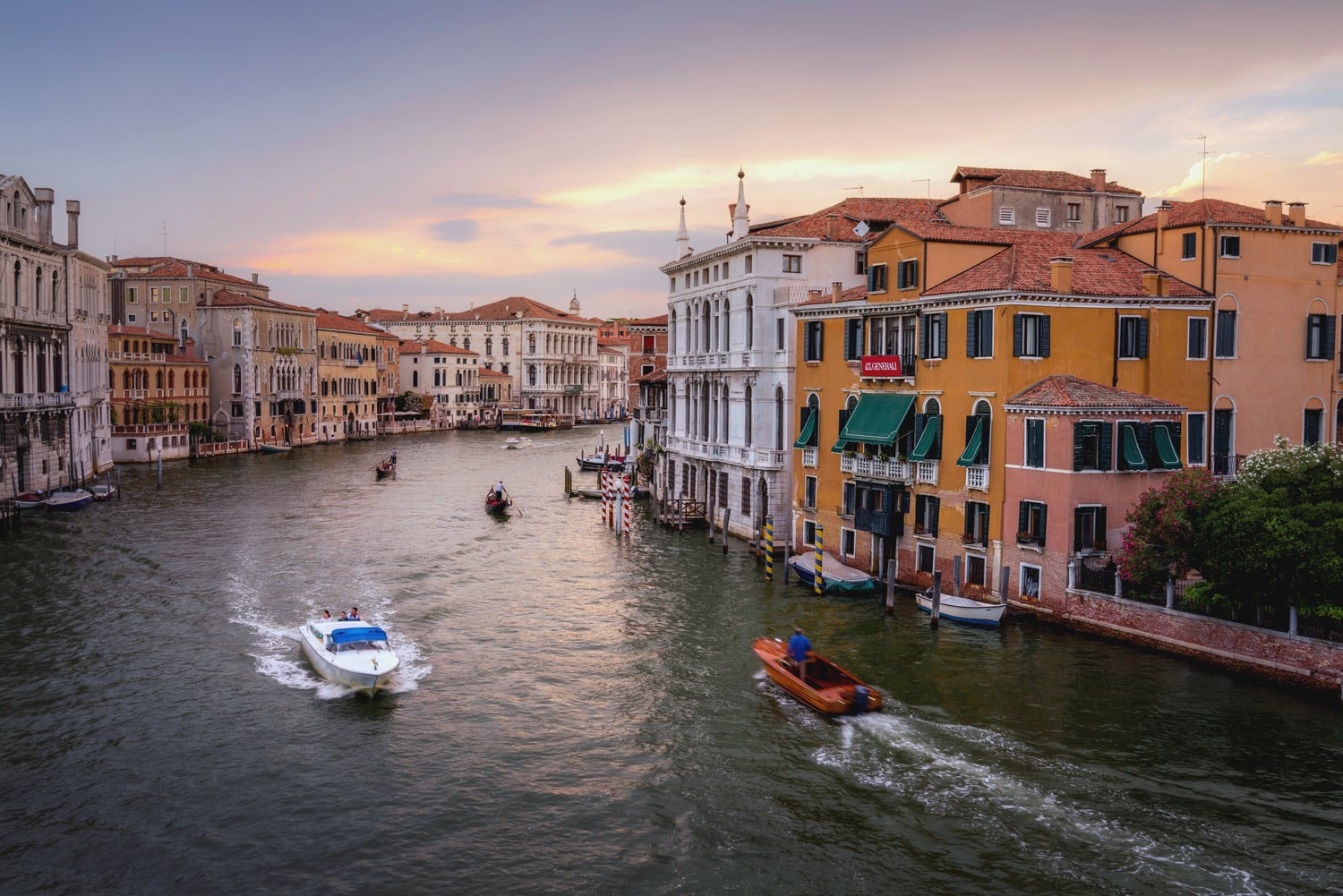 Venice is an incredibly beautiful city, and its architecture is a big part of what makes it so special. Venice is home to some of the most iconic buildings in the world, including the Basilica di San Marco and the Palazzo Ducale. These landmarks are just a few examples of the Venice architecture that has been captured in this stunning photograph. The Venice architecture photographed here is truly amazing, and it is clear why Venice is one of the most popular tourist destinations in the world. This photograph captures the beauty of Venice and its unique architecture, making it a truly special piece.
St. Mark's Square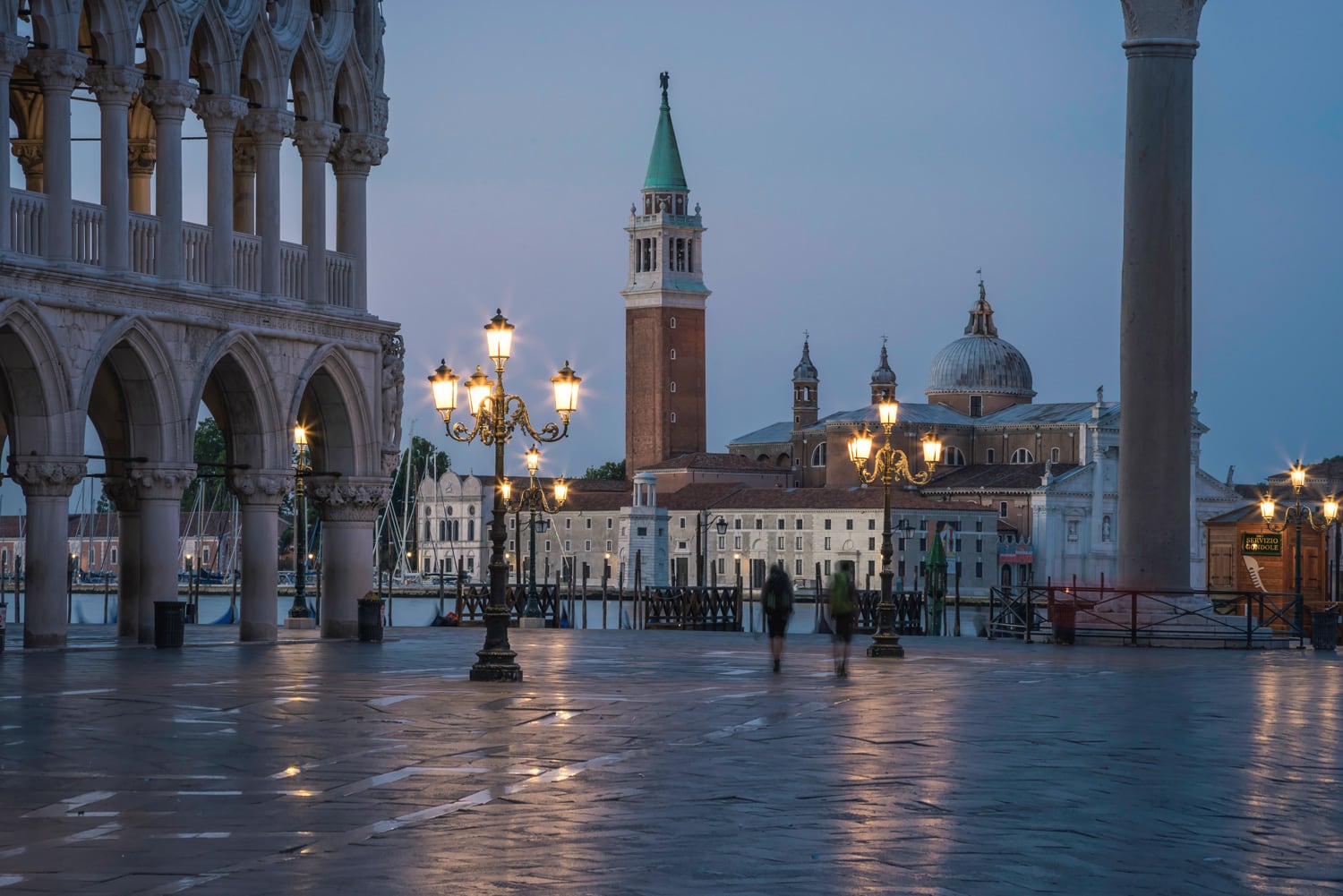 St. Mark's Square is truly a sight to behold. Its beautiful architecture and design are unlike anywhere else in the world. The square is also home to many famous monuments, including St. Mark's Basilica and the Doge's Palace. Visitors can enjoy the square's many shops and restaurants or simply take in the stunning views. St. Mark's Square is also a popular spot for photography. Whether you're capturing the grandeur of the basilica or the playful antics of the square's many pigeons, a photograph of St. Mark's Square is sure to be a treasured memento of your time in Venice, Italy.
Sunrise and Sunset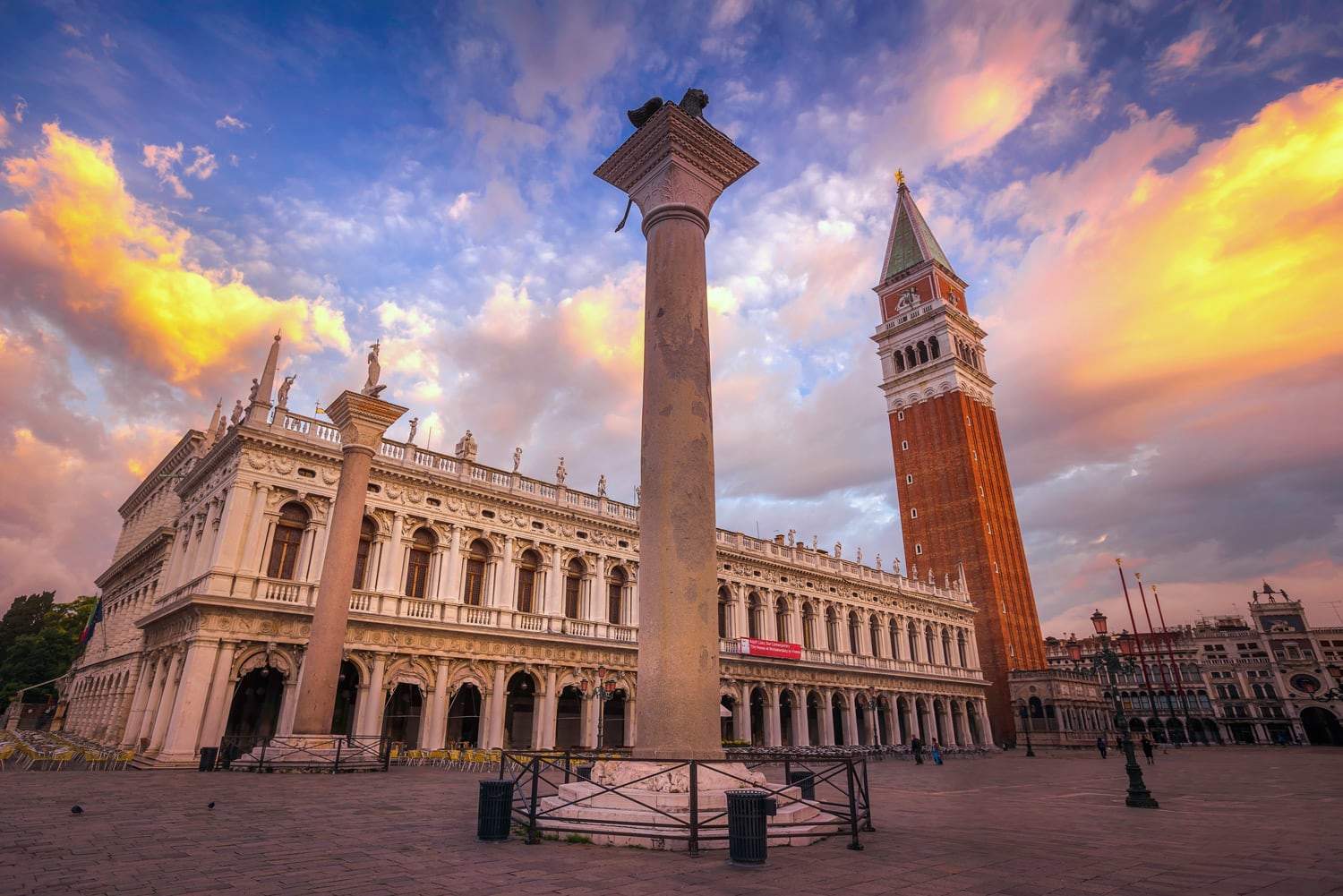 Sunrise and sunset are always beautiful, but there's something special about the light in Venice. Maybe it's the way the sun reflects off the canals, or the way the colors seem to change minute by minute as the sun rises or sets. Whatever it is, Venice is a photographer's paradise. Whether you're hoping to capture a breathtaking sunrise or a romantic sunset, you'll find plenty of opportunities to do so in Venice. And with relatively few people out in the morning, you'll be able to get some great shots without having to worry about crowds getting in your way. So if you're looking for some stunning photography locations, be sure to add Venice Italy Sunrise and Sunsets to your list. You won't be disappointed!
Breathtaking Views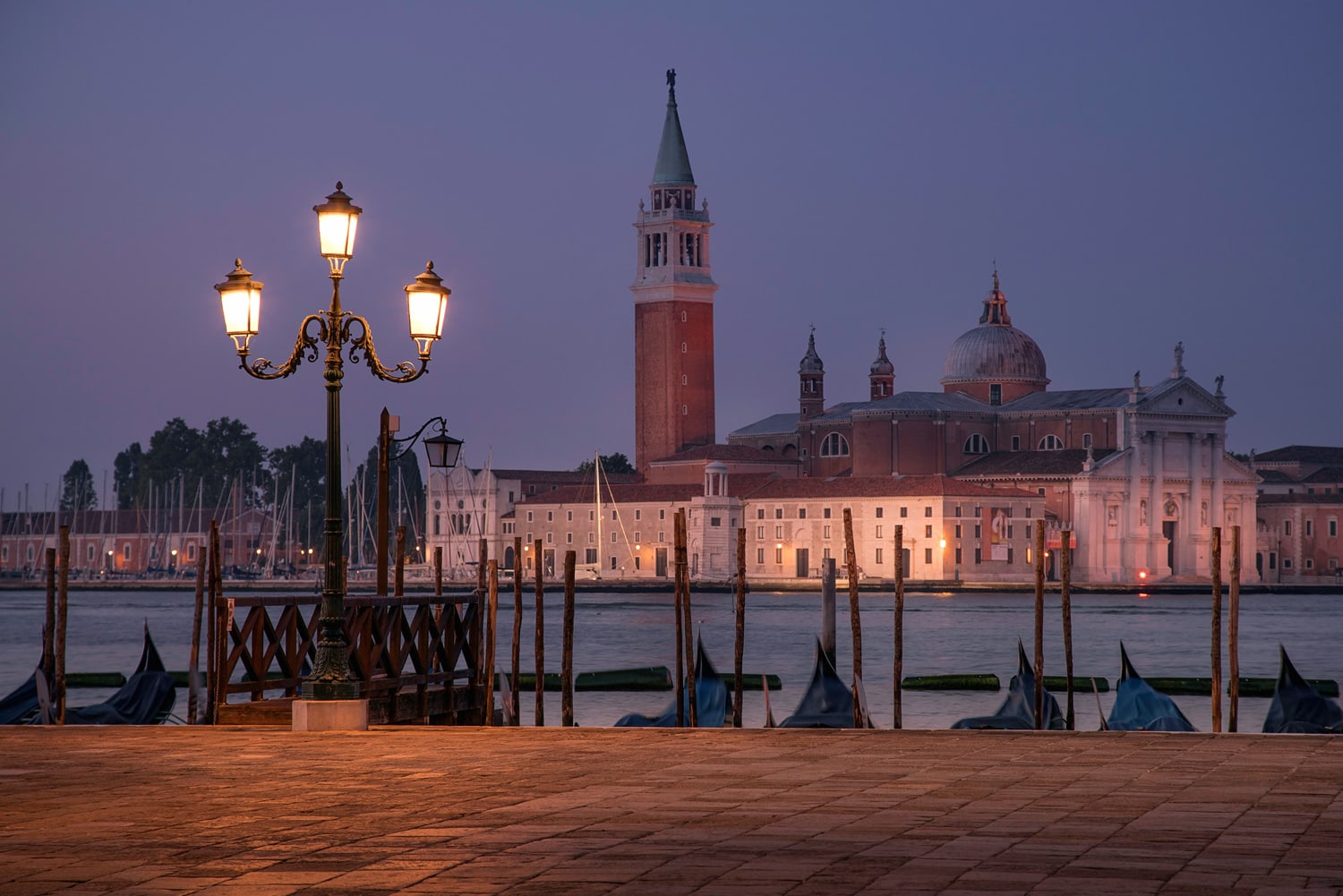 Breathtaking views abound in Venice, Italy. From canals to cobblestone streets, the city is a photographer's dream. Many of the most beautiful photographs of Venice were taken from atop the city's bridges. From these vantage points, photographers can capture the unique grandeur of the cityscape. The canals provide a stunning reflectivity that is truly breathtaking. The bridges also offer views of the many graceful towers and spires that are such a defining feature of Venice. In addition to being simply beautiful, these photographs also give viewers a sense of the city's history and atmosphere. They provide a window into a world that is both exotic and familiar. Whether viewed in person or through a lens, Venice is sure to take your breath away.
Explore by Boat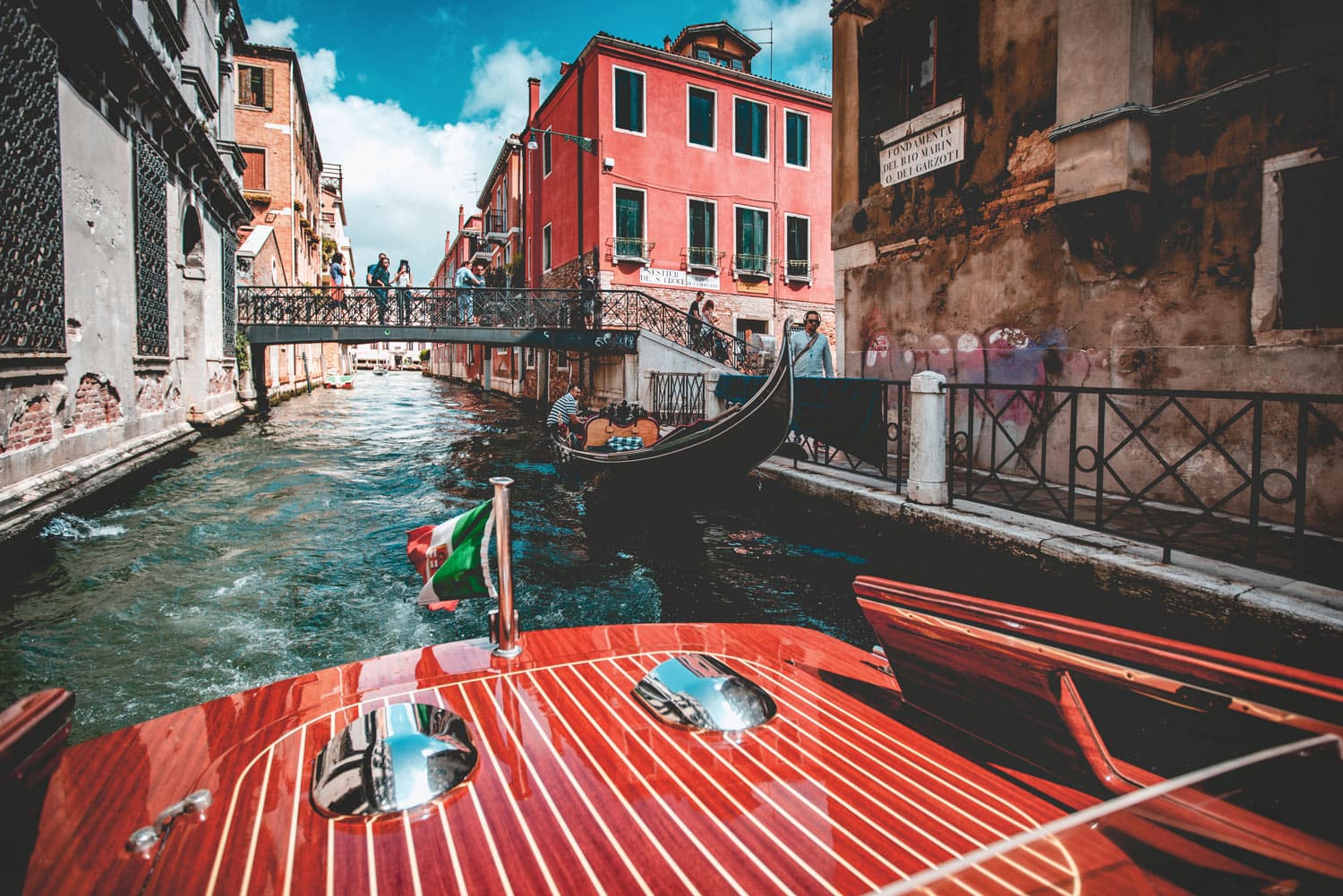 If you're looking for a truly unique travel destination, you can't go wrong with Venice, Italy. This beautiful city is best explored by boat, whether it's a touristy gondola ride or a more traditional Vaporetto. Either way, you'll be treated to some amazing views. And of course, don't forget your camera! Venice is the perfect place to snap some beautiful photographs. Whether you're capturing the canals and bridges or the colorful buildings and lively street scenes, you're sure to come away with some amazing memories of your trip. So what are you waiting for? Explore Venice today!
PRESETPRO.com
Do you want to take your photography skills to the next level? With The Creative Flow, you'll have access to more than 1200 Beautiful Lightroom Presets, 1200 Lightroom Profiles, and 200 brushes that will spark your creativity and bring your photos to the next level!  Designed for the photographer who wants the ultimate workflow and premium Lightroom collection. The Creative Flow is your own personal preset "toolbox" where you can swap out a variety of different looks with a few simple clicks. Whether you're a professional or just starting out, this all-in-one collection was created for you! You won't find another product like this anywhere else online - trust us when we say it's worth every penny! Click here right now and get started with The Creative Flow today!
The Creative Flow | Presetpro.com
The film names above are the brands and trademarks of their respective holders. None of the film producers listed endorse or sponsor this film emulation collection or any other content. The film producers are not affiliated with Presetpro.com and all trademarks and copyrights are the exclusive property of their respective owners. Adobe®, Photoshop®, Adobe® Lightroom® are either registered trademarks or trademarks of Adobe Systems Incorporated in the United States and/or other countries.