Beautiful Photos of Switzerland
Beautiful photos of Switzerland. Switzerland is a country that is known for its natural beauty. From the towering Alps to the picturesque lakes, there are countless reasons to visit Switzerland. And, of course, no trip to Switzerland would be complete without taking some beautiful photos. Whether you're capturing the majesty of the mountains or the serenity of the lakes, Switzerland is a country that is sure to inspire your inner photographer. So if you're looking for some beautiful photos of Switzerland, look no further than this collection. From stunning landscapes to charming villages, these photos will have you dreaming of a Swiss getaway.
Beautiful Sunsets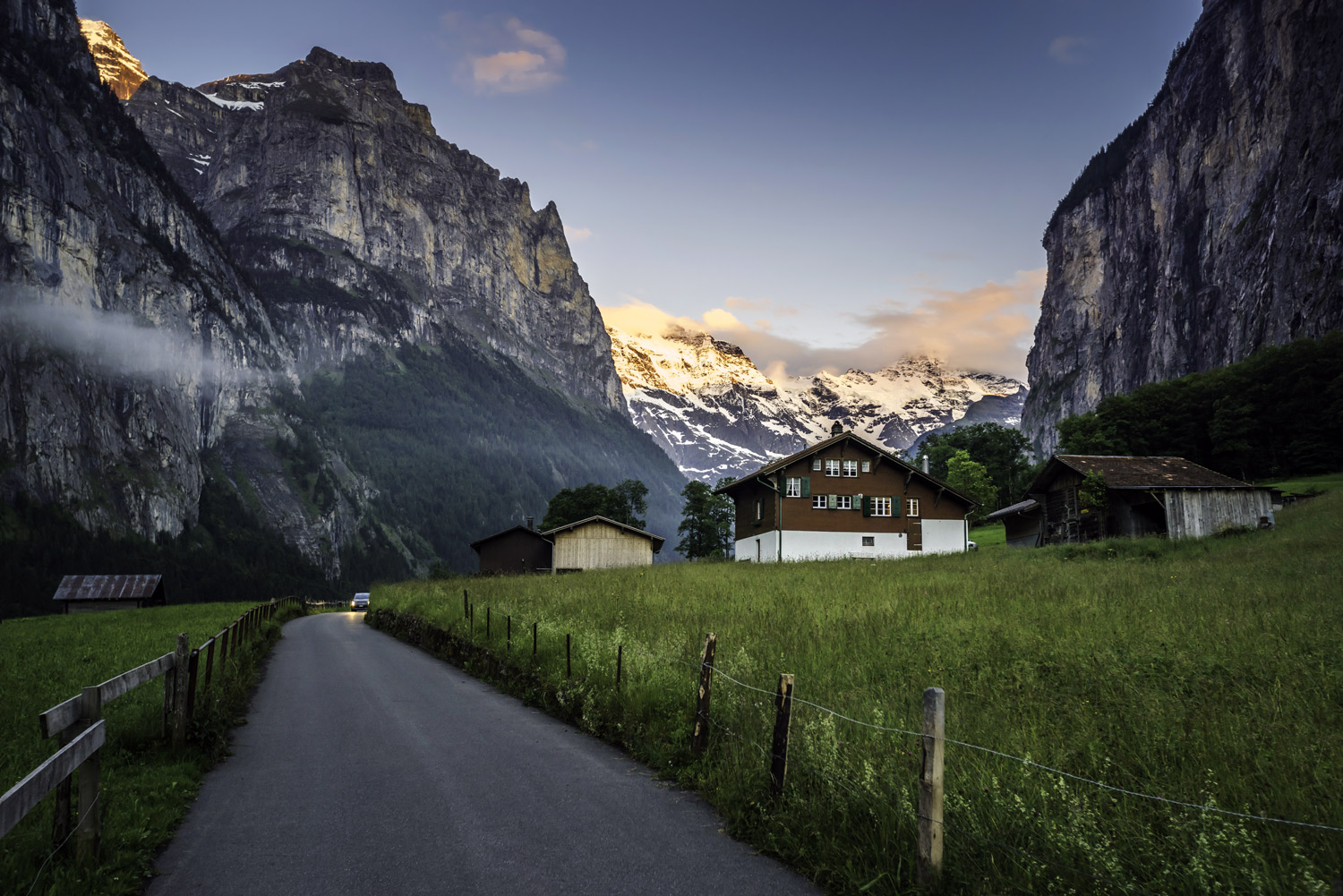 The mountains were bathed in the warm light of the setting sun and the tranquil valley below was filled with a peaceful silence. It was a moment of pure beauty, and I couldn't help but be filled with a sense of wonder. I had never seen anything like it before. Switzerland is truly a country of breathtaking scenery, and I was grateful to have been able to experience it firsthand. As the sun slowly disappeared behind the mountains, I realized that this was a memory that I would treasure for a lifetime.
Starry Nights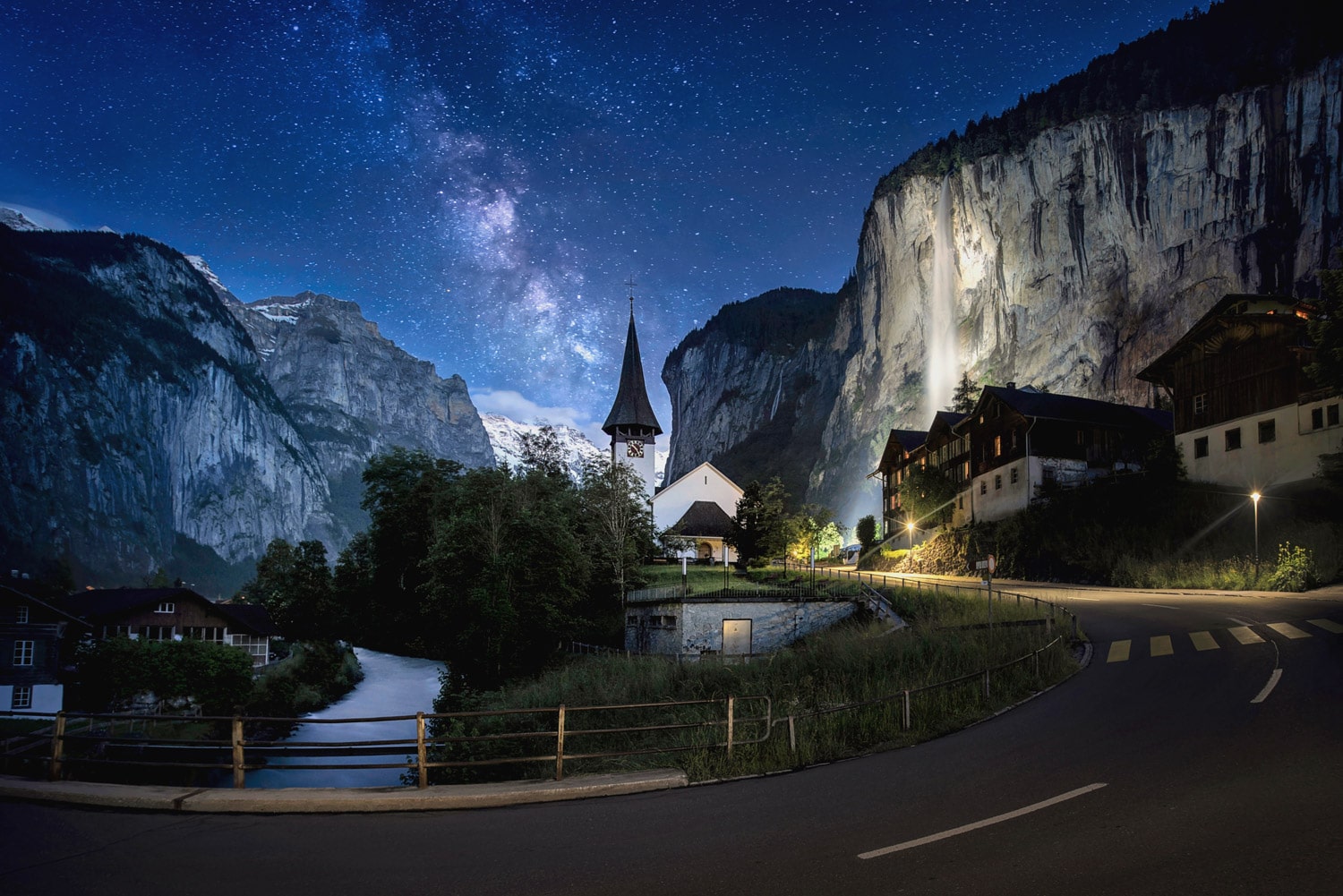 Switzerland is a country known for its picturesque landscapes and breathtaking views. At night, the stars come out to shine against the dark sky, and the mountains add an extra touch of beauty. These photos of Switzerland at night capture the landscape in all its glory, from the shining stars to the towering mountains. Whether you're looking at them in person or from afar, these Switzerland night photos are sure to take your breath away.
Jungfraujoch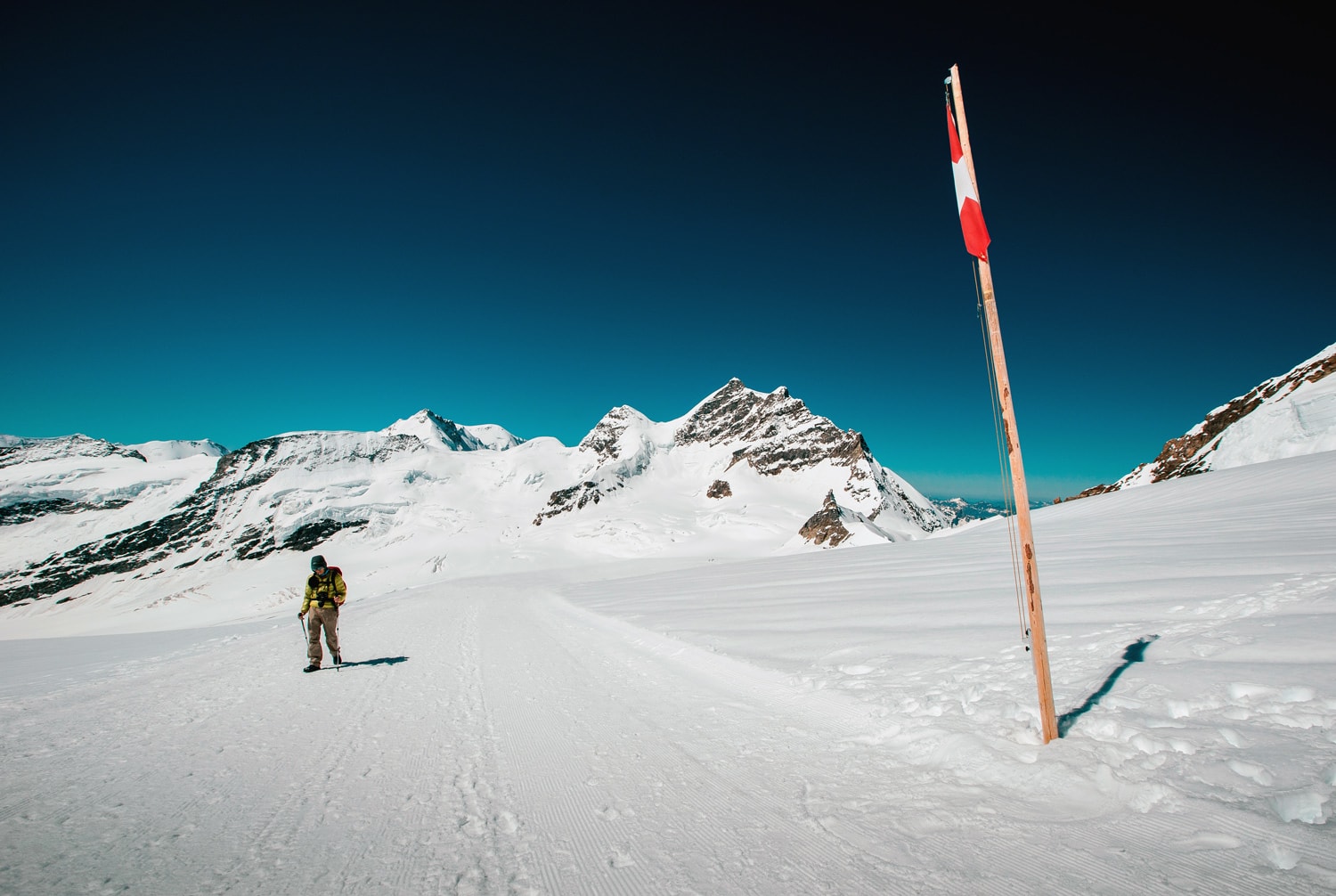 One of the most popular tourist destinations in Switzerland is the Jungfraujoch, a mountain pass located in the Bernese Alps. The Jungfraujoch is home to some of Switzerland's most beautiful scenery, including the Aletsch Glacier, the longest glacier in the Alps. Visitors to the Jungfraujoch can take a cable car to the top of the glacier, where they can enjoy breathtaking views of the mountains and valleys below.
Beautiful Rivers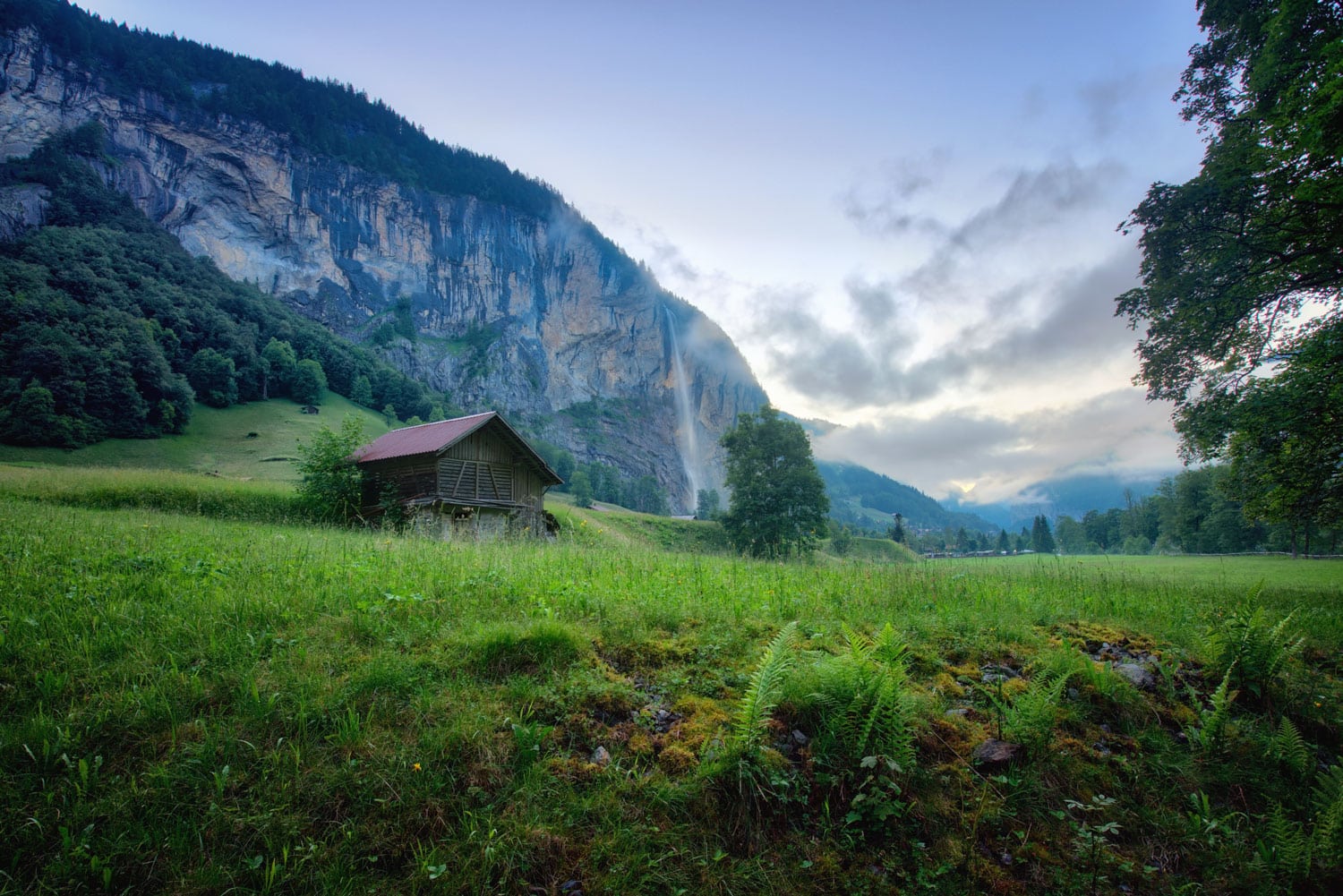 The Swiss Alps are one of the most beautiful mountain ranges in the world. They're also home to some of the most gorgeous valleys you'll ever see. These lush, green valleys are dotted with charming villages and unimaginable natural beauty. The best way to experience them is by taking a scenic train ride or hike through them. Of course, no visit to Switzerland would be complete without enjoying some of its famous chocolate and cheese. So make sure to stock up before you head home!
Mountain Peaks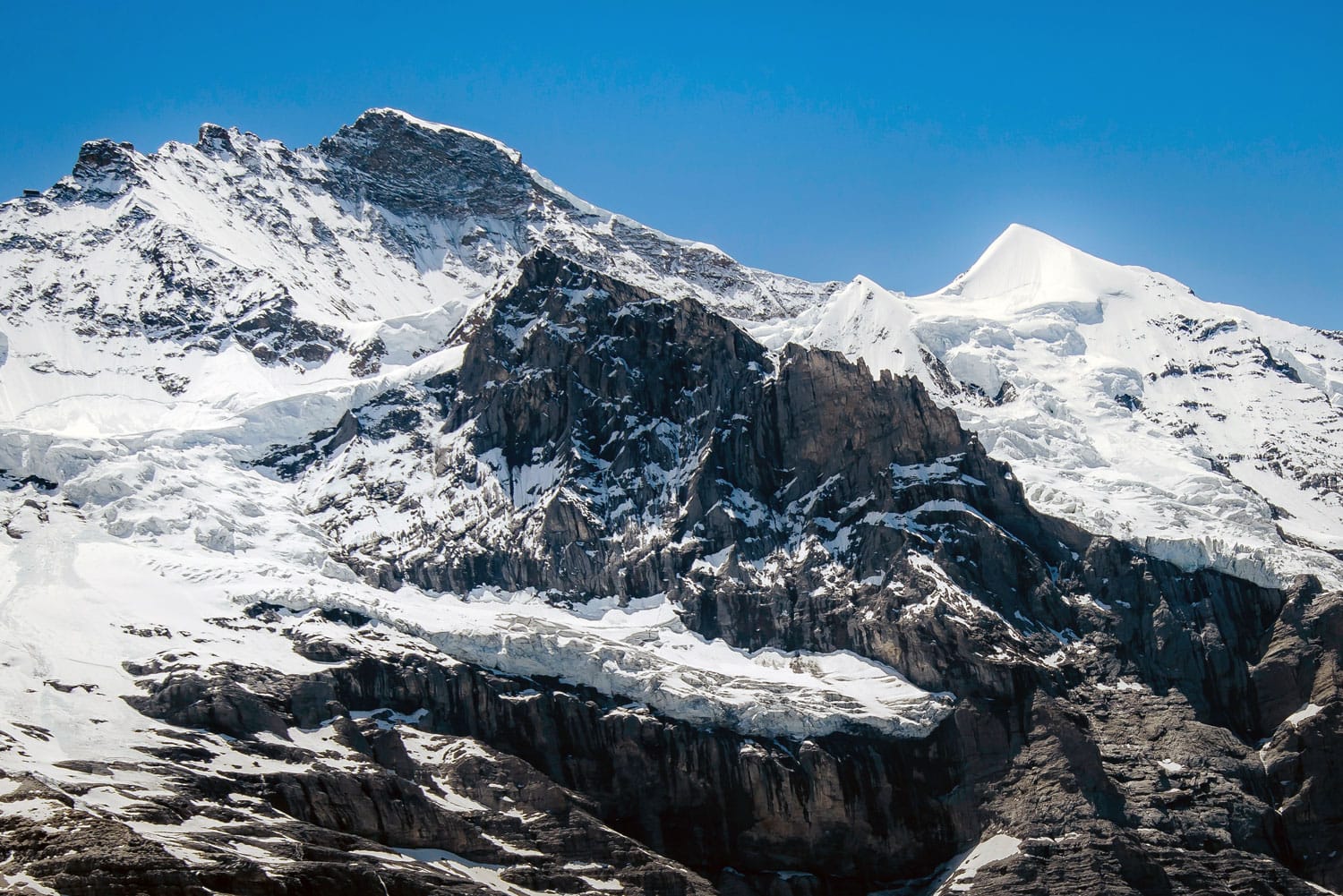 Switzerland is well-known for its beautiful mountain peaks, which attract hikers and climbers from all over the world. The Alps, in particular, are a popular destination for those seeking to enjoy stunning views and challenging hikes. While the Alps are certainly an impressive sight, they are just one of the many mountain ranges that can be found in Switzerland. In fact, the Swiss Alps make up only a small portion of the country's overall territory. Regardless of their size, all of Switzerland's mountain peaks offer breathtaking views. Whether you're looking at the Matterhorn or the Monte Rosa massif, it's easy to see why Switzerland is considered one of the most beautiful countries in the world.
PRESETPRO.com
Do you want to take your photography skills to the next level? With The Creative Flow, you'll have access to more than 1200 Beautiful Lightroom Presets, 1200 Lightroom Profiles, and 200 brushes that will spark your creativity and bring your photos to the next level!  Designed for the photographer who wants the ultimate workflow and premium Lightroom collection. The Creative Flow is your own personal preset "toolbox" where you can swap out a variety of different looks with a few simple clicks. Whether you're a professional or just starting out, this all-in-one collection was created for you! You won't find another product like this anywhere else online - trust us when we say it's worth every penny! Click here right now and get started with The Creative Flow today!
The Creative Flow | Presetpro.com
The film names above are the brands and trademarks of their respective holders. None of the film producers listed endorse or sponsor this film emulation collection or any other content. The film producers are not affiliated with Presetpro.com and all trademarks and copyrights are the exclusive property of their respective owners. Adobe®, Photoshop®, Adobe® Lightroom® are either registered trademarks or trademarks of Adobe Systems Incorporated in the United States and/or other countries.