Behind the Scenes Gondolas in Venice
The gondola docks that sit on the shoreline just outside of St. Mark's Square (Piazza San Marco) is one of the most photographed areas of Venice. With the Church of San Giorgio Maggiore floating on an island in the distance, it creates the perfect Venetian scene. We've seen this spot captured hundreds of times, yet I'm always excited to see new versions of this historic site pop up on social media. With all of the new camera technology and post-processing techniques, there are unlimited ways to make this shot your own and create something that is truly unique. For this shoot, I wanted to capture some of the classic angles, but I also wanted to move around a bit and play with the depth of field. Like most of my shoots, I woke up before sunrise and made my way down to the square. The morning is just about the only time that you can get these shots without having to work around crowds of people. I suggest setting your alarm, getting there early and set up your equipment in advance. In order to capture something unique, I decided to just go with the flow and collect hundreds of shots from all over the area. I took advantage of the peaceful atmosphere and just started shooting. When you're mind is at ease, that's when your creativity is at its peak. Below are a few behind the scenes photos that will hopefully give you an idea of what it's like to shoot this area. Check out one my processed images here.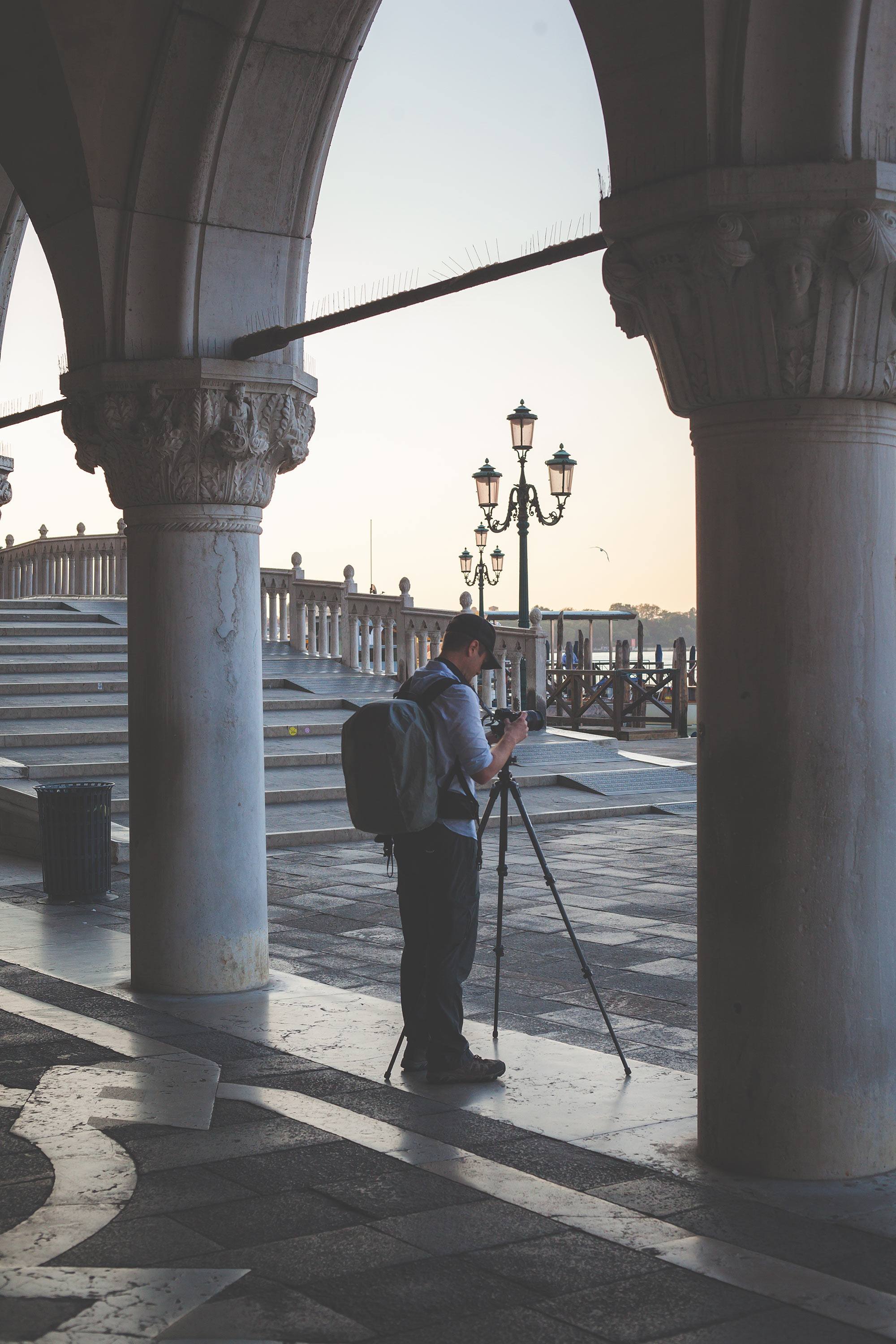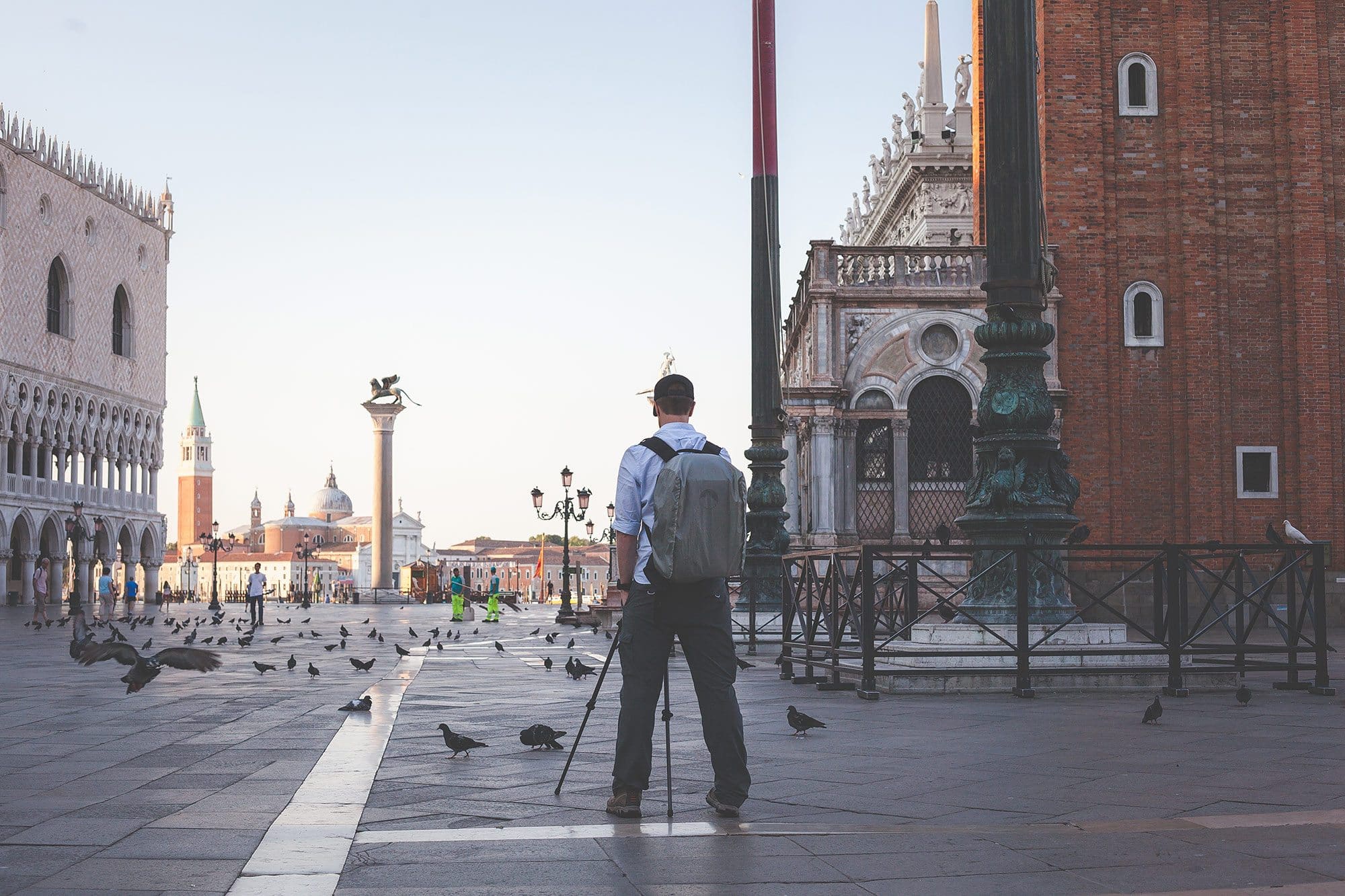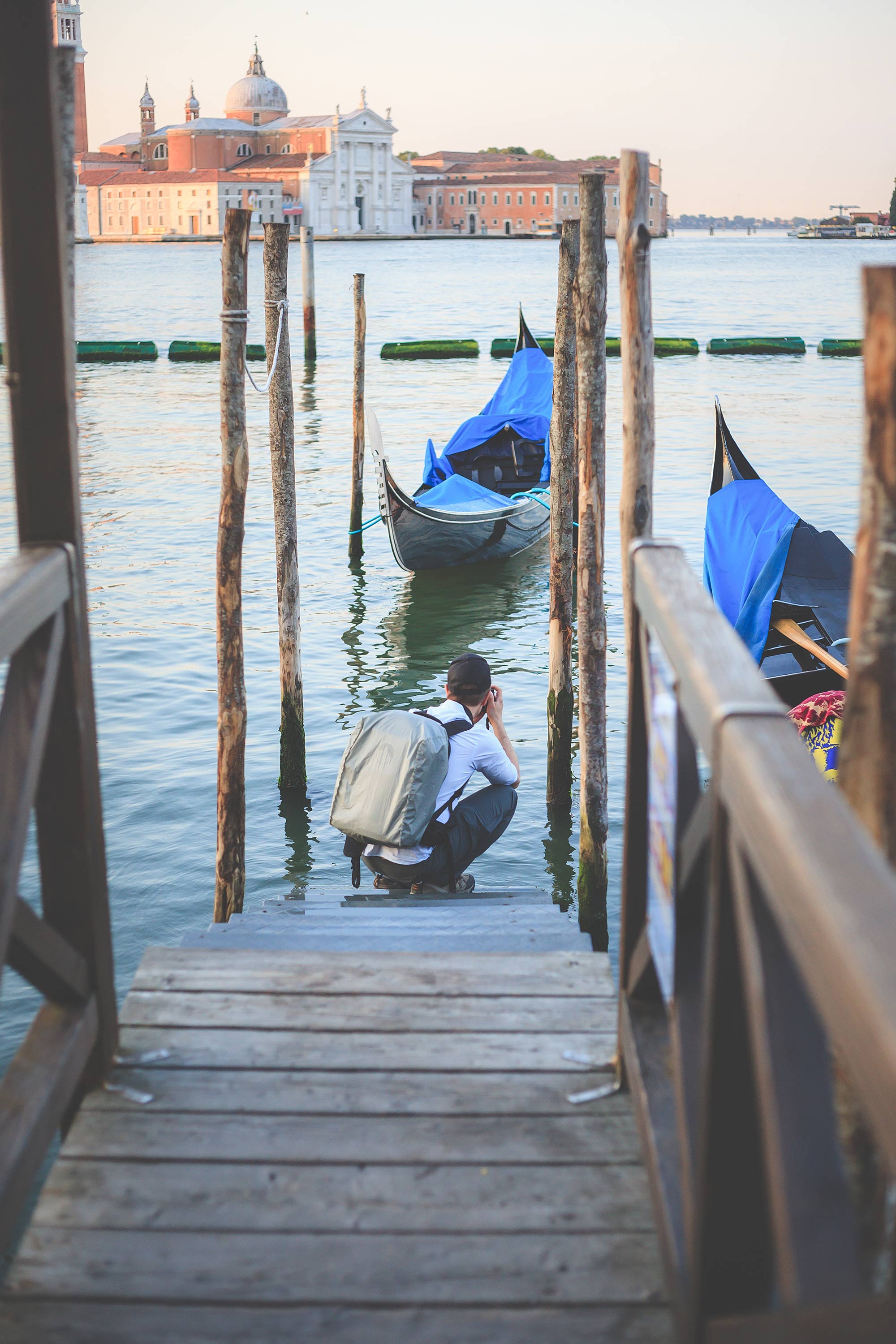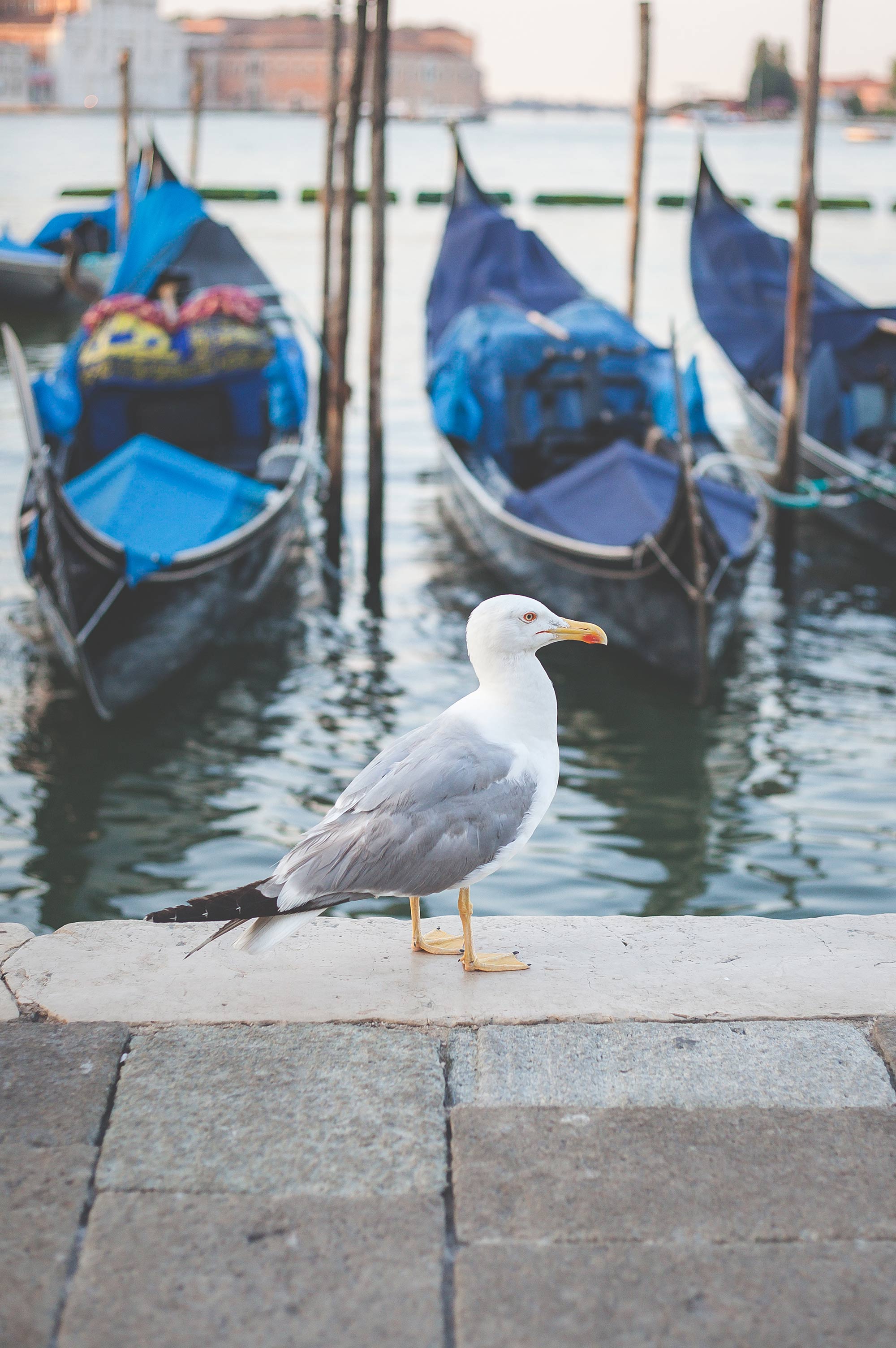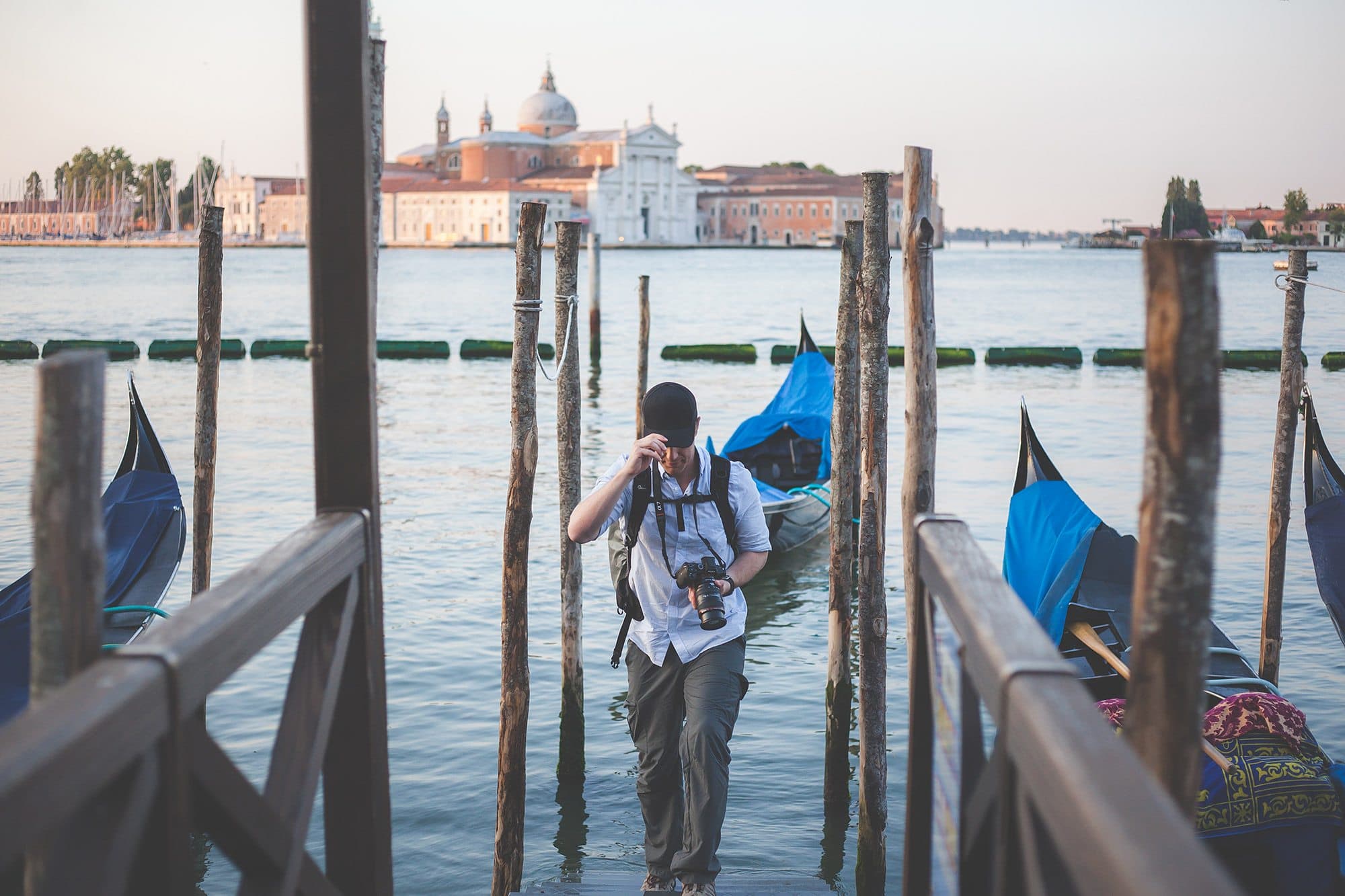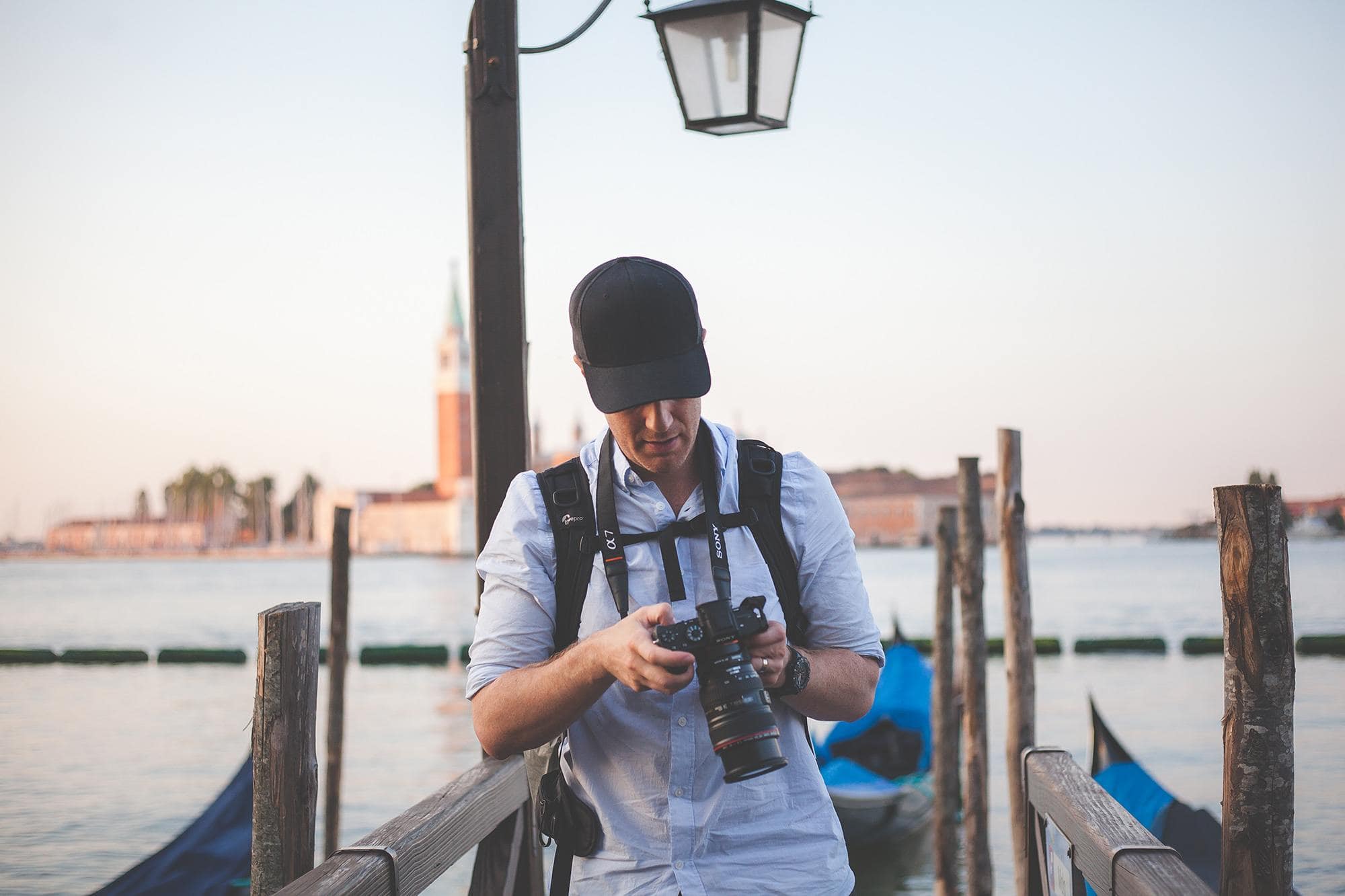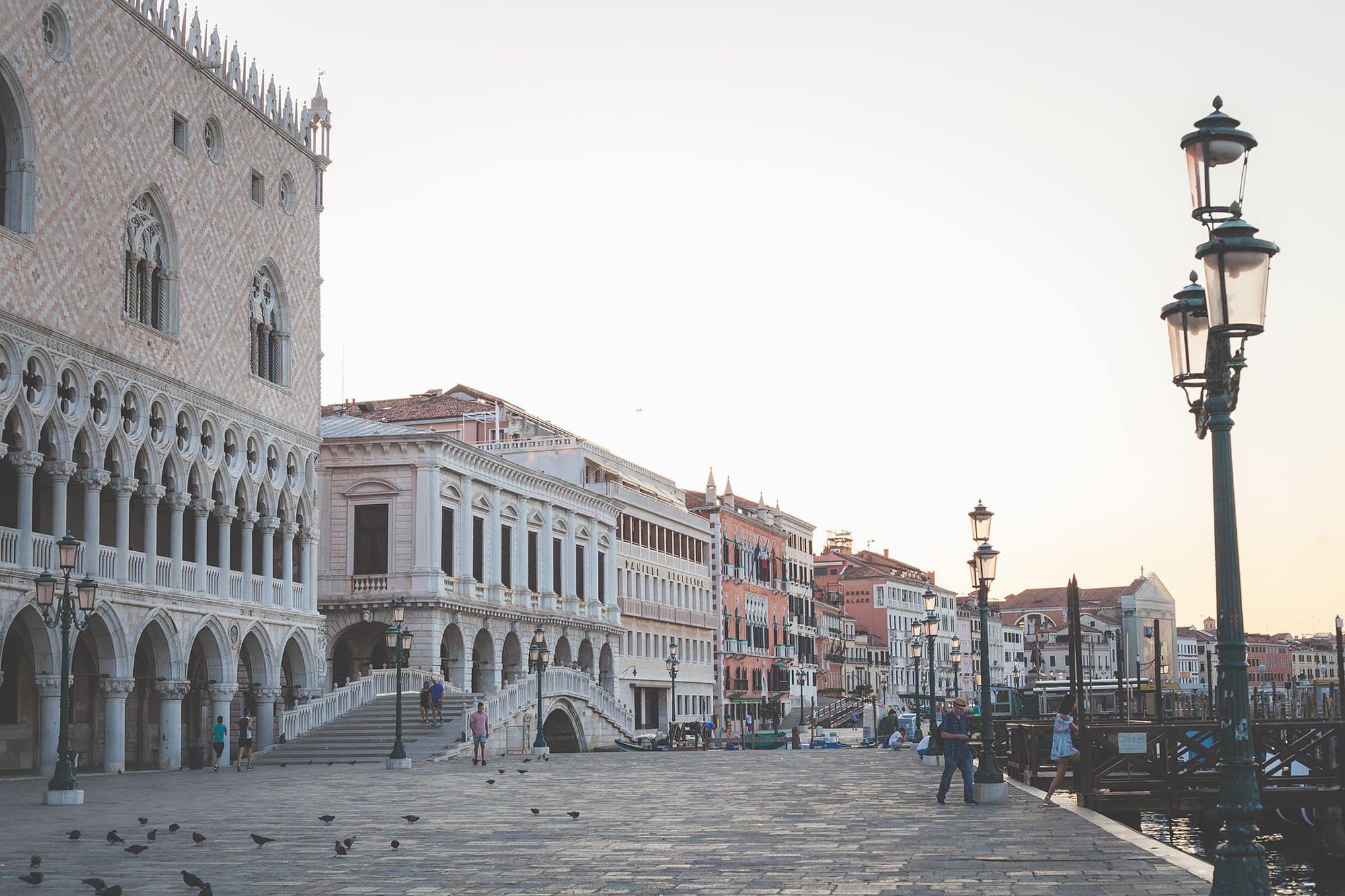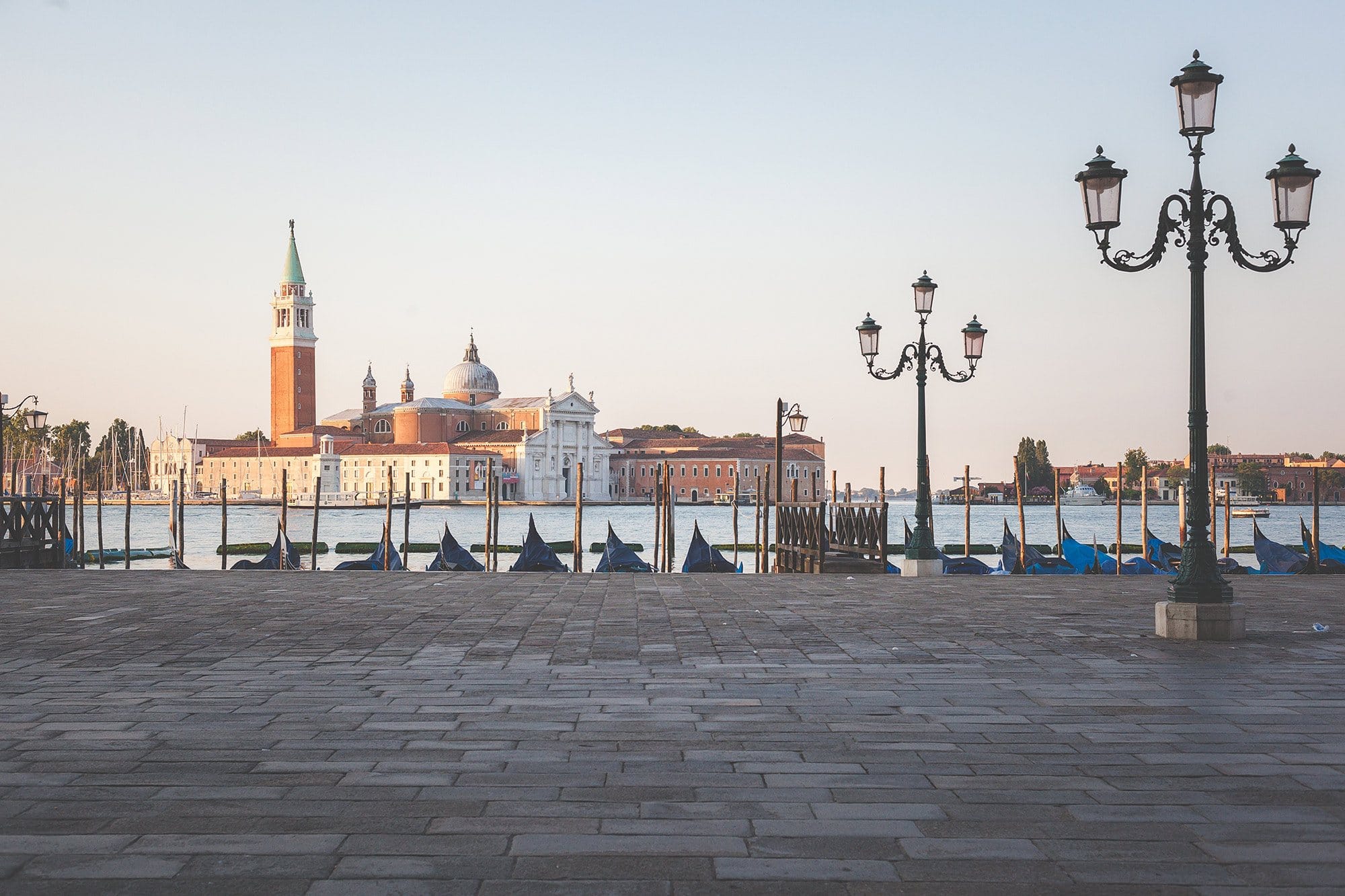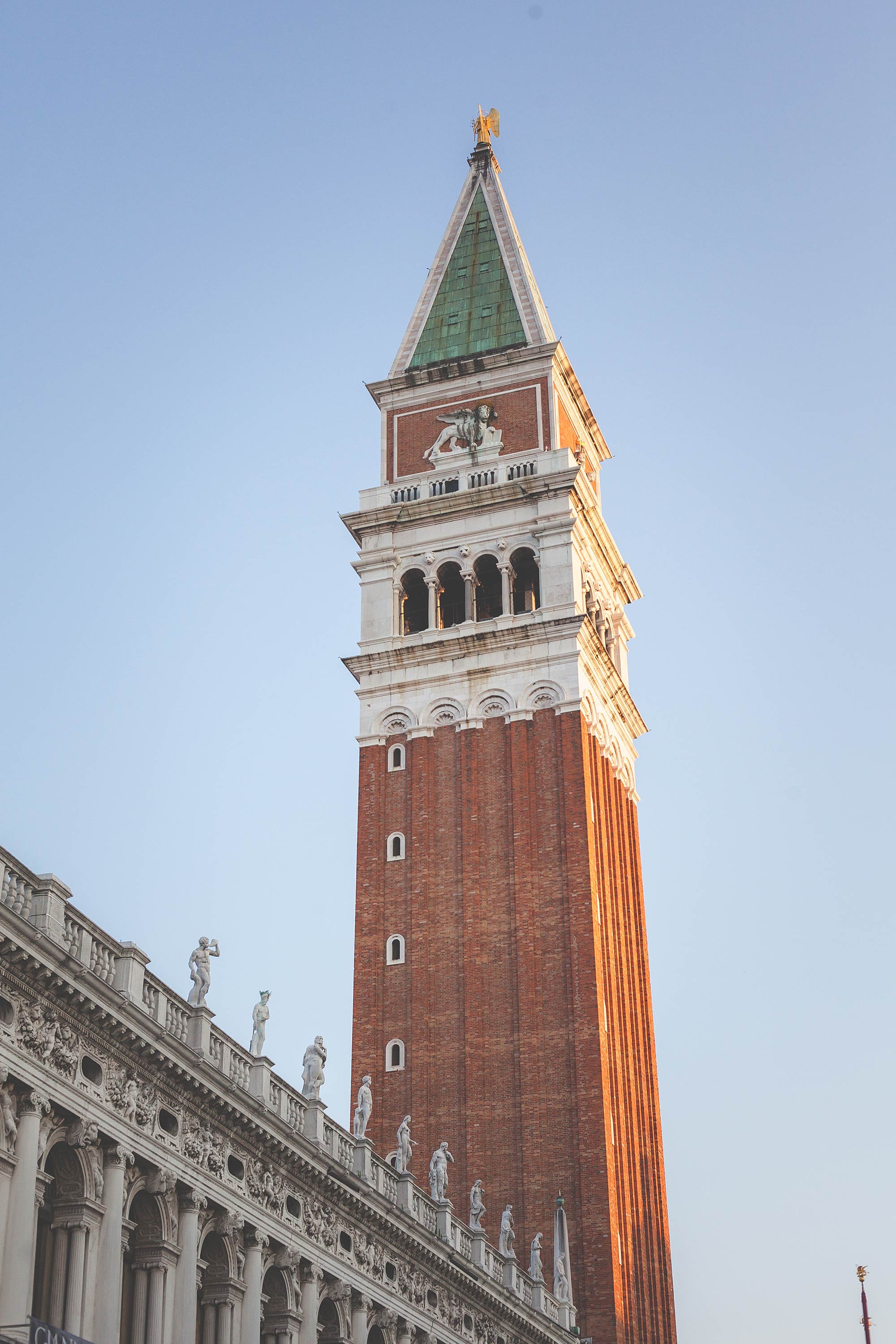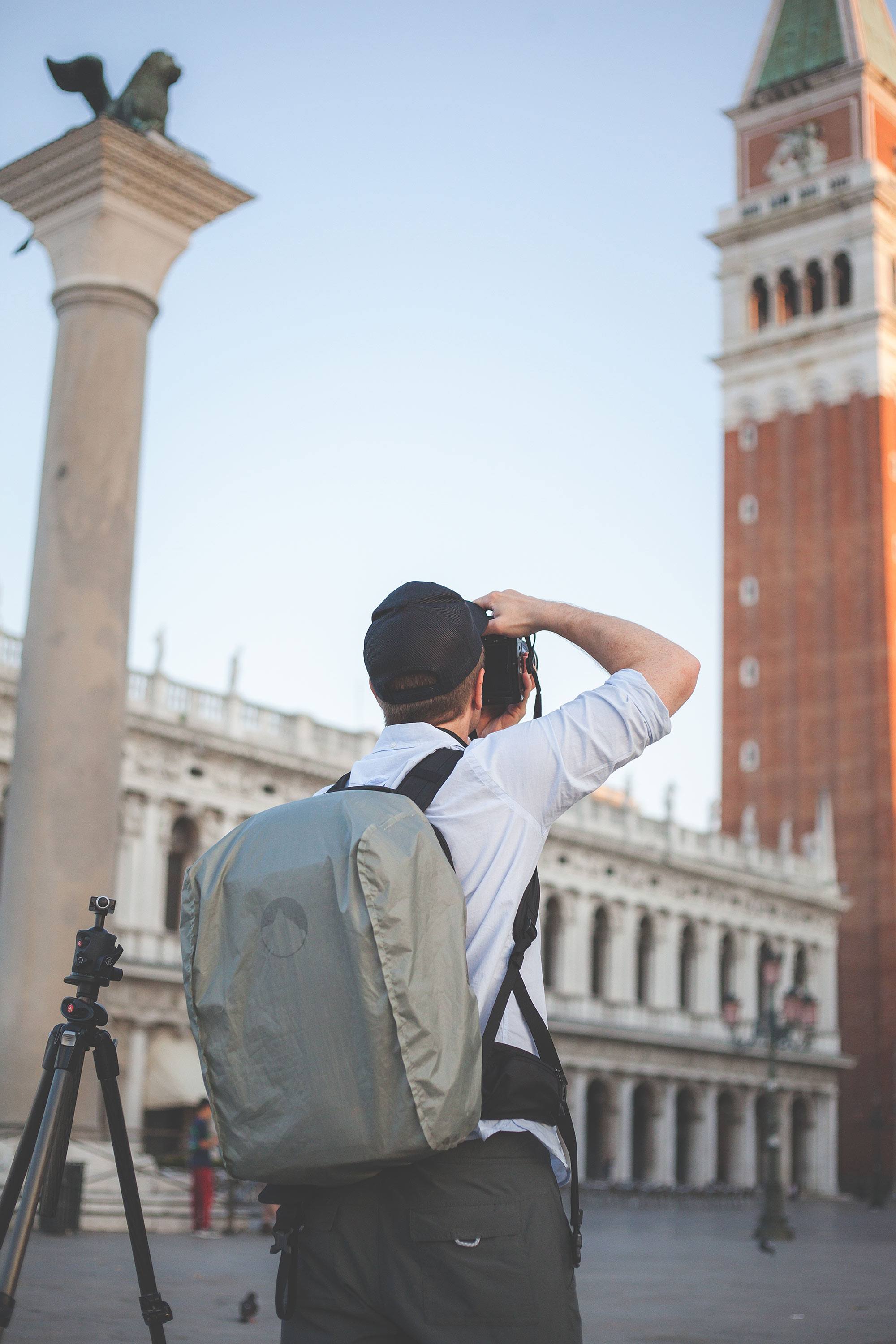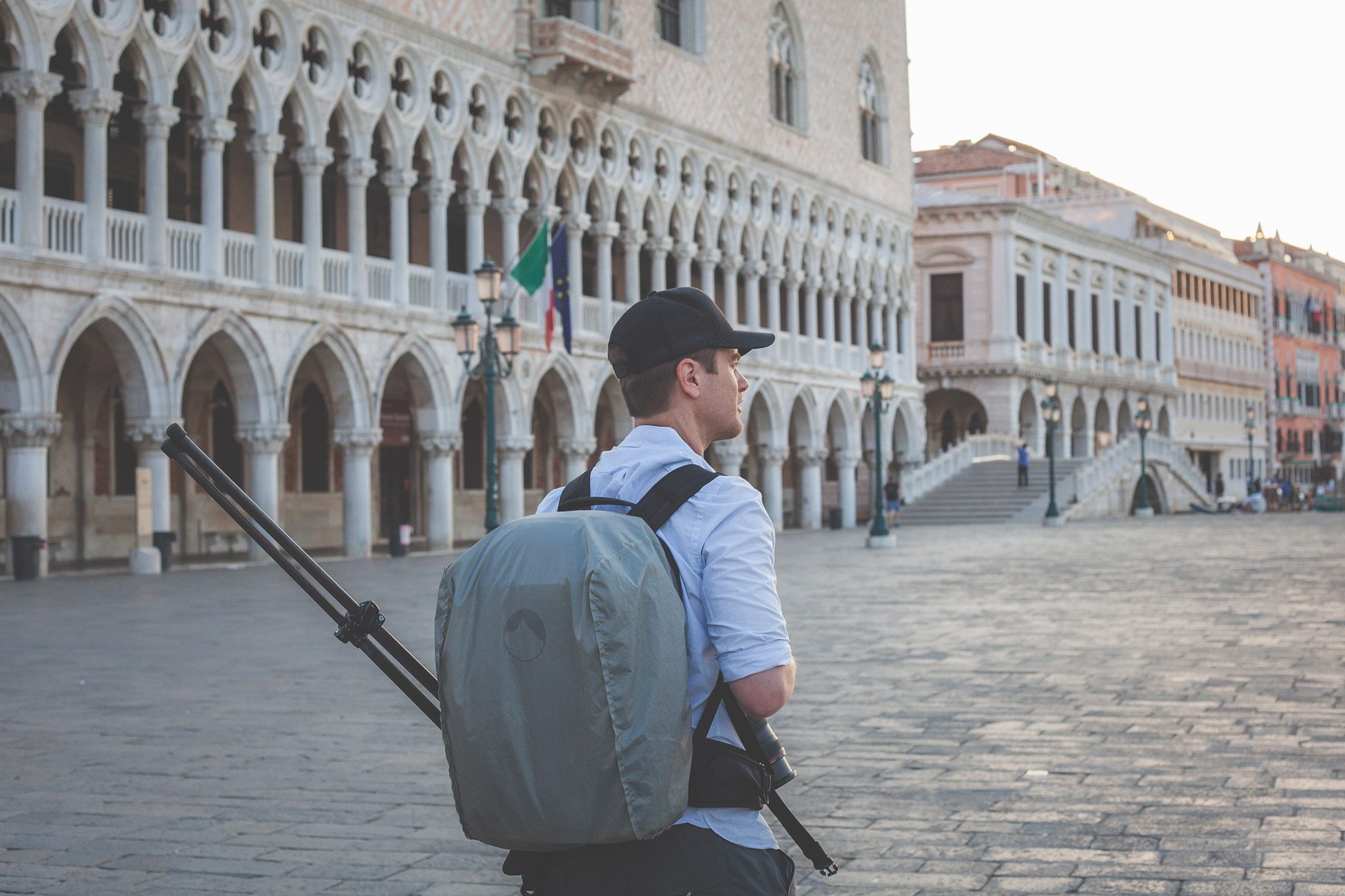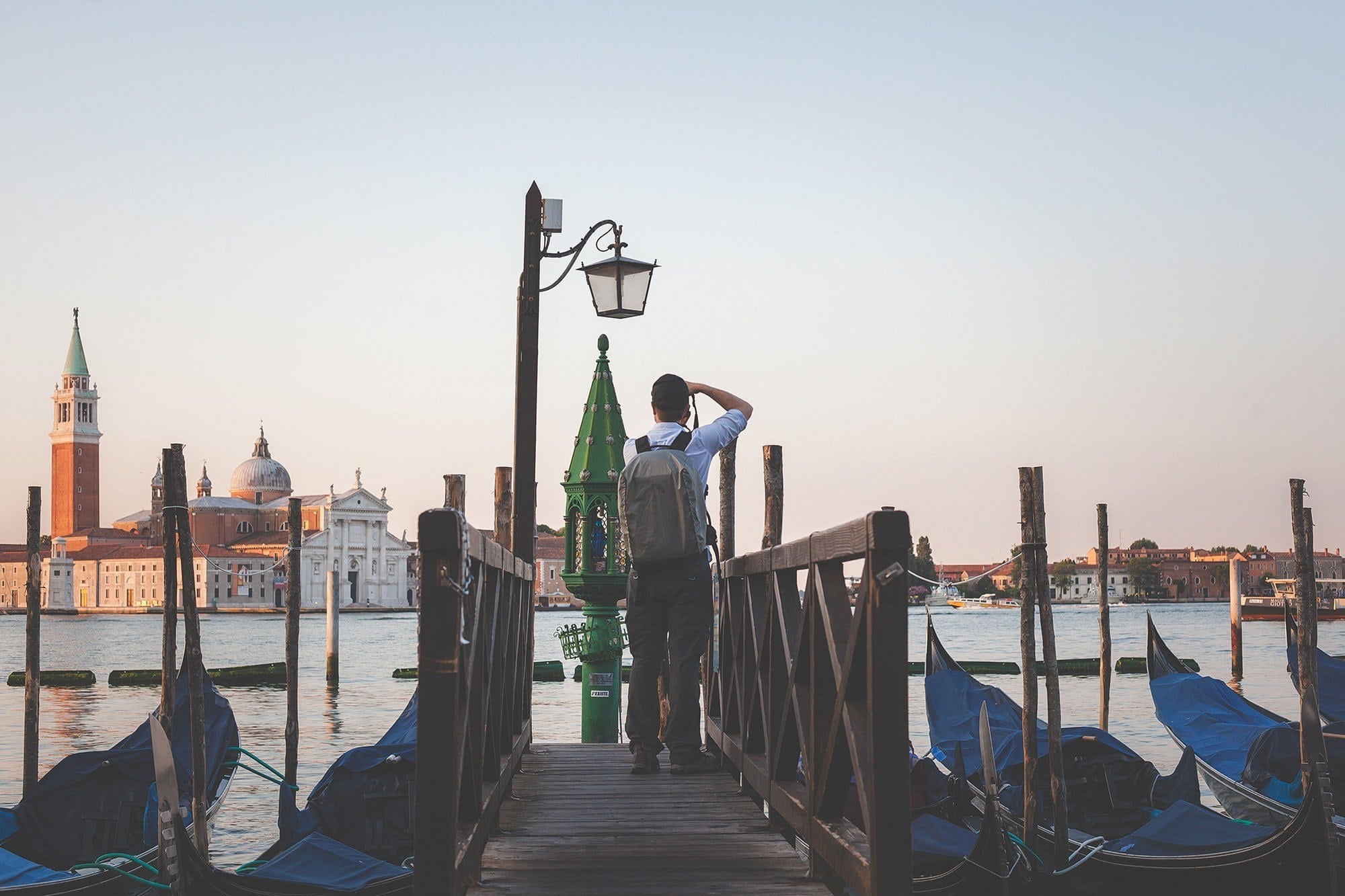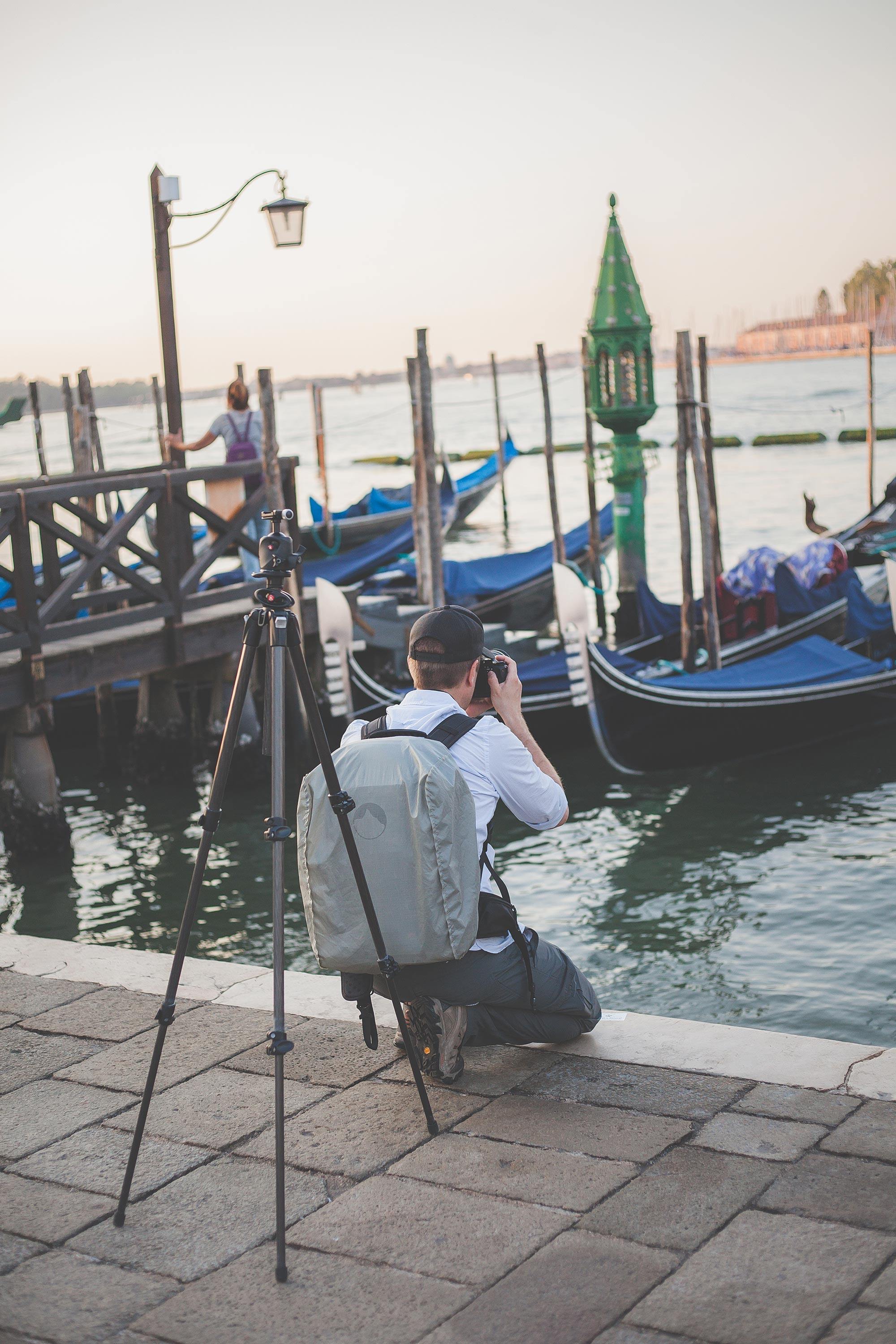 Looking for Lightroom Presets? Upgrade to the Creative Flow and enjoy over 1200 Lightroom Presets & Creative Brushes: The Creative Flow is the ultimate workflow and premium preset collection by Presetpro. The Creative Flow is your own personal preset "toolbox" where you can swap out tone curves, change base settings or easily color tone your image with a few simple clicks. When you purchase the Creative Flow you get all of our premium collections (at a discounted price) plus the Creative Flow workflow and Creative Brushes. Enjoy the power of 1200 + Lightroom presets integrated into one simple and easy to use workflow! The Creative Flow works with RAW and JPEG images and will run in Lightroom 4, Lightroom 5, Lightroom 6 and the Creative Cloud.