Behind the Scenes – Airplane Wreckage in Iceland
Just a few kilometers away from Skogafoss Falls is the famous Sólheimasandur Beach Plane (U.S Navy – Douglas Super DC-3). On Nov 24th, 1973 it ran out of fuel and crashed here on the beach. The pilot and crew miraculously survived but the plane wreckage was never removed. In the past, you needed the GPS coordinates to find it, but recently it's become a popular photography hot spot and the unmarked parking lot can easily be found just off Highway 1. It's a windy 4-kilometer hike from the parking lot to the plane. The terrain around the plane resembles what I imagine the surface of the moon would look like. The black sand and scattered gray rocks make you realize that you're not in Kansas anymore and you're in for a truly unique photography experience. The wreckage has been sitting there for the past 40 plus years and has taken a beating from the harsh arctic wind and rain. I would've loved to see the old engines and propellers but the story goes that some local farmers made off with them as souvenirs. Unfortunately, since the site has become more accessible, people have started to deface the wreckage with carvings and graffiti. No matter, if you don't like the graffiti you can easily fix/remove it in Lightroom or Photoshop. I ended up using the Photoshop Clone Stamp Tool to take out a name that was spray painted on the side of the plane. The wreckage is situated on an isolated beach so there are plenty of angles and sightlines for you to capture. You can also go inside the plane where you'll still find old cables and equipment left over from the crash. For the shoot, I set up a Firecrest 10 stop filter and kept the shutter open for 53 seconds, this created the smooth look in the clouds and added a little more drama to the image. Plus with the long exposure, I could eliminate anyone that was walking around the wreckage. Behind the scenes photos below! Processed image here!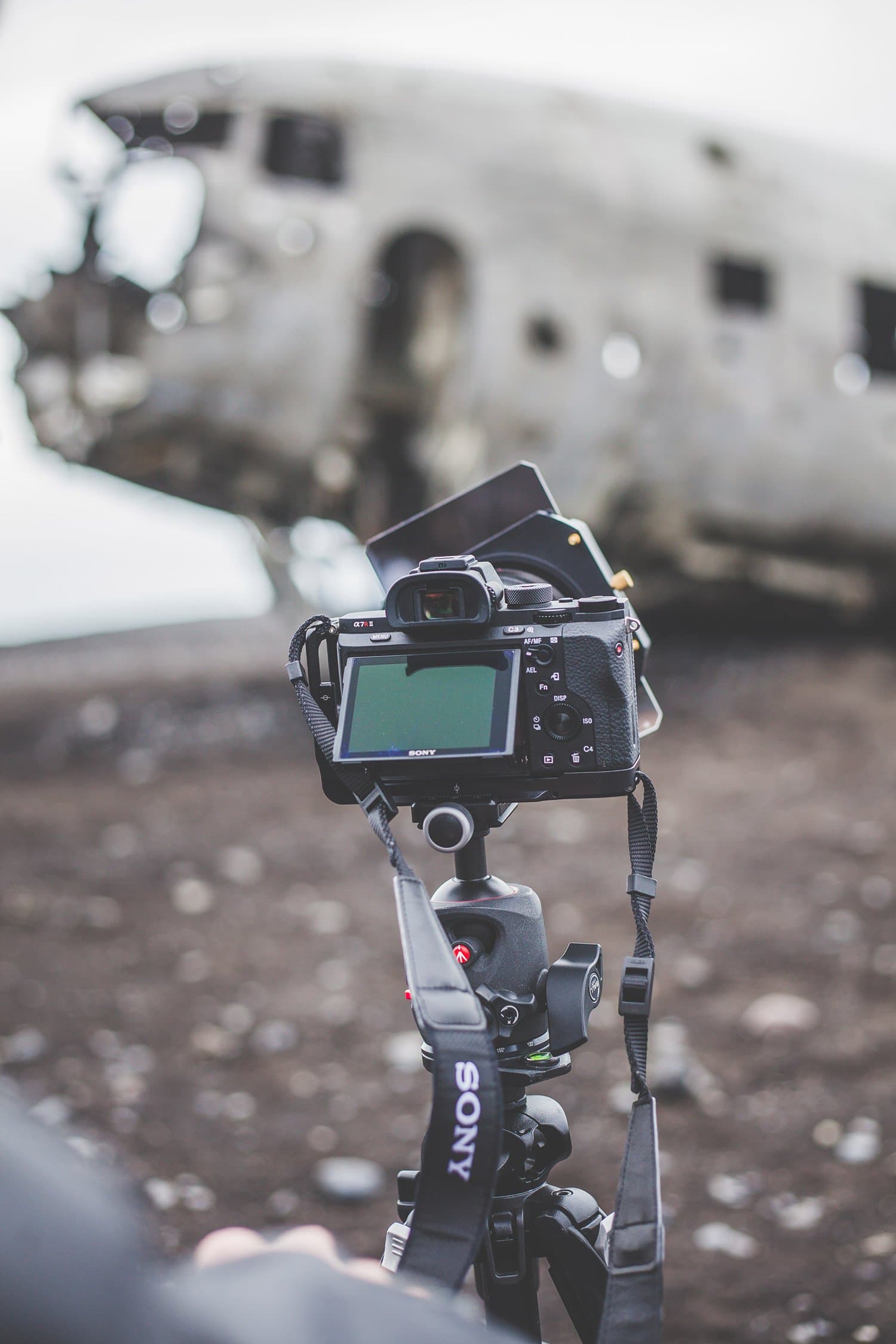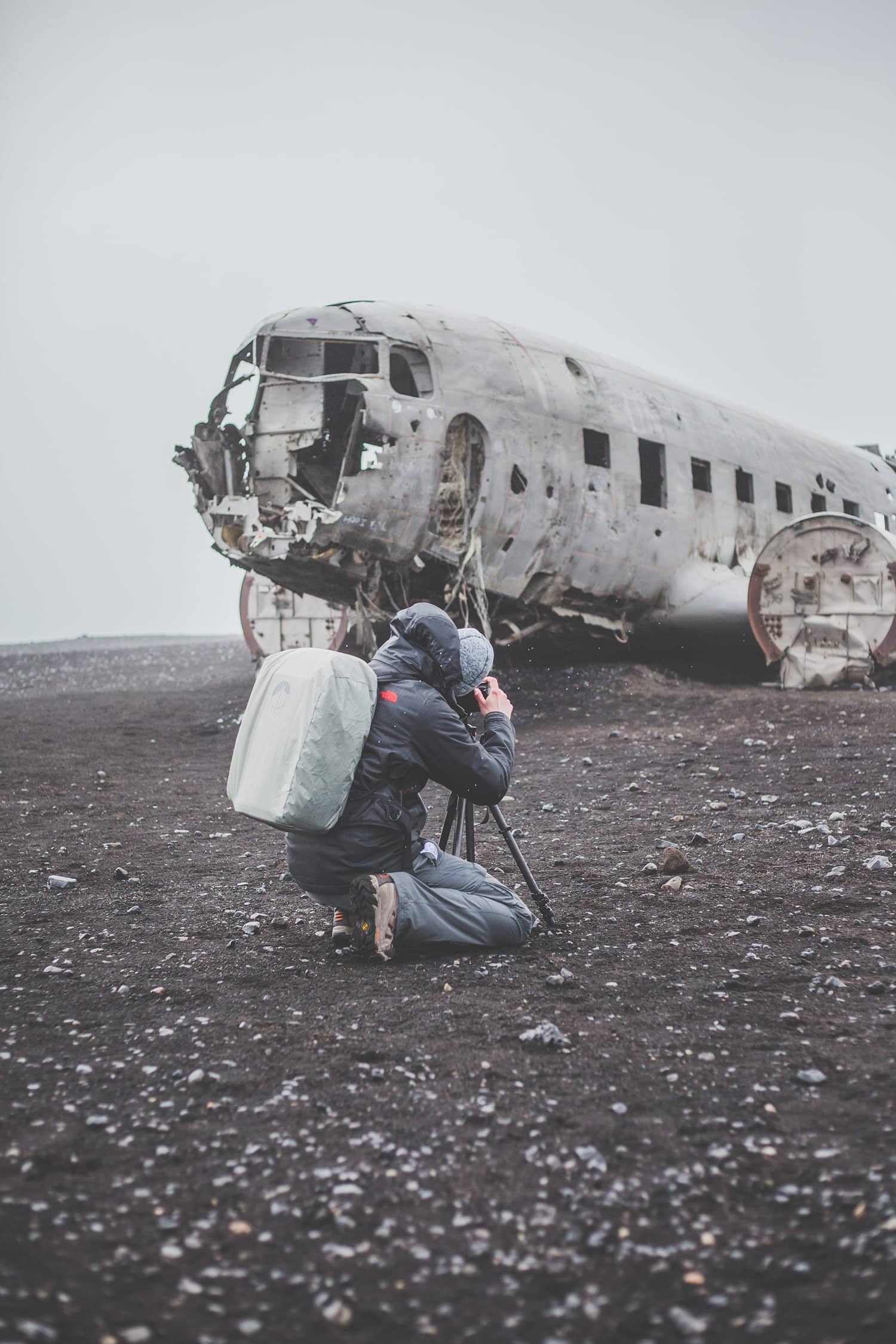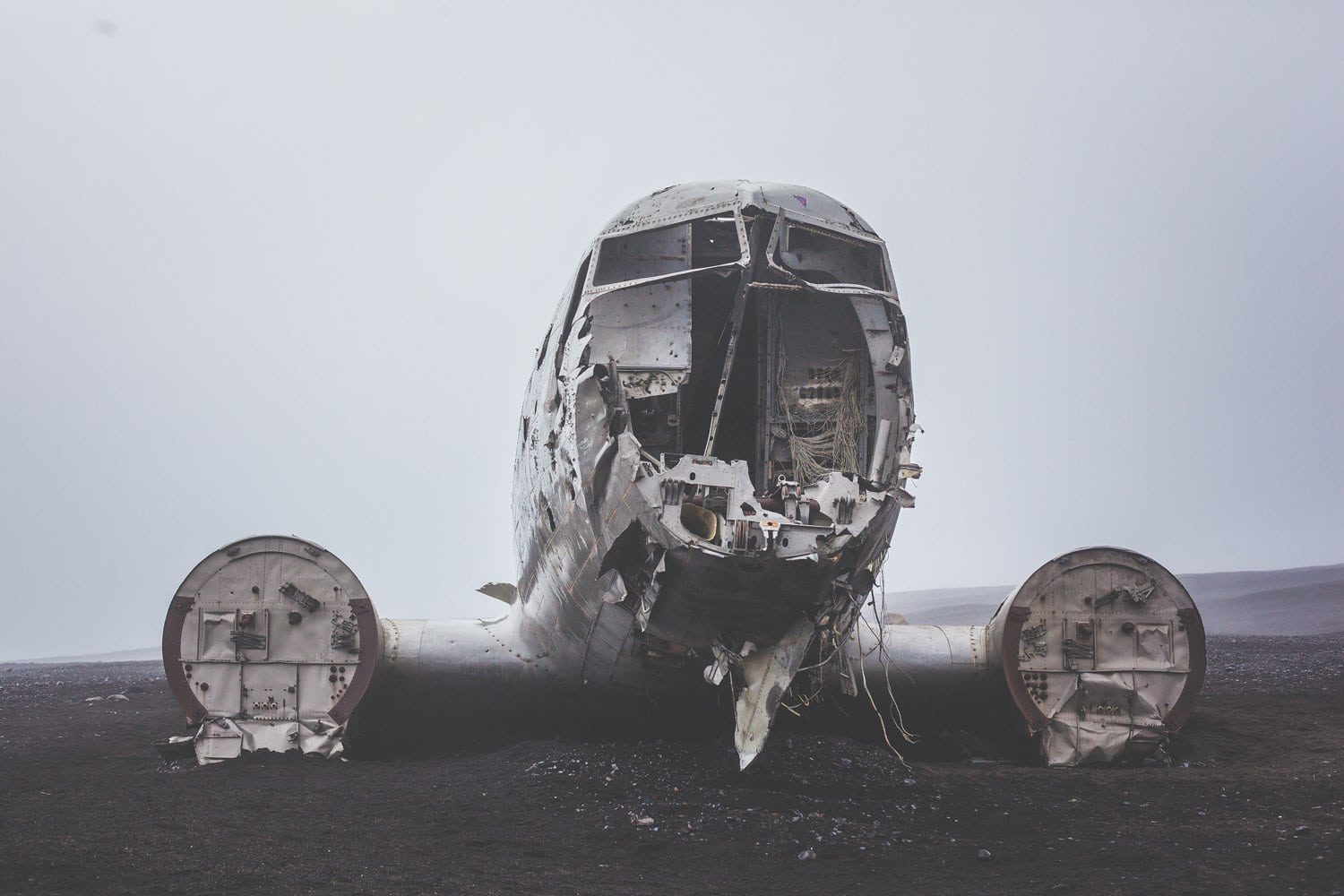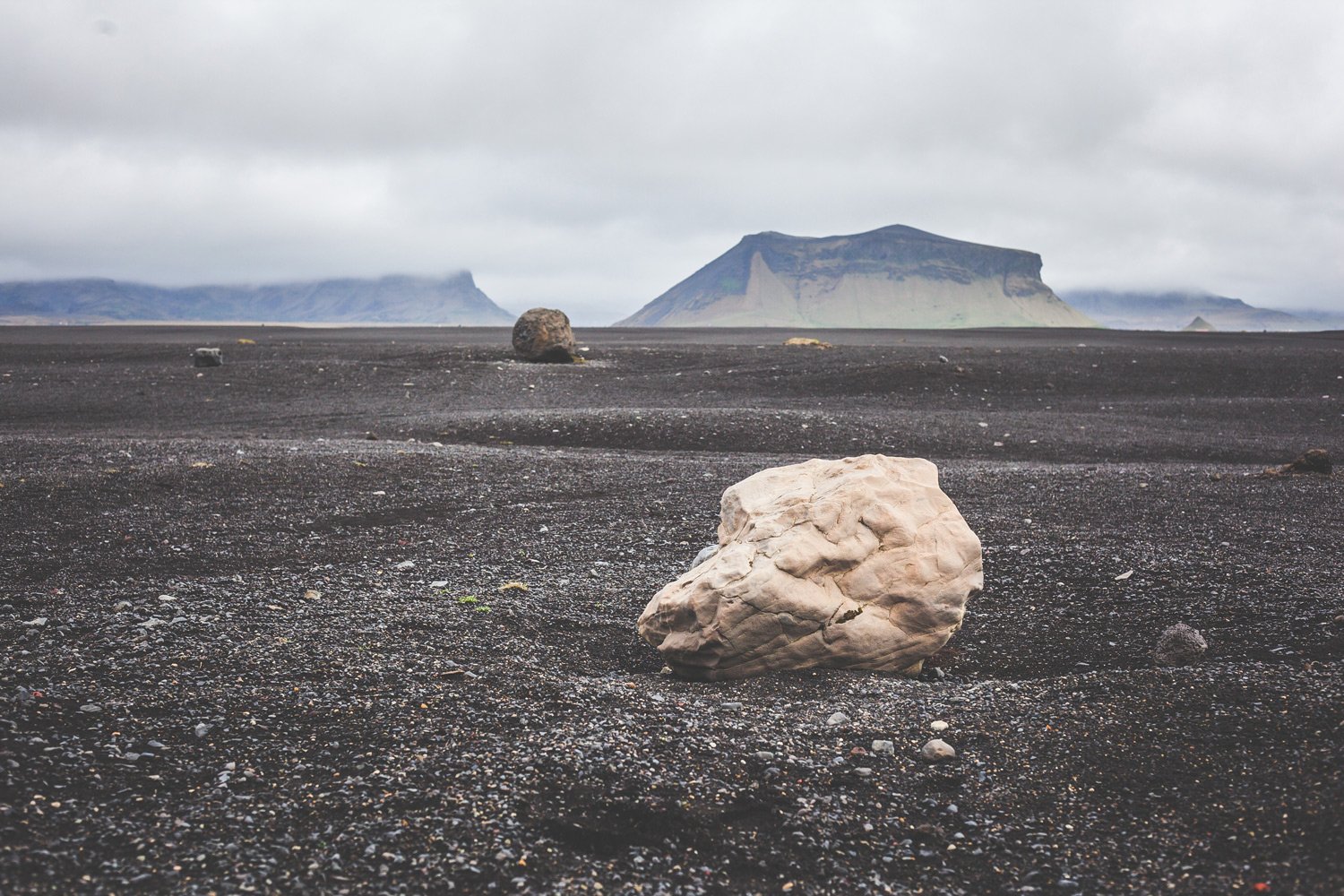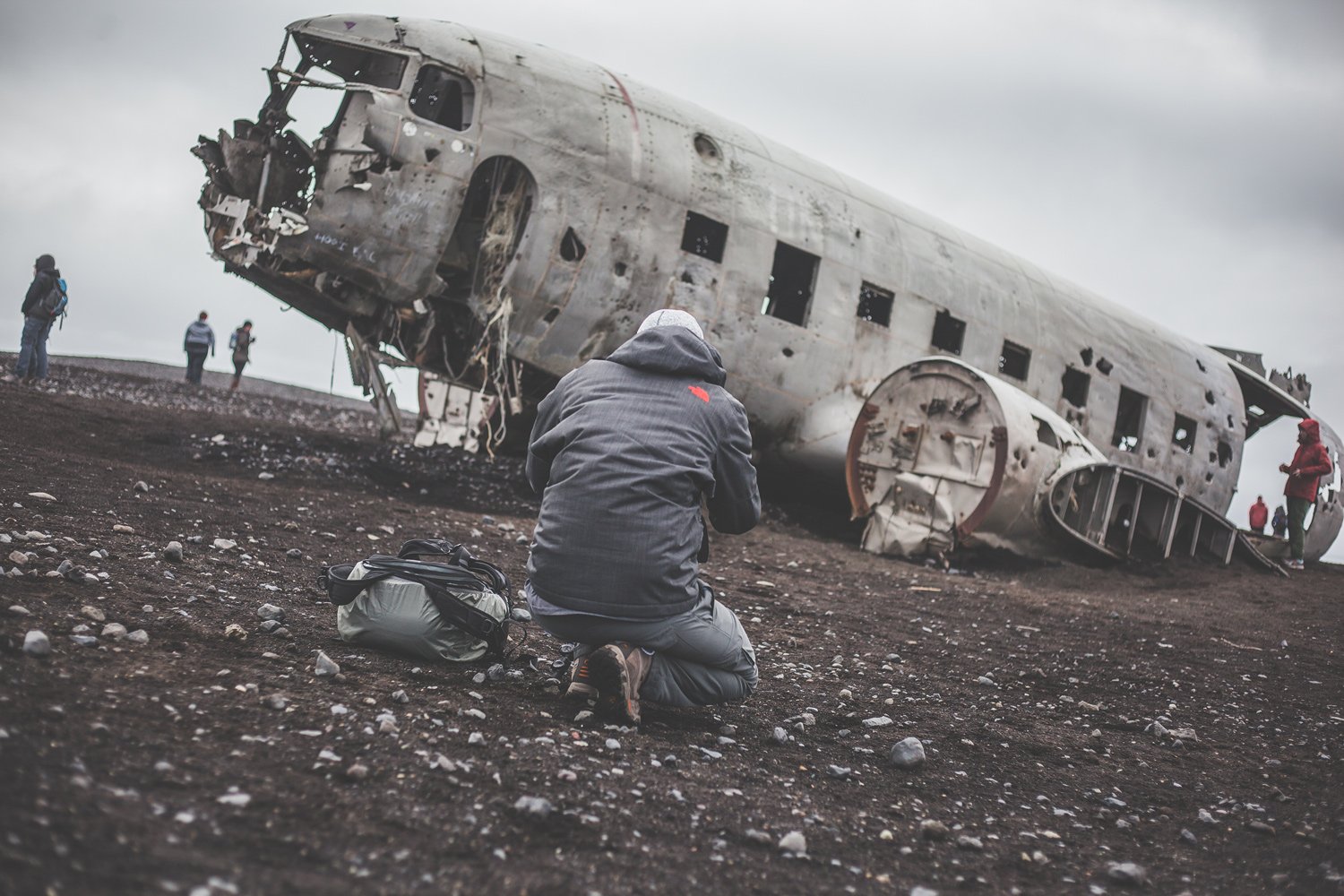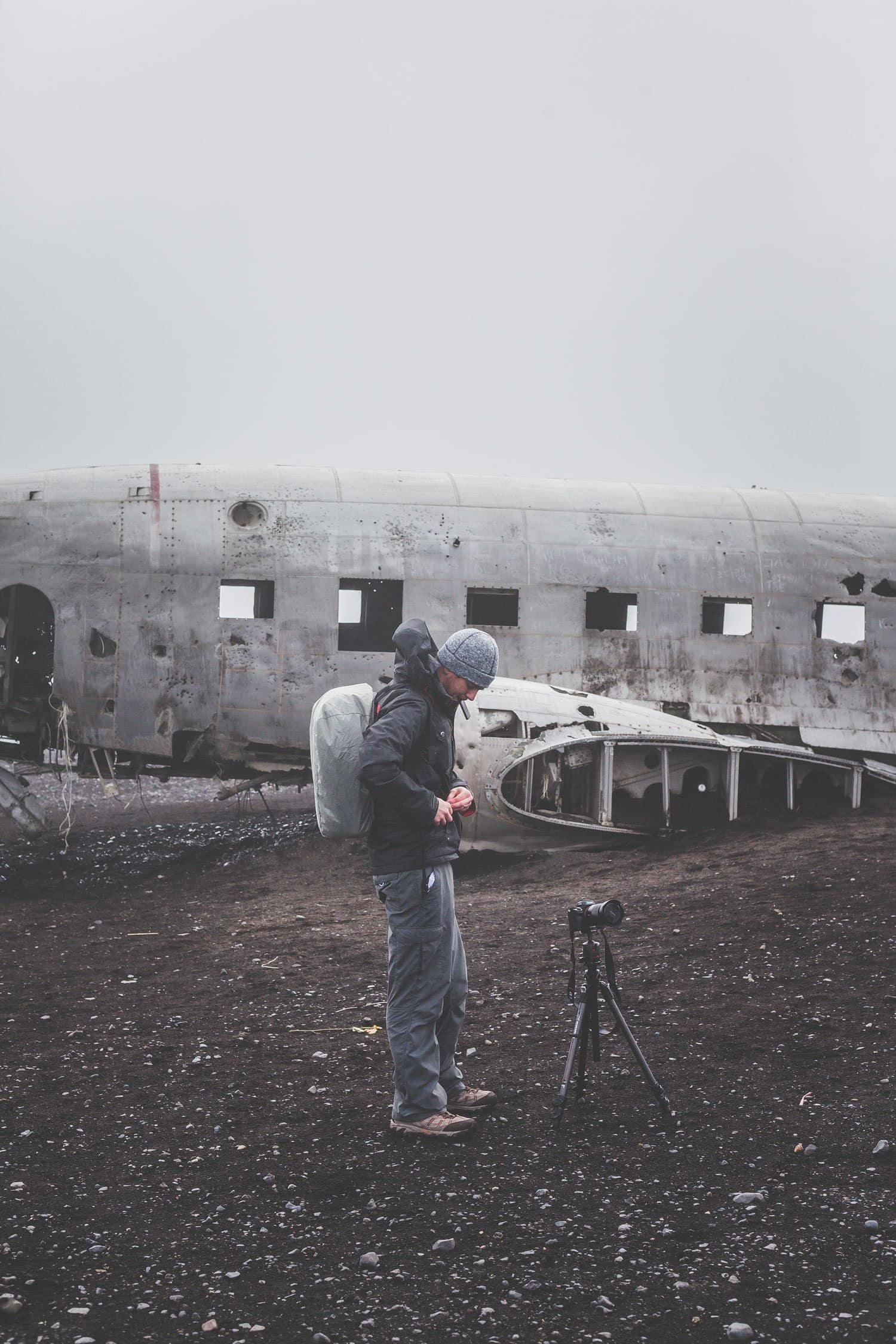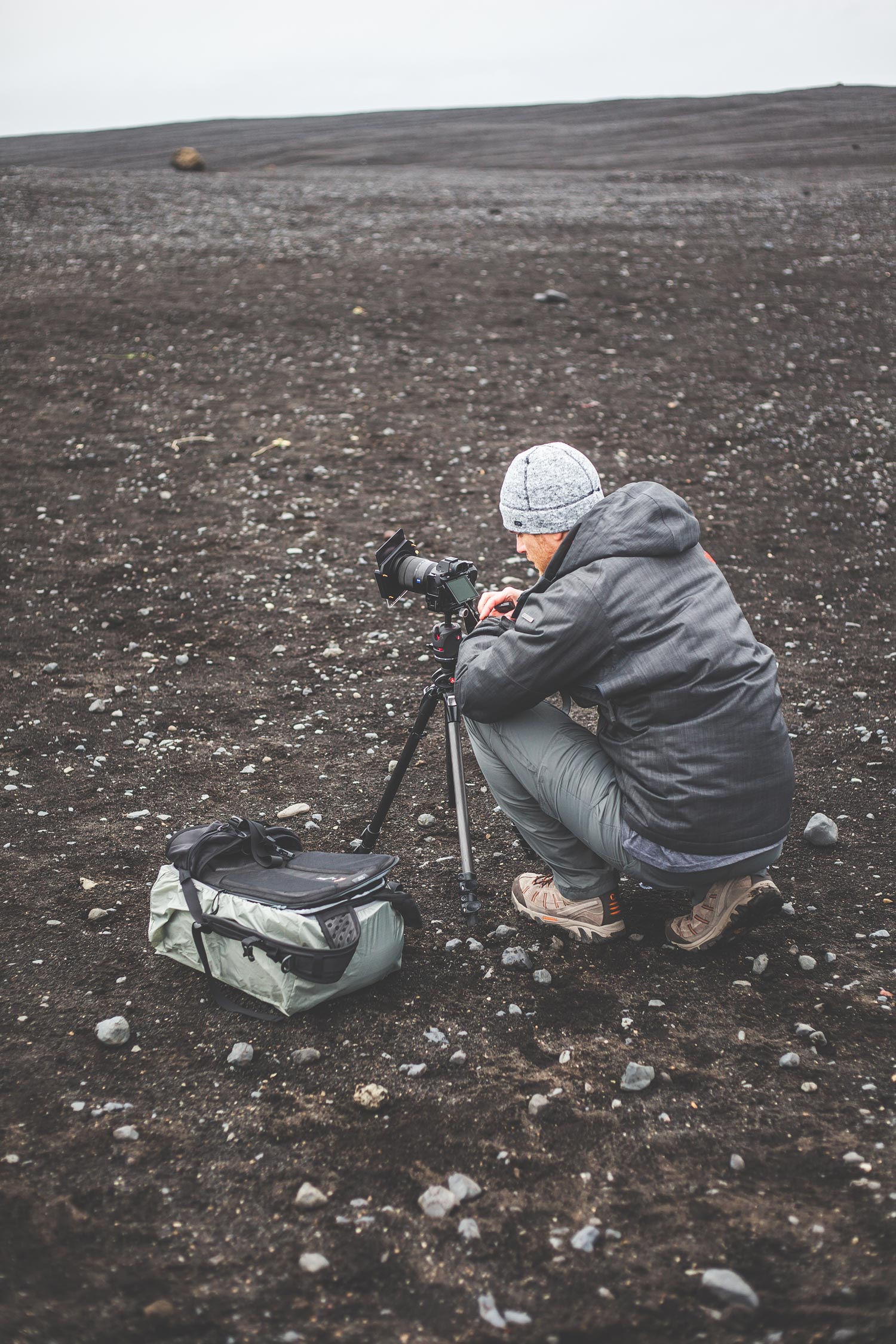 Looking for Lightroom Presets? Check out the Creative Flow and enjoy over 1200 Lightroom Presets & Creative Brushes: The Creative Flow is the ultimate workflow and premium preset collection by Presetpro. The Creative Flow is your own personal preset "tool box" where you can swap out tone curves, change base settings or easily color tone your image with a few simple clicks. When you purchase the Creative Flow you get all of our premium collections (at a discounted price) plus the Creative Flow workflow and Creative Brushes. Enjoy the power of 1200 + Lightroom presets integrated into one simple and easy to use workflow!