100 + Free Lightroom Presets to Download: Looking for a round up of the best free Lightroom presets on the internet? Below we have featured 100 of the best presets and preset packages that are absolutely free to download. Presets make your life easier, whether you are a professional photographer with hundreds of photos to edit, or someone who enjoys photography as a hobby. Presets allow you to work smarter and faster, create consistency in your editing and streamline your process. We have carefully selected the best the Internet has to offer. These presets are bound to take your photographs from ordinary to incredible in one simple click.. Many of the websites we highlight below also sell larger packages. If a preset catches your eye, be sure to check out the provider's site to see more. Start downloading and enjoy the freedom that comes with each click.
Download 10 Free Vintage Presets! You will be amazed by this excellent collection of Vintage Presets.

Download 5 Free Retro Film Fade presets compliments of preepresets.com. Add depth and interest to your work. Main elements include adjustments to tone curves, split tones and vignetting.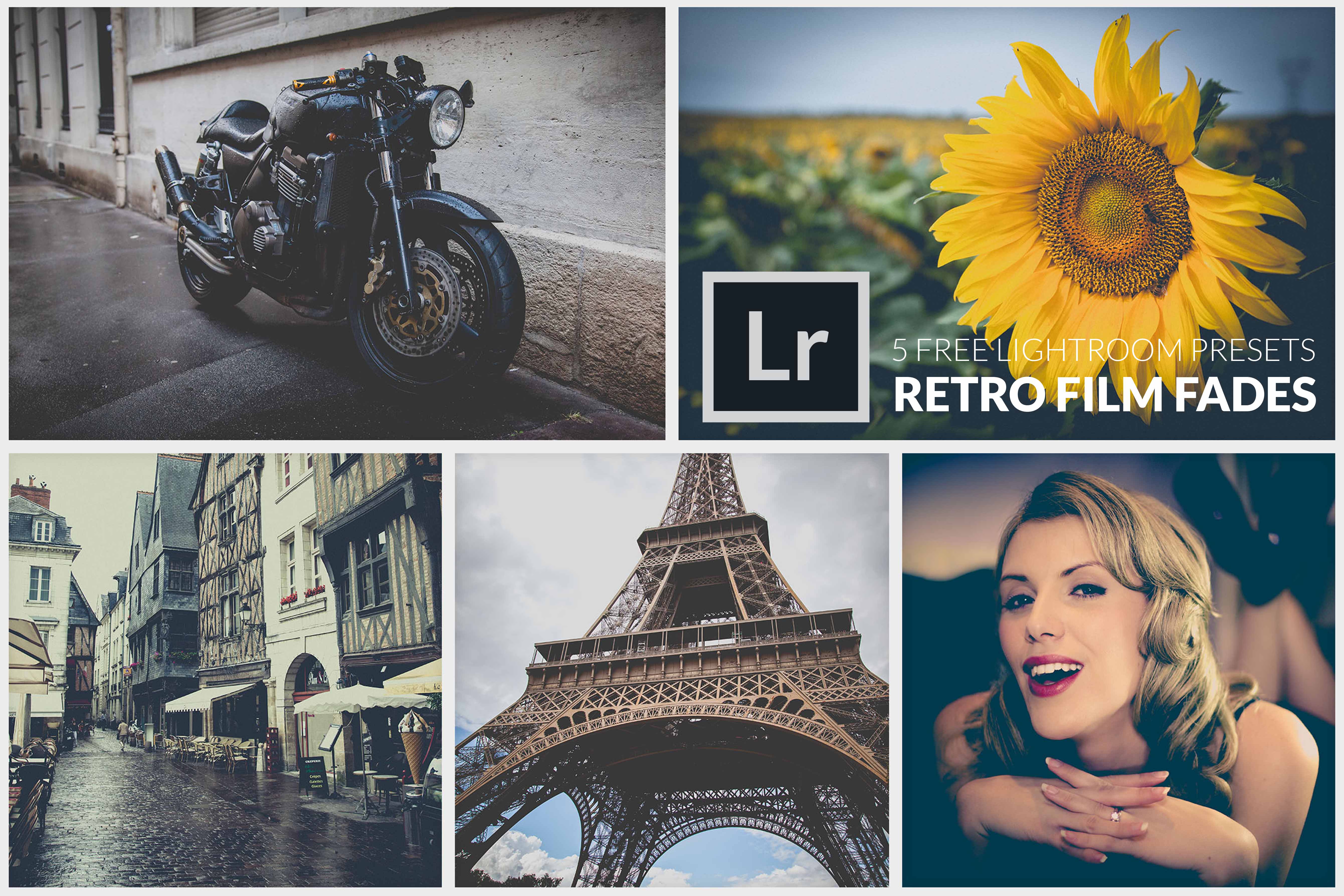 The "Richness" Lightroom Preset Richness is perfect for adding a warm rich look to your photo!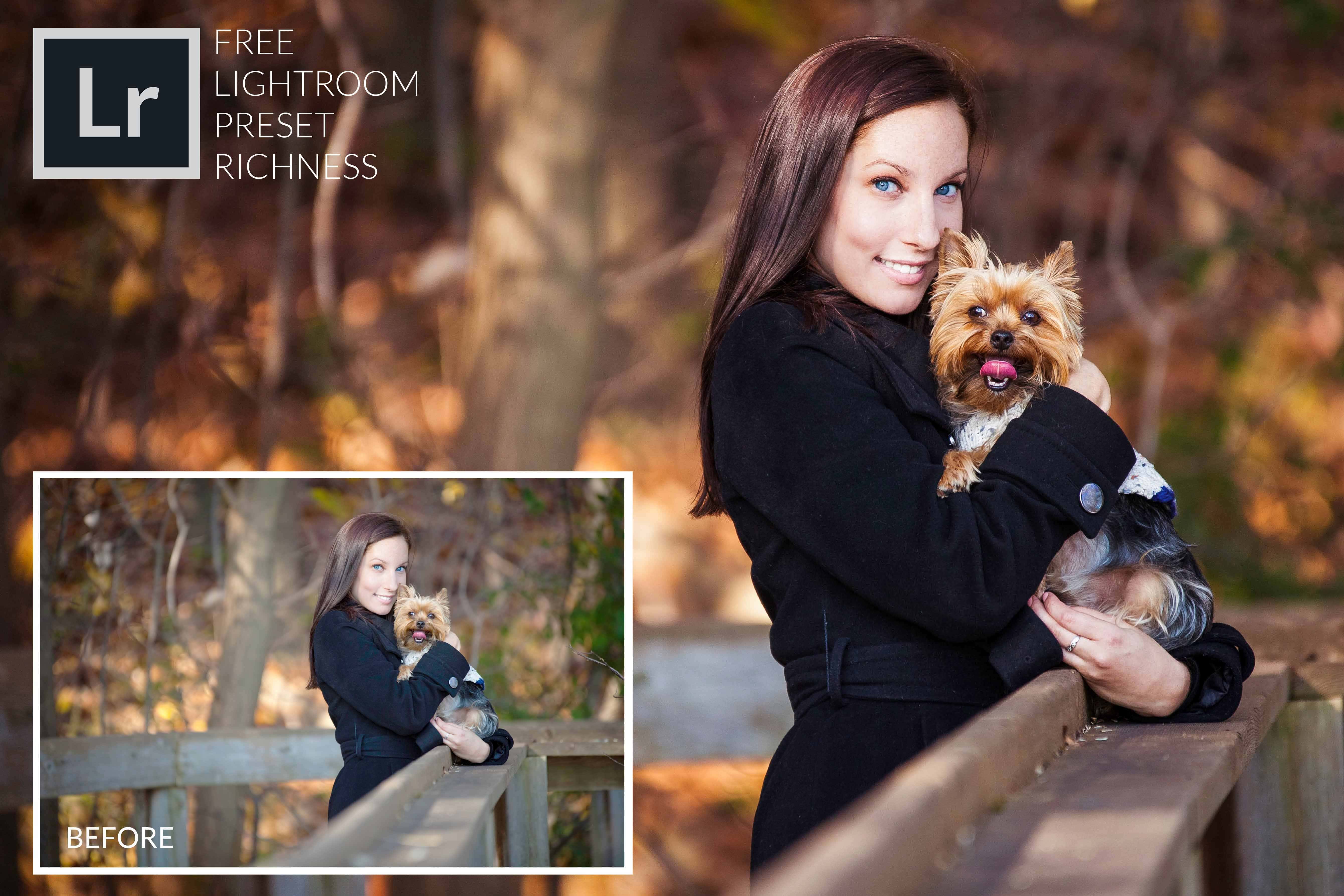 The "Reflections" preset is excellent for creating a High Dynamic Range for your photos. Includes a combo of split tones, tone curves and dynamic base settings to complete the look!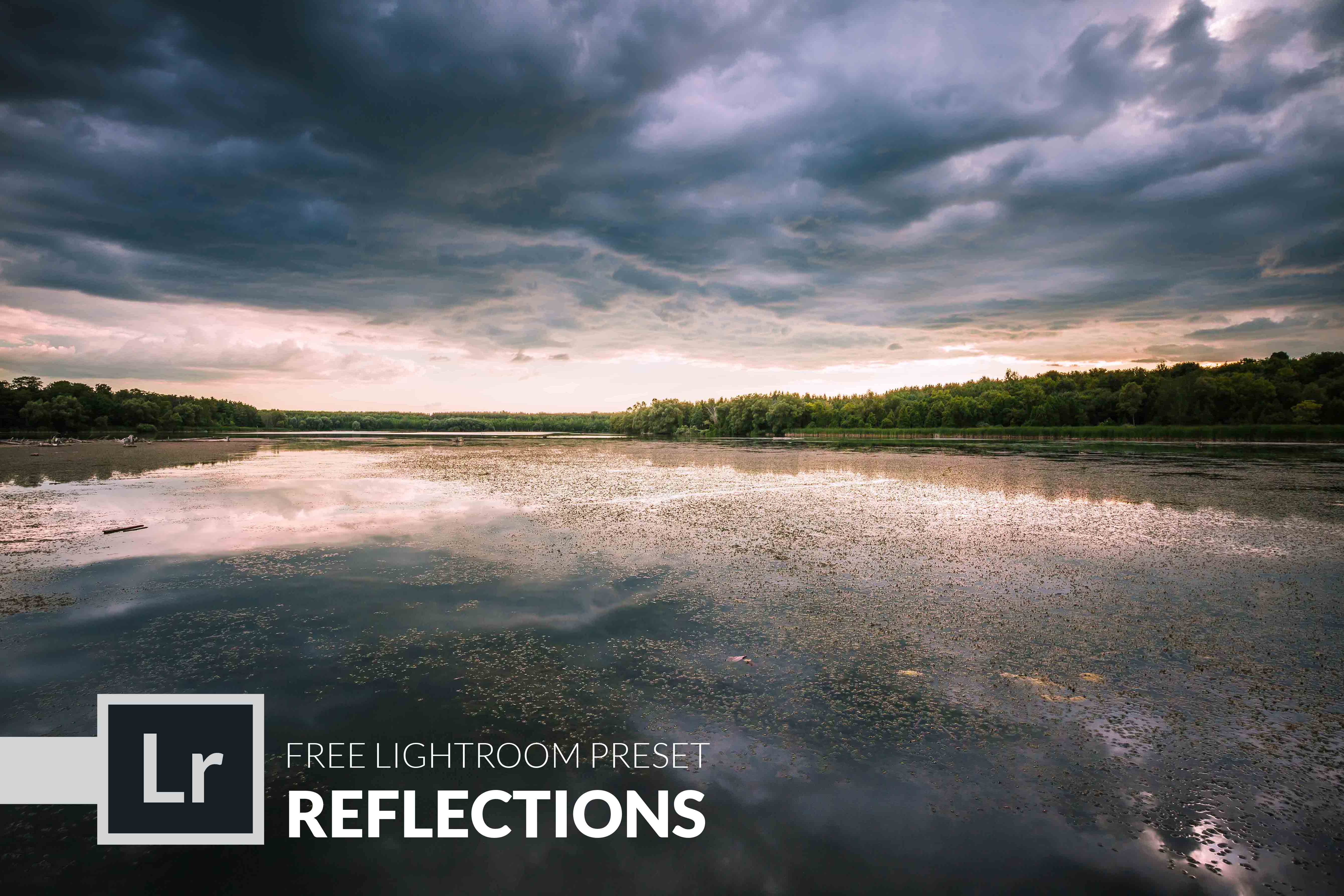 Download two free presets from the Hollywood Collection. Includes: Technicolour iii and Stage ii.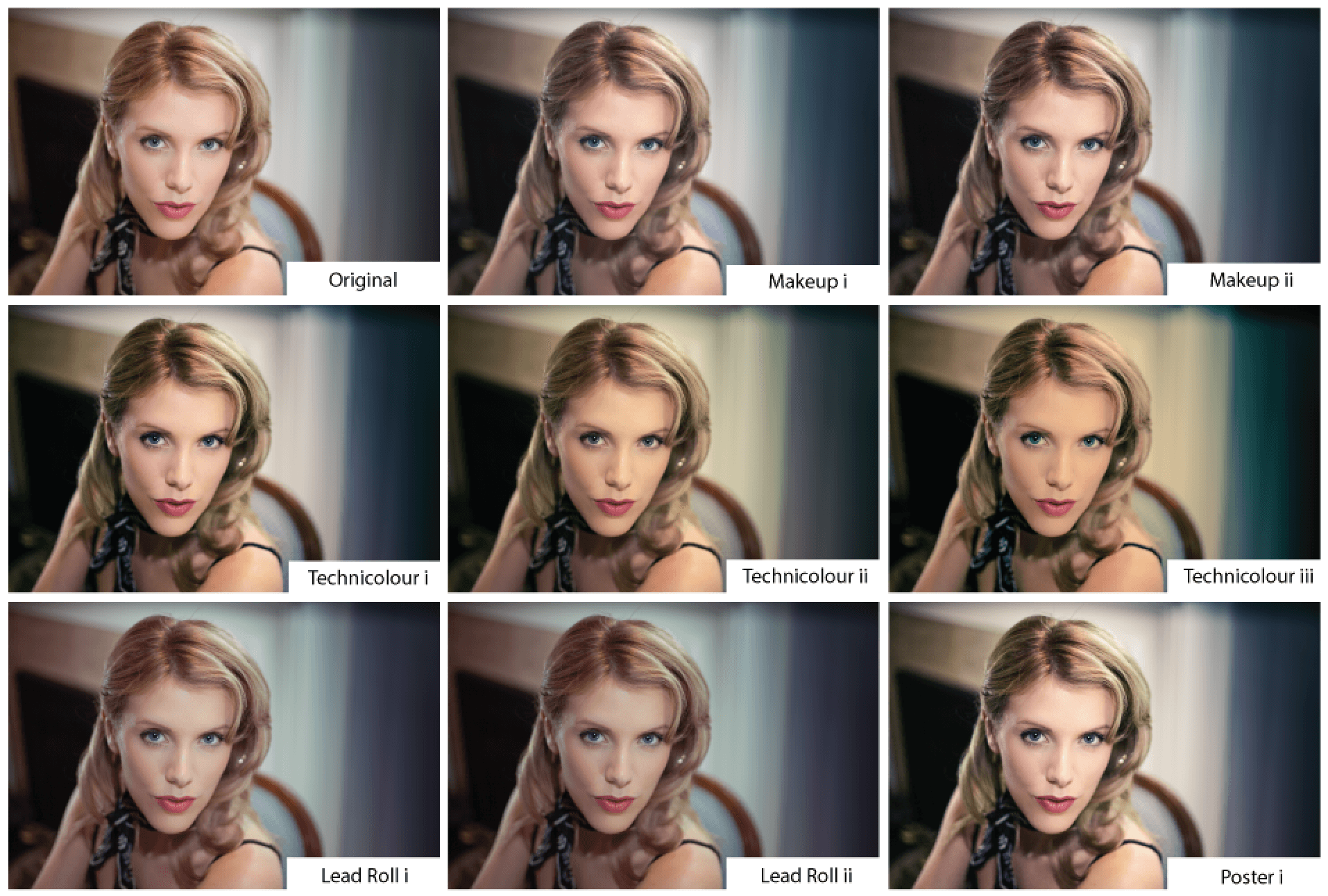 Download this Free Lightroom Preset compliments of Presetpro. The "Grand Central" preset will give your indoor image a warm feel with enhanced colors!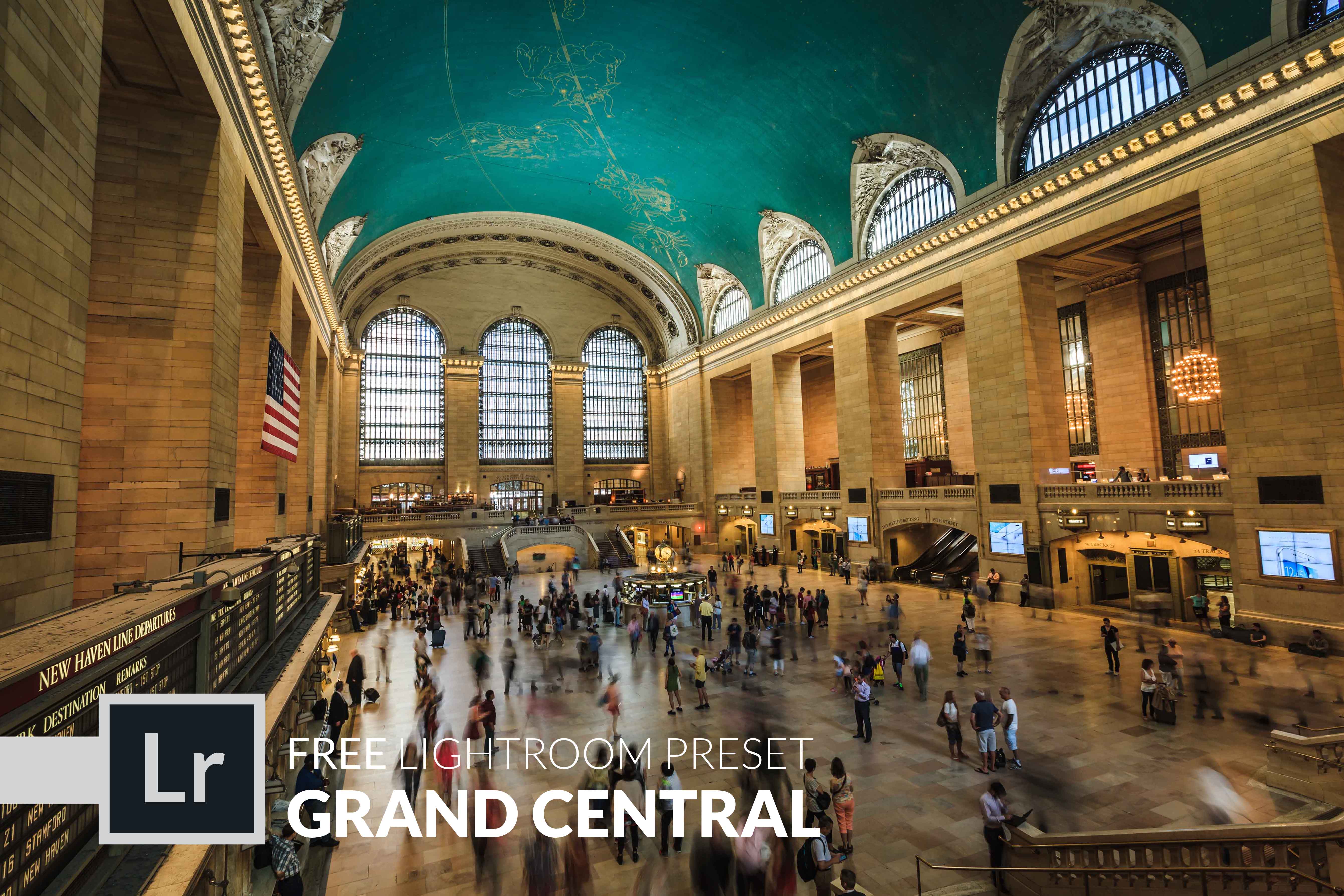 This free Lightroom preset gives your photos a cross-processed look. It is compatible with Lightroom 4, 5, 6 and Creative Cloud. It can works with both RAW and .jpg files.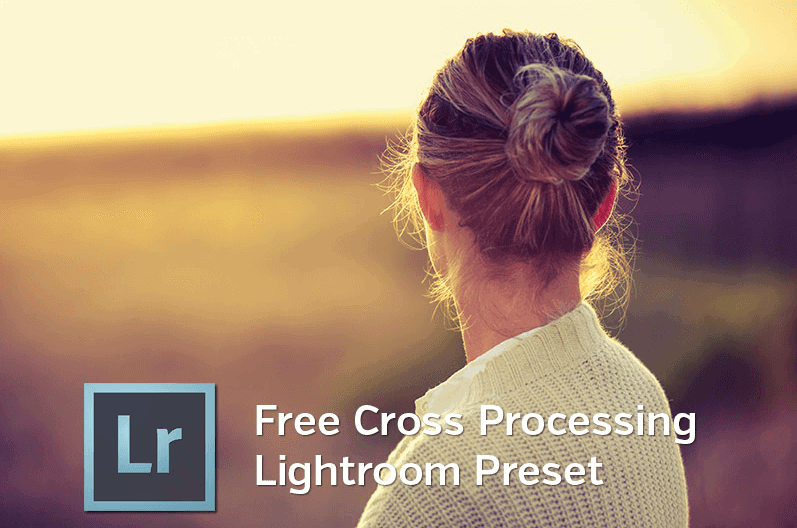 Download the free "Seashell" preset compliments of Presetpro. Give your photos some warmth while adding rich colors, clarity and more!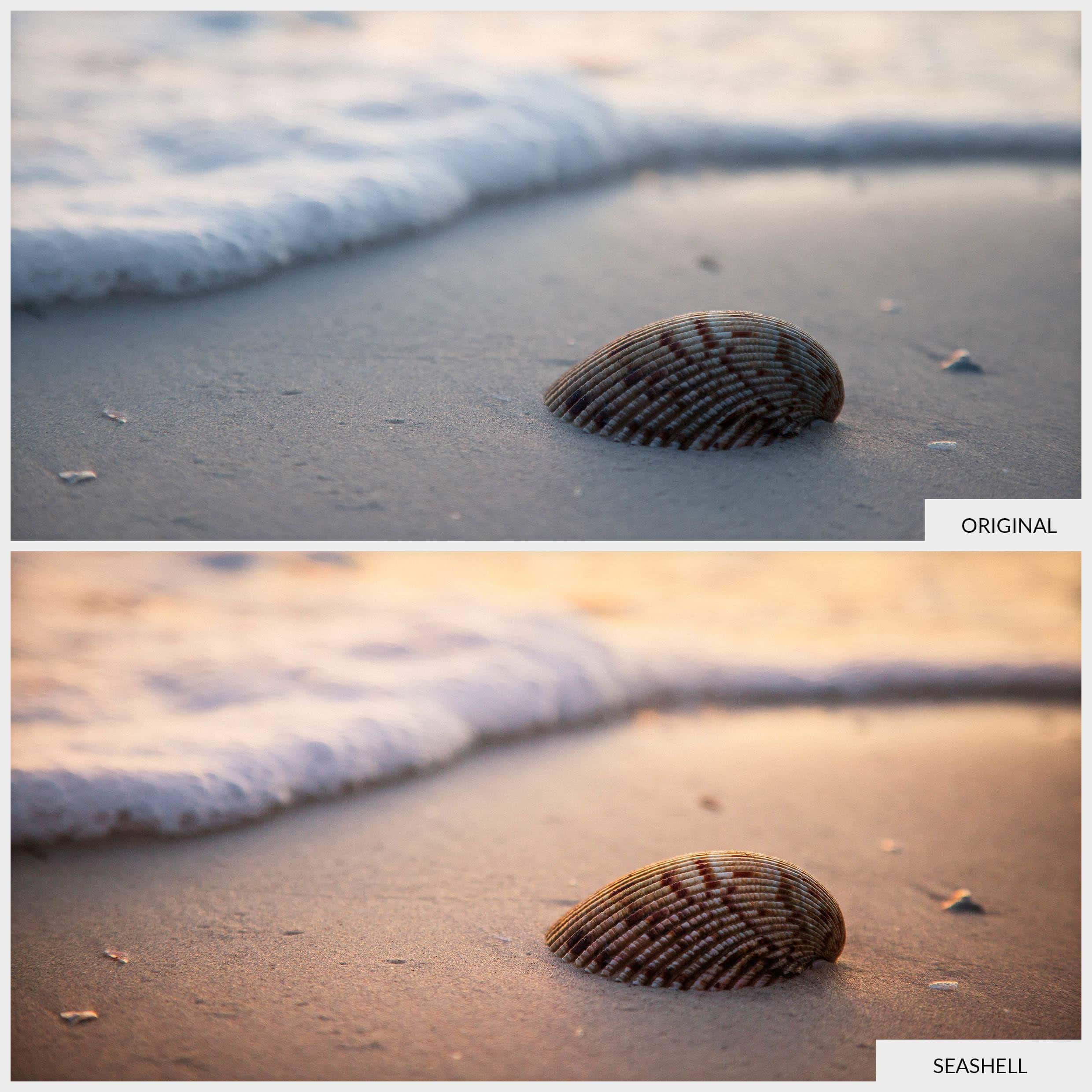 Give your photos that strong and bold HDR effect. This free preset,works in Lightroom 4, 5, 6, and CC. It works with both RAW and .jpg files.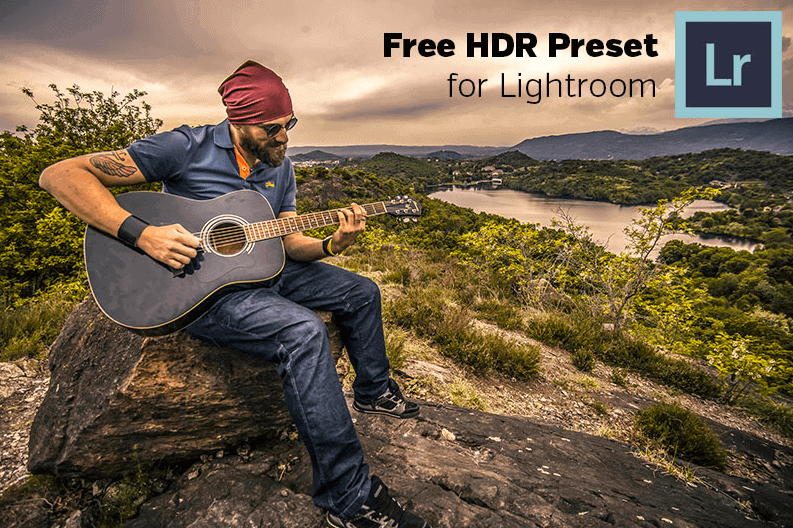 Download this Free Lightroom Preset compliments of freepresets.com The "Vintage Scape" preset is perfect for outdoor landscape photos.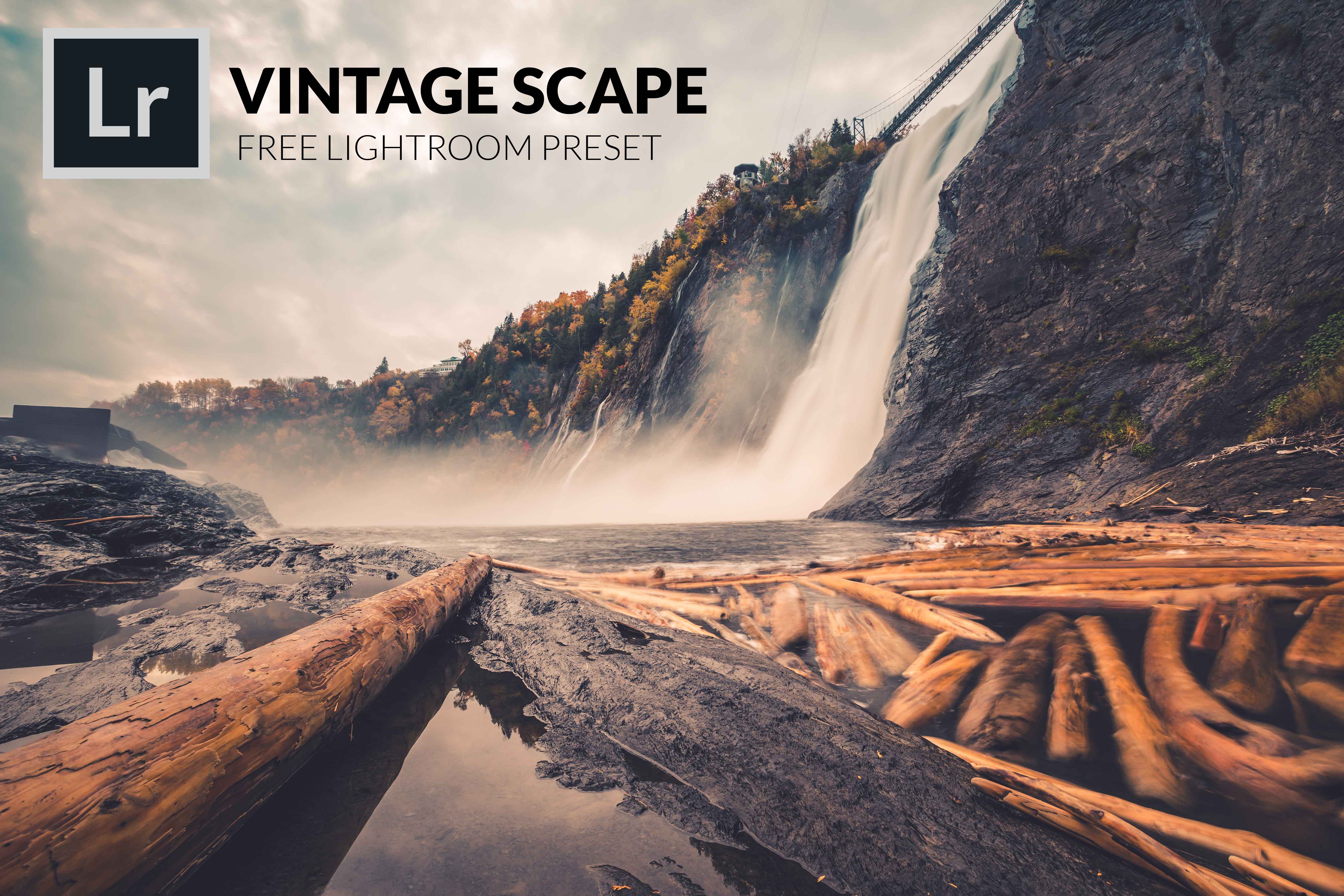 Download this Free Lightroom Preset compliments of Presetpro. The "Clouds" preset is perfect for enhancing any of your blue sky photos. Includes a combo of dynamic base settings and clarity to complete the look!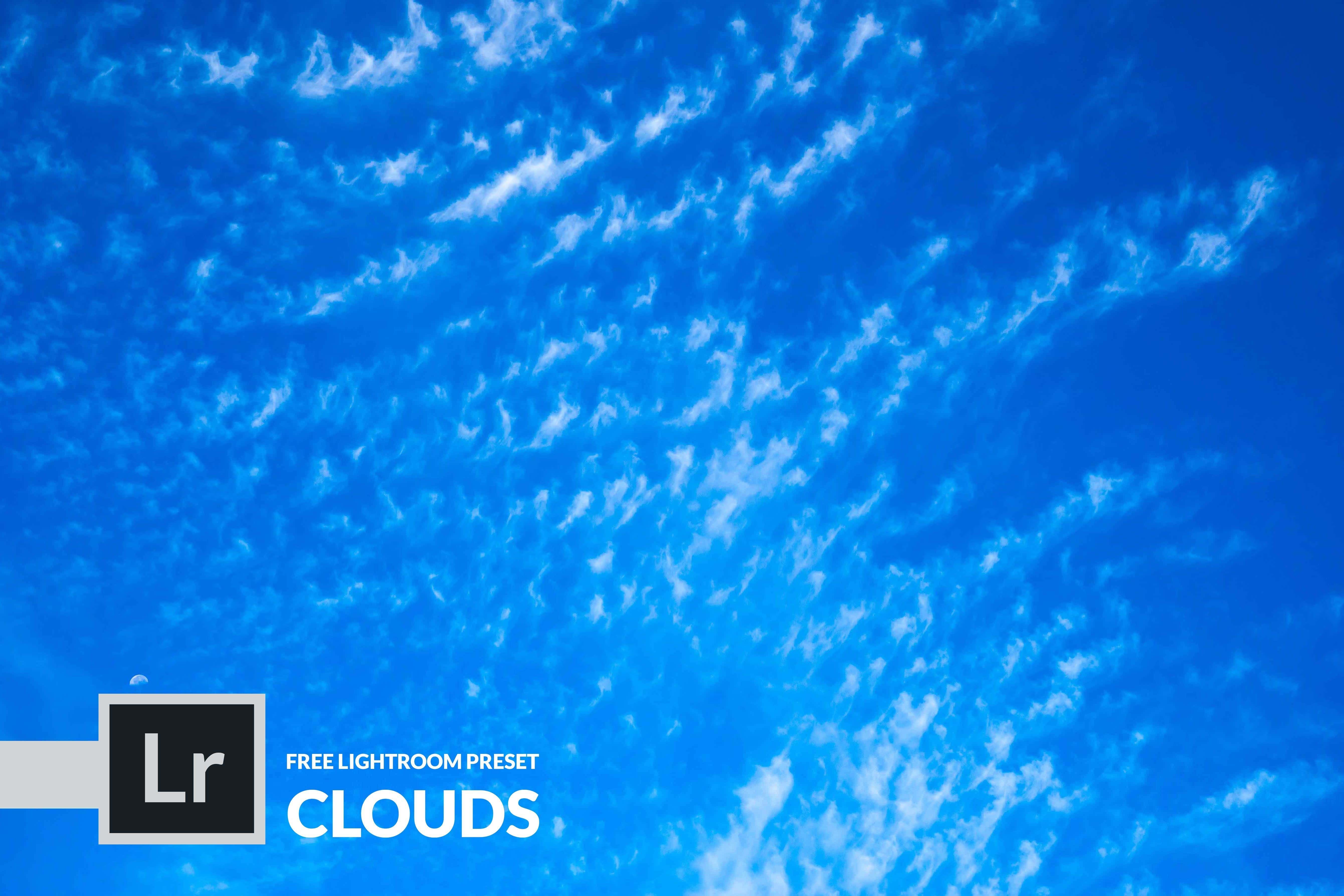 This Lightroom Preset will add cross-processed color to your photos and give you more of a softer and natural feel.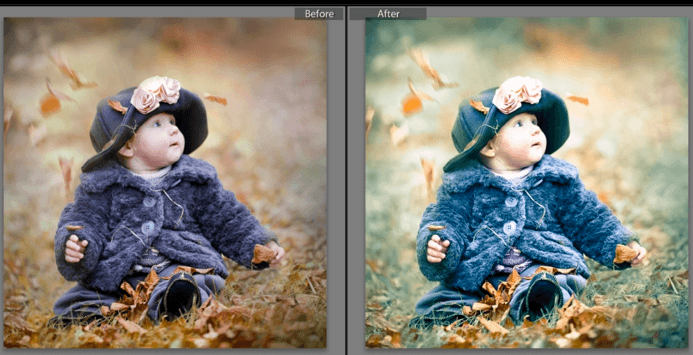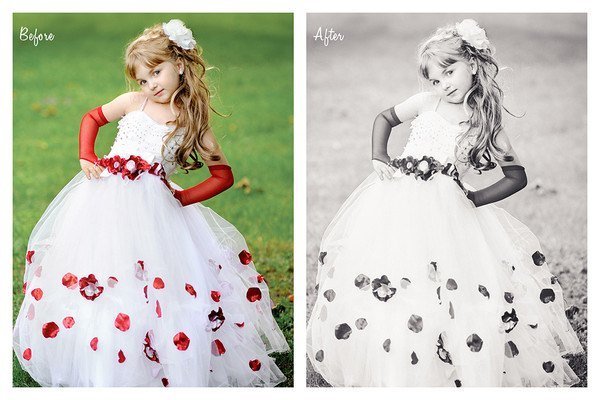 Download one free preset "Hot Dog" compliments of Presetpro. This preset is perfect for creating that retro summer feel to all your photos, simply download and enjoy!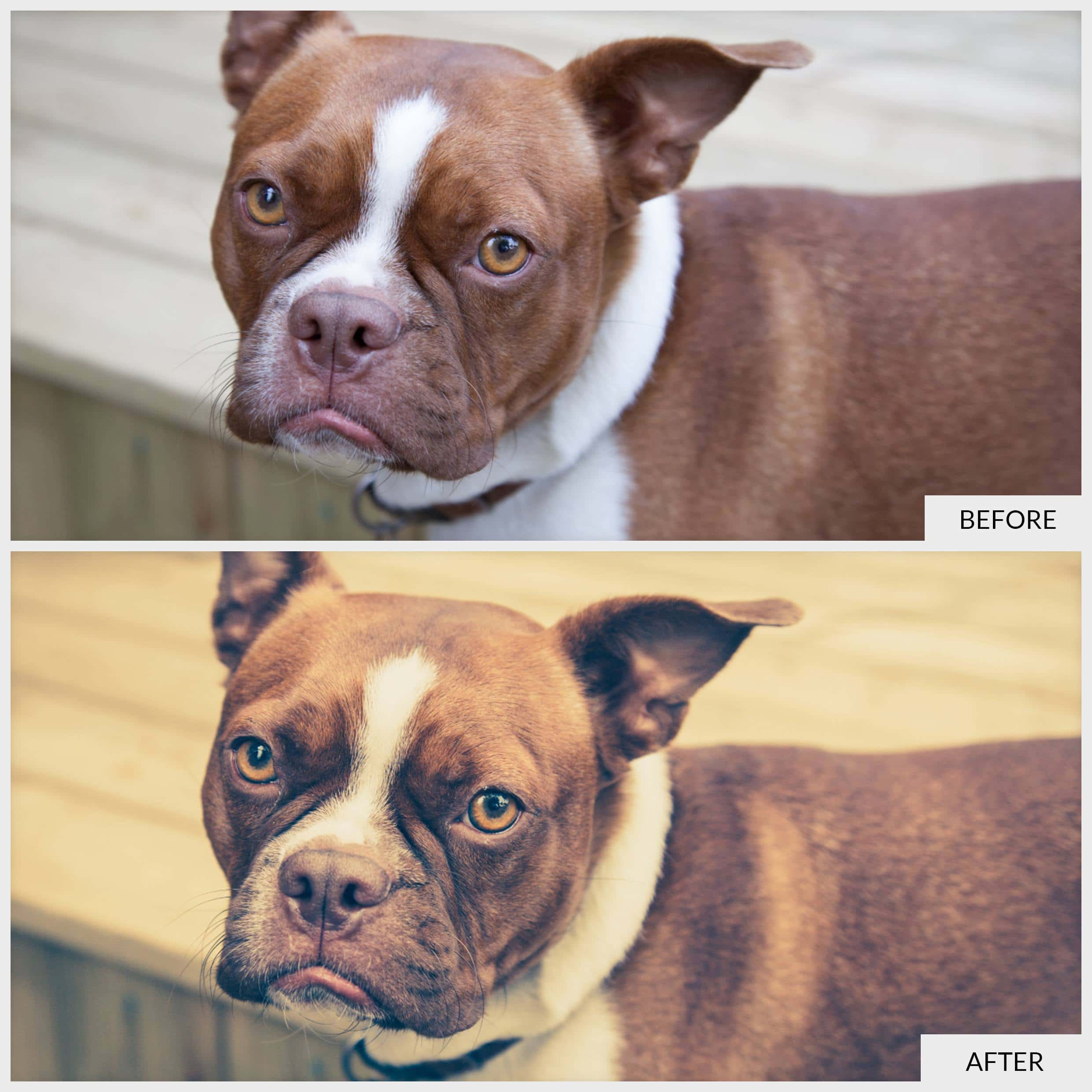 Give your photos a beautiful faded look with this free preset for lightroom. Even out your colours with one click.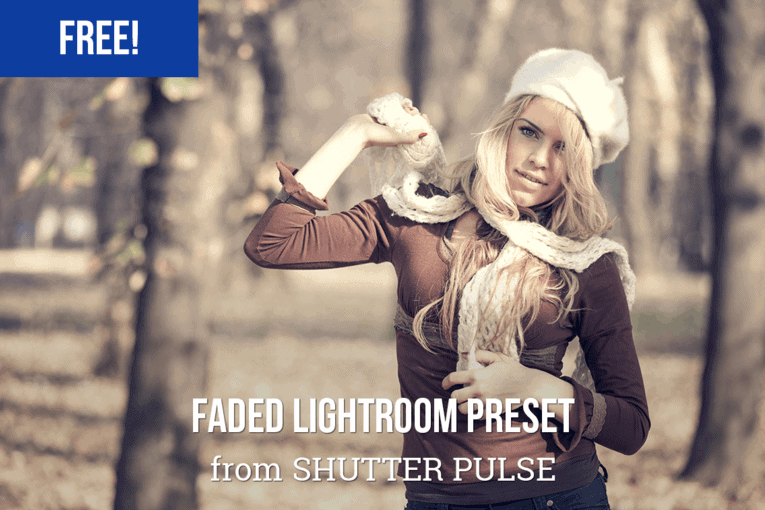 Download this breezy preset to add a soft muted look.

This free Lightroom preset, called "Too Much Color", is perfect for making your dull photos come to life. It adds a lot of color as well as increasing the dynamic range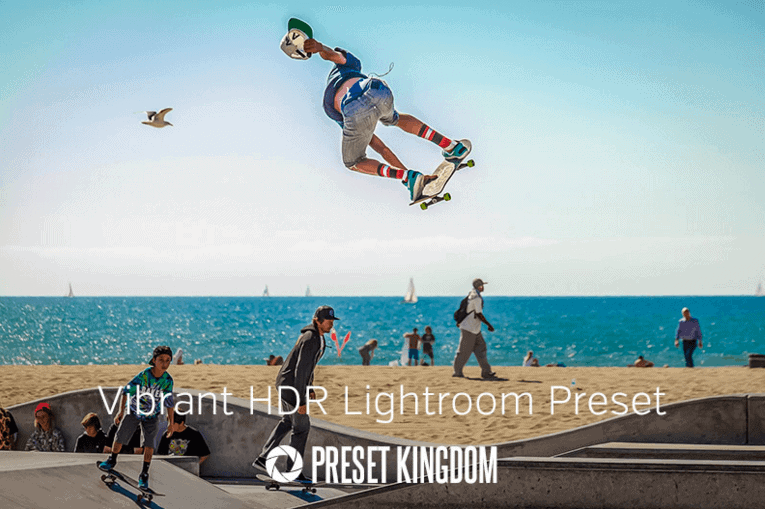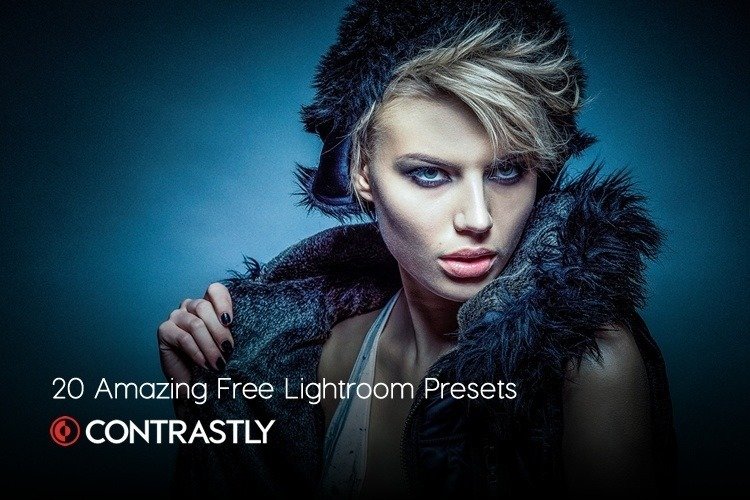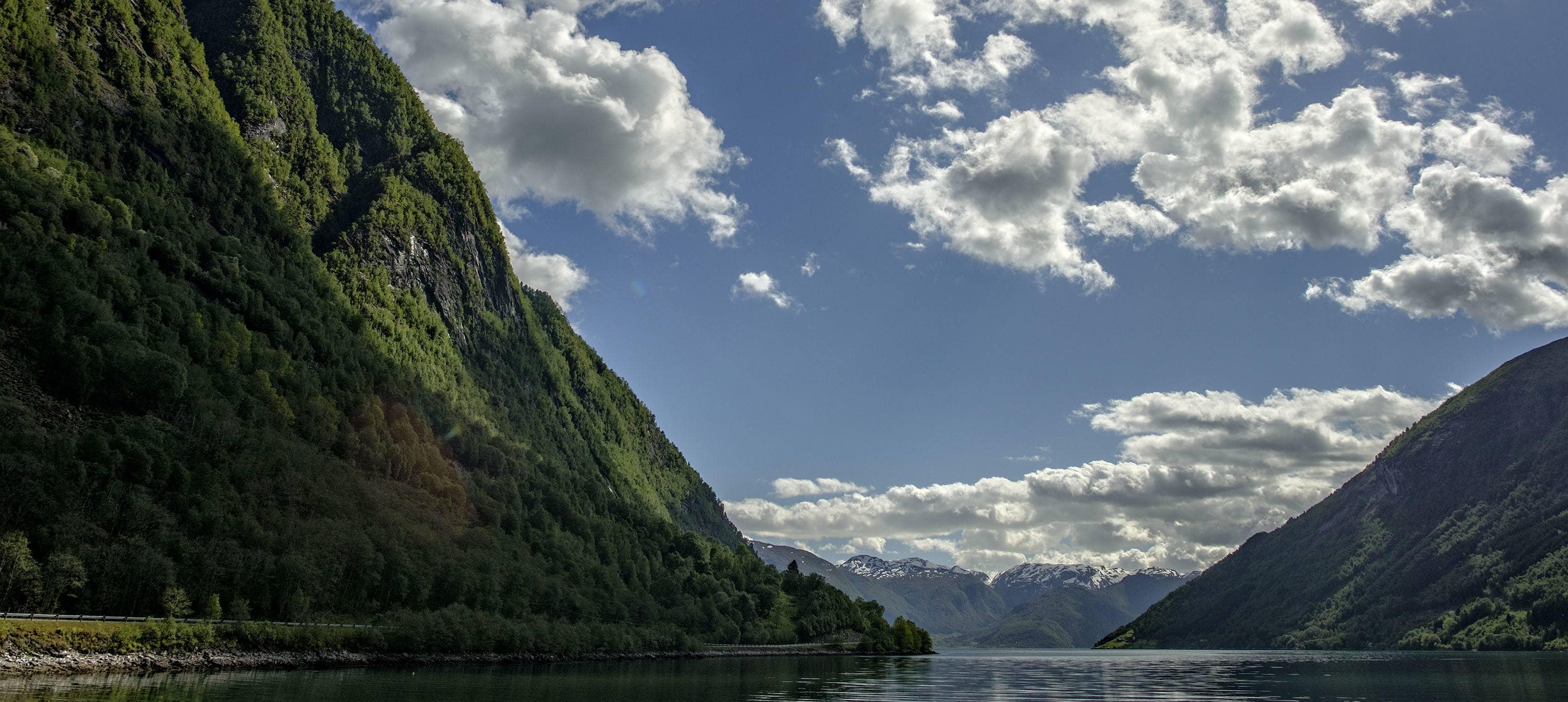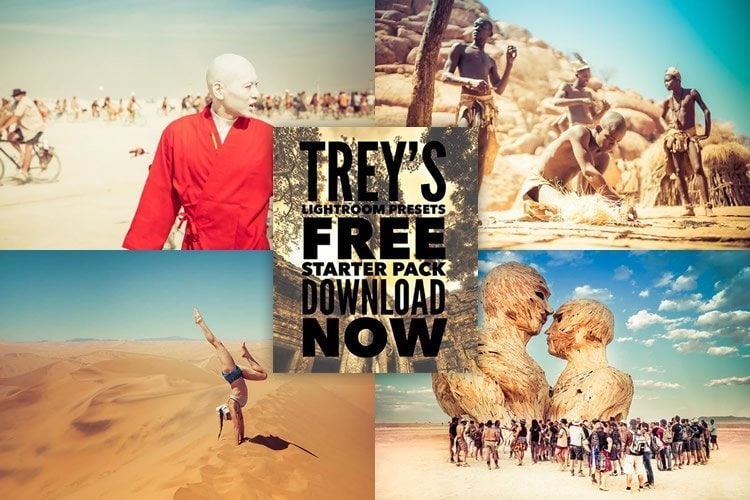 This free Lightroom preset will give your color photos a beautiful conversion to black & white, with a strong, sharp look.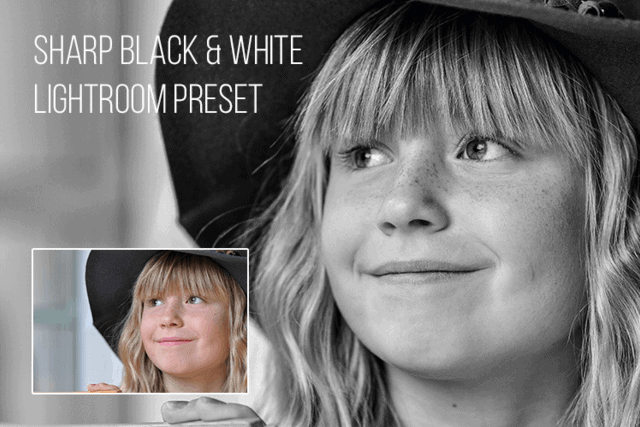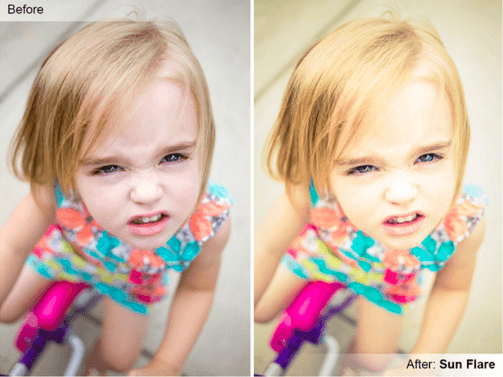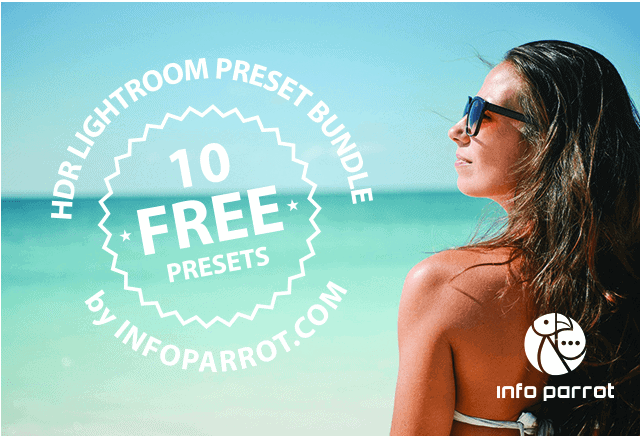 This preset will lighten and brighten your dull photos to give you a more polished look.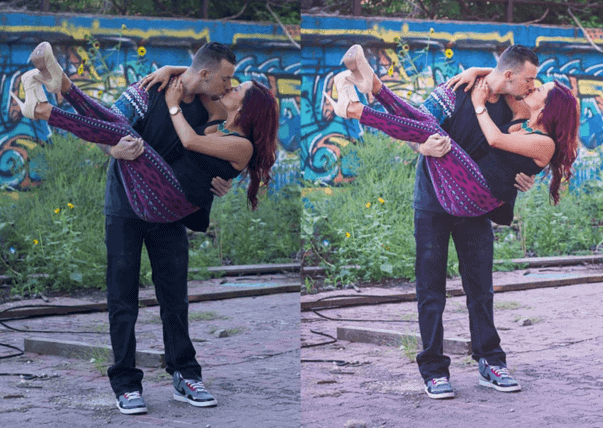 Bring out the blues skies! This preset works well with landscape photography.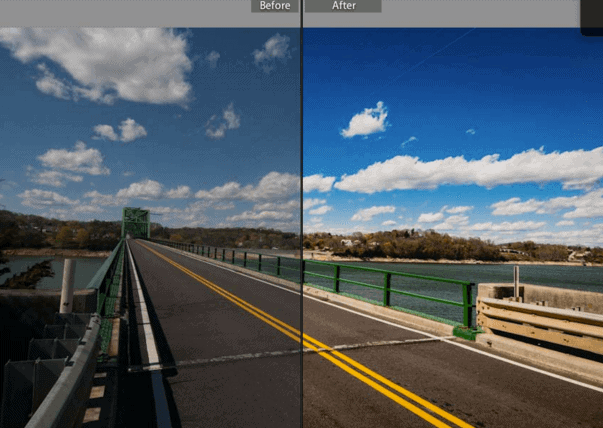 When you use this preset it will give you a roughed up look by adding contrast and detail.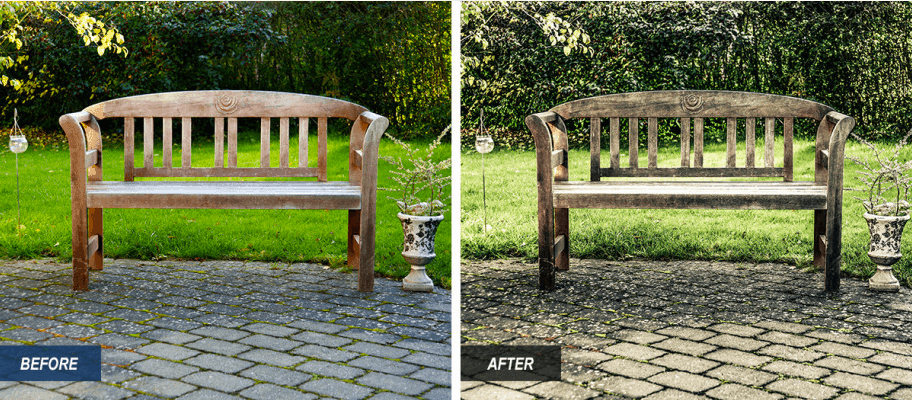 If you desire a blue tone for your photo, this preset is for you.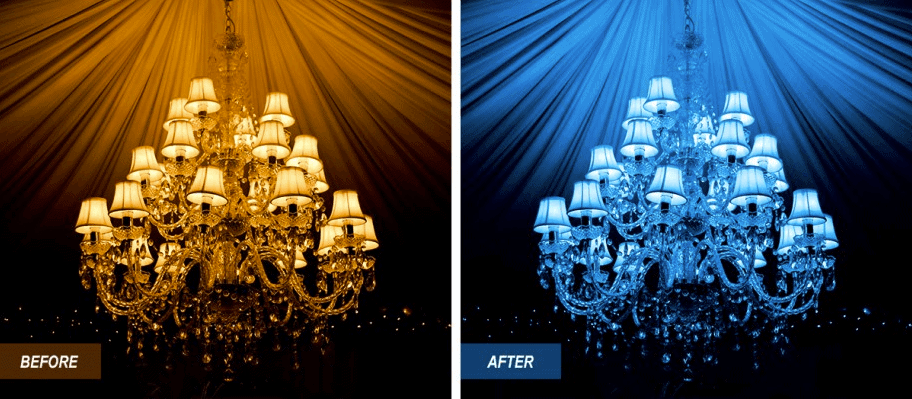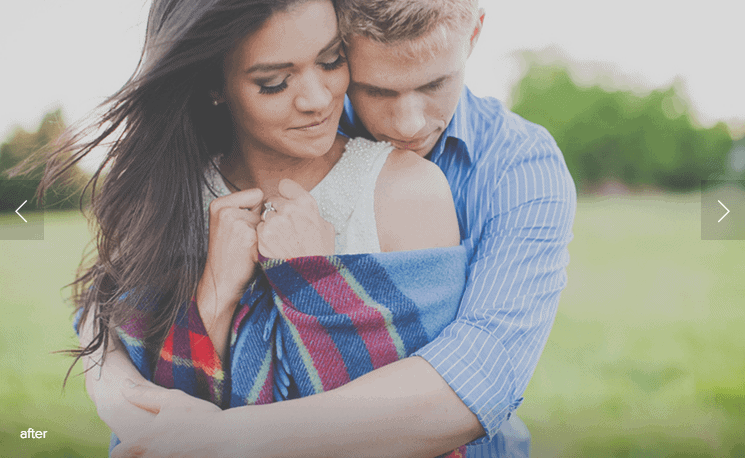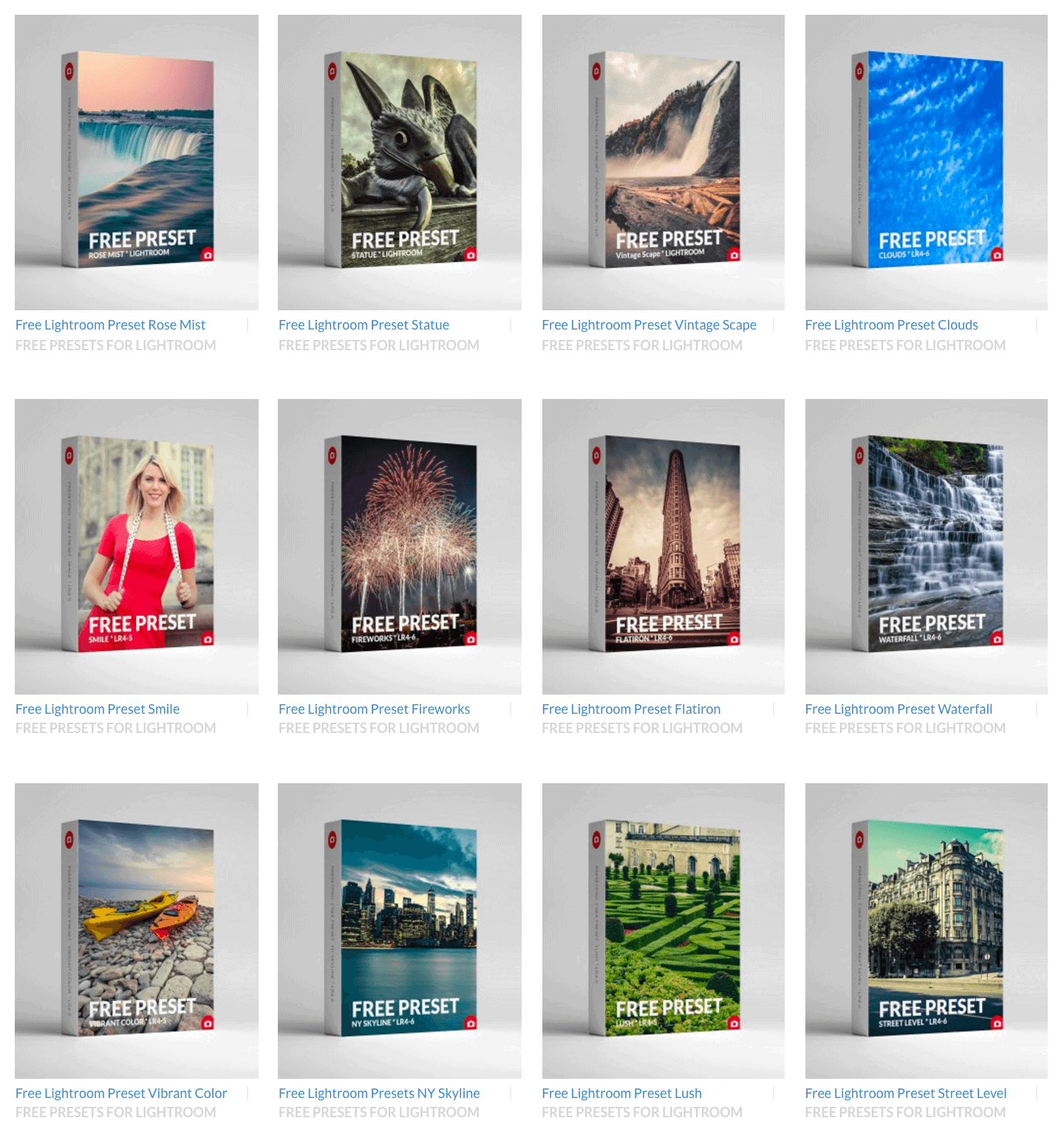 Upgrade to the Creative Flow and enjoy over 900 Lightroom Presets & Creative Brushes: The Creative Flow is the ultimate workflow and premium preset collection by Presetpro. The Creative Flow is your own personal preset "tool box" where you can swap out tone curves, change base settings or easily color tone your image with a few simple clicks. When you purchase the Creative Flow you get all of our premium collections (at a discounted price) plus the Creative Flow workflow and Creative Brushes. Enjoy the power of 900 + Lightroom presets integrated into one simple and easy to use workflow! The Creative Flow works with RAW and JPEG images and will run in Lightroom 4, Lightroom 5, Lightroom 6 and the Creative Cloud.