THE COMPLETE COLLECTION
The Creative Flow has everything you need in one amazing package. Create your own unique style and discover the countless possibilities with this "all in one" collection. Use the Creative & Develop presets to start your edit, then select from the App presets to create any number of custom combinations… from "soft pastel" film fades (tone curves) to rich magazine inspired colors (split tones). Take your post processing to the next level with over 100 Creative Brushes! Smooth skin, eye enhance, color brushes and much more! As an added bonus the Creative Flow includes all Presetpro Collections. Save time editing and enhance your photos with a few simple clicks.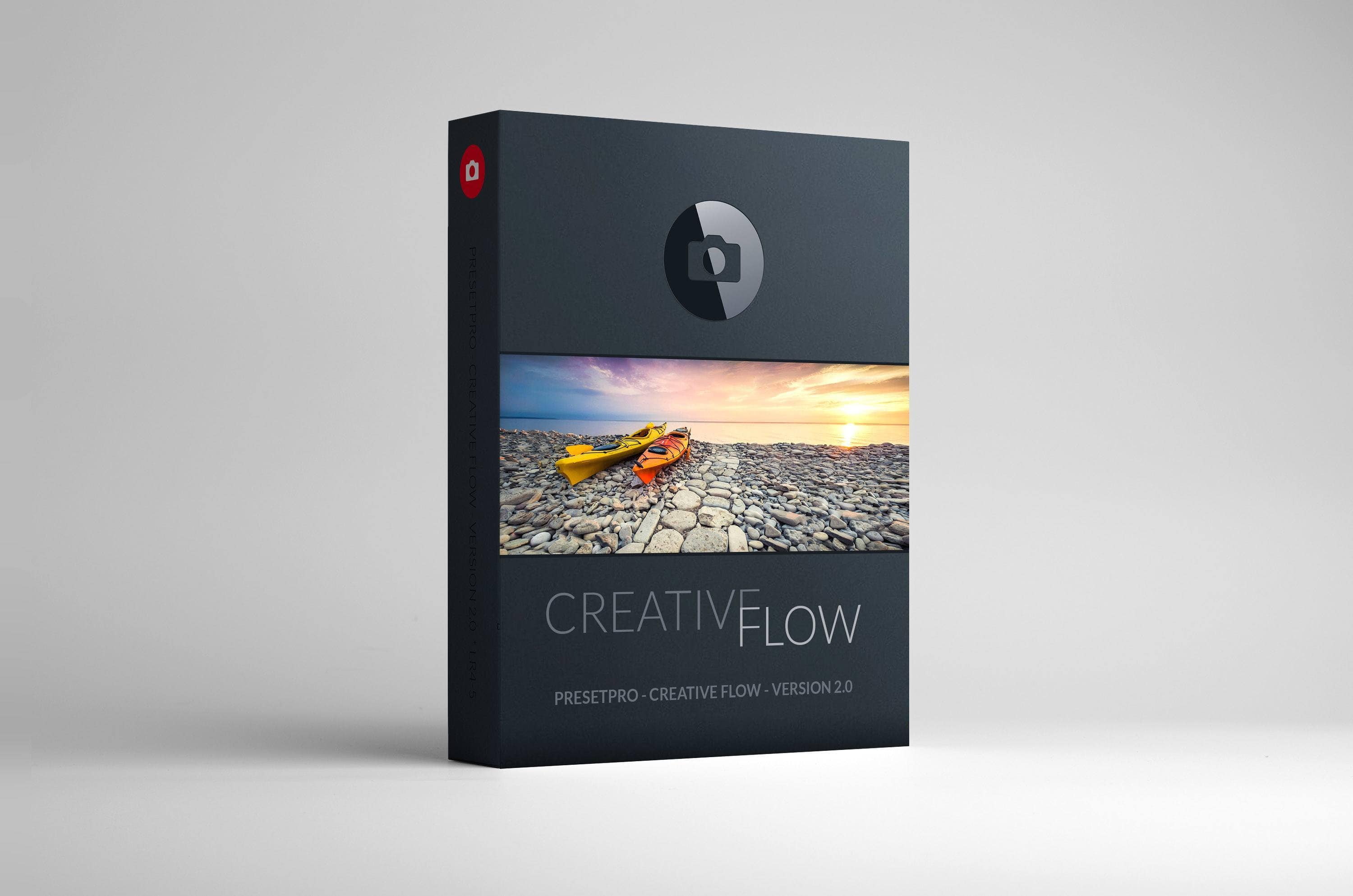 Check our Featured products!