Blending Light HDR Photography – The Edge of Iceland
Blending Light HDR Photography – The Edge of Iceland. This is a photo that I took of the Látrabjarg cliffs in Iceland. They are located on the most western point of the island. I originally traveled to this side of the island to photograph the puffin penguins, but once I got there, I realized just how beautiful the terrain really was. I ended up getting some great shots of the birds and I took some extra time to grab a few shots of the cliffs themselves.  Check out the high-quality version here!  
Post Processing & Camera Settings.
To capture this image, I used my FE 16-35mm F4 ZA OSS. I took three bracketed shots EV (-2, 0, +2) and combined them in Aurora HDR 2017. Next used Luminars AI feature (Artificial Intelligence) to bring out some detail. Check out the link below to sign up for the Aurora 2018 release!
Camera: Sony a7r ii
Lens: FE 16-35mm F4 ZA OSS
Settings: f16, 16mm, Time: 1/40s ISO: 100
Edit: Aurora HDR
Edit: Luminar
Aurora HDR 2018 is coming soon for Mac and PC this September! MacPhun has just announced that Aurora HDR will be available for PC/Microsoft Windows users! I personally use Aurora for most of my HDR images and I'm excited to test drive the new features! Aurora HDR is not just a tool for merging brackets: it brings countless options to create perfect HDR photos – from one-click presets and advanced tone-mapping, to layers, noise reduction, and powerful luminosity masking controls. Aurora HDR 2018 will be available for pre-­order on September 12, and released on September 28. To sign up for pre-order announcements and more, click below!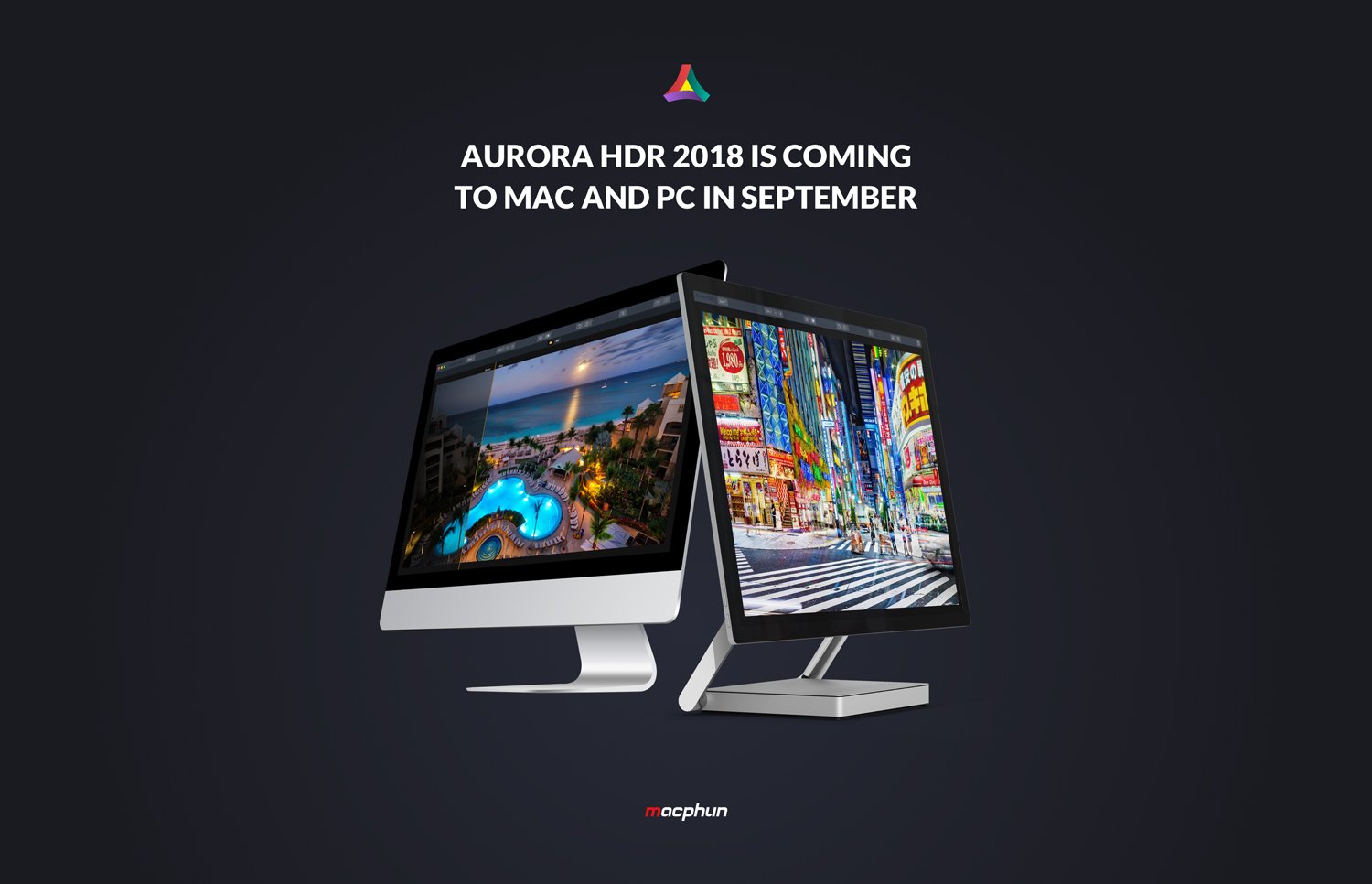 Looking for Lightroom Presets? Check out the Creative Flow and enjoy over 1200 Lightroom Presets & Creative Brushes: The Creative Flow is the ultimate workflow and premium preset collection by Presetpro. The Creative Flow is your own personal preset "tool box" where you can swap out tone curves, change base settings or easily color tone your image with a few simple clicks. When you purchase the Creative Flow you get all of our premium collections (at a discounted price) plus the Creative Flow workflow and Creative Brushes. Enjoy the power of 1200 + Lightroom presets integrated into one simple and easy to use workflow!