Behind the Scenes – Mont Saint Michel
Behind the Scenes – Mont Saint Michel: Just off the coast of Normandy, France sits a lonely mountain surrounded by the sea. Mont Saint Michel is a well preserved medieval town with tons of history and antiquity. The village itself dates back to 7th century A.D. and still maintains a nearly untouched labyrinth of historic French architecture. The most impressive of all is Chapelle Notre-Dame-Sous-Terre. This beautiful church is located at the very top of the mountain and towers over the little village below. I've been fascinated with Normandy ever since I was a kid and it was such a thrill to cross Mont Saint Michel off my travel list. I knew that I wanted to capture the entire mountain from the beach so I waited until the tide went out to get my shots. I was surprised to find that the beach was not made up of granular sand like I had thought, the beach was actually made of clay. It feels like walking through a sticky patch of quick sand. Travel tip: If you want to walk out on to the beach, bring a large bottle of water with you to rinse off. That stuff sticks to everything and you'll need to give yourself a good scrub down once you're finished. When the tide goes out, many of the sea creatures wash up on the beach. Watch out for jelly fish, in particular, they're all over and you don't want to get stung. We were lucky to get a beautiful sunset later that night with the type of clouds that every photographer wishes for. To capture my shots I used my FE 16-35mm F4 ZA OSS. I took three bracketed shots EV (-2, 0, +2) and combined them in Photoshop/Luminosity Masks. Next, I used The Creative Flow Lightroom Presets and Brushes to process my middle exposure (0). Finally, I mixed all my "versions" into Photoshop to get my final images! Check out the final version here!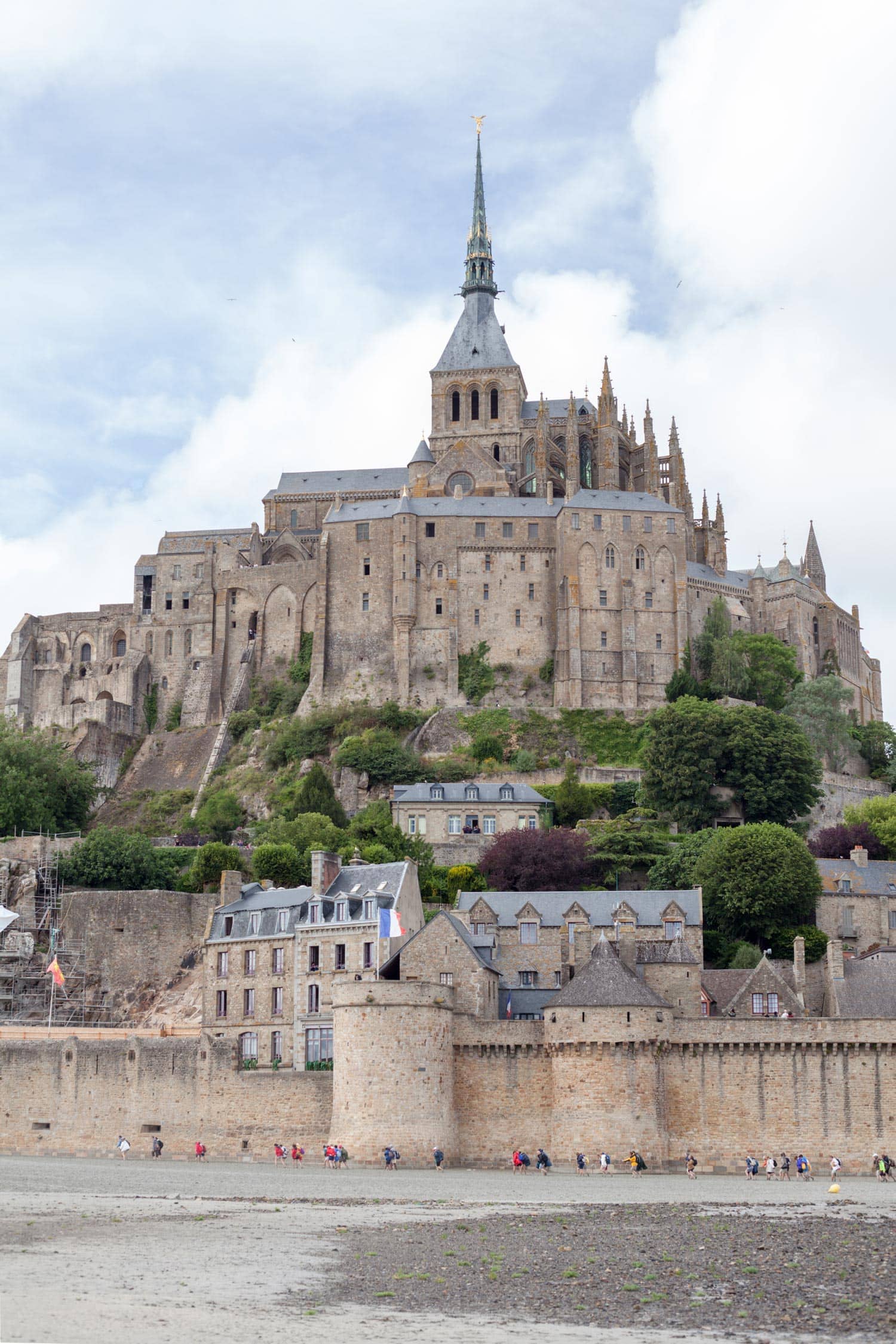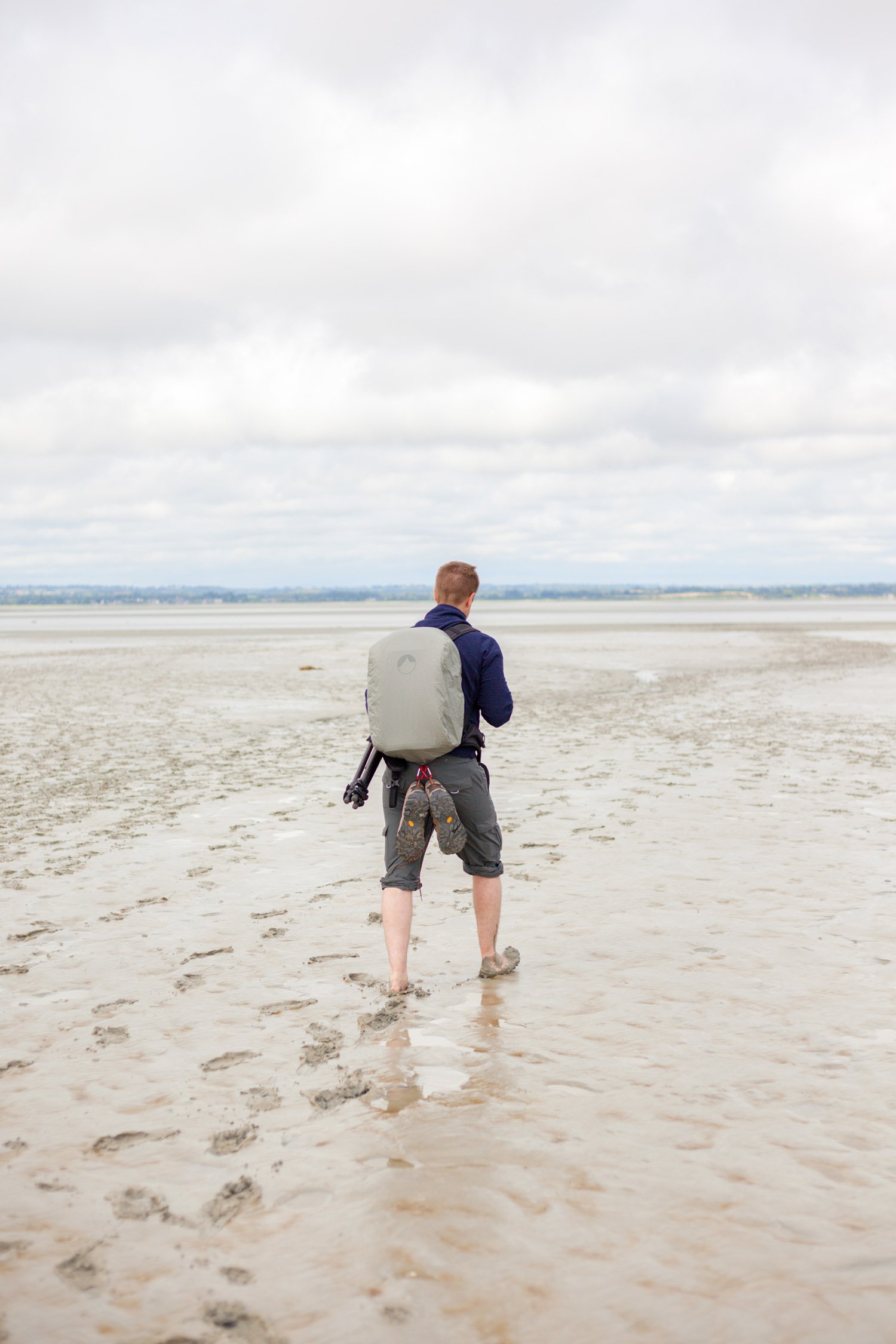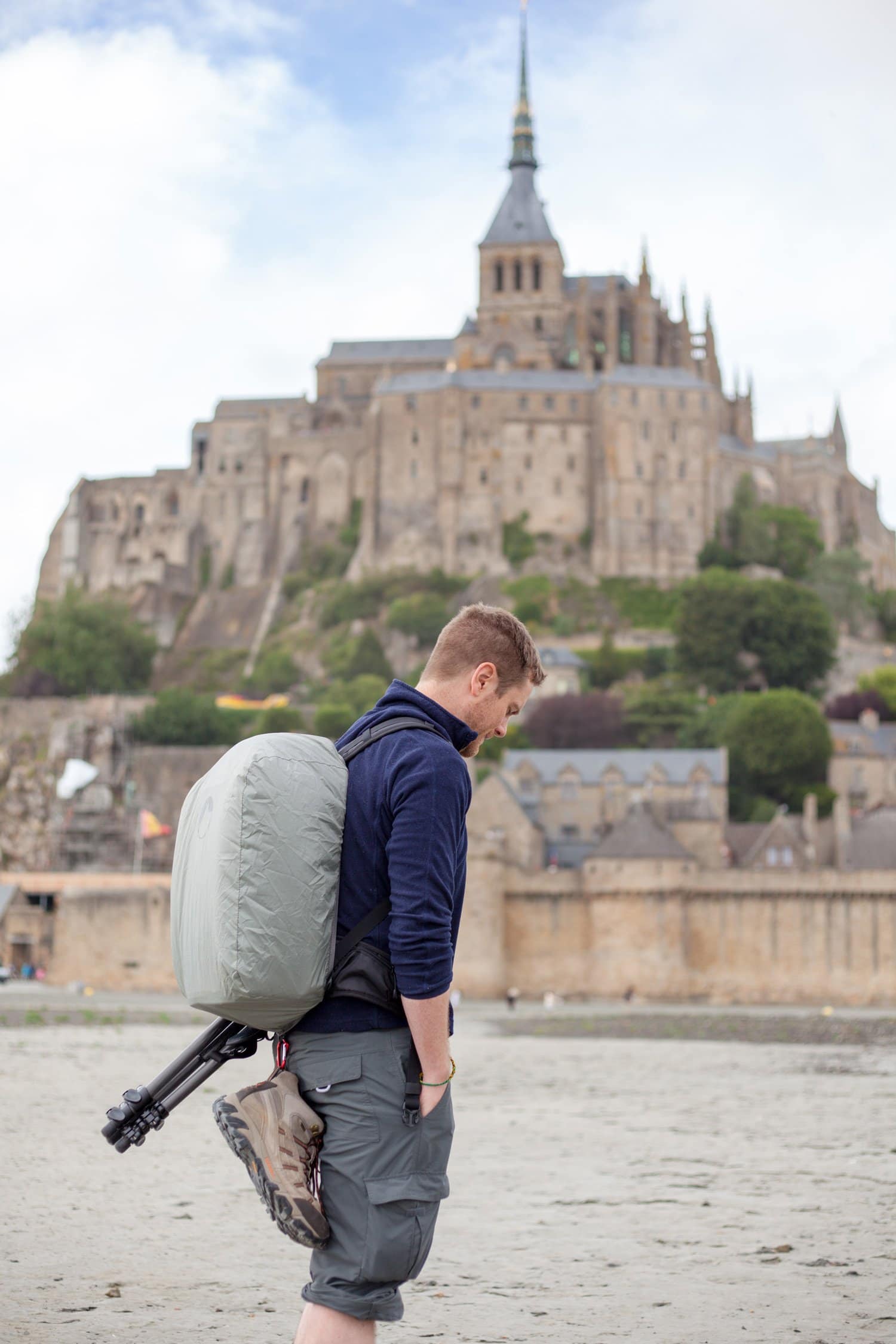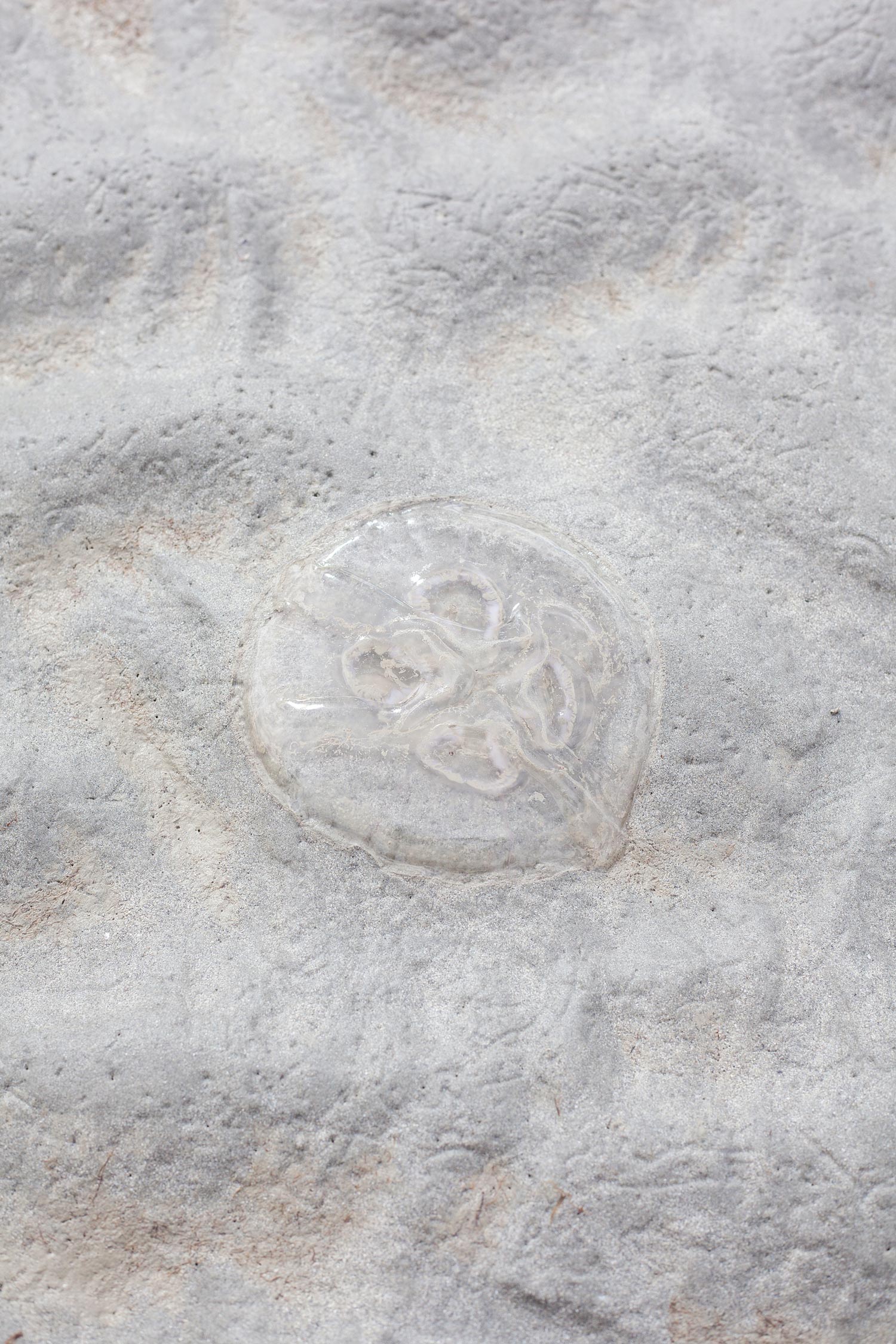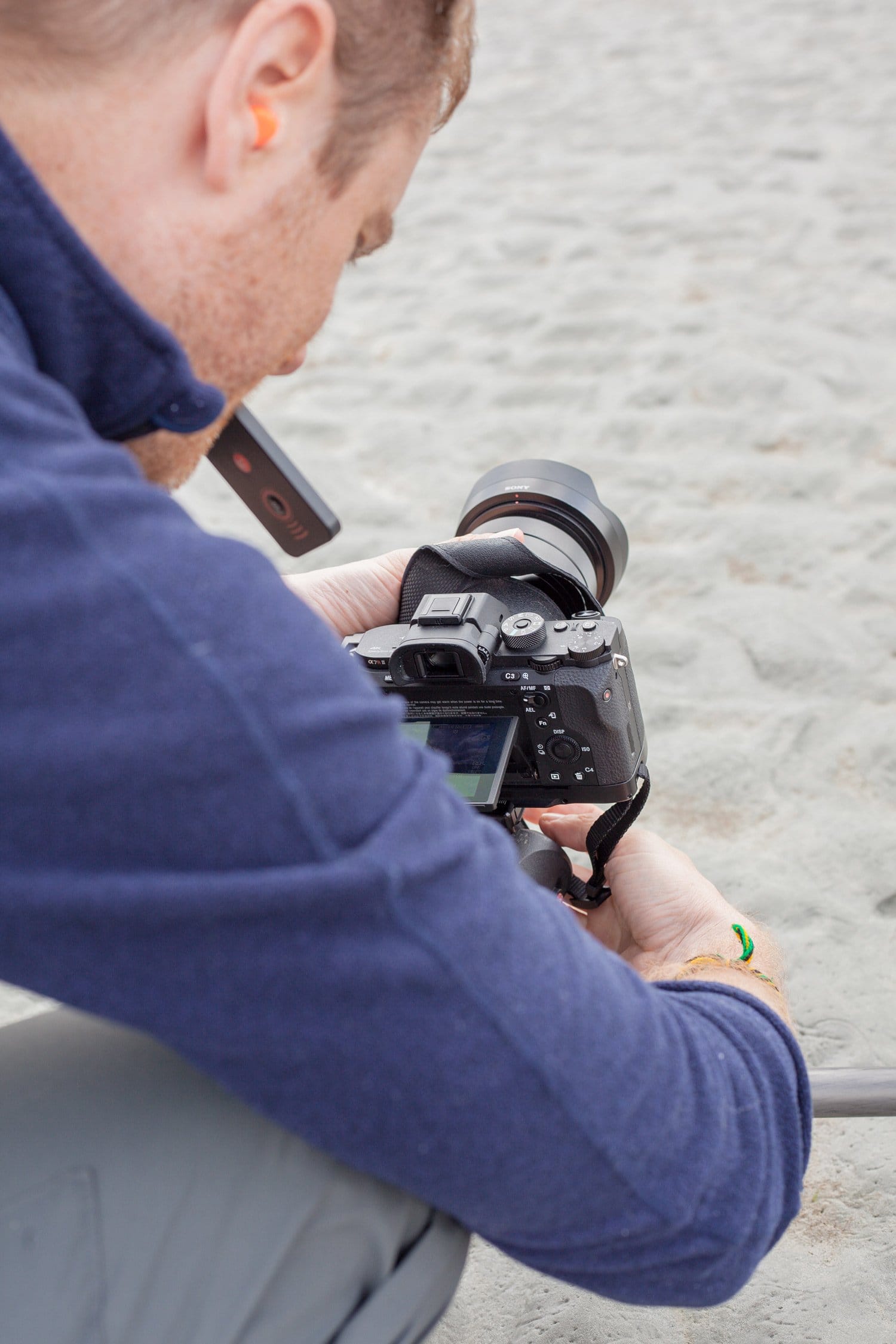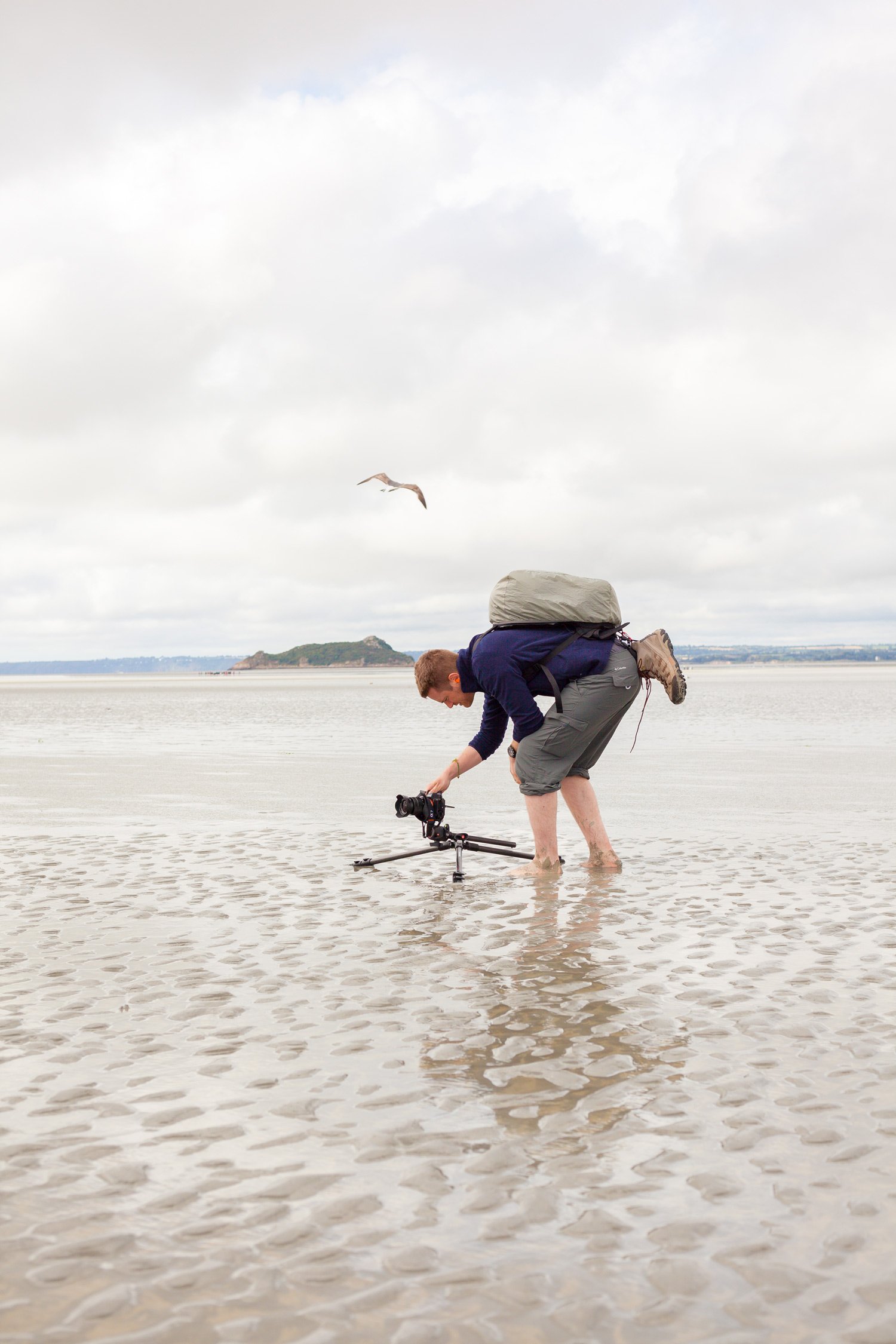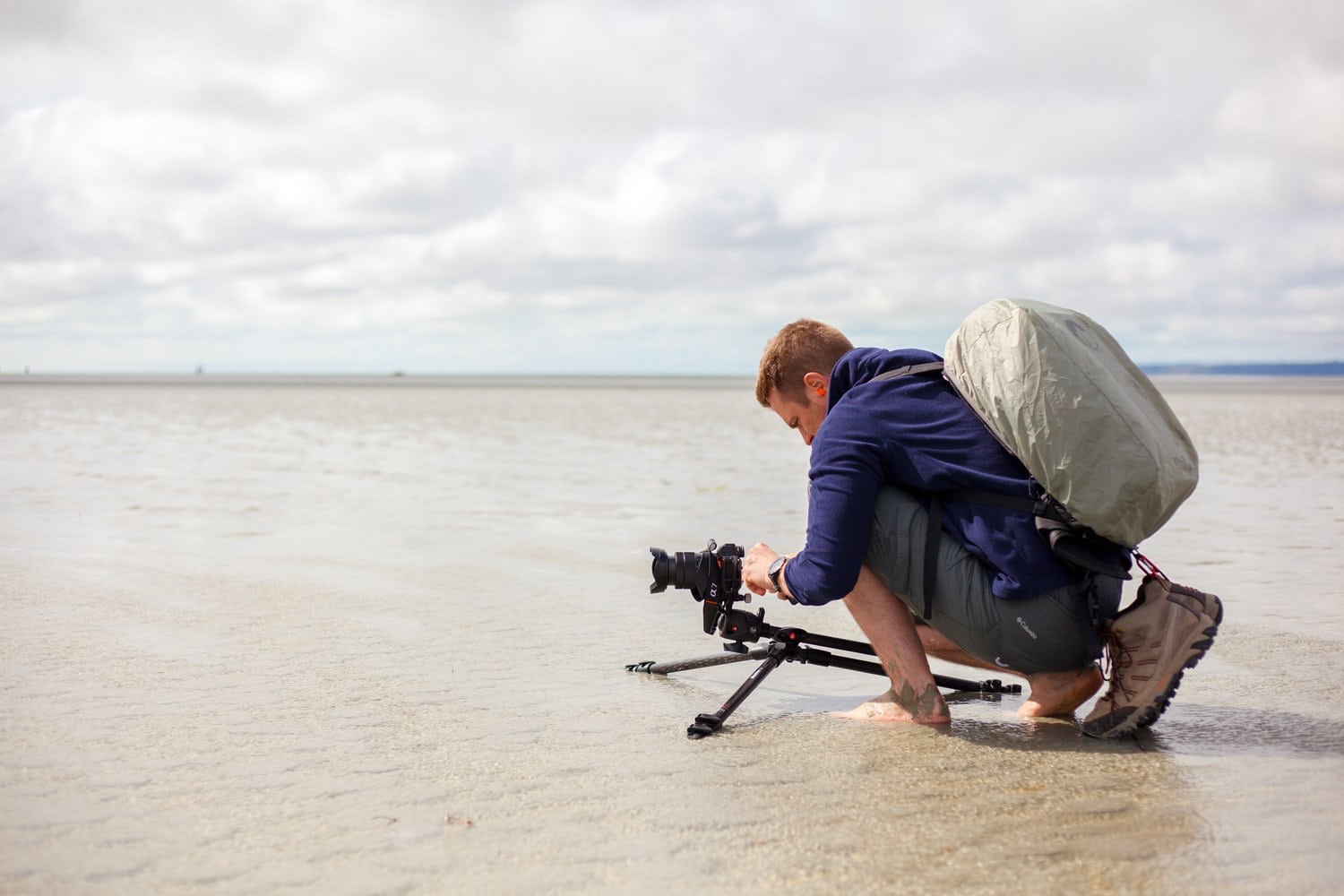 Check out the final version here!
Looking for Lightroom Presets? Check out the Creative Flow and enjoy over 1200 Lightroom Presets & Creative Brushes: The Creative Flow is the ultimate workflow and premium preset collection by Presetpro. The Creative Flow is your own personal preset "tool box" where you can swap out tone curves, change base settings or easily color tone your image with a few simple clicks. When you purchase the Creative Flow you get all of our premium collections (at a discounted price) plus the Creative Flow workflow and Creative Brushes. Enjoy the power of 1200 + Lightroom presets integrated into one simple and easy to use workflow!