5 Creative Looks in Lightroom
5 Creative Looks in Lightroom | Moody in Chicago  – Cloud Gate, otherwise known as "The Bean" is one of Chicago's most iconic art attractions. Located in the famous Millennium Park, it's a must-see for photographers visiting the city. The best time to photograph Cloud Gate is in the morning before the hundreds of daily visitors arrive. It was a little overcast that day so I decided to give this photo a dark/moody look. Below you can watch me quickly go through 5 Creative Looks in Lightroom using The Creative Flow, which is our premium preset pack featuring over 1200 Lightroom Presets, Profiles, and Brushes! Check out the video below and watch me transform this raw image into five unique looks with a few simple clicks! 
Creative Flow Lightroom Presets and Profiles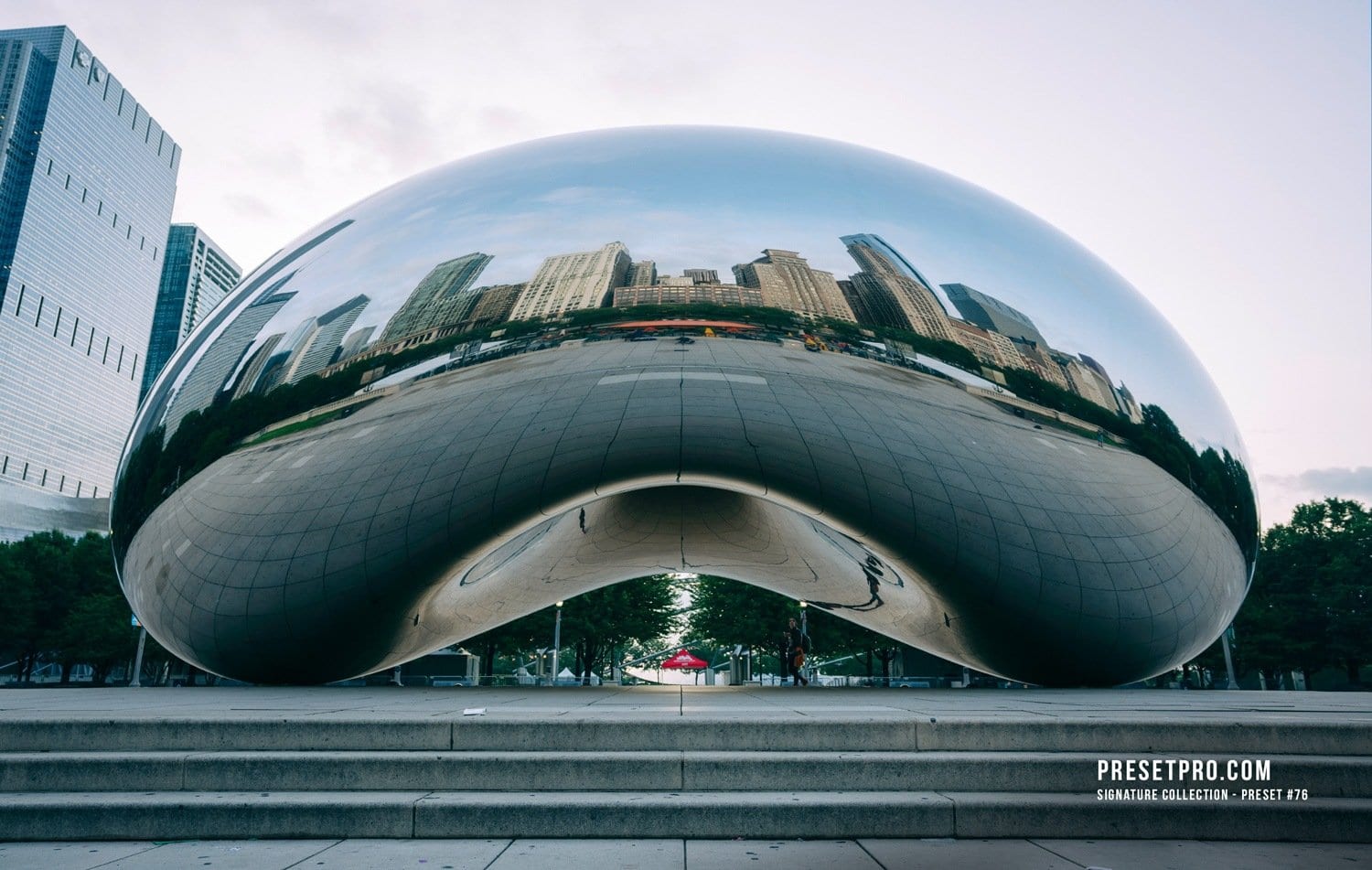 Signature Collection #76. Fill Your Soul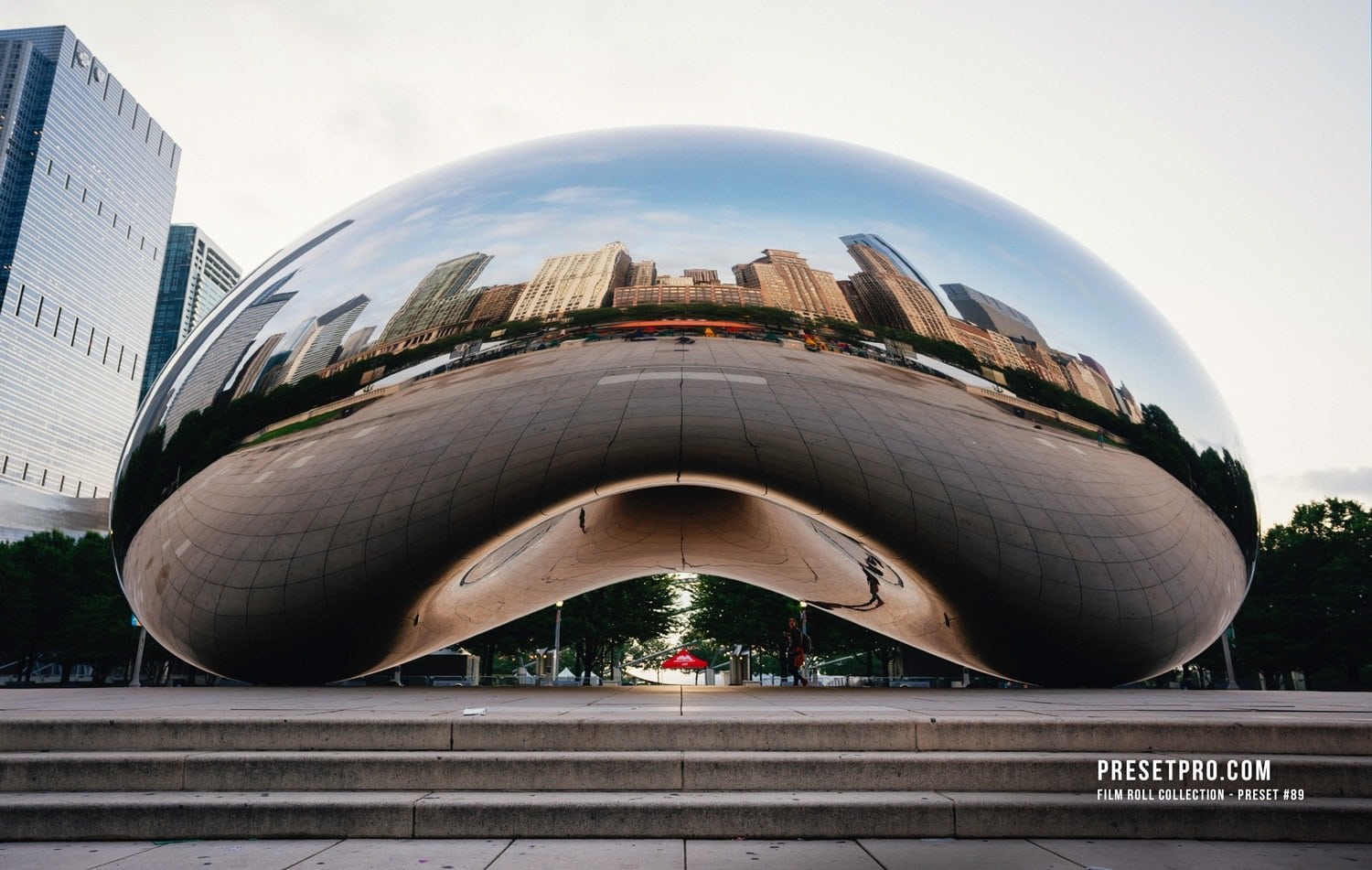 Film Roll Collection #89. Fashion Color

Filterlook Collection  #50 Desert Sunset + Lightroom Profile – Signature Cine 05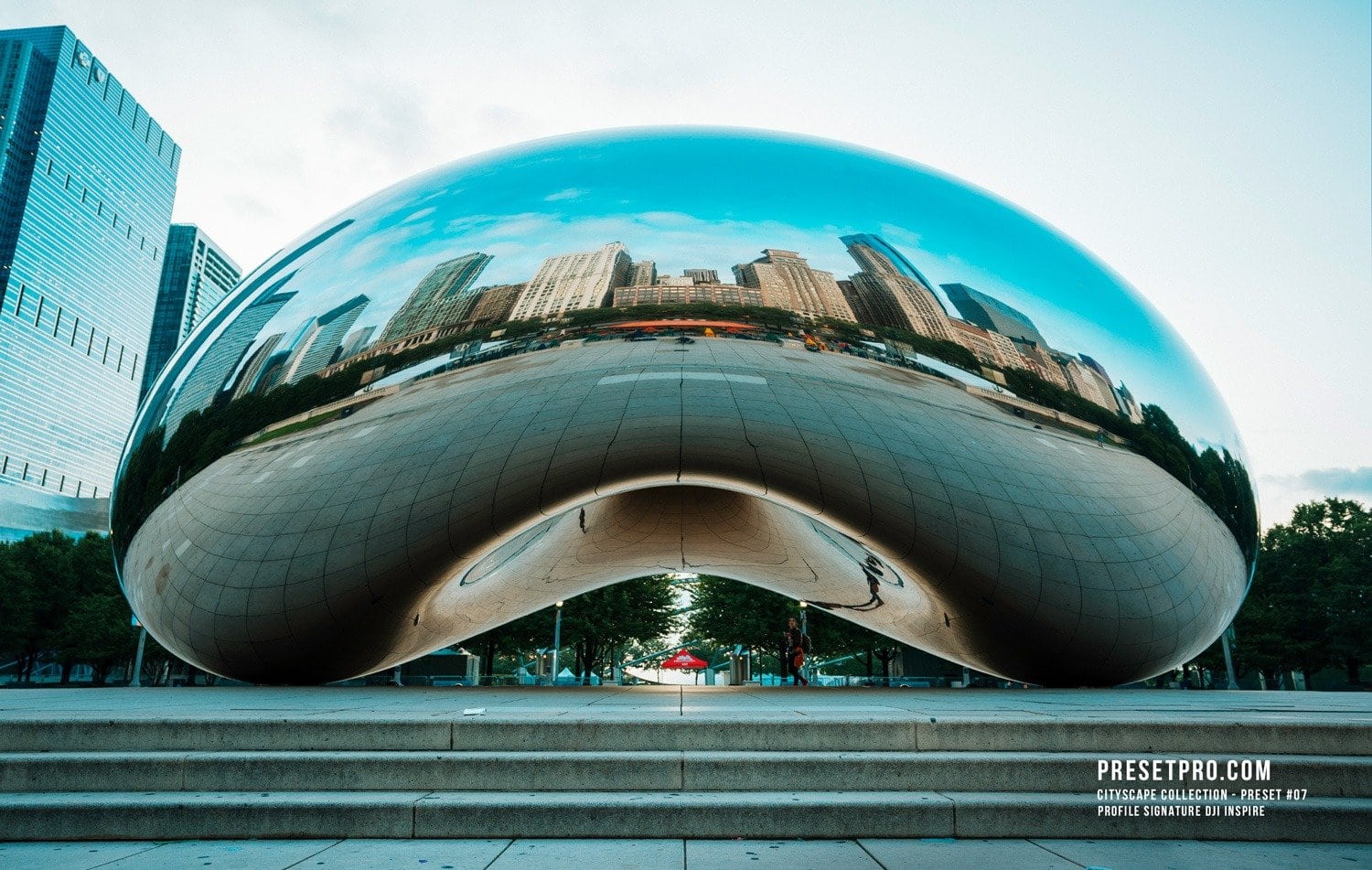 Cityscape Collection #07. Central Park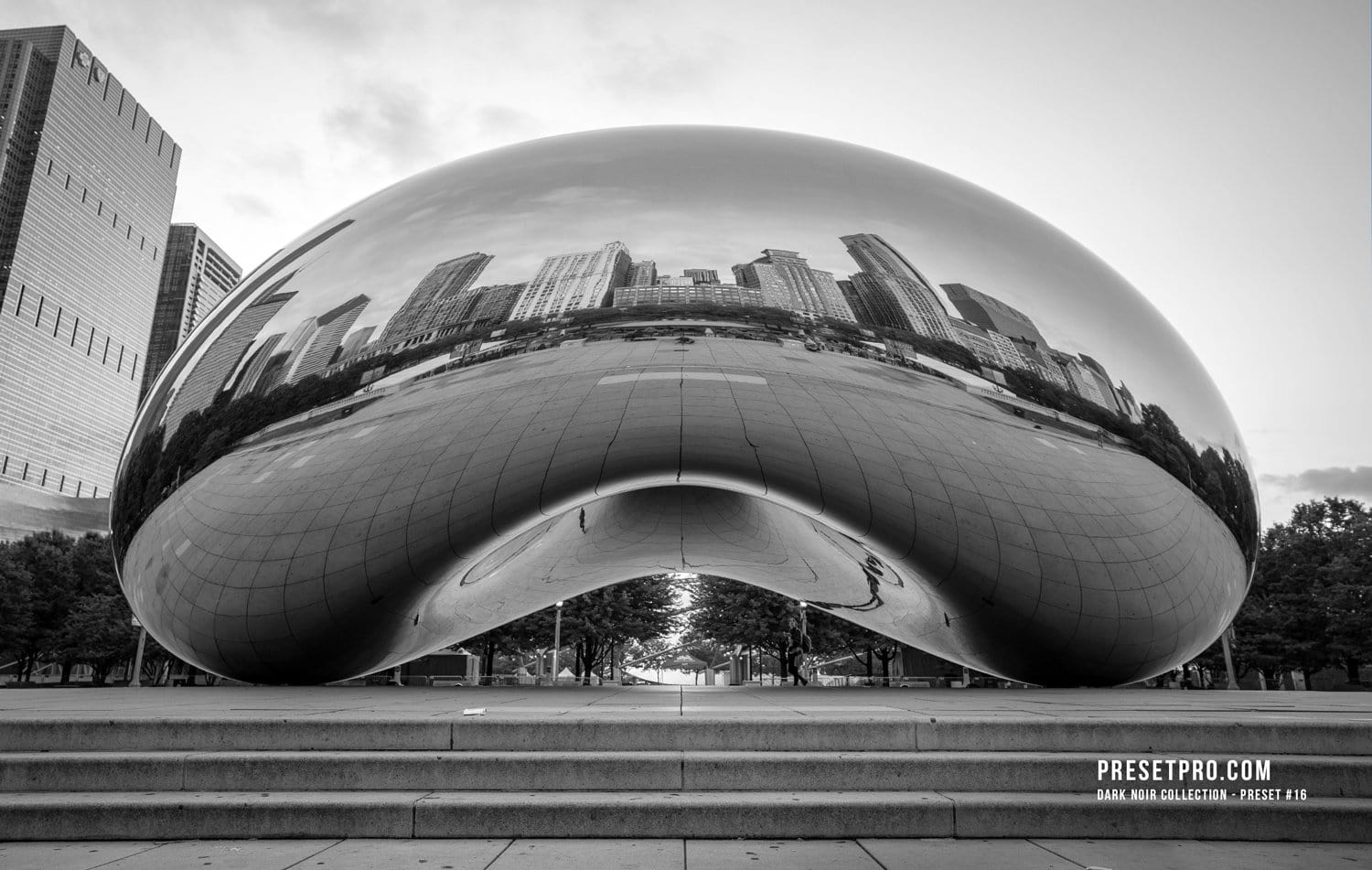 Dark Noir Collection #16. No Boundaries
Creative Flow - Spark your creativity and bring your photos to the next level! Discover more than 1200 Beautiful Lightroom Presets, 800 Profiles and 200 Creative Brushes! The Creative Flow is your own personal preset "tool box" where you can swap out a variety of different looks with a few simple clicks. Whether you're a professional or just starting out, this all in one collection was created for you!