4 Creative Looks in Lightroom
4 Creative Looks in Lightroom | Mountain Sunset  – This is a photo that I took just outside of Yellowstone National Park. As we were headed through Wyoming, we drove right through this beautiful mountain range. So beautiful in fact that we abandoned our plans for dinner and decided to pull over and wait for magic hour. The sun cast a gorgeous golden glow over the valley and I managed to grab a few unplanned shots before heading back towards Yellowstone. Below you can watch me quickly go through 4 Creative Looks in Lightroom using The Creative Flow, which is our premium preset pack featuring over 1200 Lightroom Presets, Profiles, and Brushes! Check out the video below and watch me transform this raw image into four unique looks with a few simple clicks! 
Creative Flow Lightroom Presets and Profiles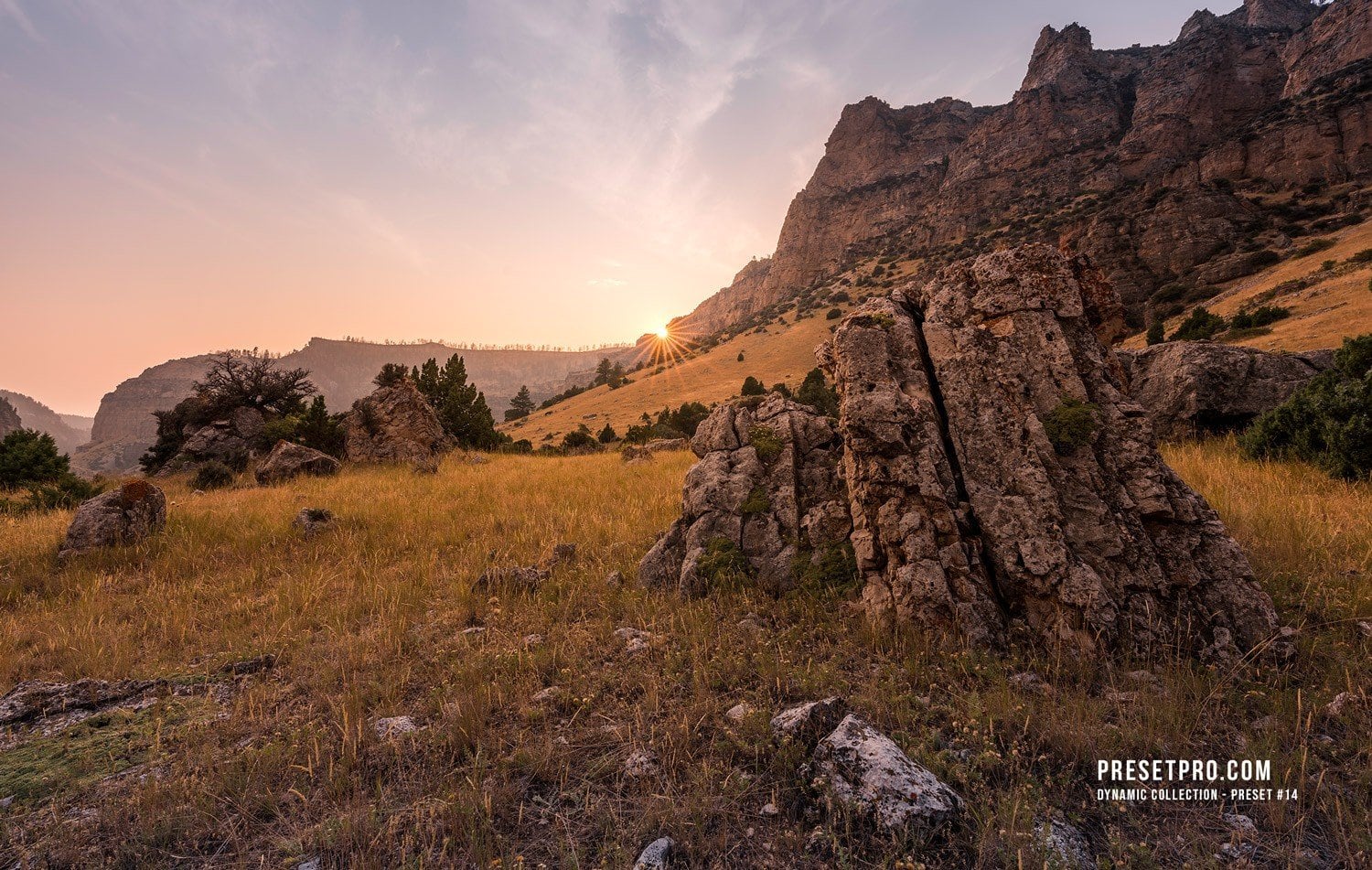 Dynamic Collection #14. Almost Dusk

Landscape Collection #48. Amalfi Coast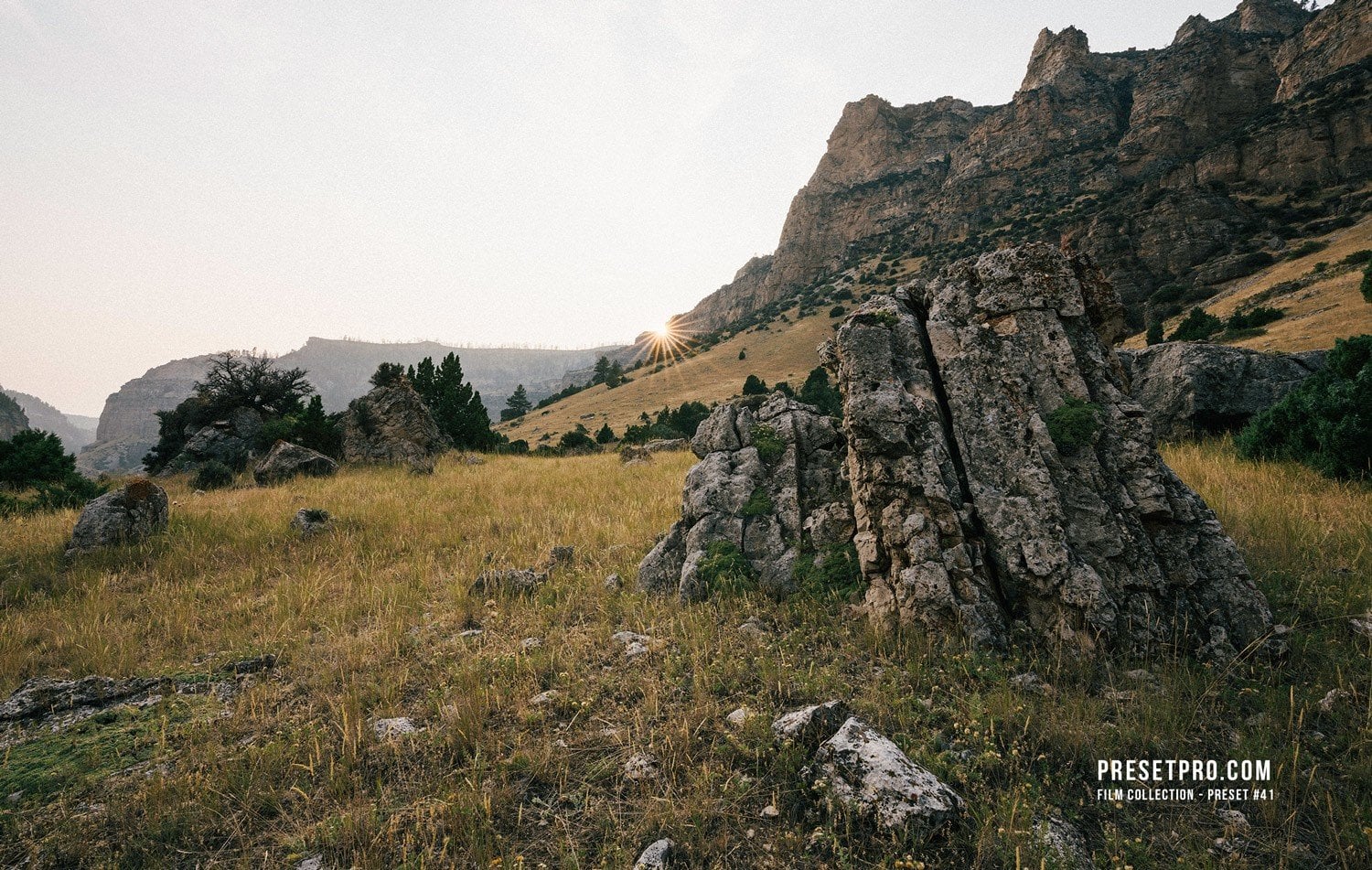 Film Collection #41. Dash of Grain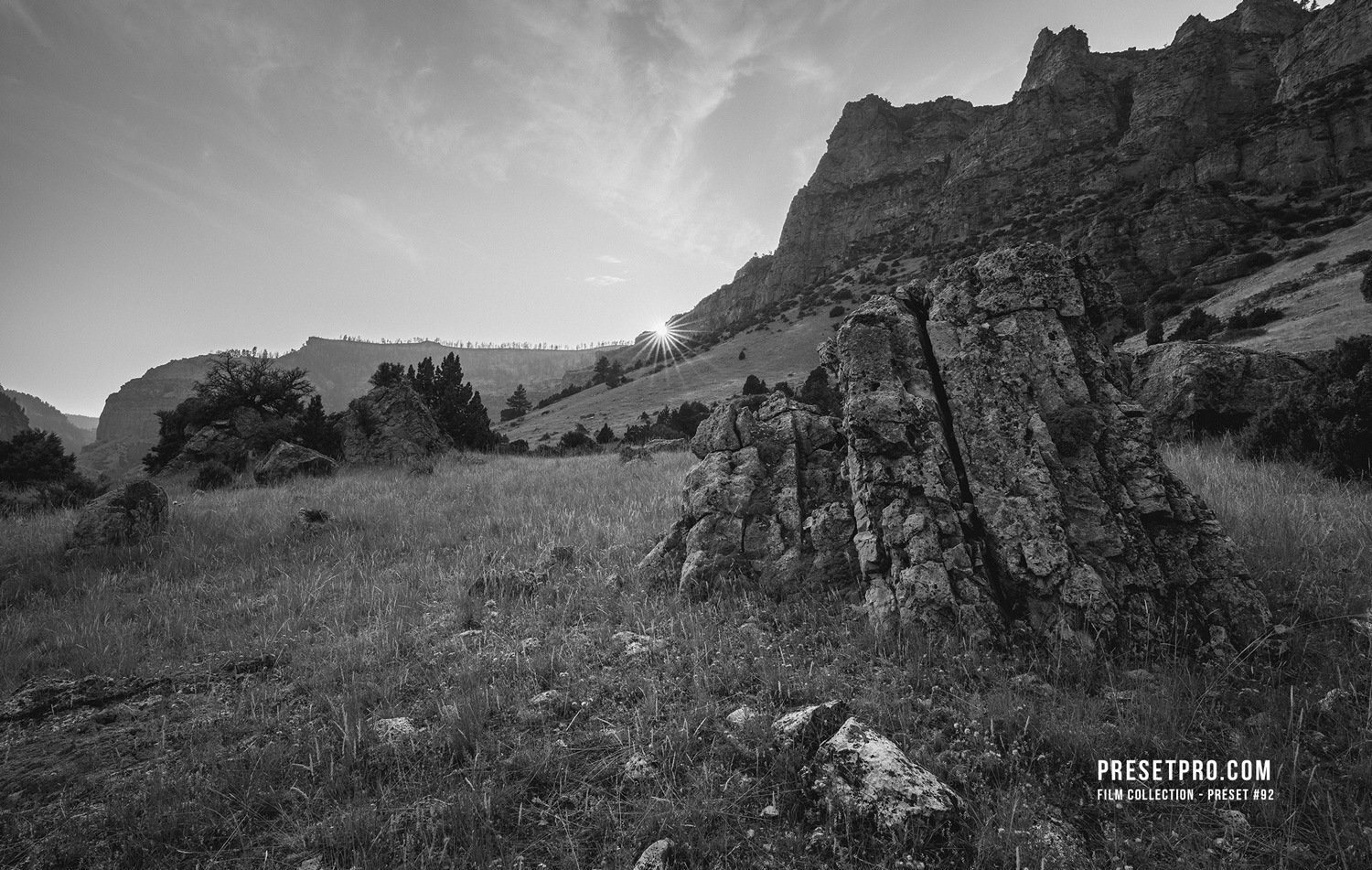 Film Collection #92. Monochrome
Looking for Lightroom Presets? Upgrade to the Creative Flow and enjoy over 1200 Lightroom Presets & Creative Brushes: The Creative Flow is the ultimate workflow and premium preset collection by Presetpro. The Creative Flow is your own personal preset "toolbox" where you can swap out tone curves, change base settings or easily color tone your image with a few simple clicks. When you purchase the Creative Flow you get all of our premium collections (at a discounted price) plus the Creative Flow workflow and Creative Brushes. Enjoy the power of 1200 + Lightroom presets integrated into one simple and easy to use workflow! The Creative Flow works with RAW and JPEG images and will work with Lightroom 4, Lightroom 5, Lightroom 6 and the Creative Cloud.