Wedding Photography for Beginners – Vol. 2
Welcome to Volume 2 of a new series that I'm calling: Wedding Photography for Beginners! In the next few weeks, I'll be taking you through a number of important topics and giving you insider's tips and tricks to help make your transition into Professional Wedding Photography as easy as possible. There will be 8 articles in total that will discuss everything from attracting new clients…to revealing the best kept secrets for capturing breathtaking bridal shots. Did you miss Volume 1? Click here  to get caught up. Interested in reading all the articles but don't have time to keep coming back to the blog? Subscribe to The Presetpro Weekly Newsletter and get all the articles PLUS Free Lightroom Presets conveniently sent to your inbox each week.
Wedding Photography Check List 
When you decide to pursue a career in professional wedding photography, it's easy to feel confused about where to start. There's no official rule book on what to do, and it's often up to you to collect the information that you need and piece it all together. Here are a few things to check off along the way: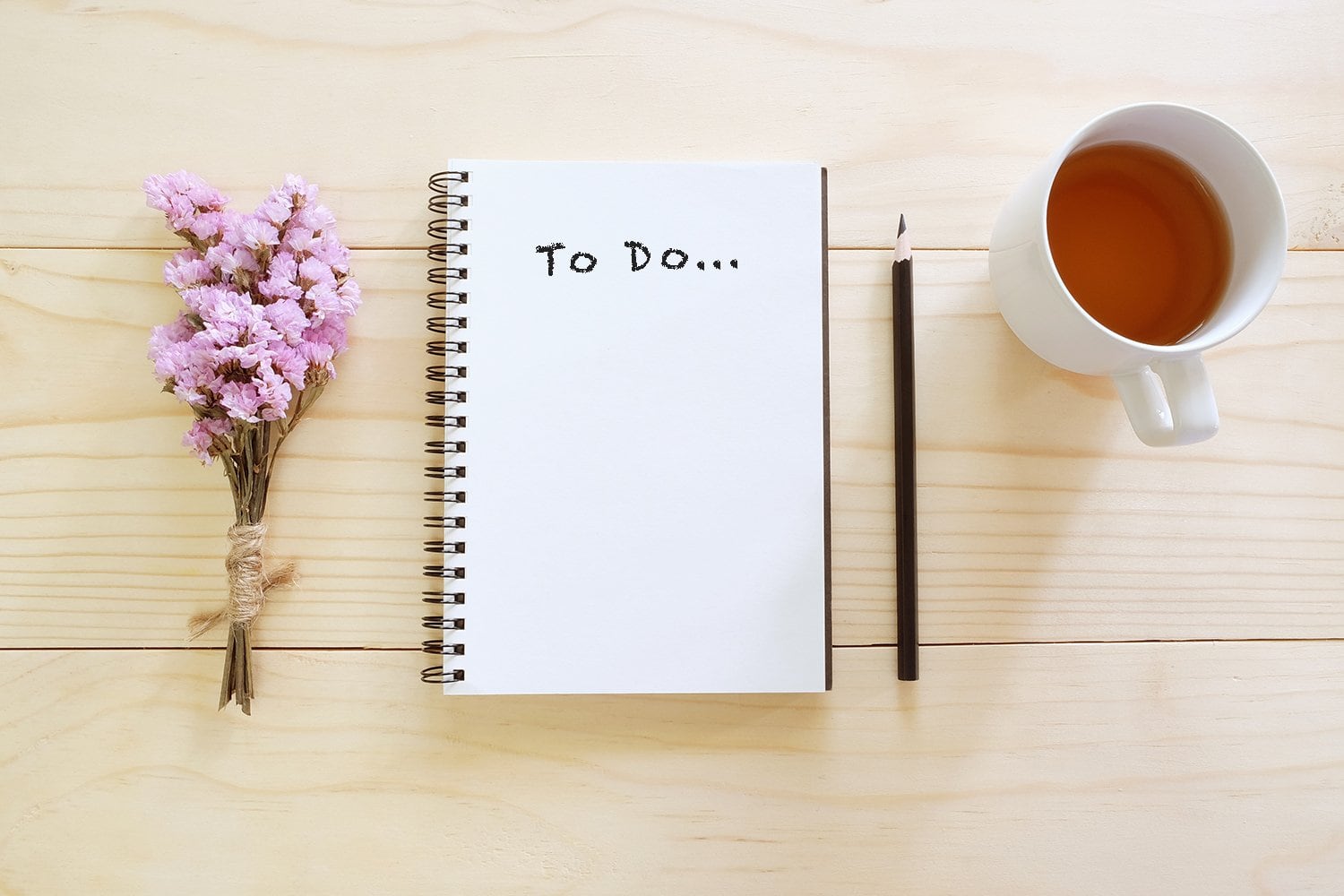 Brand
It's important that you start thinking about yourself and your work as a brand. Every photographer has their own unique personality/shooting style, which translates into their own unique brand. Start thinking about how you want to represent yourself to your clients. Are you: romantic, hip, traditional, silly, serious, artsy, etc. Think about the colors that might represent your brand e.g: soft pastels, vibrant jewel tones, crisp black and white, etc. This will all come into play when you create your logo and your website. 
Logo
Your logo is an important part of your brand. It sets the tone for your business and gives your clients a way to recognize your work. There are plenty of logo templates that you can buy online and customize to your liking, or you can create your own from scratch. Feeling creative? Check out a website like: DaFont to look through thousands of free fonts.
Website 
Your website is very important to your brand. Think of your website as the display window of your department store. It's your opportunity to display your talents to your potential clients. There are lots of DIY websites that offer all in one website packages for photographers. Packages usually include: a domaine name, hosting, web support and customizable themes. Don't forget to check out the reviews and comments before you chose a website theme. You want to select a theme that is simple and user friendly. Trust me, you'll thank me when it comes time to load in your photos and content. This is when you should start thinking about what you would like to charge (once you're ready to charge money- see below) and put together a price list page for your services. Some photographer prefer not to display their prices, which is also acceptable. Finally, decide if you would like to display your copyright agreement on your site. Again, this comes down to personal preference. 
Business Cards
Your business cards should be an extension of your brand. They should blend seamlessly with your website, logo, etc. If you fancy graphic design, you can create your own and have them printed professionally. Or if you're still learning photoshop, you can also pay a printing company to create something for you, using your new logo and brand colors.
Social Media
Social media is your best friend when it comes to marketing your new wedding photography business. Consider creating business accounts on platforms that cater to a visual audience like; Instagram, Facebook, Google+ and Pinterest. Ask your friends to like and share your content. Generate interest in your social media accounts by liking and commenting on other wedding photographs and articles.  
Equipment
See Vol. 1 for tips on what type of equipment you'll need to start shooting professionally.
Office Space
In an ideal world, you would have a beautiful office space where you could meet with potential clients. Most photographers that are starting out (or even well established ones) don't keep a professional office. What do you use instead, you ask? Well, you arrange to meet your potential clients at a local coffee shop. Meetings at home can be uncomfortable for the client and your goal is to make them feel at ease. A coffee shop is a great alternative to a professional office. Tip: Always arrive at least 15 mins early so that you can order your own coffee and organize your materials and thoughts. The more prepared you are, the more likely you are to land the wedding.
Second Shooter
Think about the possibility of using a second shooter. A second shooter can be a huge asset to a wedding photographer. Now, I'm not saying that it's impossible to shoot a wedding on your own, but I am saying that a second shooter will make your life easier. A second shooter can give you the security of knowing that you'll have multiple options for every shot. 
Editing Software
Finally, one of the most important things that you will need to purchase is professional editing software. The equipment and the lighting are only half the battle when it comes to producing beautiful images. A commonly used editing software for beginners and seasoned photographers, is Adobe Lightroom. Adobe Photoshop and many others are also an option. Get to know the software and practice your skills. Wedding photographers edit hundreds, if not thousands of photos for every event. How do you get through all of those photos in a timely manner you ask? Presets for your chosen software can make your life easier by allowing you to edit your photos with a few simple clicks. This leaves you with more time to focus on growing your business.  Click here to check out The Creative Flow – 1000 Beautiful Lightroom Presets. 
How do I book my first client?
By now you've had lots of practice (maybe you've even assisted another wedding photographer), you have the right equipment, (Check out Vol. 1 for more info) and you've done everything on the preparation check list. You're ready to take on a wedding, but you can't figure out how to break into the biz. It's comes down to the age old problem: You need experience to gain experience, right? Not necessarily! Here are 3 tips for booking your first wedding: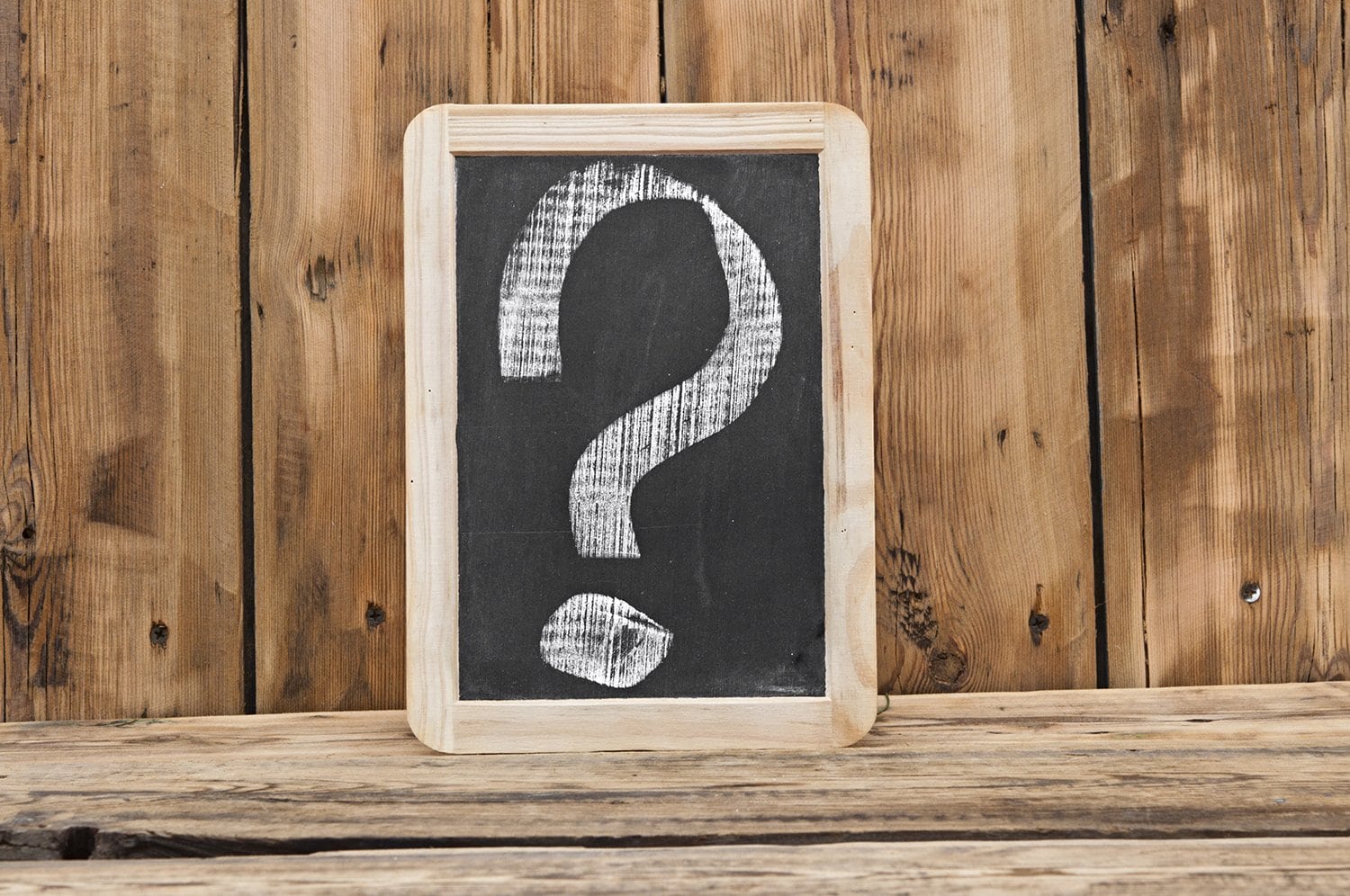 1. Use your circle of influence.
One of the best ways to get started is to shoot a wedding for a friend or a family member. I suggest doing it pro-bono and offering the photos to the couple as your wedding gift. People in your circle of influence are more likely to take a chance on you. The added bonus is that they know that this is your first time and they are more likely to be patient with you. You can use the experience you gain to perfect your craft and build up your portfolio.
2. Be honest about your experience & offer your services for free.
A common mistake that new wedding photographers make is not being honest about their level of experience. This can create unrealistic expectations for the couple and you don't need that level of pressure when you're still learning the ropes. It's only natural that it will take time before you completely get into the swing of things. I suggest placing an add on a website like Craig's List or Kijiji that says something like: "Photographer looking to build his/her wedding portfolio. I will shoot your wedding for free!" Add in examples of your previous work, i.e: portraits, animals, etc. Write a paragraph about yourself and share what your goals are for pursuing wedding photography. Trust me, you will get tons of responses! You're likely to find a couple getting married on a budget that will be more than happy to take you on. Don't worry, you won't have to work for free for too long. In my opinion, three is usually the magic number. Once you've shot at least two weddings for free, you can usually start charging. By the third wedding, it's likely that you'll have the experience and the confidence that you need to give your work monetary value. 
3. Create a staged wedding shoot.  
Having trouble convincing couples and/or family members to take you on, even for free? Create a staged wedding shoot to show off your talent. Borrow a family member's wedding rings and place them on a bouquet of flowers. Ask a friend to model in a wedding dress. Photograph an invitation from a recent event that you attended. Do whatever it takes to create enough shots to show them what you're capable of. Build up your portfolio so that you can land that first free gig. Again, I suggest shooting at least two weddings for free before you start charging. Usually by the third wedding, you'll be ready to start earning that commission! 
Remember, every wedding photographer started out exactly where you are right now, at the beginning. You can do this! With everything checked off the wedding photography check list, and a little experience under your belt, you'll be on your way to earning that first commission and creating beautiful photographs in no time! Don't miss Vol. 3 next week on the blog, where we will be discussing dressing room/getting ready shots. Thanks for reading and I'll see you next week! 
Looking for Wedding Lightroom Presets? Checkout the Creative Flow and enjoy over 1000 Lightroom Presets & Creative Brushes: The Creative Flow is the ultimate workflow and premium preset collection by Presetpro. The Creative Flow is your own personal preset "tool box" where you can swap out tone curves, change base settings or easily color tone your image with a few simple clicks. When you purchase the Creative Flow you get all of our premium collections (at a discounted price) plus the Creative Flow workflow and Creative Brushes. Enjoy the power of 1000 + Lightroom presets integrated into one simple and easy to use workflow!