FREE for a Limited Time!
Aurora 2017 Presetpro Pack: We have created 30 beautiful presets for the world's most advanced HDR photo editor! Select from 30 creative presets to inspire and help you make incredible HDR photos. Watch the video below to see them in action! Aurora HDR 2017 brings you every tool imaginable to create perfect HDR photos. From HDR look controls and noise reduction to layers and luminosity masks. Over 100 tools and features, designed specifically for HDR photography..
About Aurora HDR 2017
Hey Everyone! I've been playing around with the New 2017 Aurora HDR by Macphun and I must admit, I absolutely love it! The tone-mapping technology has been greatly improved in this version and the results are stunning! If you're thinking about diving into the world of HDR or if you simply want to upgrade your existing Aurora software, it's soooo worth it! – Tim Martin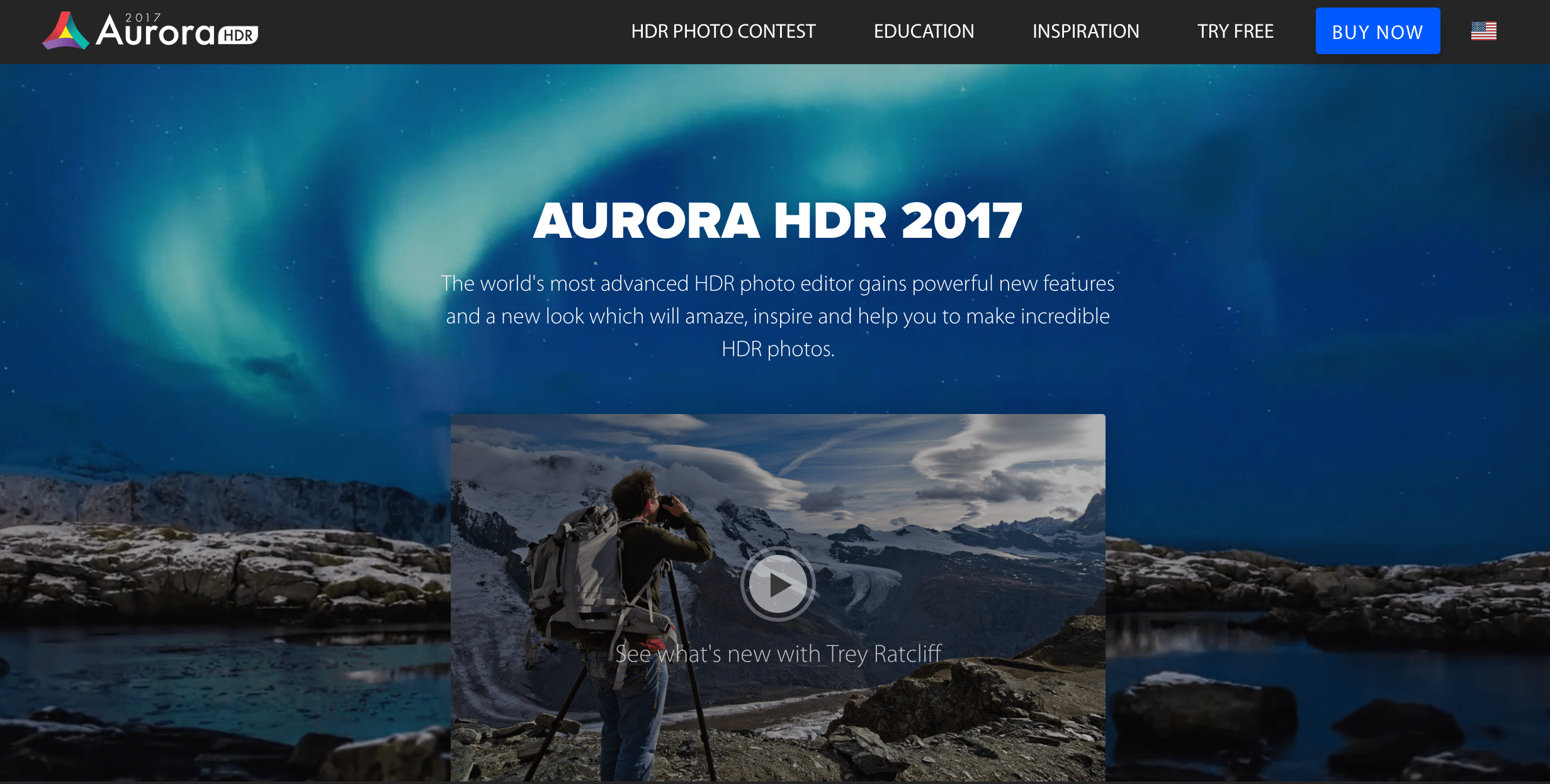 Looking for Lightroom Presets? Checkout the Creative Flow and enjoy over 1000 Lightroom Presets & Creative Brushes: The Creative Flow is the ultimate workflow and premium preset collection by Presetpro. The Creative Flow is your own personal preset "tool box" where you can swap out tone curves, change base settings or easily color tone your image with a few simple clicks. When you purchase the Creative Flow you get all of our premium collections (at a discounted price) plus the Creative Flow workflow and Creative Brushes. Enjoy the power of 1000 + Lightroom presets integrated into one simple and easy to use workflow!
Beautiful Lightroom Presets