Pre-order New Aurora HDR 2017!
Hey Everyone! I've been playing around with the New 2017 Aurora HDR by Macphun for the past few days and I must admit, I absolutely love it! The tone-mapping technology has been greatly improved in this version and the results are stunning! If you're thinking about diving into the world of HDR or if you simply want to upgrade your existing Aurora software, it's soooo worth it! Pre-order offer available Sept 14 – Sept 29 / 2016. Check out the Paris photo below that I created using the New 2017 Aurora HDR.
Short Description of Aurora HDR 2017: Aurora HDR 2017 is the world's ultimate HDR photo solution, chock full of new tools and capabilities. As a one-stop tool kit for casual and pro photographers alike, it's versatile interface features a faster, more powerful, feature-rich and satisfying experience than any other photography software or combination of tools. Perfect for single shots or multiple-exposure brackets, Aurora HDR 2017 gives you the ultimate freedom to create.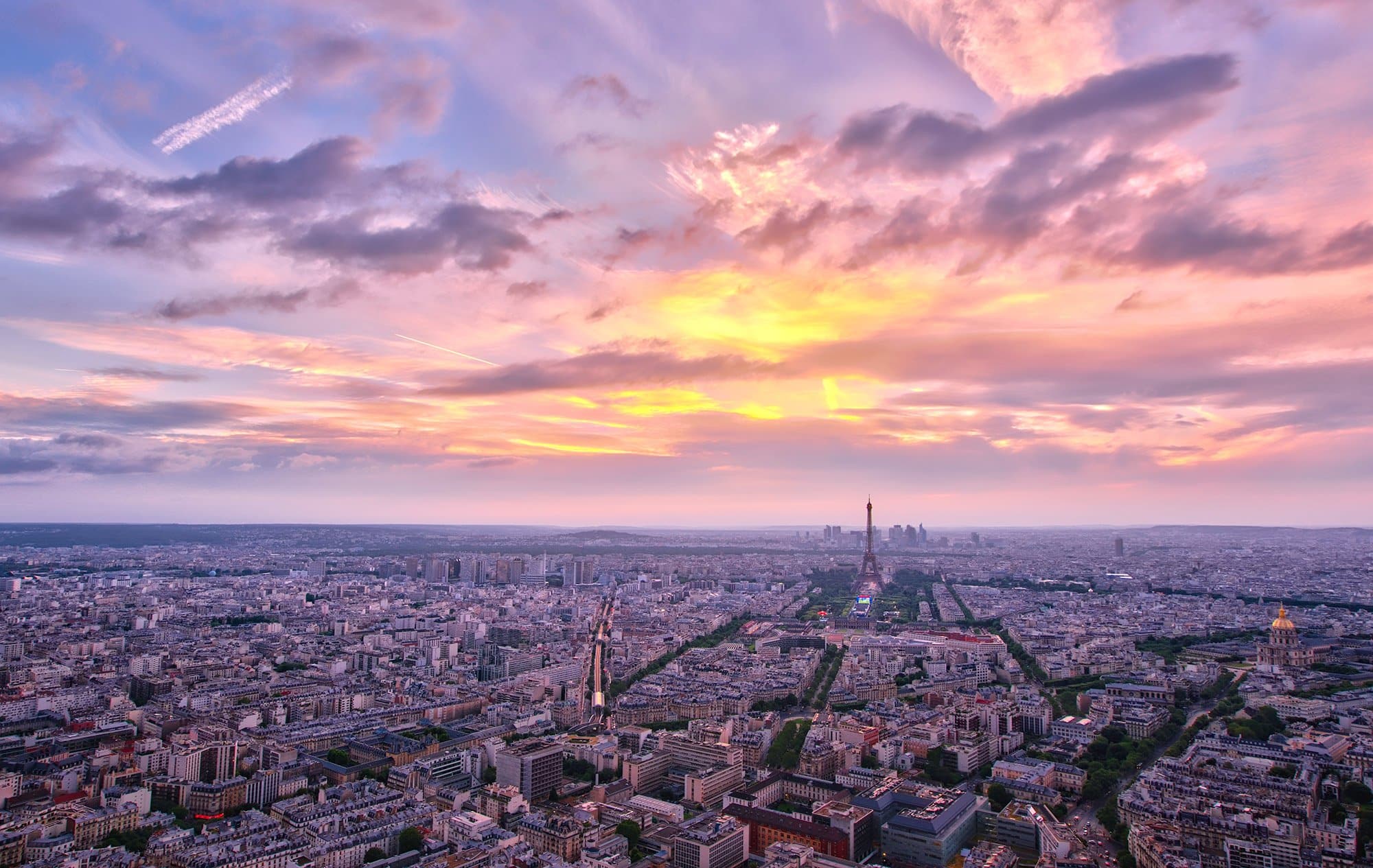 Photo by Tim Martin / Presetpro.com
AURORA HDR 2017 PRE-ORDER OFFER INFO
Upgrades and Pricing: 
New Customer Pre-Order Price: $99 $89 – Save $10 during pre-order, Includes Pre-Order Bonuses!
Current Users of Aurora HDR Pro Upgrade Price: $49 Includes Pre-Order Bonuses
Current Users of Aurora HDR Upgrade Price: $69 Includes Pre-Order Bonuses
Pre-Order Bonus Items:
Trey Ratcliff Deep Dive video
1 Year basic subscription to SmugMug
60-day KelbyOne membership
25 Square Prints from Parabo.press (free global shipping)
Aurora HDR 2017 Key Features:
NEW: Polarize Filter
NEW: Powerful Zone System for Luminosity masks
NEW: Defringing Tool to remove chromatic aberration
NEW: Batch Processing
NEW: Radial Masking
IMPROVED: Tone-mapping technology with reduced HDR noise, improved realism of initial result and faster performance
IMPROVED: User Interface with a cleaner more modern style
Looking for Lightroom Presets? Checkout the Creative Flow and enjoy over 1000 Lightroom Presets & Creative Brushes: The Creative Flow is the ultimate workflow and premium preset collection by Presetpro. The Creative Flow is your own personal preset "tool box" where you can swap out tone curves, change base settings or easily color tone your image with a few simple clicks. When you purchase the Creative Flow you get all of our premium collections (at a discounted price) plus the Creative Flow workflow and Creative Brushes. Enjoy the power of 1000 + Lightroom presets integrated into one simple and easy to use workflow!
Lightroom Presets & Bundles