Creative Looks in Lightroom
Creative Looks in Lightroom | Kodak and Fuji Film Emulation  –  After spending the past year developing film emulation presets, they are finally ready for Lightroom! Discover 300 film emulation presets that will spark your creativity and take your images to the next level! These presets will digitally emulate popular film looks such as Kodak, Fuji, Agfa & Polaroid. I've used 4 presets from The Lightroom Collection to edit this shot that I took of the Brooklyn Bridge earlier this year.  Below you can watch me quickly go through 4 creative looks in Lightroom. These presets are also available in The Creative Flow (Film Emulation Presets) which is our premium preset pack featuring over 1200 Lightroom presets, profiles, and brushes! Check out the video below and watch me transform this raw image with a few simple clicks! 
Lightroom Film Emulation Presets

Film Emulation Presets – Kodak Ektachrome 64

Film Emulation Presets – Fuji Fortia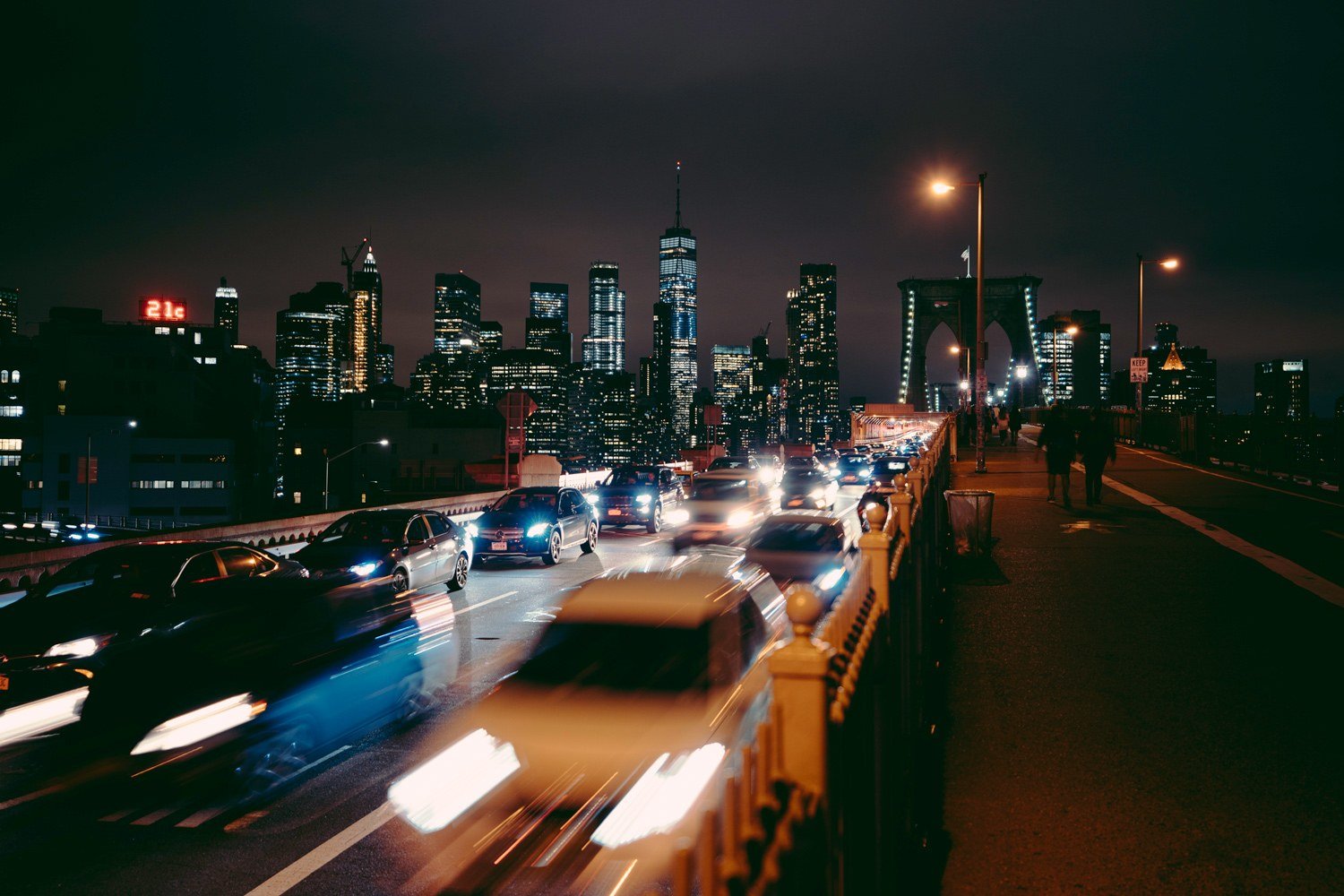 Film Emulation Presets – Fuji Negative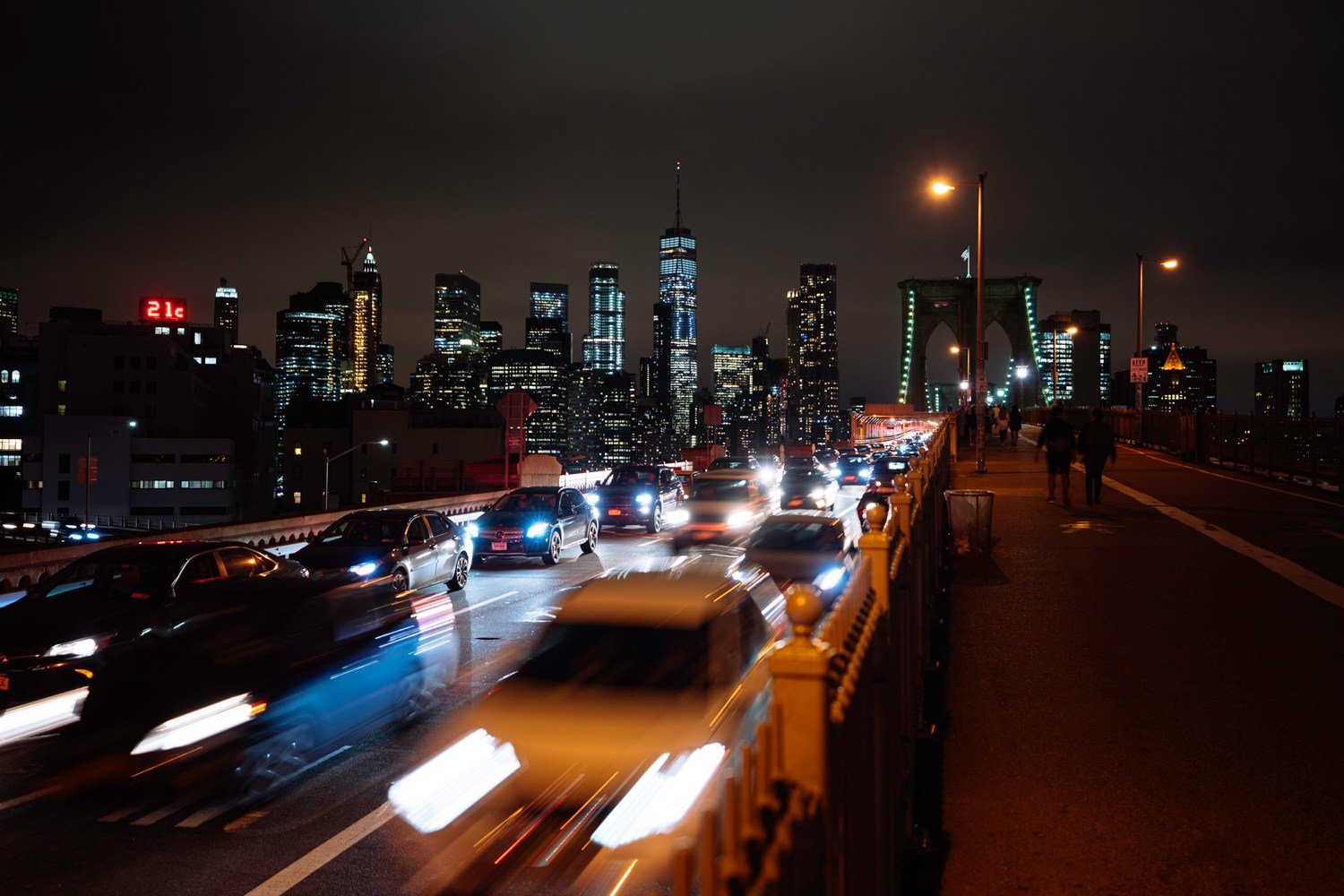 Film Emulation Presets – Fuji Velvia
Looking for Lightroom Presets? Upgrade to the Creative Flow and enjoy over 1200 Lightroom Presets & Creative Brushes: The Creative Flow is the ultimate workflow and premium preset collection by Presetpro. The Creative Flow is your own personal preset "toolbox" where you can swap out tone curves, change base settings or easily color tone your image with a few simple clicks. When you purchase the Creative Flow you get all of our premium collections (at a discounted price) plus the Creative Flow workflow and Creative Brushes. Enjoy the power of 1200 + Lightroom presets integrated into one simple and easy to use workflow! The Creative Flow works with RAW and JPEG images and will work with Lightroom 4, Lightroom 5, Lightroom 6 and the Creative Cloud.
The film names above are the brands and trademarks of their respective holders. None of the film producers listed endorse or sponsor this film emulation collection or any other content. The film producers are not affiliated with Presetpro and all trademarks and copyrights are the exclusive property of their respective owners.