HDR Photography | Dawn in Positano Italy
HDR Photography | Dawn in Positano Italy – You've heard me praise Positano's beautiful coastline in the past and I'm happy to report that nothing has changed. I still look through these photos with wide eyes and amazement! How could something so beautiful actually exist? The reality is that these places are real and it's mornings like this one that makes me hopelessly grateful for photography. See the full resolution image here.
Post Processing & Camera Settings. 
To process this image, I used the Presetpro Creative Flow Lightroom Presets, Profiles, and Brushes to  (I used Lightroom Profiles included in The Creative Flow to color grade this image). Finally, I imported the image into Photoshop to do a little sharpening.
Settings: f11, 35mm, Time: 1/10s ISO: 100
Dawn in Positano Italy 16 x 9 – See the full resolution image!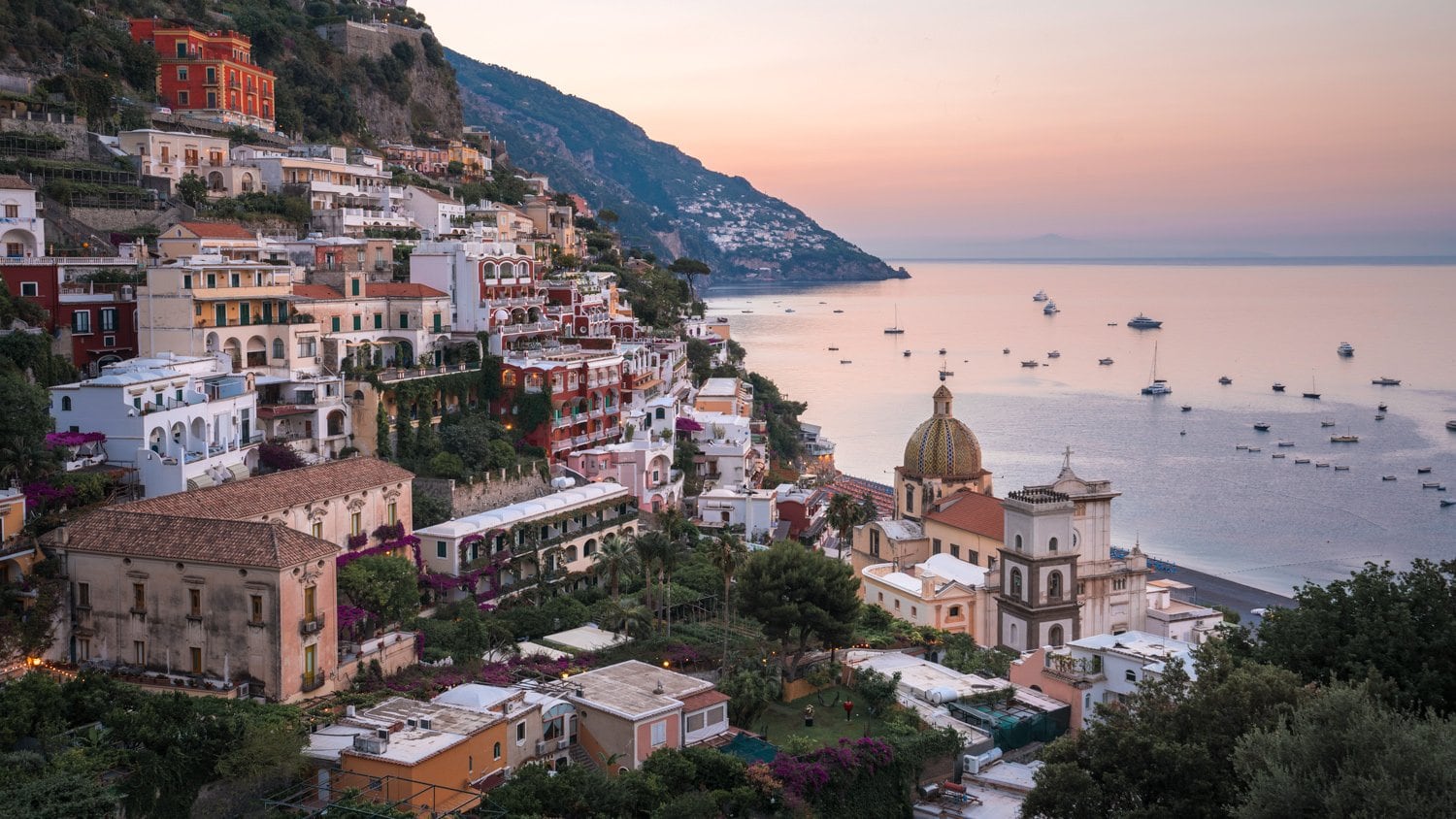 Looking for Lightroom Presets? Upgrade to the Creative Flow and enjoy over 1200 Lightroom Presets & Creative Brushes: The Creative Flow is the ultimate workflow and premium preset collection by Presetpro. The Creative Flow is your own personal preset "toolbox" where you can swap out tone curves, change base settings or easily color tone your image with a few simple clicks. When you purchase the Creative Flow you get all of our premium collections (at a discounted price) plus the Creative Flow workflow and Creative Brushes. Enjoy the power of 1200 + Lightroom presets integrated into one simple and easy to use workflow! The Creative Flow works with RAW and JPEG images and will work with Lightroom 4, Lightroom 5, Lightroom 6 and the Creative Cloud.