Grieger International Fine Art
Tim Martin's large-format limited edition fine art photography is created for collectors and fine art dealers. The prints are produced in Germany at Grieger International Fine Art who specializes in fine art prints for museums and galleries around the world. Grieger has been the pioneer of acrylic glass mounting since the 1970s and uses their exclusive Diasec® printing process. They produce outstanding quality images that protect against UV radiation and chemical air contamination extending the life of your investment.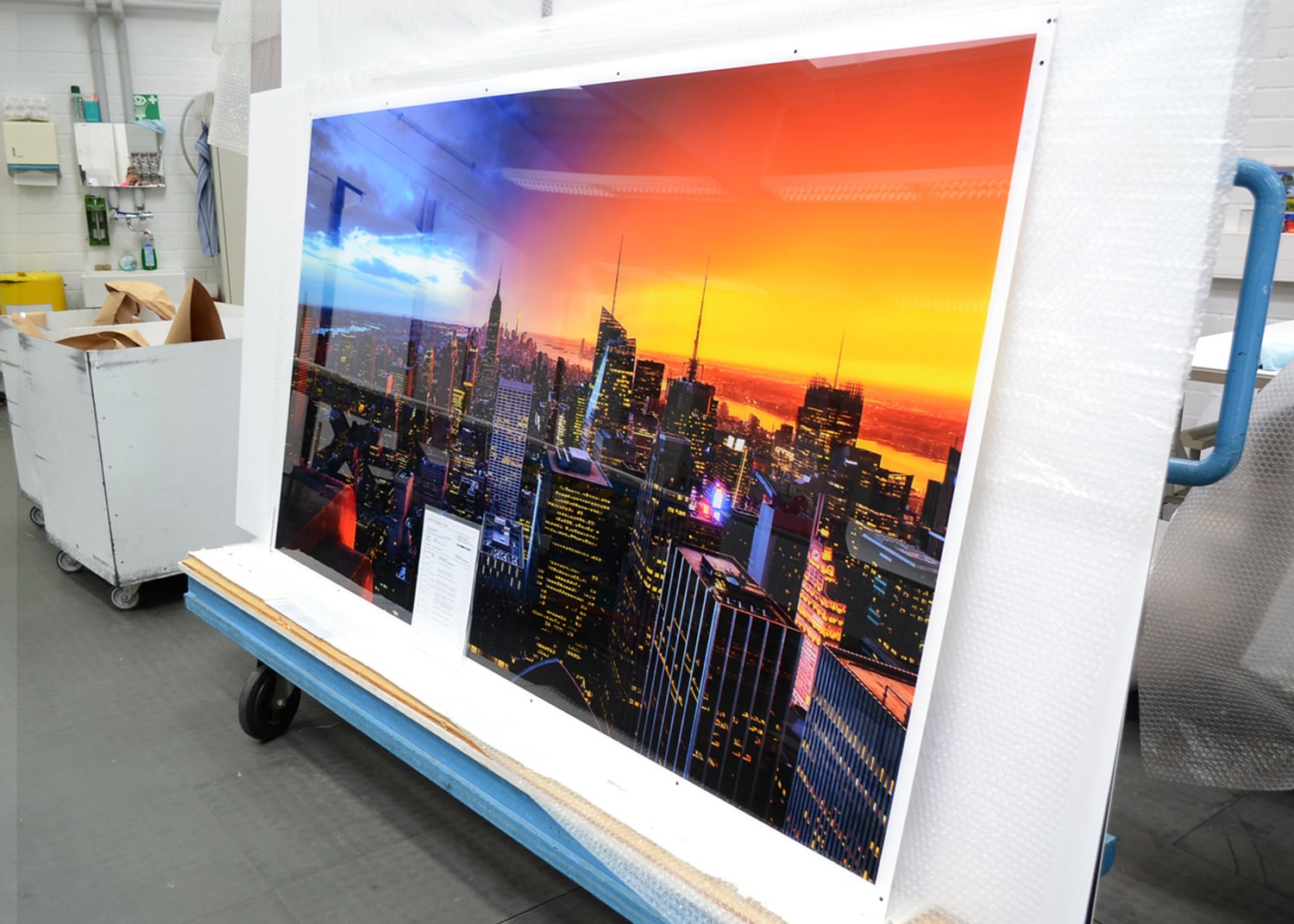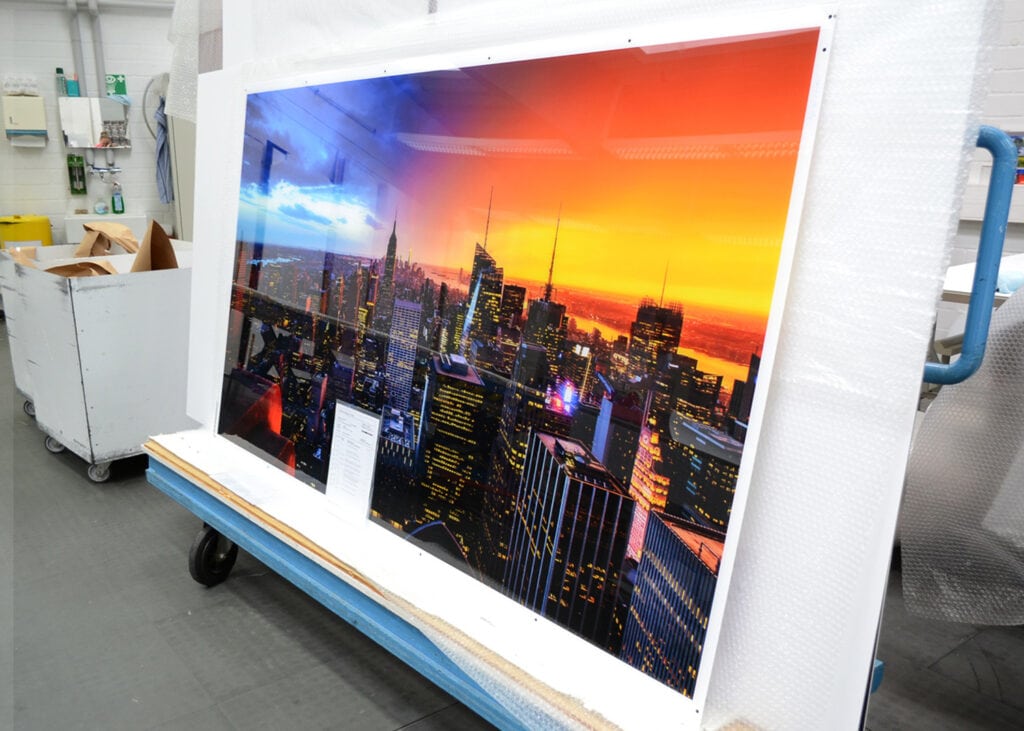 The large scale prints from the Tim Martin Signature Series are available ranging from $20,000 to $80,000 USD and based on availability. Only 5 limited edition prints available. Please contact fineart@timmartingallery.com for more information about availability, pricing, and any other questions you may have. Visit TimMartinGallery.com for pricing and availability.
Insured and crated for international shipping.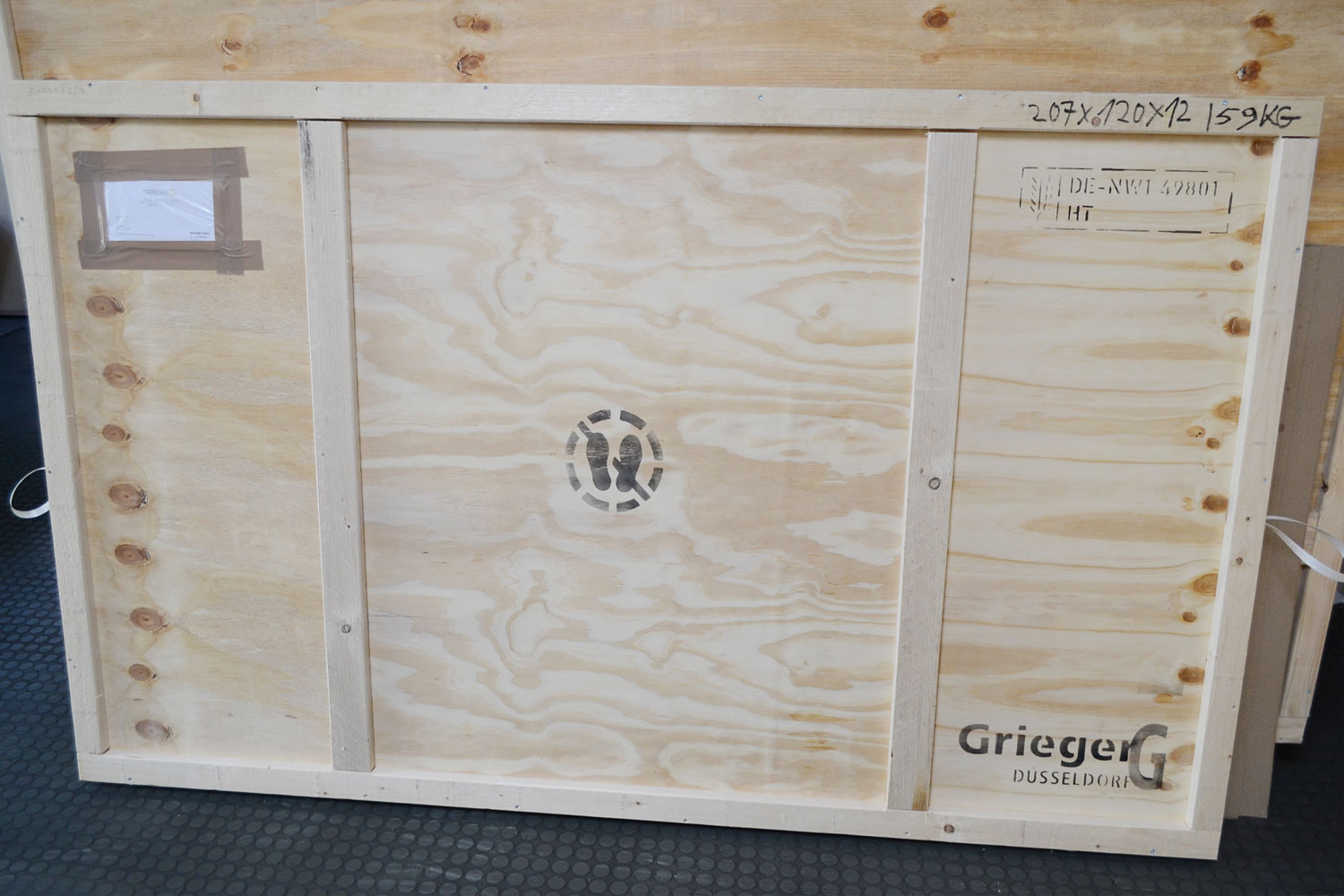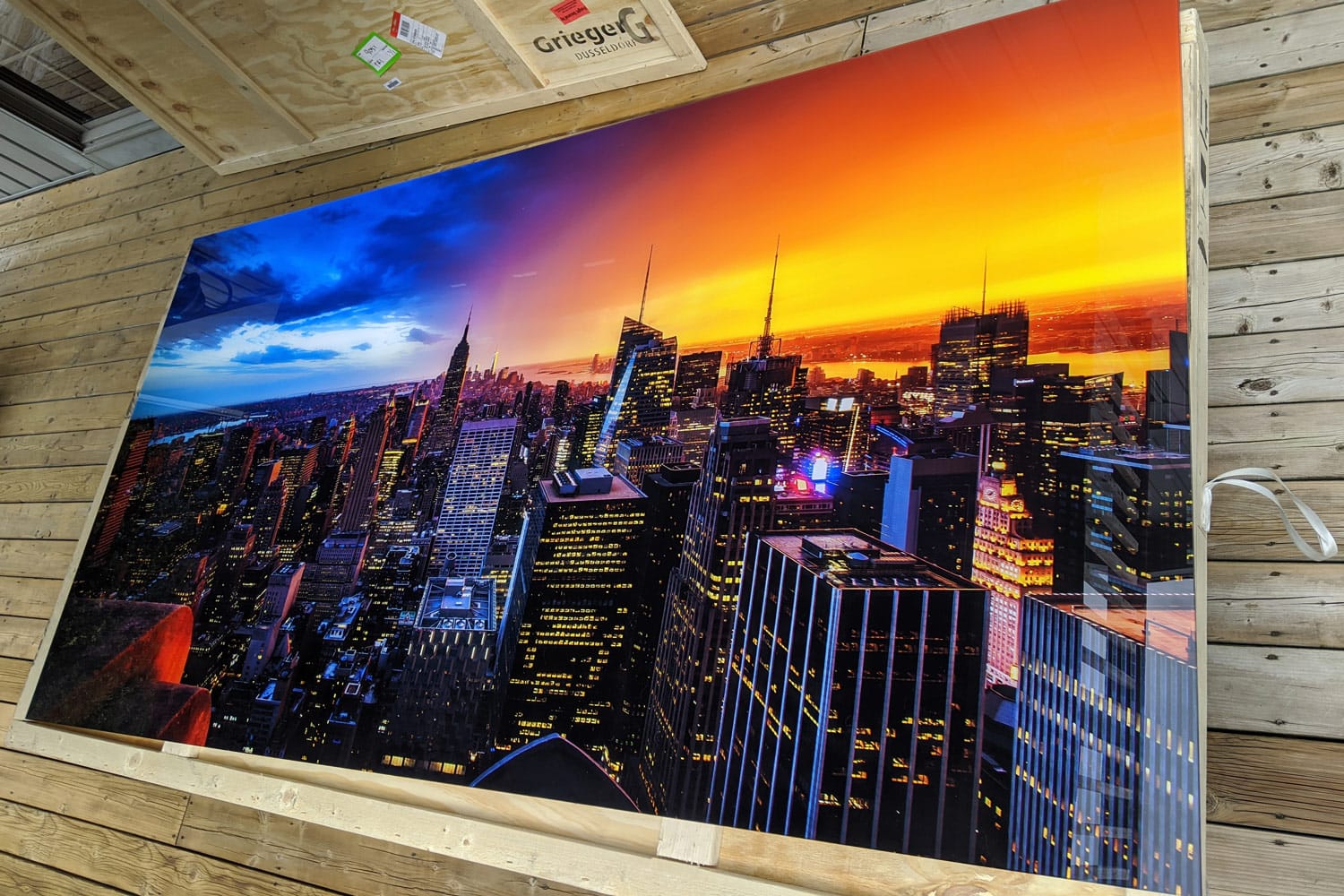 Fine Art Photography
Tim Martin is a fine art photographer from Ontario, Canada. He recently moved to a home in The Bruce Peninsula to be more connected to nature. As an avid diver, he loves exploring the beautiful freshwater lakes and sunken ships in the area. Growing up he always had a passion for the arts. Whether it was painting, sculpting, or sketching he was always creating. Learn more