Creative Looks in Lightroom
Creative Looks in Lightroom | Venice Italy  – Here's a quick shot that I took while visiting Venice, Italy. There are endless possibilities when it comes to editing a shot like this. Below you can watch me quickly go through 4 Creative Looks in Lightroom using The Creative Flow, which is our premium preset pack featuring over 1200 Lightroom Presets, Profiles, and Brushes! Check out the video below and watch me transform this raw image into four unique looks with a few simple clicks! 
Creative Flow Lightroom Presets and Profiles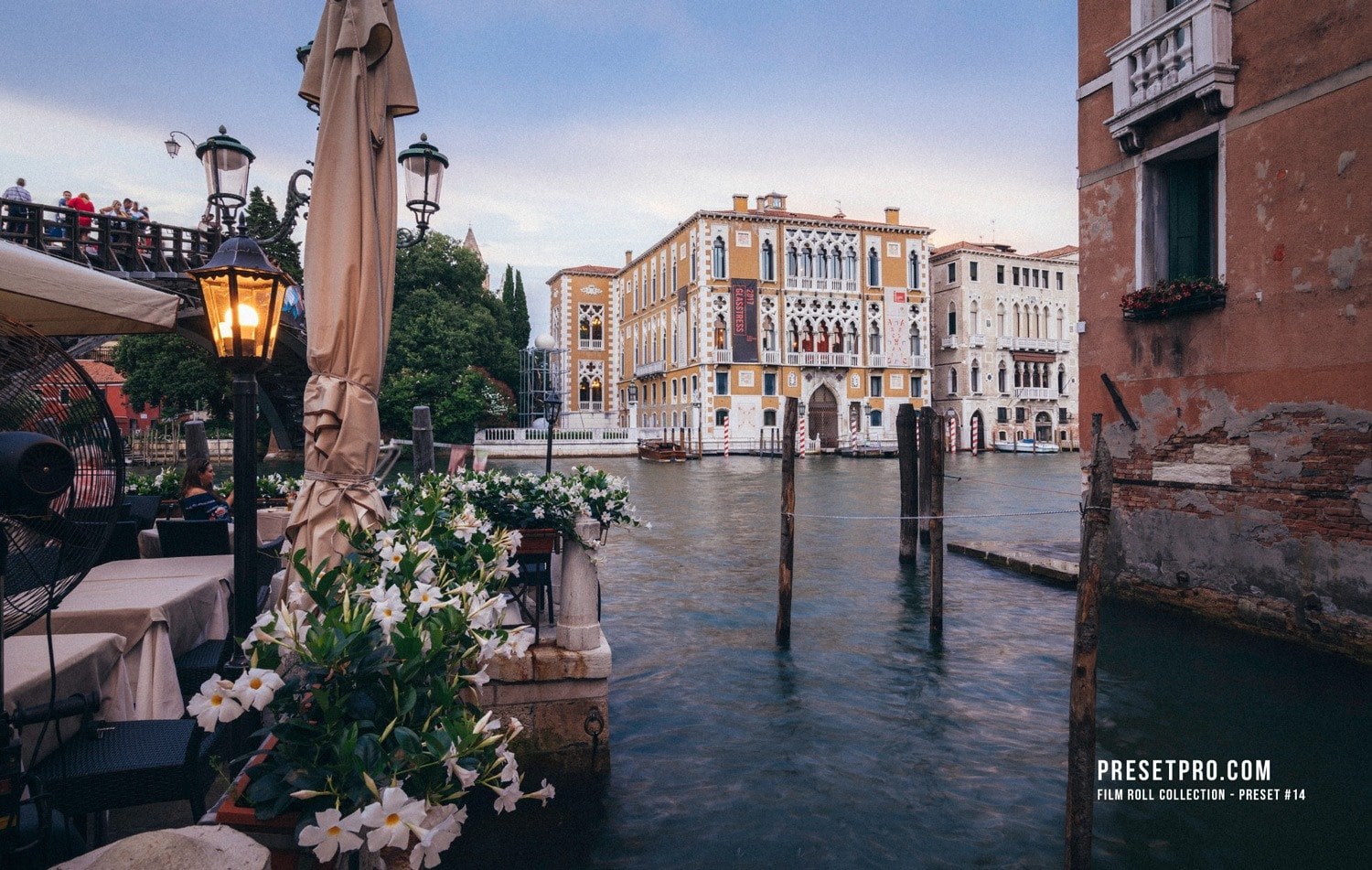 Film Roll Collection #14. Kodak Colors

Dynamic Collection #13. Almost Dusk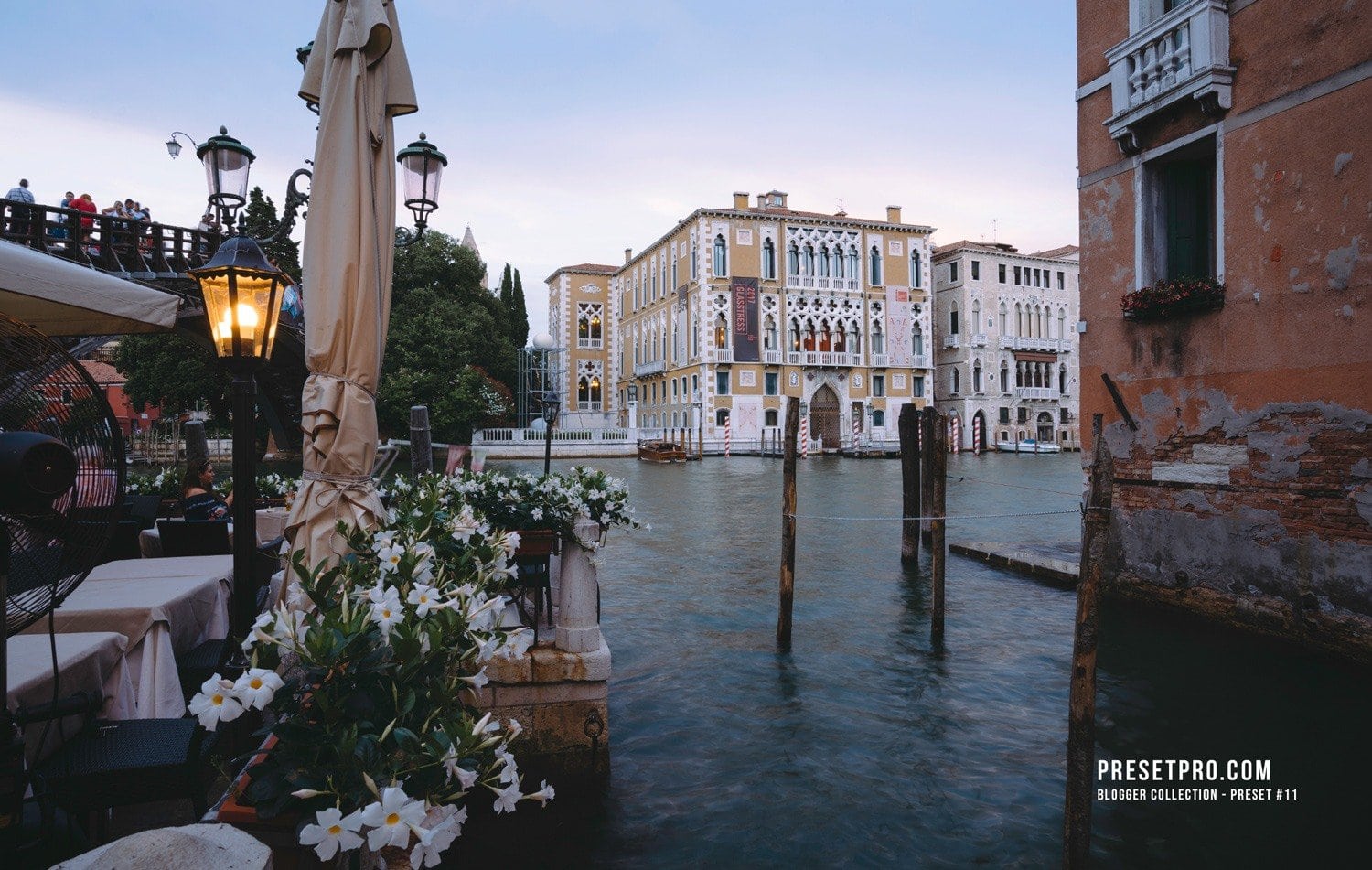 Blogger Collection #11. Film Look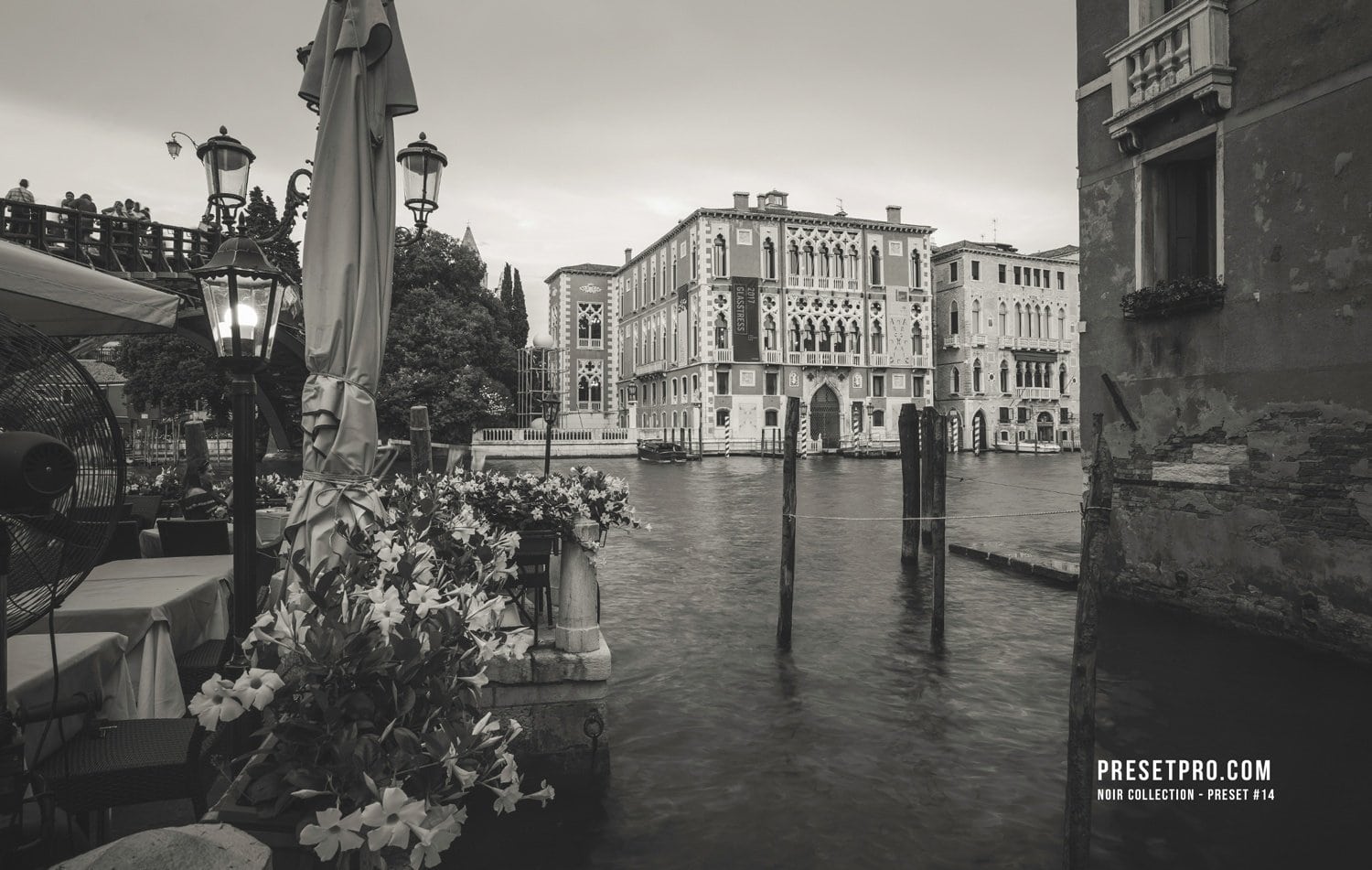 Noir Collection #14. Dusty Light
Creative Flow - Spark your creativity and bring your photos to the next level! Discover more than 1200 Beautiful Lightroom Presets, 800 Profiles and 200 Creative Brushes! The Creative Flow is your own personal preset "tool box" where you can swap out a variety of different looks with a few simple clicks. Whether you're a professional or just starting out, this all in one collection was created for you!