Aurora HDR Software for Mac & Free Presets!
Hey Everyone! I've been playing around with the New 2017 Aurora HDR by Macphun and I must admit, I absolutely love it! If you're thinking about diving into the world of HDR, or if you simply want to upgrade your existing Aurora software, it's soooo worth it!  Here are some of my favourite features of Aurora HDR.
Tone Mapping
Many photographers want the option of creating natural looking HDR photos. MacPhun has answered the call with the new Aurora 2017. With the new tone mapping technology, you can create more realistic looking images. There's less noise in the shadows with this version, resulting in a much smoother/ balanced image. On the flip side, if you still want that "extreme HDR look," you can easily adjust any of the HDR sliders to (+ 100.) Notice in the image below the "HDR Look" slider is set to ( – 100) giving it a very natural look.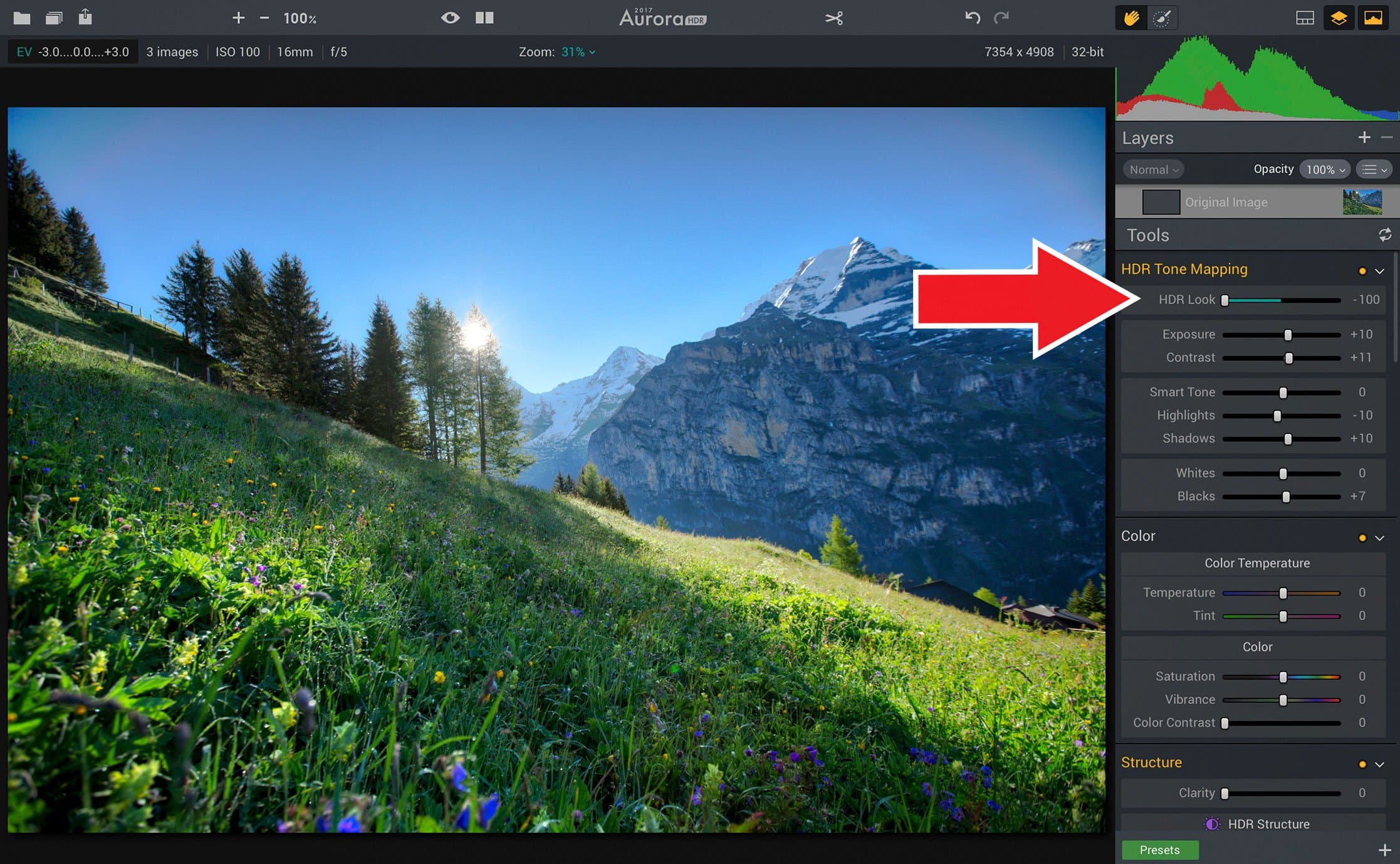 Layer Masks
Similar to Photoshop, Aurora gives you the option to create layers and layer masks. Layers allow you to stack multiple images on top of each other and adjust their level of transparency. A "Layer Mask" allows you to use a brush to paint through or hide a specific area of the image. For example: If you take the same photo using multiple exposures, you can paint through the highlights and shadows until you have a balanced final image. In the video under Luminosity Masking (second half of video) I cover layer masks.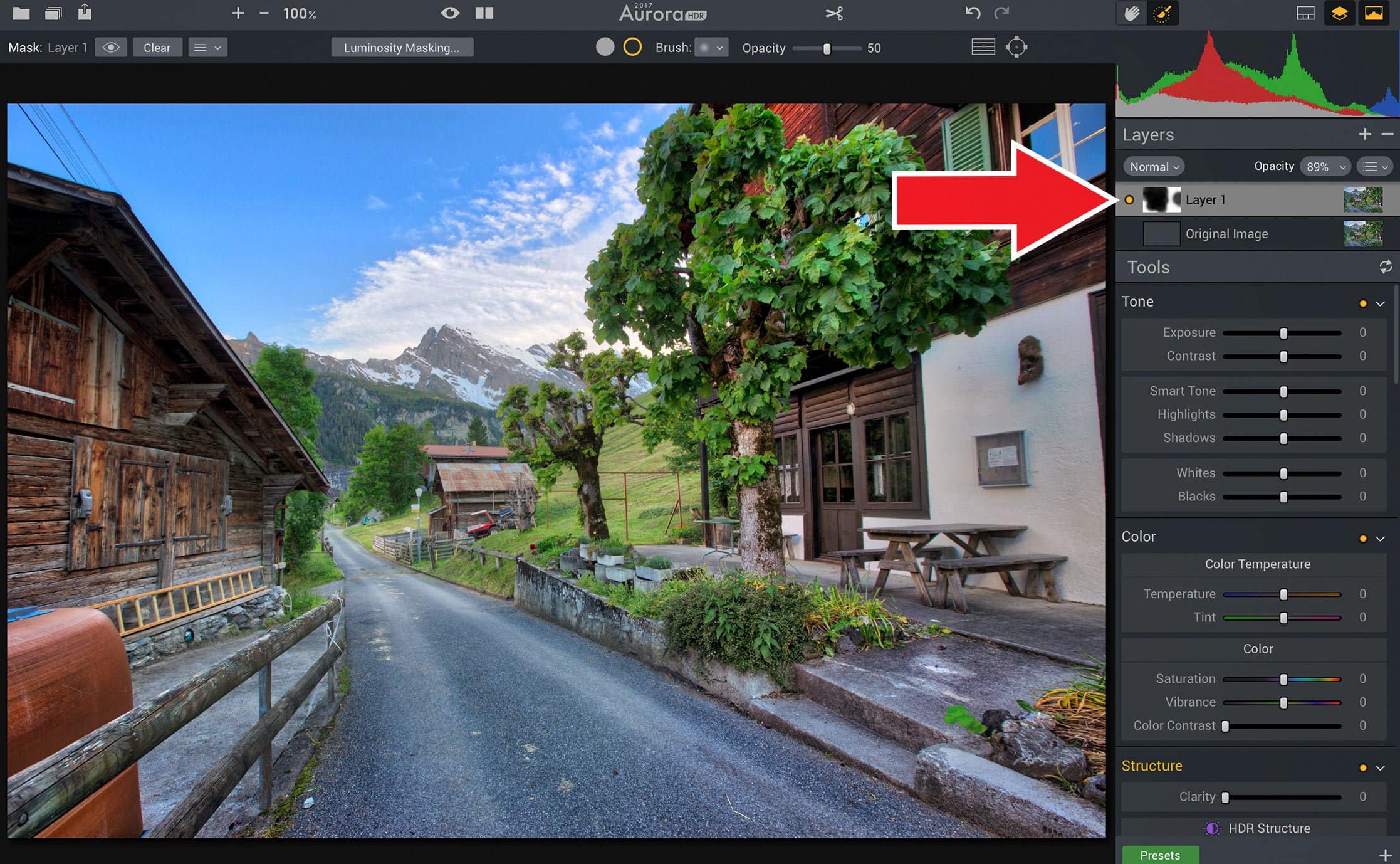 Luminosity Masking
A new feature of Aurora 2017 is luminosity masking. They have created a luminosity zone system with a range of 0-10. Zero representing the darkest area of your image and ten representing the brightest. You can select your, highlights, mid-tones or shadows and easily adjust a specific area of your HDR image without brushes. Watch the video below for a quick look at this powerful new feature!
Signature & Free Presets
Presets are a great way to instantly create unique HDR results. Aurora 2017 software includes built in signature presets from professional photographers like: Trey Ratcliff, Serge Ramelli and Captain Kimo! We've created our own FREE Presetpro pack that easily installs right into the new Aurora 2017. Download 30 FREE Aurora Presets Here!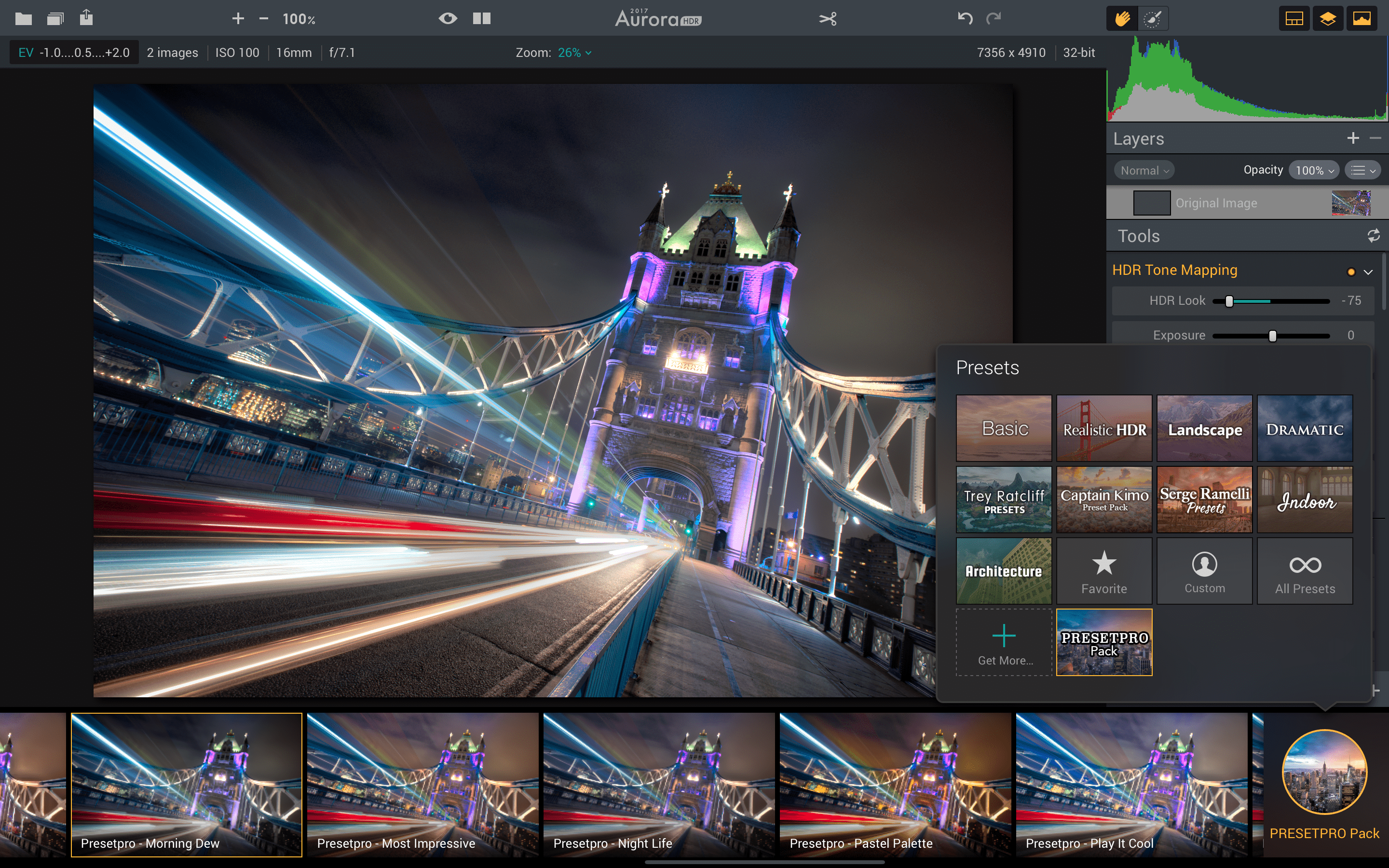 Aurora 2017 Presetpro Pack: Presetpro has created 30 stunning presets for the world's most advanced HDR photo editor! Enhance your photos with 30 beautiful looks that were specifically designed for: sunsets, cityscapes, landscapes and more! We've worked with Macphun to make the preset pack install seamlessly into the new Aurora 2017 with a few simple clicks. Download 30 Free Aurora Presets Here!!
Here are few images I created using Aurora HDR 2017 and the PRESETPRO Pack!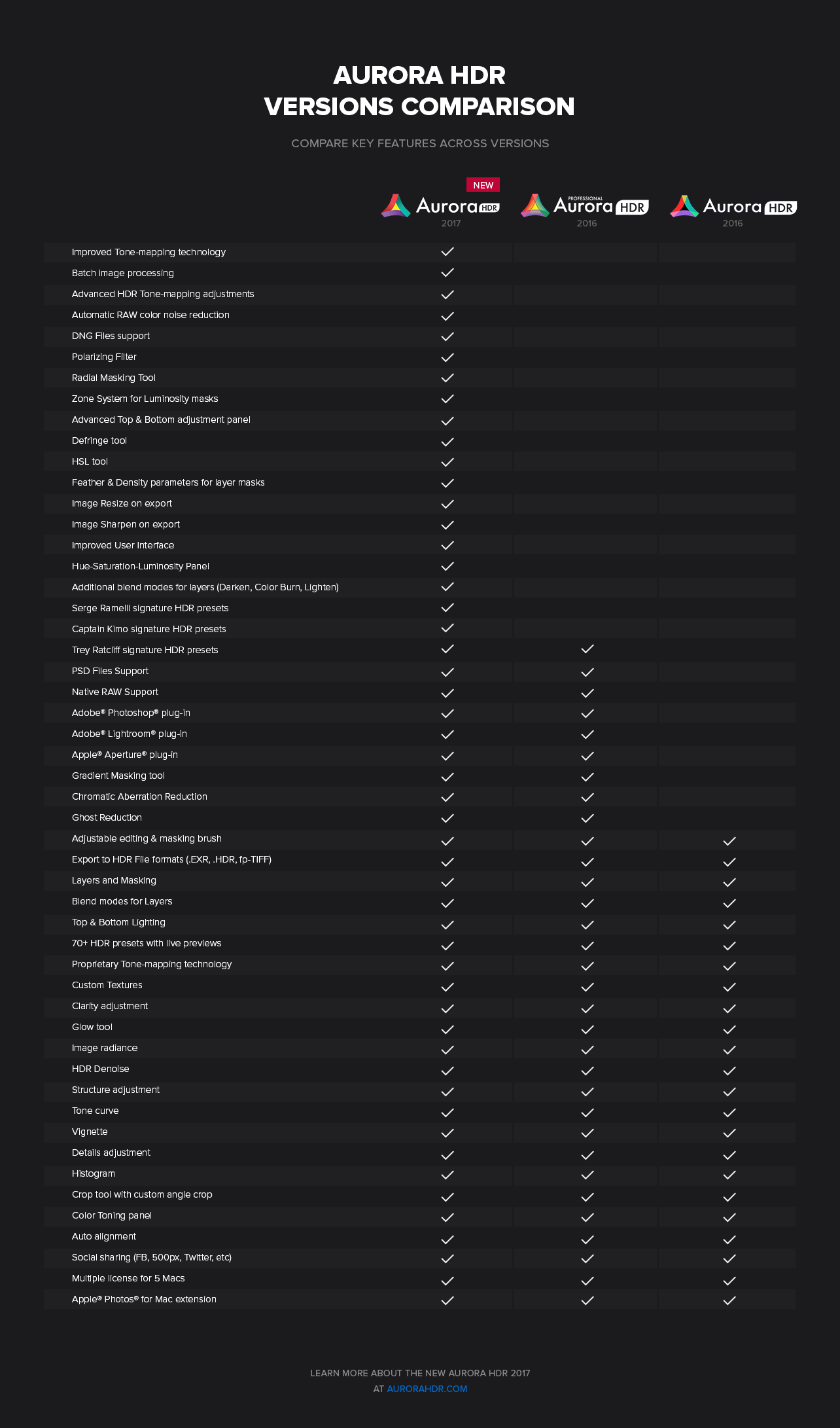 Looking for Lightroom Presets? Checkout the Creative Flow and enjoy over 1000 Lightroom Presets & Creative Brushes: The Creative Flow is the ultimate workflow and premium preset collection by Presetpro. The Creative Flow is your own personal preset "tool box" where you can swap out tone curves, change base settings or easily color tone your image with a few simple clicks. When you purchase the Creative Flow you get all of our premium collections (at a discounted price) plus the Creative Flow workflow and Creative Brushes. Enjoy the power of 1000 + Lightroom presets integrated into one simple and easy to use workflow!
Beautiful Lightroom Presets