5 Creative Looks in Lightroom
5 Creative Looks in Lightroom | Hollywood Hills – This photo was taken in Los Angeles, California. We decided to hike along one of the many trails in the Hollywood Hills to photograph the Griffith Observatory at blue hour. Why does this scene feel so familiar? Well, it could be that the Observatory was recently featured in the film La La Land or you might know it from 1955's cult classic, Rebel Without a Cause. I would have to say that this location is my favorite place in Los Angeles because you get a stunning view of Tinsel Town and there's hardly anyone on the trail at night… absolute perfection! Below you can watch me quickly go through 5 Creative Looks in Lightroom using The Creative Flow, which is our premium preset pack featuring over 1200 Lightroom Presets, Profiles, and Brushes! Check out the video below and watch me transform this raw image into five unique looks with a few simple clicks! 
Creative Flow Lightroom Presets and Profiles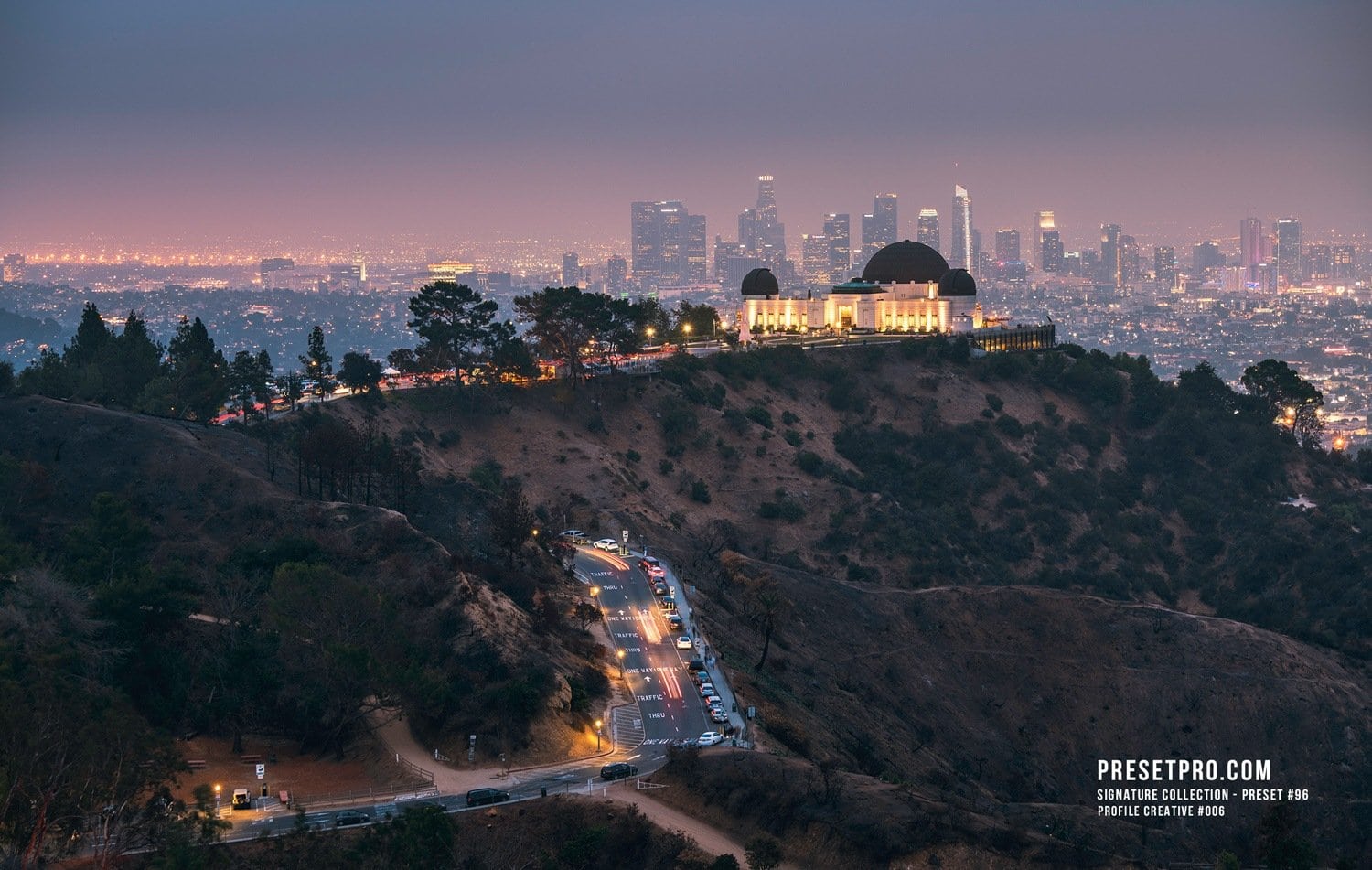 Signature Collection #96. No Regrets + Lightroom Profile – Creative 006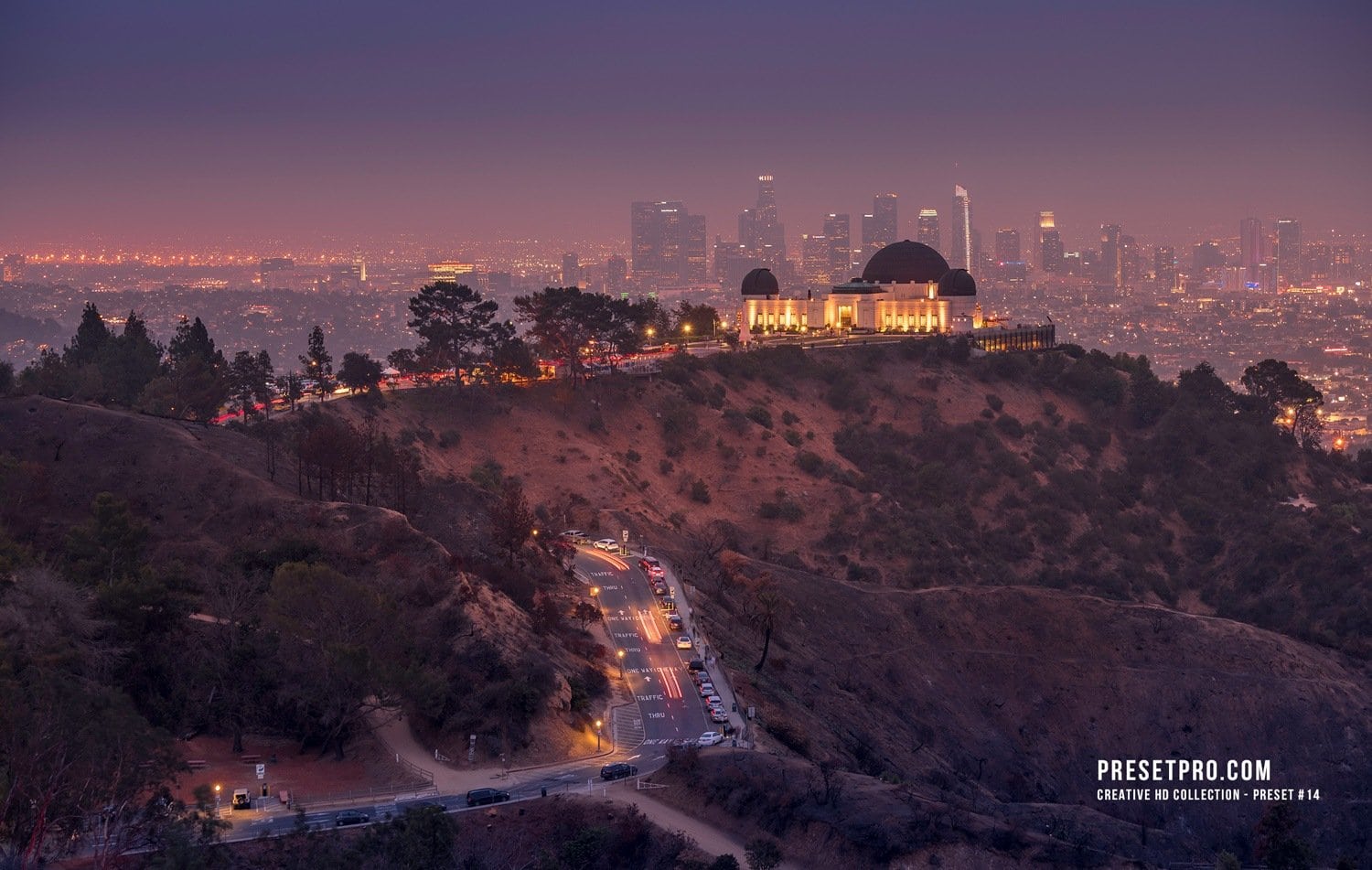 Creative HD Collection #14. Almost Dusk

Hollywood Collection  #69. BW Silver Screen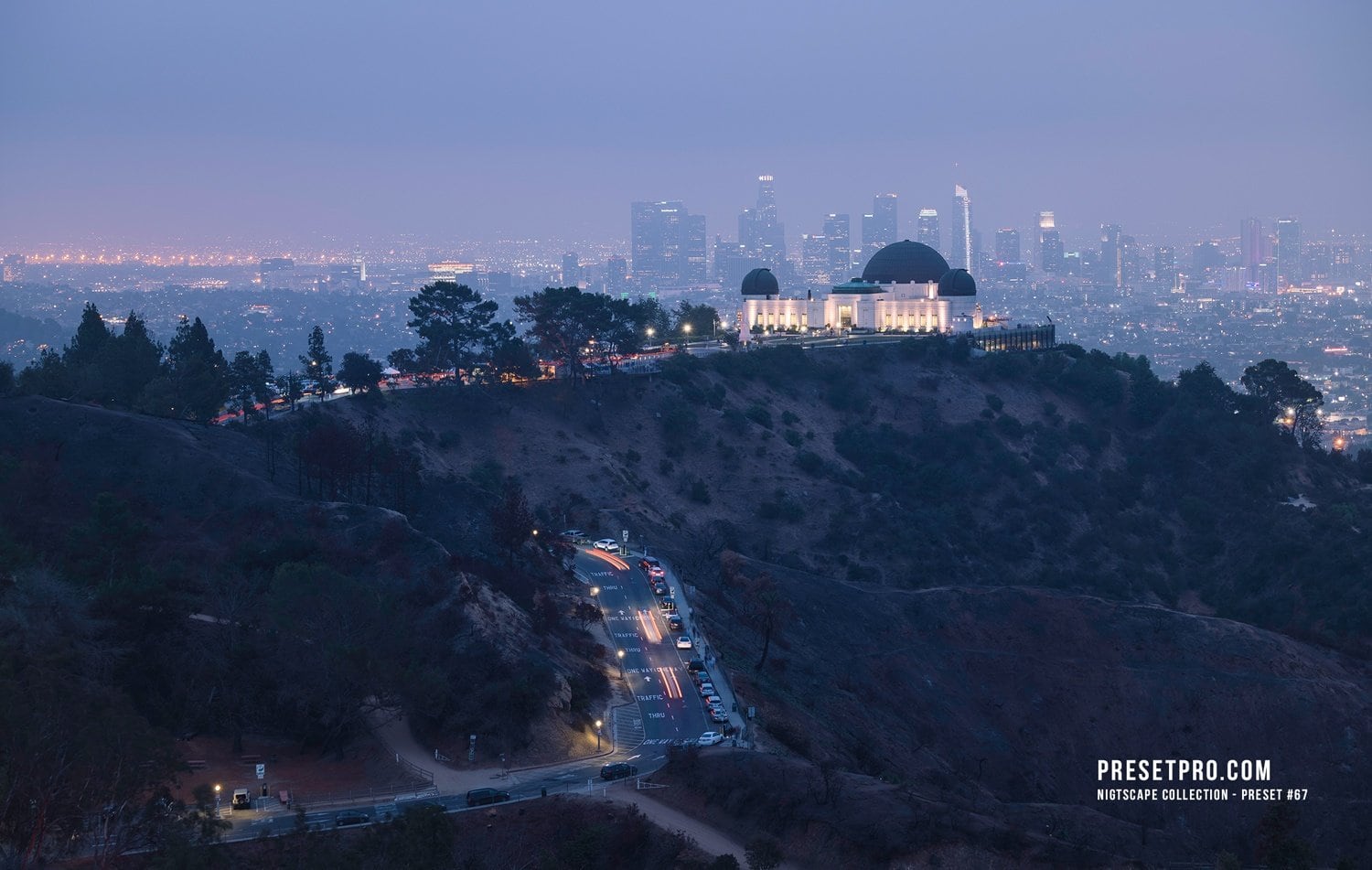 Nightscape Collection #67. Moonlight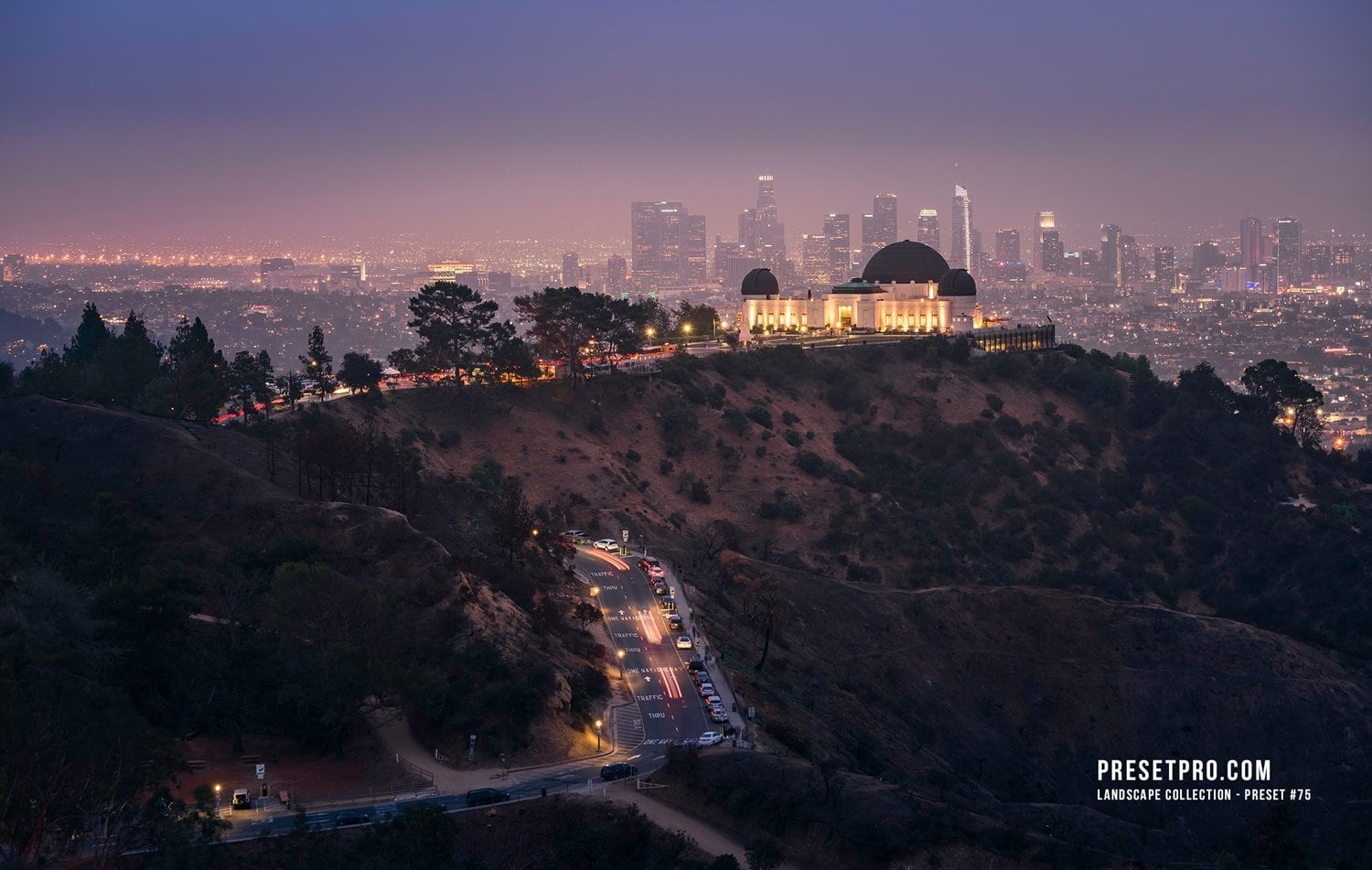 Landscape Collection #75 Deep Valley
Creative Flow - Spark your creativity and bring your photos to the next level! Discover more than 1200 Beautiful Lightroom Presets, 800 Profiles and 200 Creative Brushes! The Creative Flow is your own personal preset "tool box" where you can swap out a variety of different looks with a few simple clicks. Whether you're a professional or just starting out, this all in one collection was created for you!