The Wedding Collection. This collection features 80 Lightroom presets and 80 Lightroom profiles. Wedding photography is all about capturing the beautiful moments of a couple's big day. From the bride getting ready to the first dance, there are countless cherished memories to be captured. And with Wedding Lightroom Presets and Profiles, you can give these memories a little extra something special. Wedding presets are designed to bring out the best in wedding photos, whether it's adding a touch of romance or making the colors pop. And with profiles, you can quickly and easily create a consistent look for all your wedding photos. Whether you're a professional photographer or just getting started, these Lightroom Presets can help you take your wedding photography to the next level.
The Presetpro Wedding collection includes 80 Lightroom Presets & 80 Profiles.

Compatible with the latest version of Lightroom and Lightroom Classic.

Style Presets work with JPEG & RAW photos.
Compatible with MAC & PC desktops.
Instant download after purchase.
Preset list below.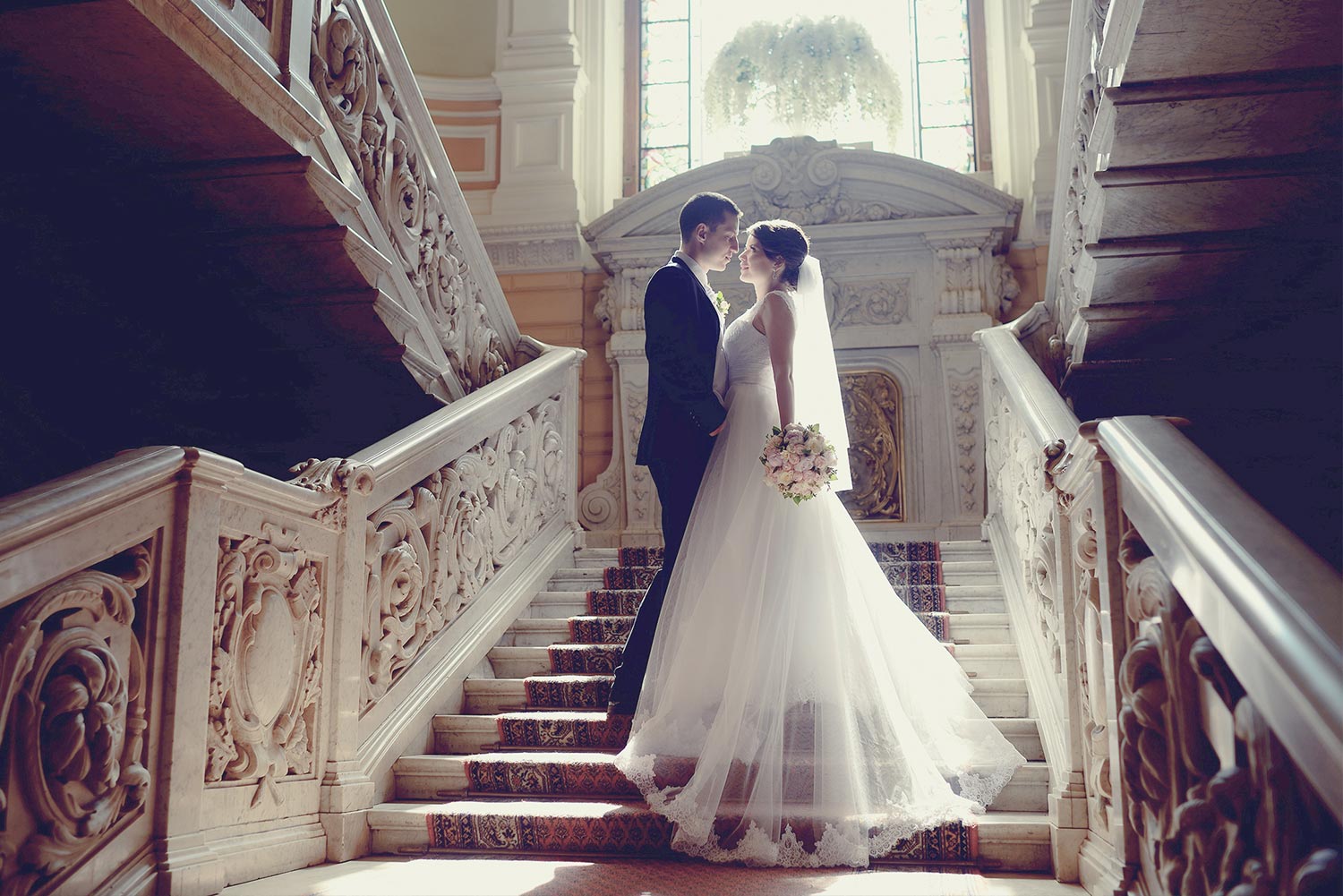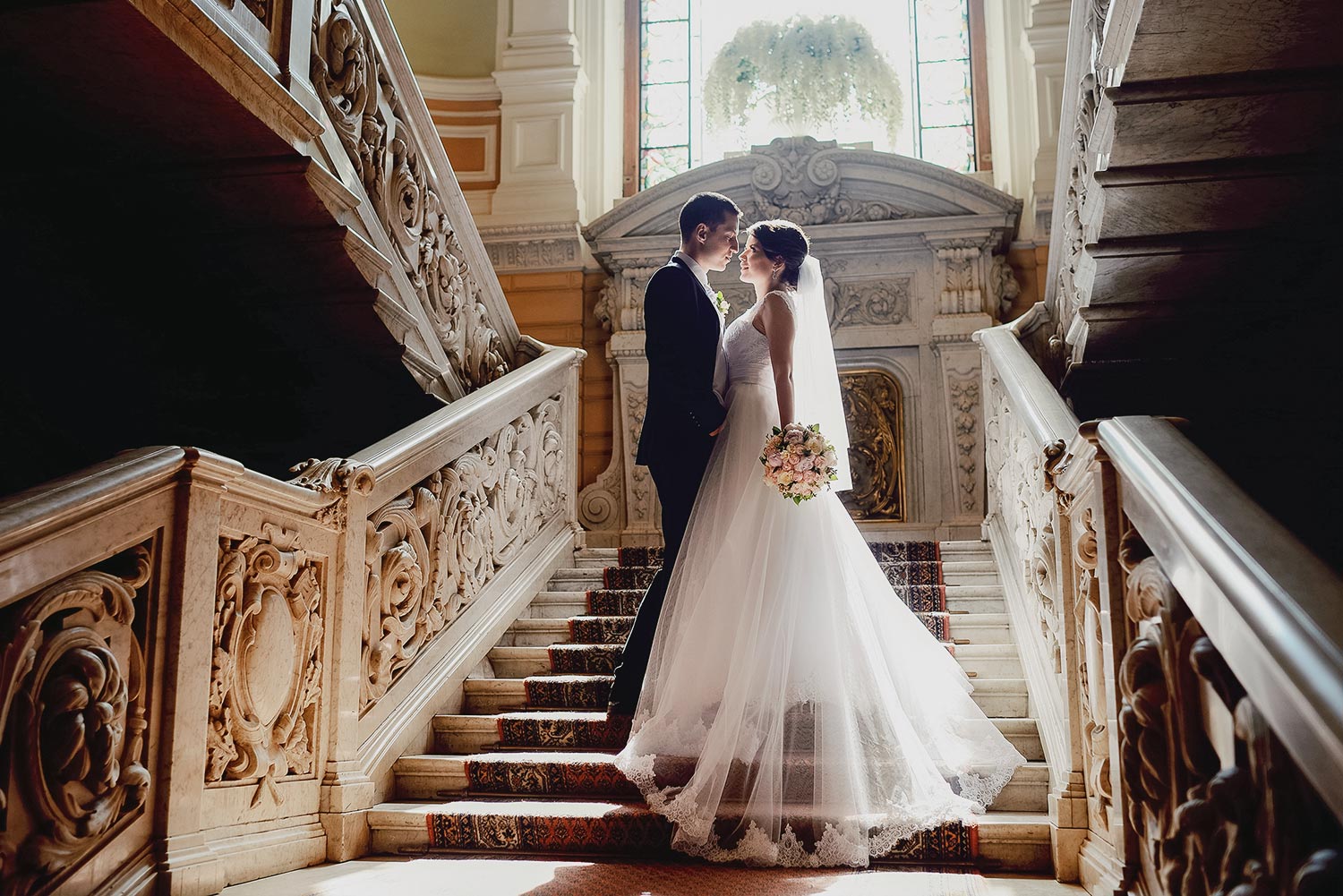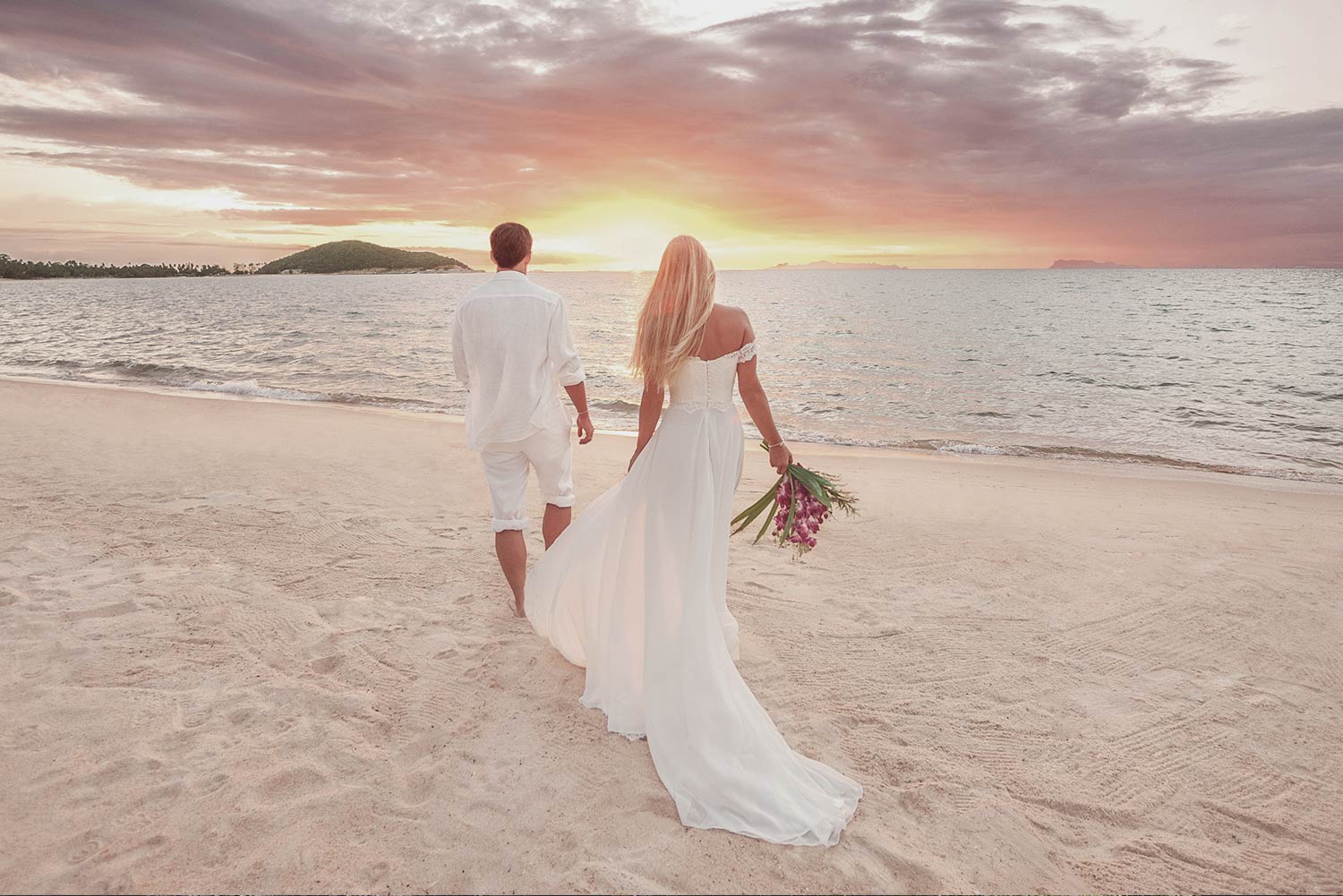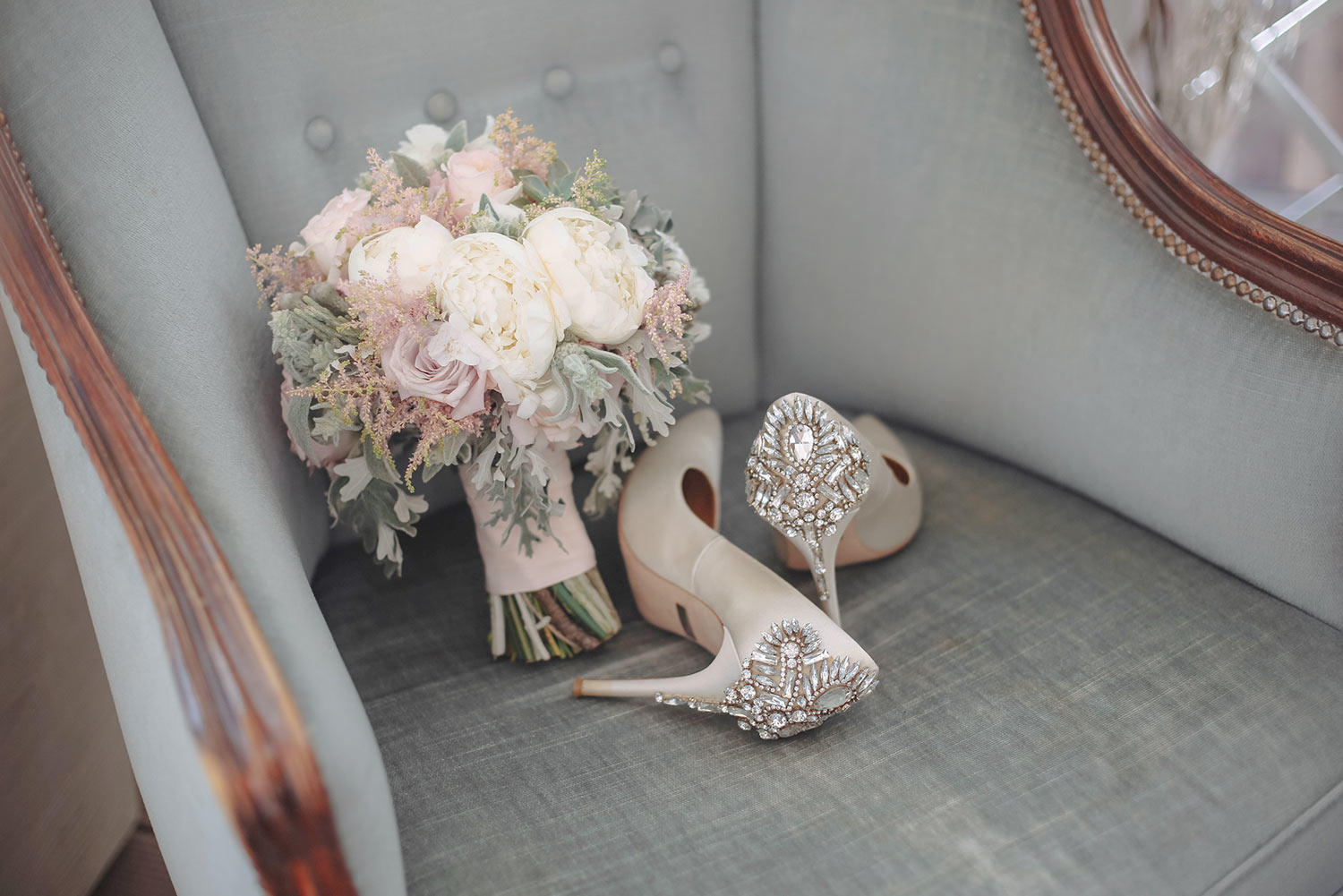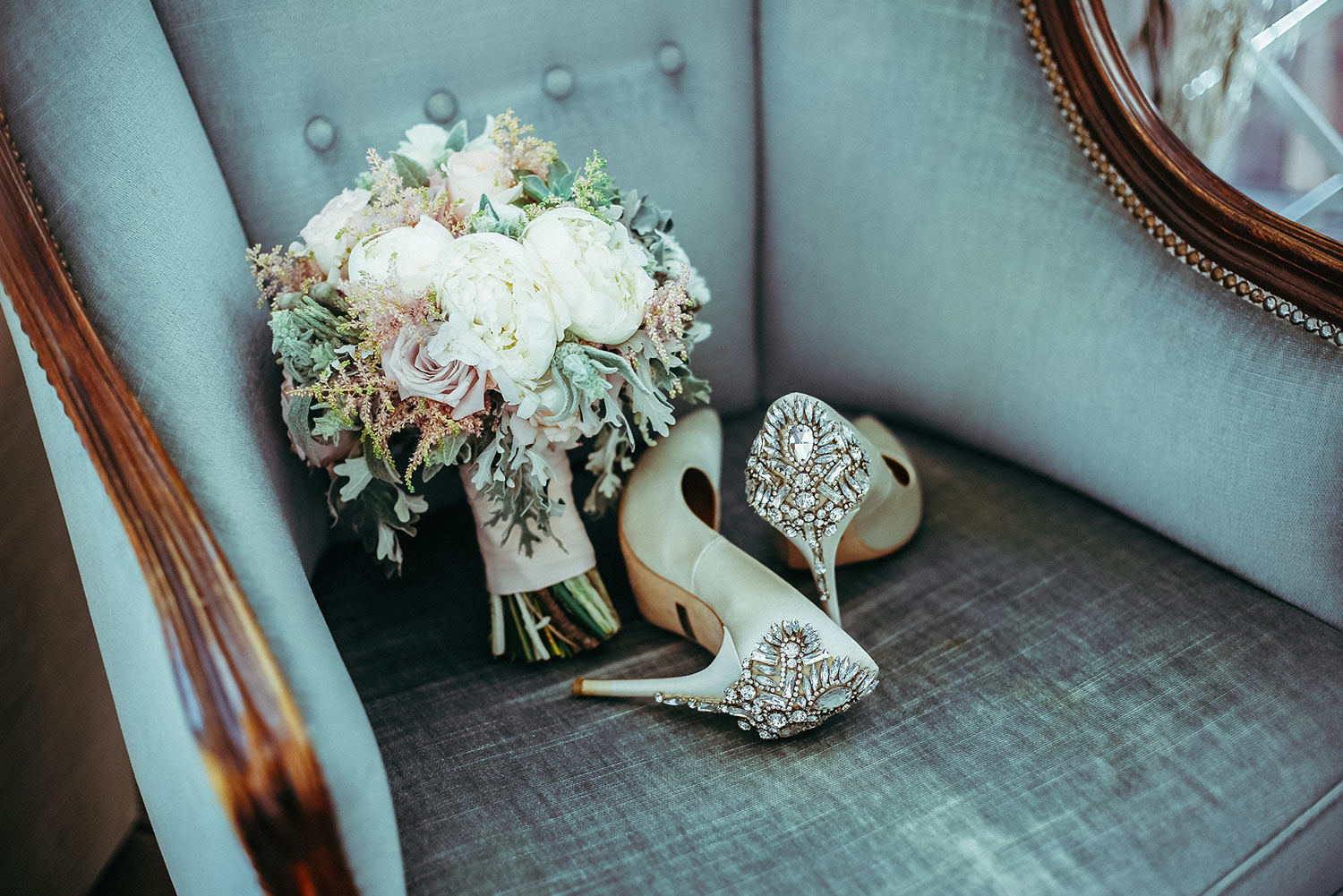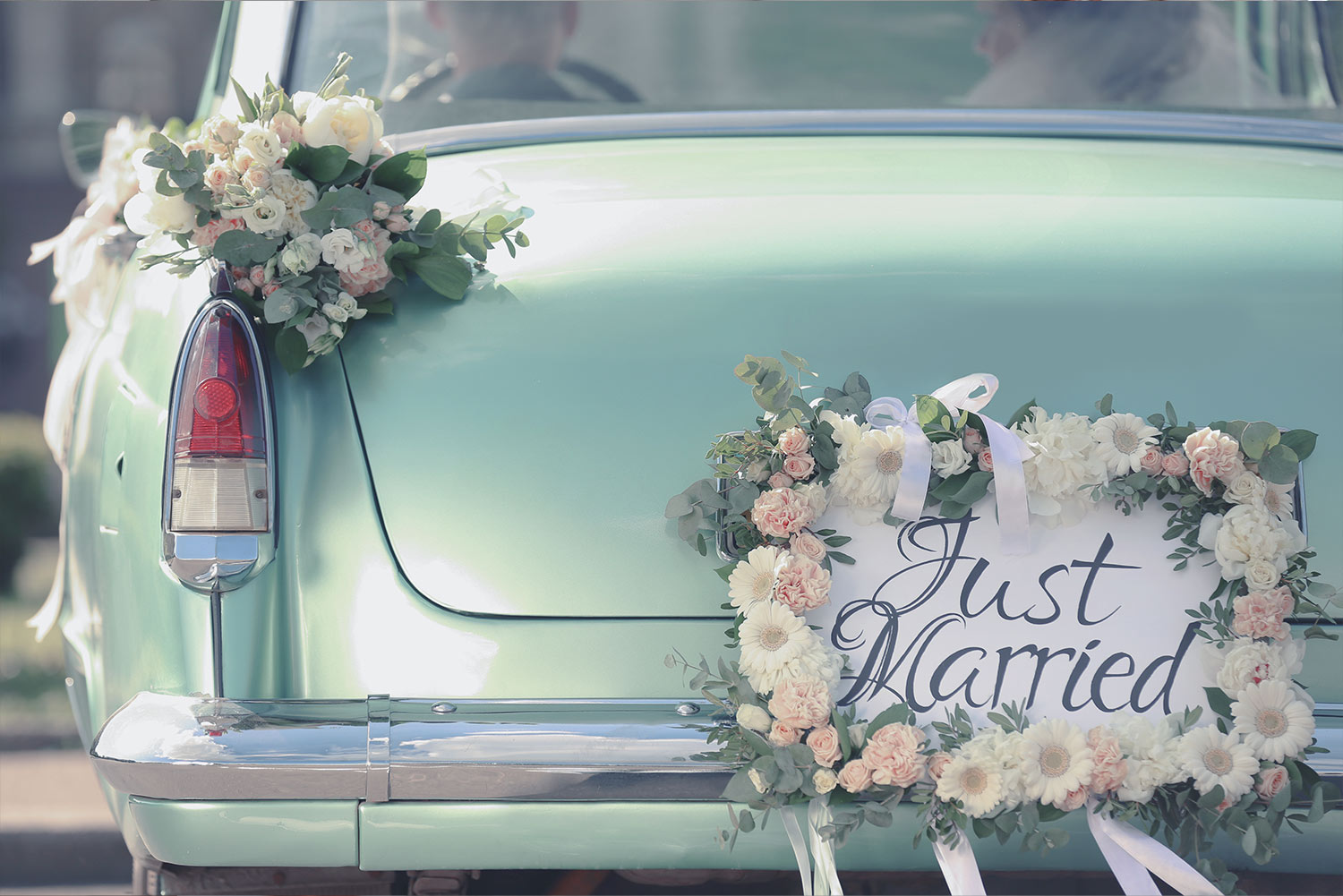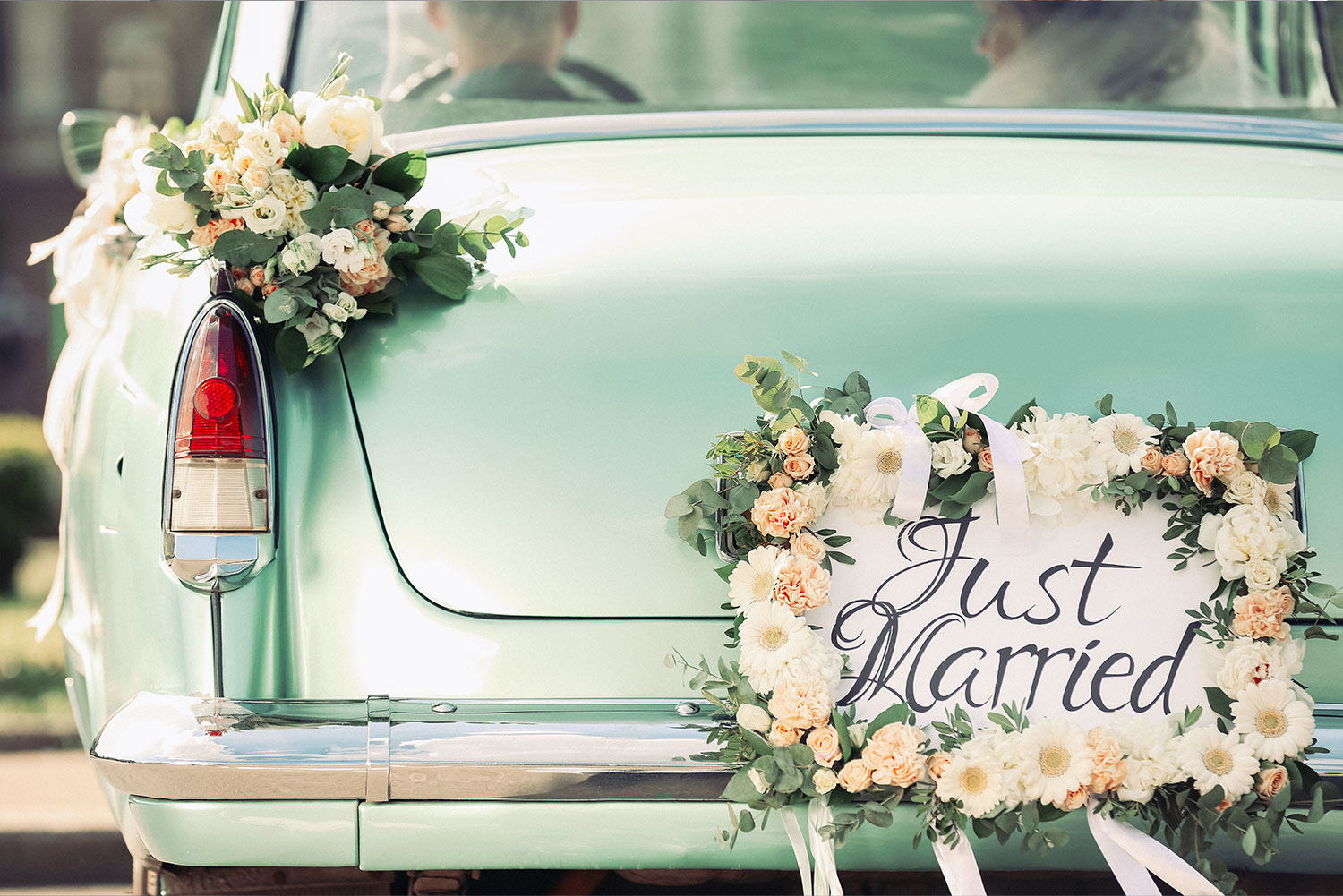 Wedding  ( 80 presets and 80 profiles )
Wedding
Wedding +
Wedding ++
Wedding +++
Wedding + film
Wedding + cool
Wedding + warm
Pose
Pose +
Pose ++
Pose +++
Pose + film
Pose + cool
Pose + warm
Insta
Insta +
Insta ++
Insta +++
Insta + film
Insta + cool
Insta + warm
Analog
Analog +
Analog ++
Analog +++
Analog + film
Analog + cool
Analog + warm
Clear
Clear +
Clear ++
Clear +++
Clear + film
Clear + cool
Clear + warm
Vibe
Vibe +
Vibe ++
Vibe +++
Vibe + film
Vibe + cool
Vibe + warm
Social
Social +
Social ++
Social +++
Social + film
Social + cool
Social + warm
Culinary
Culinary +
Culinary ++
Culinary +++
Culinary + film
Culinary + cool
Culinary + warm
Rich
Rich +
Rich ++
Rich +++
Rich + film
Rich + cool
Rich + warm
Slate
Slate +
Slate ++
Slate +++
Slate + film
Slate + cool
Slate + warm
Chalk
Chalk +
Chalk ++
Chalk + film
Chalk + grain
Sharp
Sharp
+
Sharp
++
Sharp
+ film
Sharp
+ grain