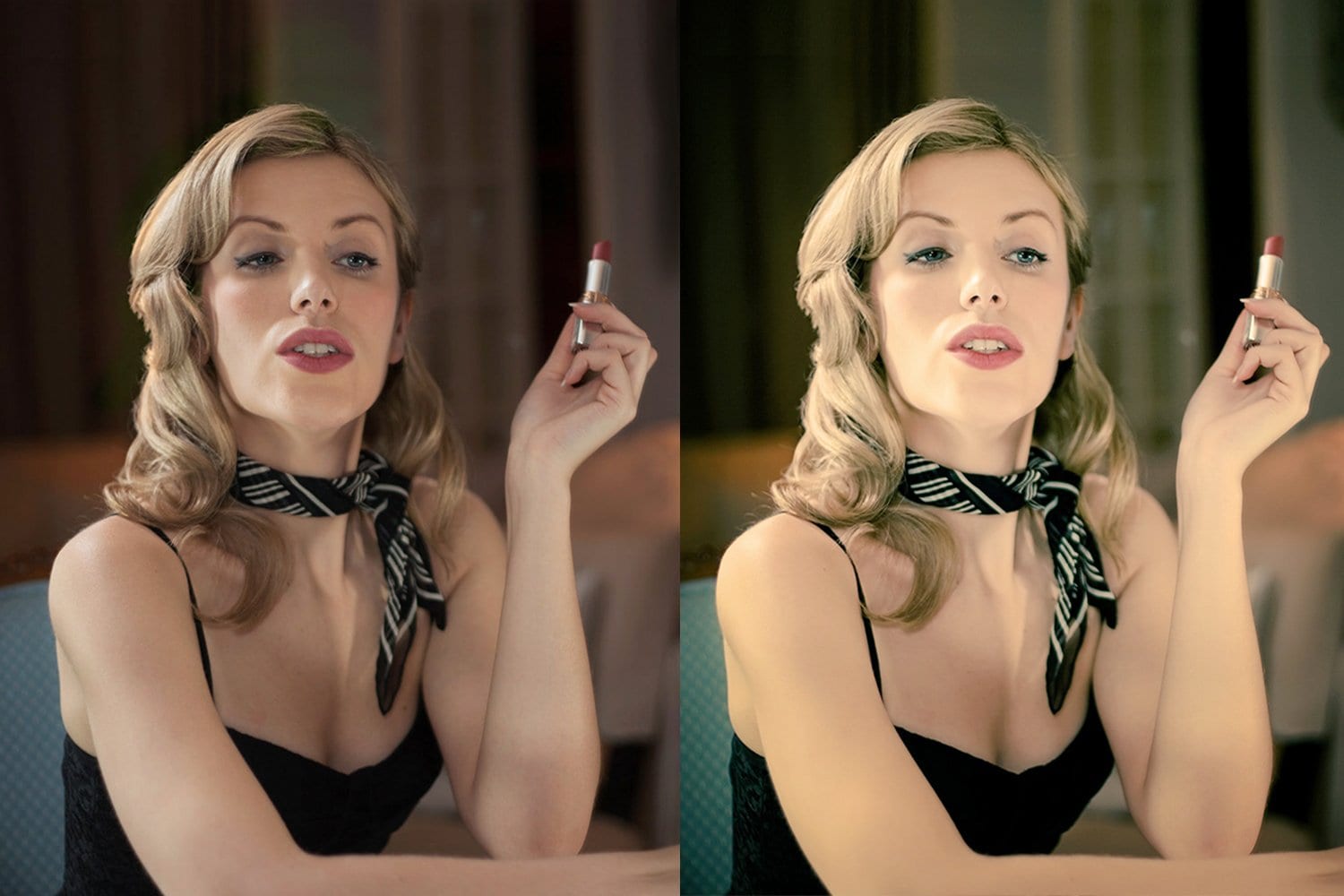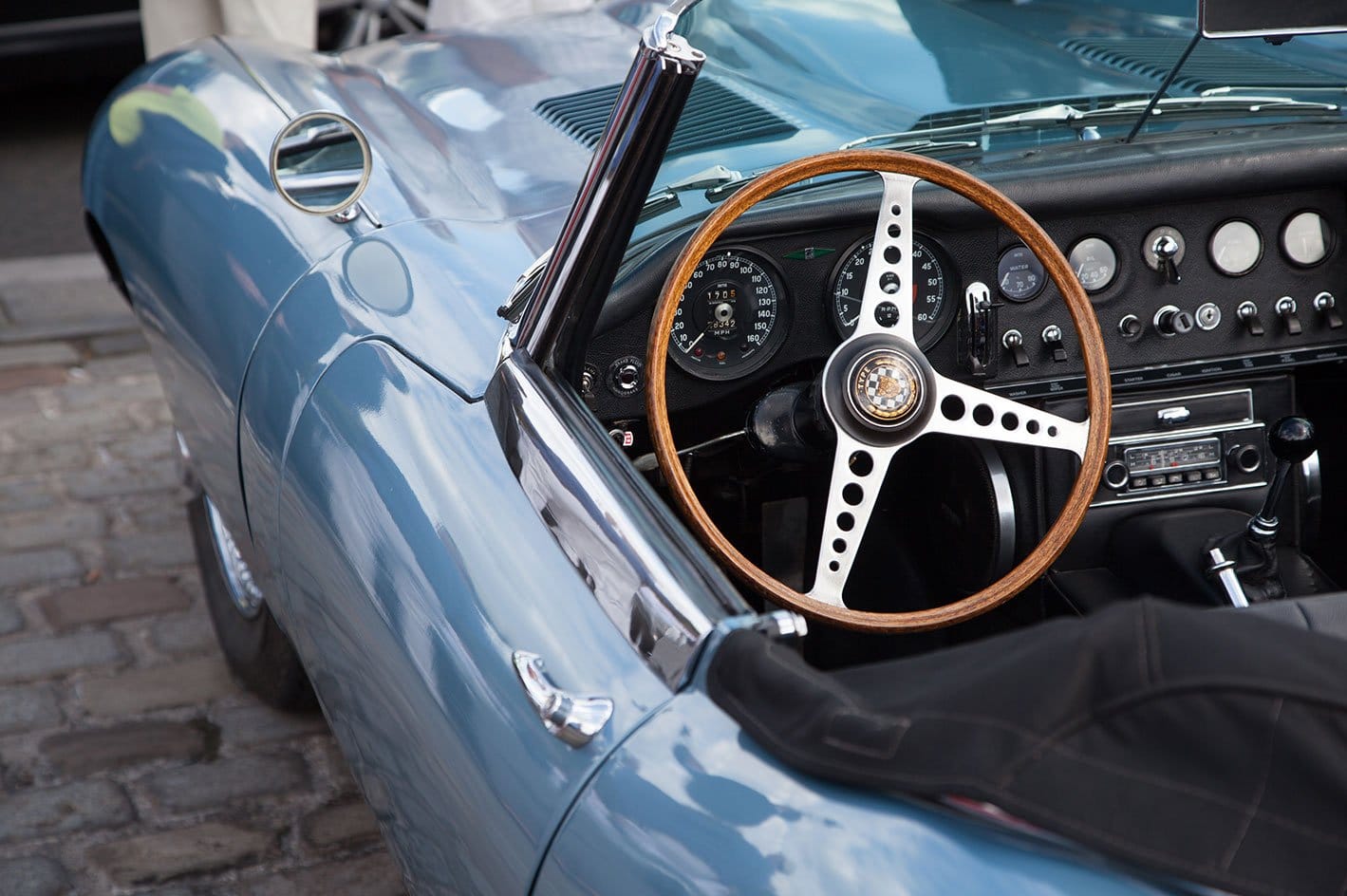 Before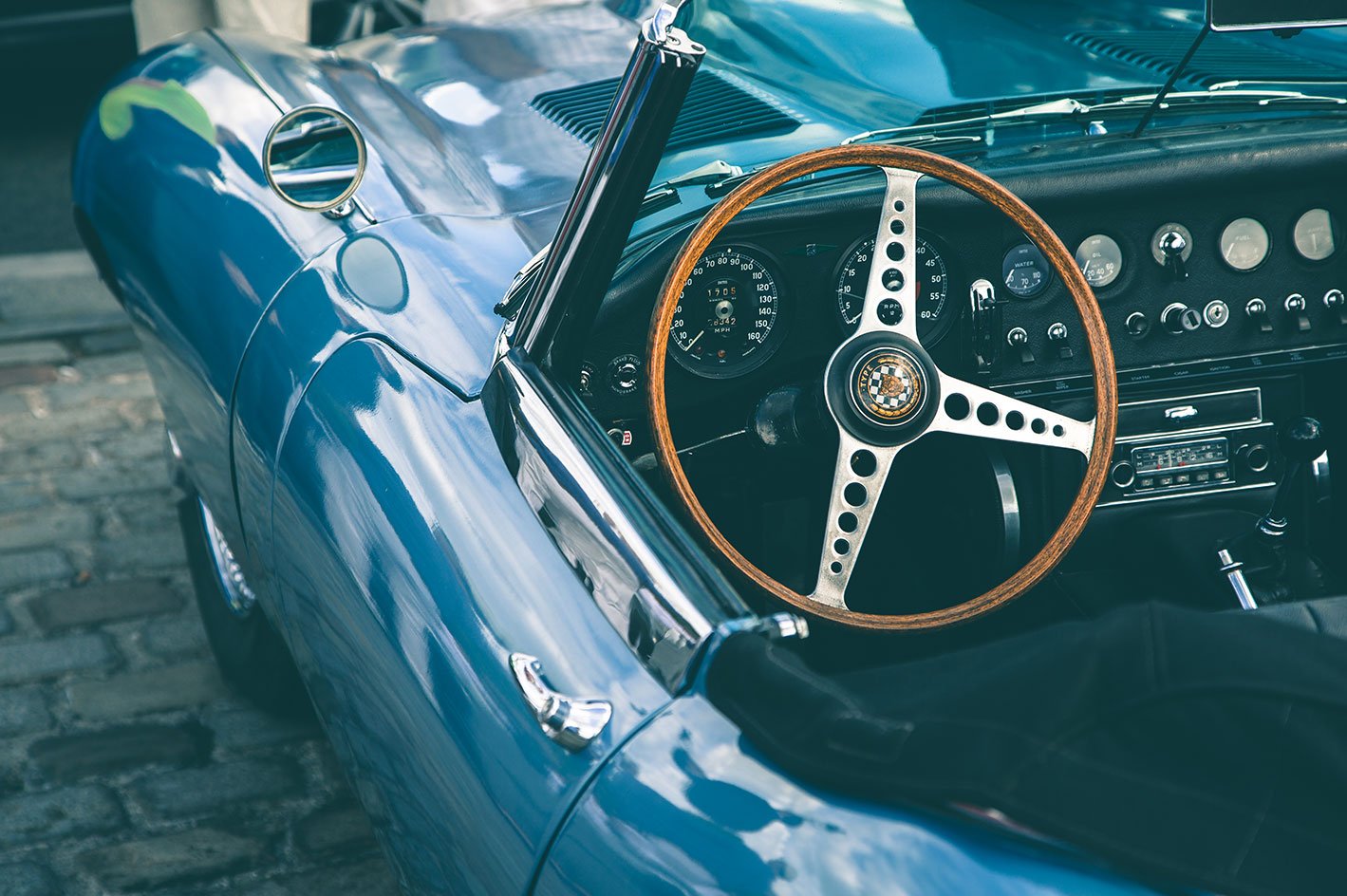 After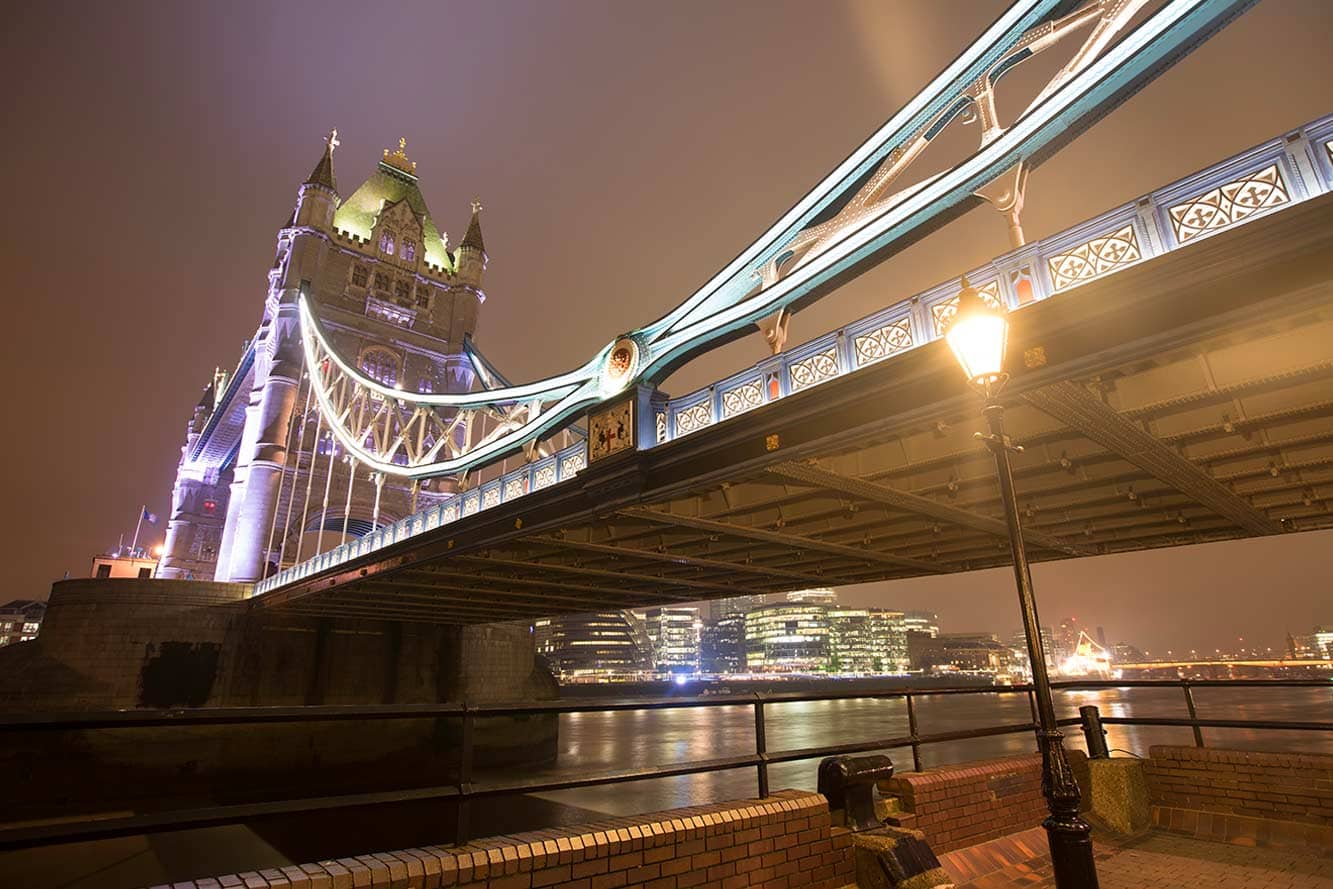 Before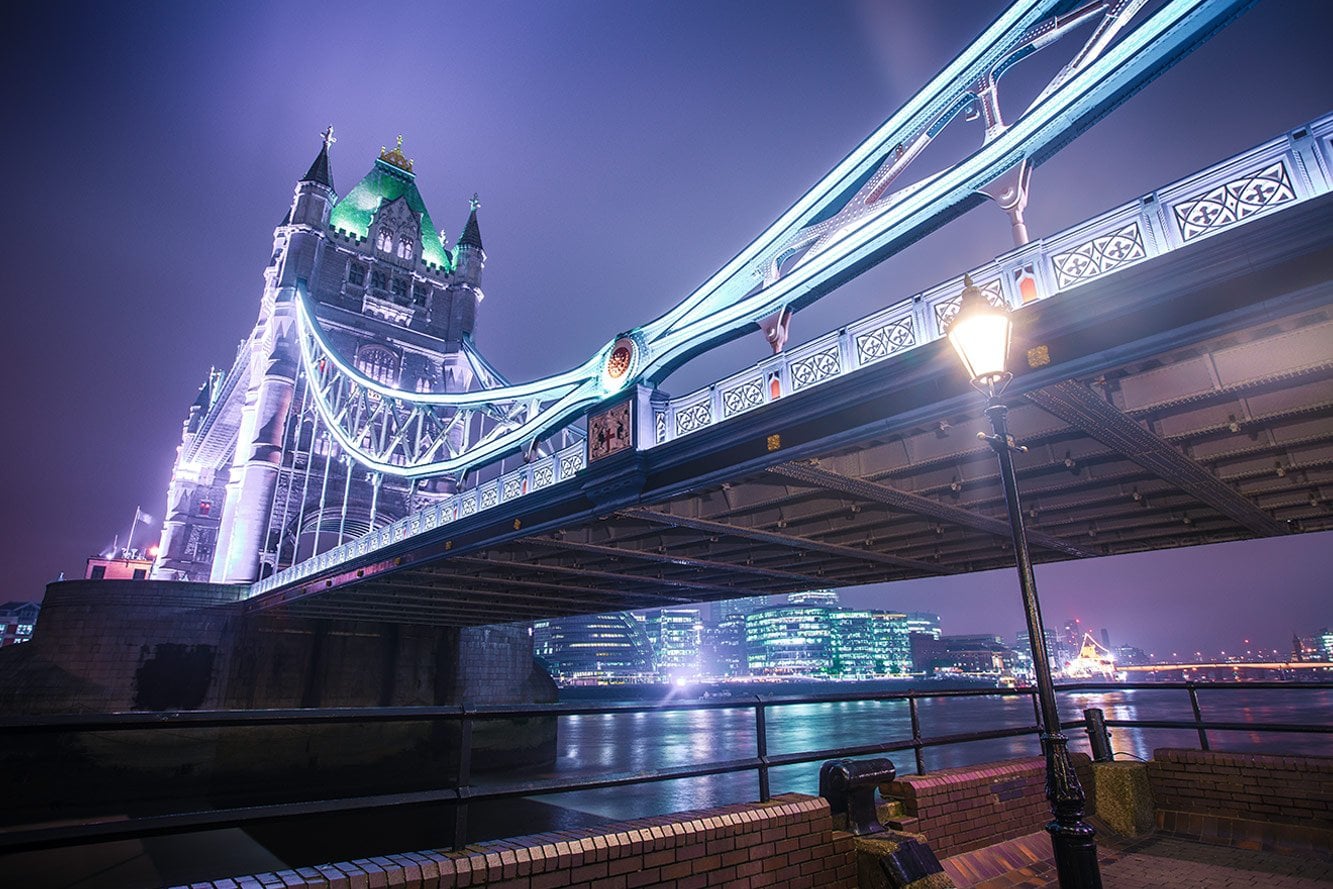 After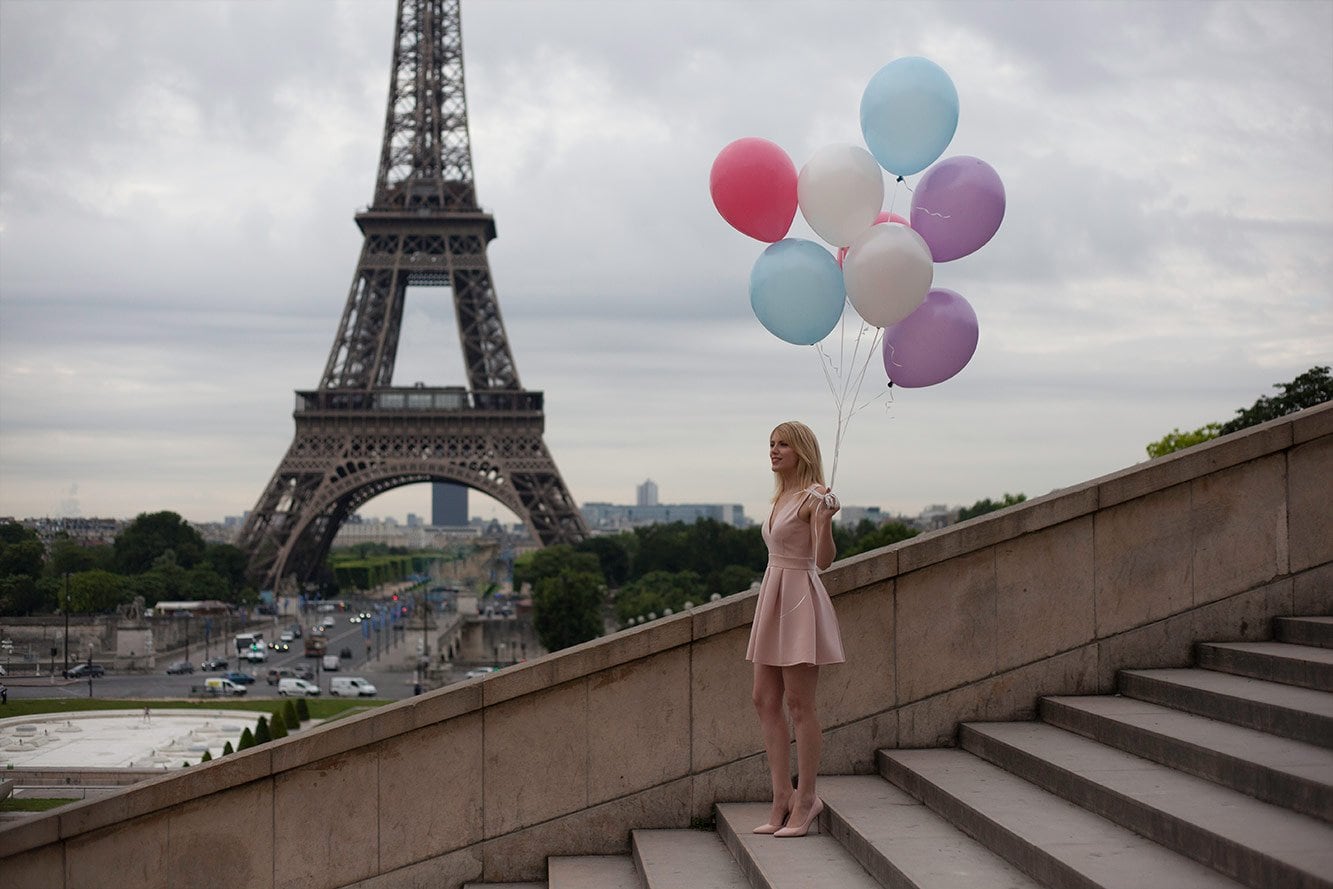 Before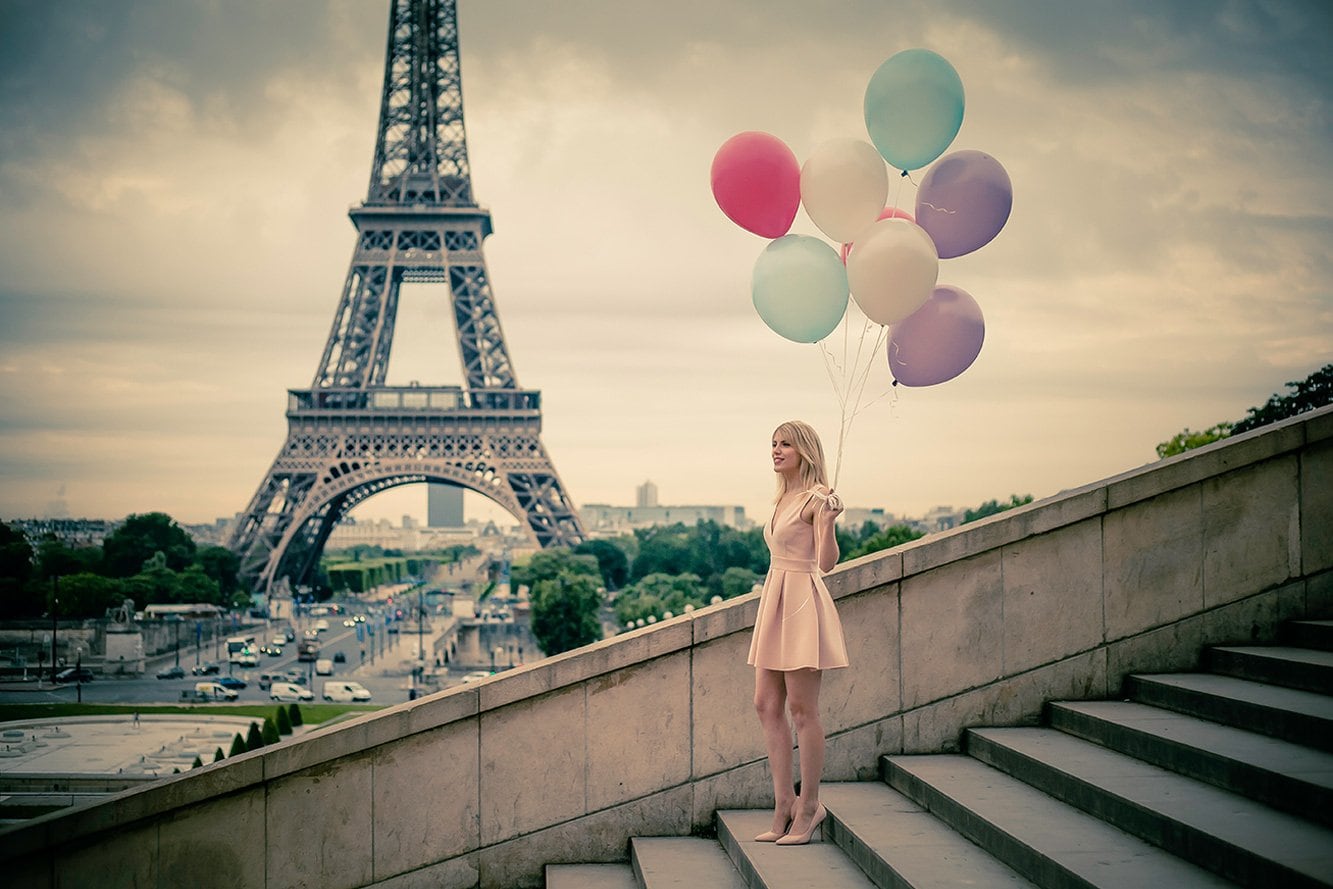 After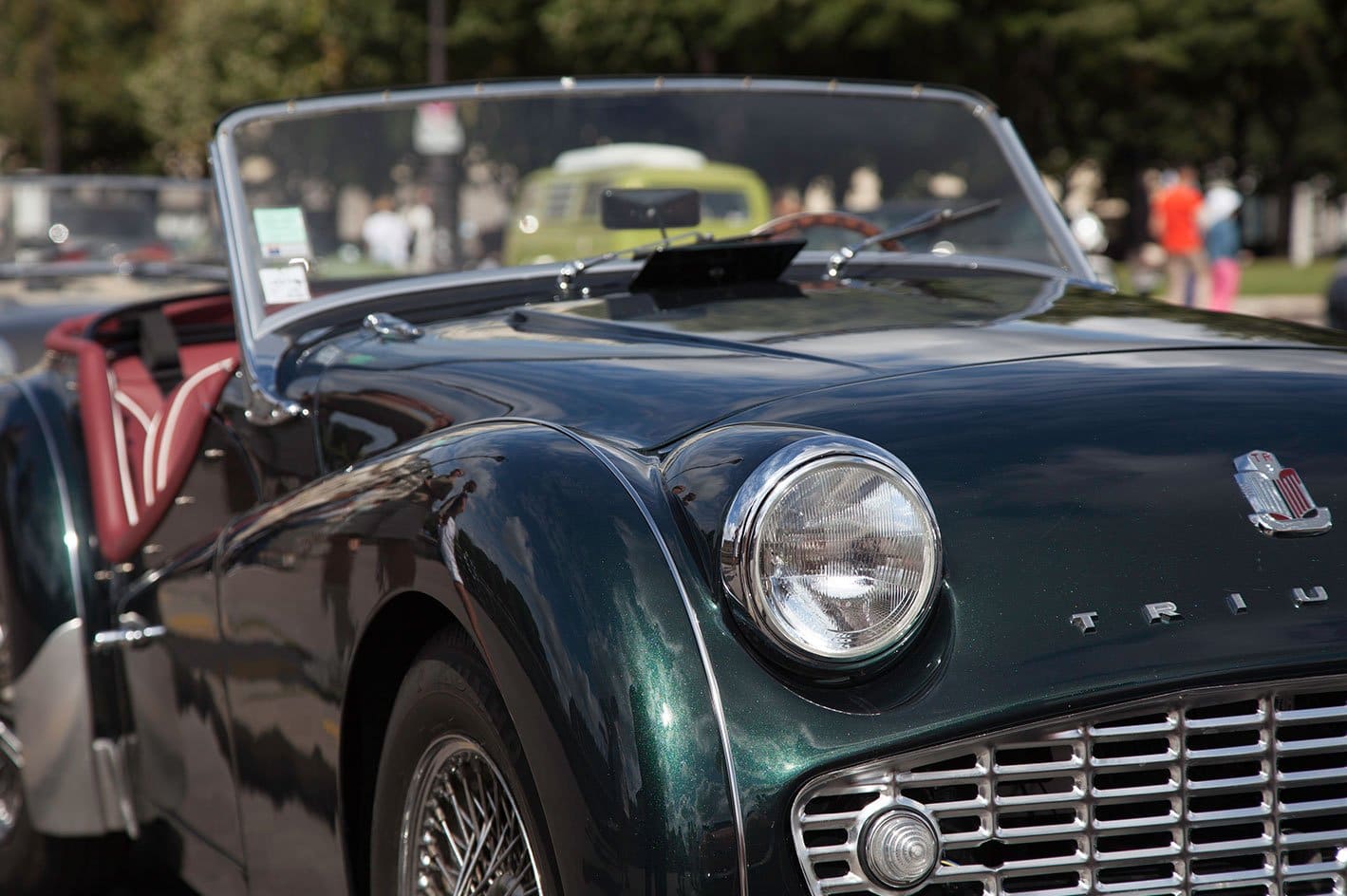 Before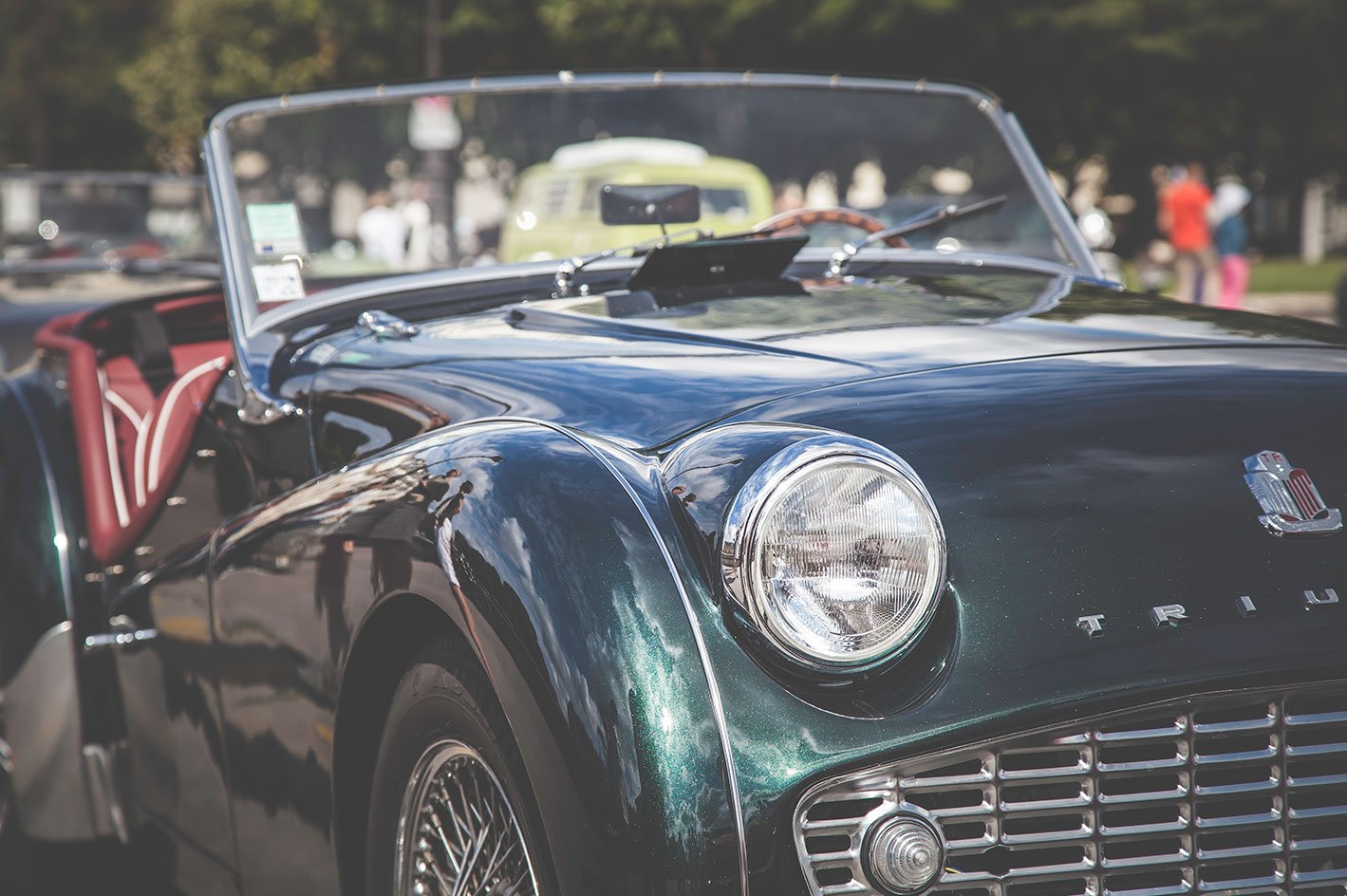 After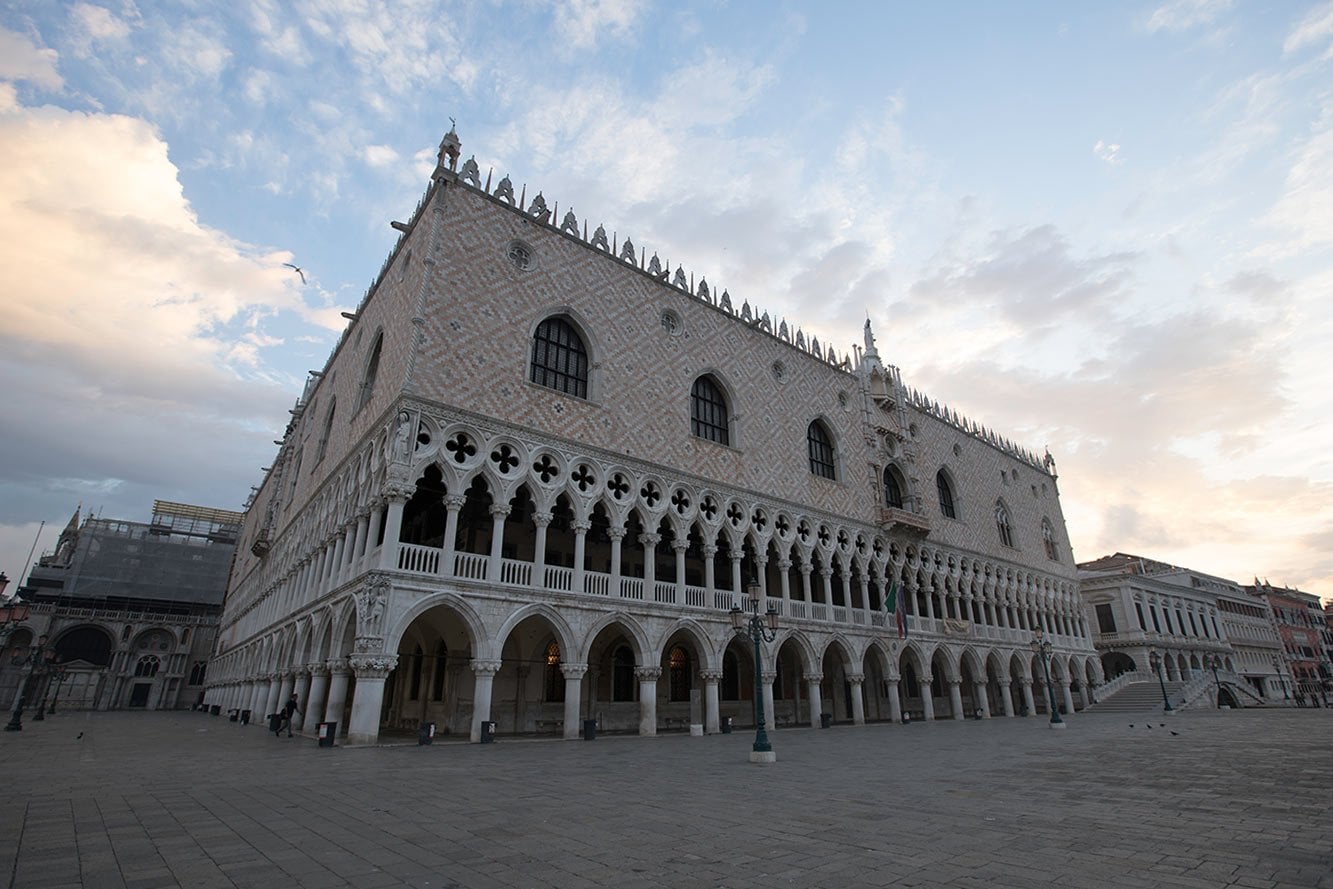 Before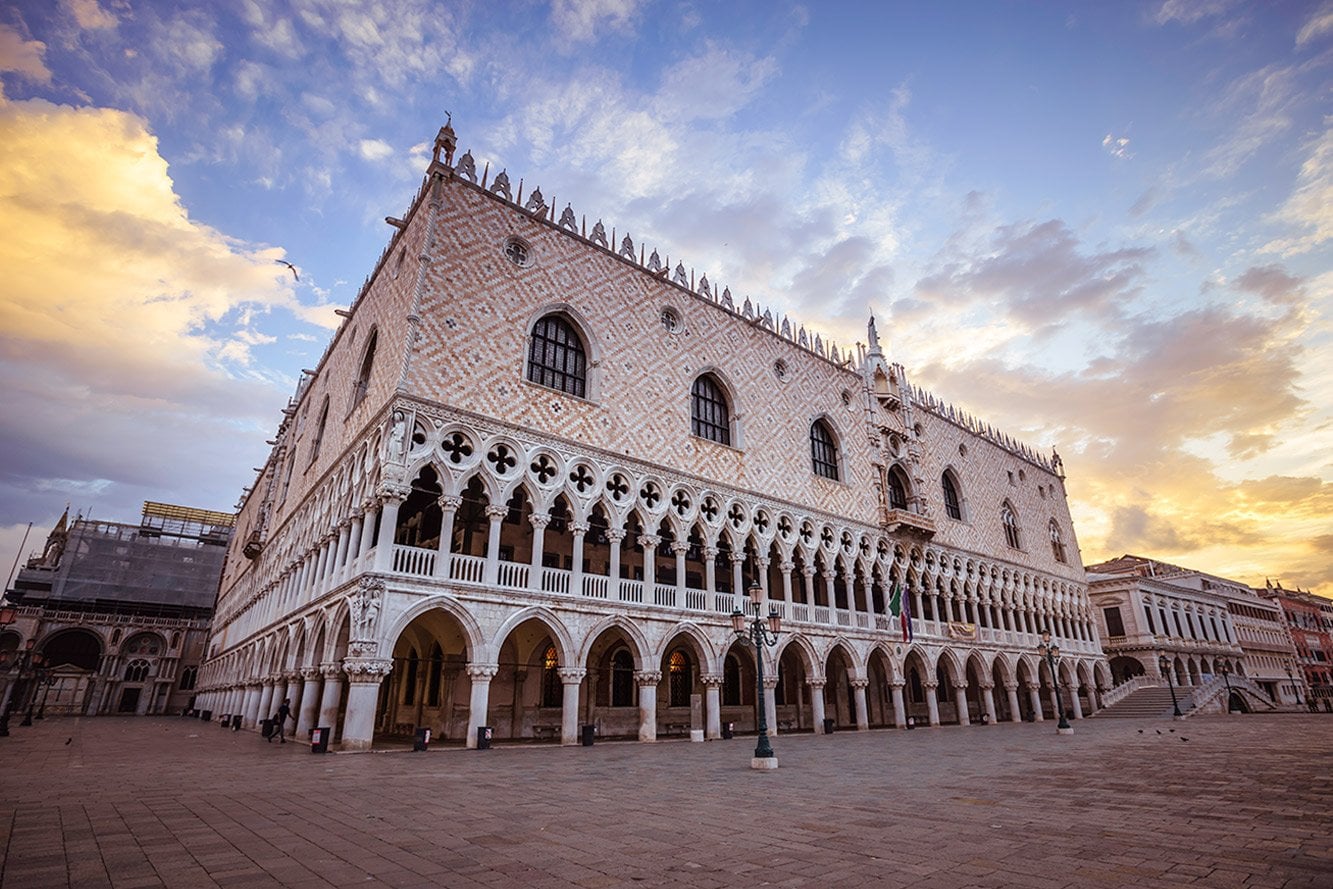 After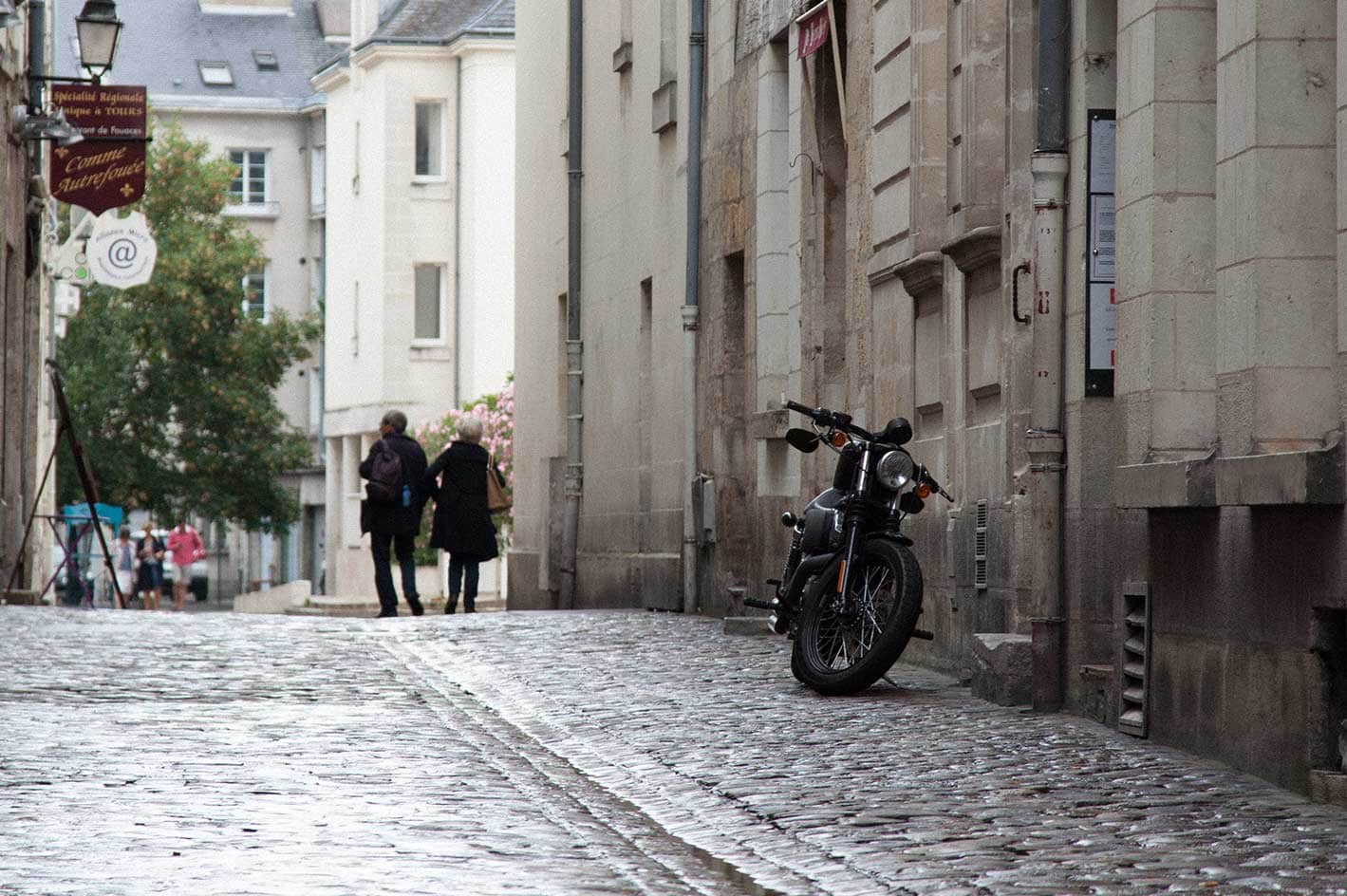 Before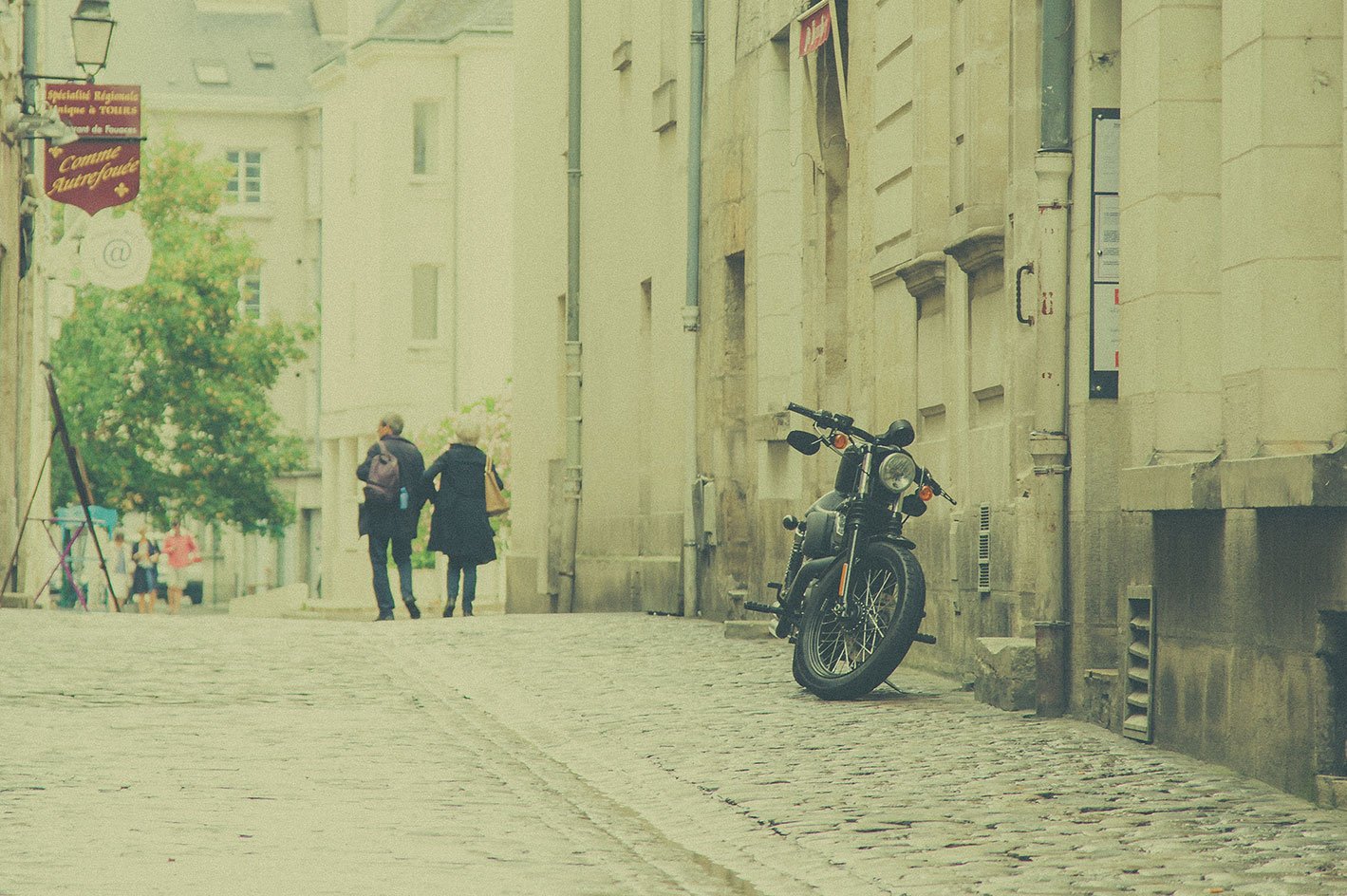 After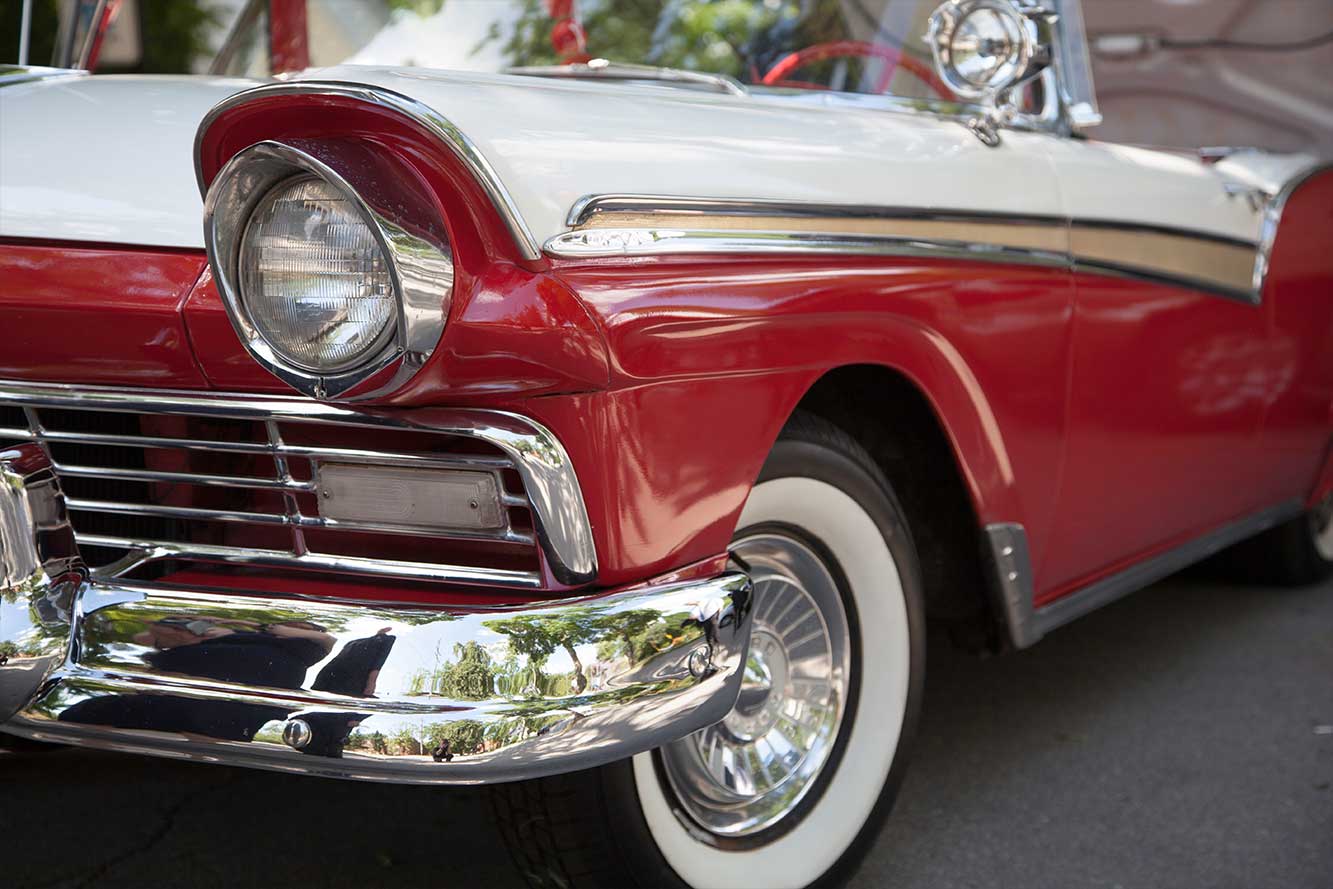 Before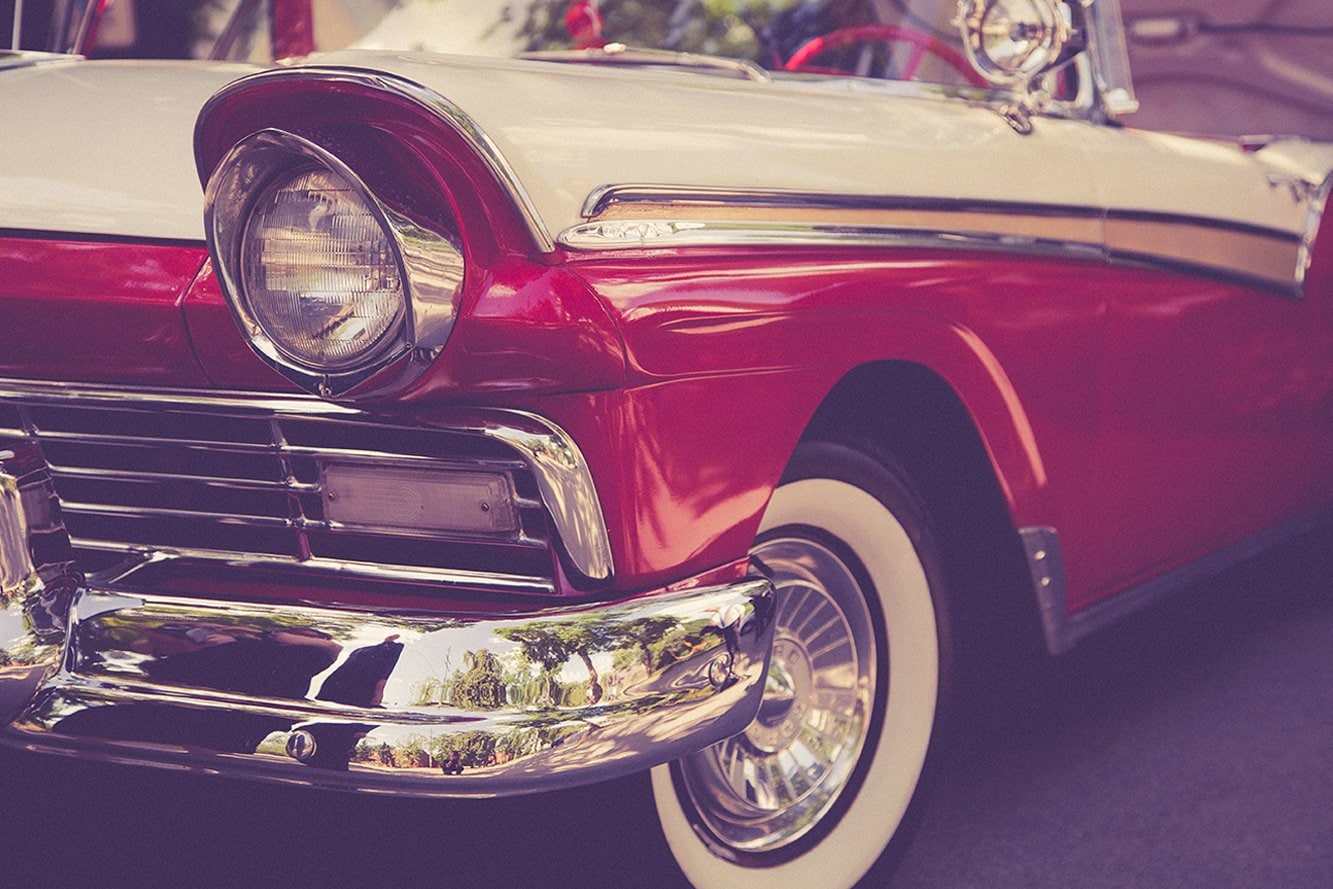 After
Hollywood | Vintage | Passport | Nightscape
Bundle One is a unique assortment of beautiful Lightroom collections including; The Hollywood Collection, The Vintage Collection, The Nightlight Collection and The Passport Collection. Photographers will enjoy over 200 unparalleled presets that will transform and elevate your images. The Hollywood Collection includes presets that add rich color to your shot and gives you plenty of options to create "movie themed" images. The Vintage Collection provides stylized looks that give you the power to create sun-drenched hippie-inspired looks and colorful retro photos. The Nightscape Collection is perfect for night photographers who want to capture light after the sun goes down. Creatively edit and enhance your night photos while reducing harsh orange light.  Finally, The Passport Collection, which is exclusively available in Bundle One and in our premium collection: The Creative Flow. Get the creative freedom you've been looking for in this exceptionally convenient bundle!
Collections included: Vintage, Hollywood, Nightscape & Passport
Works with Lightroom 4-6, CC Desktop, and Classic.
Presets will work with RAW and JPEG images.
Compatible with Mac and PC.
Download Instantly
Get All Lightroom Collections! Upgrade to the Creative Flow and enjoy over 1200 Lightroom Presets & Creative Brushes: The Creative Flow is the ultimate workflow and premium preset collection by Presetpro. The Creative Flow is your own personal preset "tool box" where you can swap out tone curves, change base settings or easily color tone your image with a few simple clicks. When you purchase the Creative Flow you get all of our premium collections (at a discounted price) plus the Creative Flow workflow and Creative Brushes. Enjoy the power of 1200 + Lightroom presets integrated into one simple and easy to use workflow! The Creative Flow works with RAW and JPEG images and will run in Lightroom 4, Lightroom 5, Lightroom 6 and the Creative Cloud.